HOW TO CHOOSE A RETIREMENT VILLAGE

Before you choose a retirement village, you should make sure you understand how they operate in general and also individually.

Retirement villages vary in fee structures, social facilities, health care offerings, residents' support and much more so it is important to make sure you choose a retirement village that's a good fit for you and the lifestyle you want from one.
There are several angles to consider including upfront and ongoing costs, what are covered in the costs, whether you can seamlessly move to a more advanced care facility onsite and whether the village has the facilities you want, to enjoy life socially.

---
Do you need to sell your home to move to a retirement village? Get trusted free advice first.
---
TYPICAL RETIREMENT VILLAGE OPERATING MODELS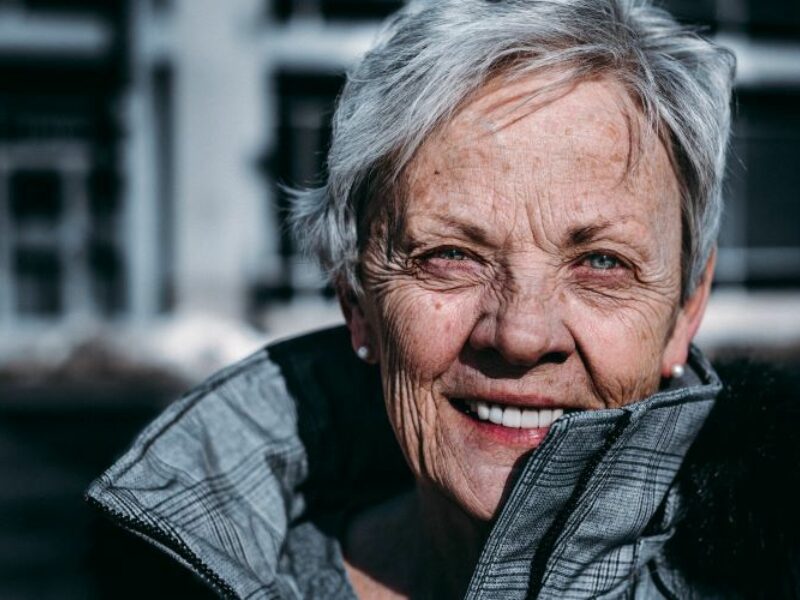 There are few retirement village business model choices for New Zealand seniors as most operate on the same principle.

People buy a licence to occupy up front then pay a deferred payment when the unit or villa is sold of usually 20 to 30 percent of the original lump sum of money paid. You will not own your villa or unit and you or your estate forfeit any capital gains.
You will also be required to pay weekly or monthly fees as we explain below.
---
Quality of life benefits
While retirement village living can seem pricey, most residents are happy they made the choice to move into a retirement village where they gain benefits such as social interaction, entertainment, security, facilities like gyms, croquet, bowls, swimming pools and community activities.
There is choice in the style of village, from urban to rural, single level or multi-level free-standing villas, units, apartments and terraced housing and whether they include a rest home along with varying ranges of additional services and activities.
The retirement village option is a complicated one, so you need to understand what you are choosing. For this reason, it's a good idea to involve family, friends and your lawyer in the decision.
---
Issues to ponder and questions to ask related to the village lifestyle and community include:
What facilities and activities are on offer? Swimming pool or gym? Social outings and games nights?
Opportunities for both social engagement and privacy?

Visitor policies vary, although most allow friends and family to stay, however approval may be required for stays of longer than two to three weeks.

Are pets allowed and what kind? Small pets are usually allowed but it will probably be up to the manager's discretion.

Do you need a small garden?
Are you near a bus stop?
What is the process for resolving problems?
---
Retirement villages near me
Think about choosing a retirement village close to home so you can continue using the same supermarket, pharmacy, church, doctor and so on - moving homes is a BIG change, so this can help minimise the other changes.
---
---
THE DIFFERENCE BETWEEN RETIREMENT VILLAGES AND RESIDENTIAL CARE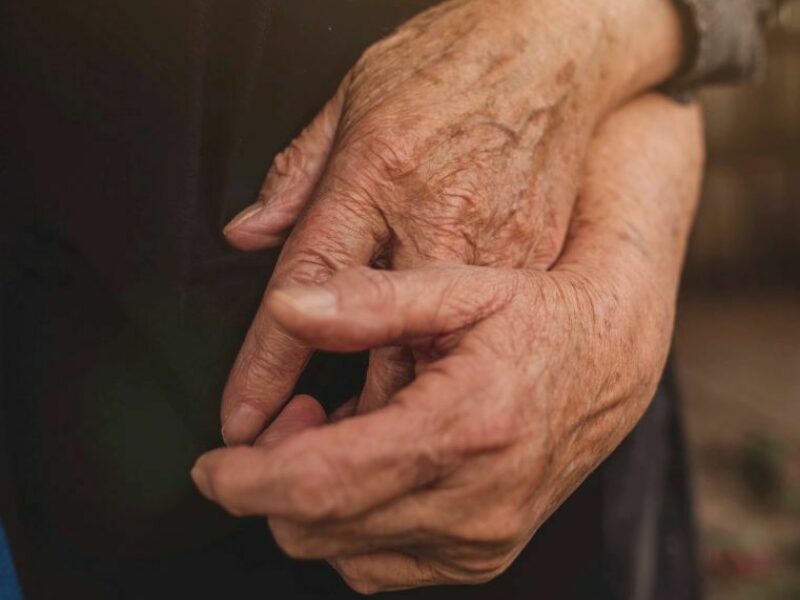 Many people confuse retirement villages and rest homes.

Retirement villages are different to residential care (which includes rest homes, hospitals and dementia units) while villages consist of apartments, studios or units - but often have a residential care facility onsite.
Is residential care included?
This is an important question to consider for the long term, should your health deteriorate.
It's important to check what levels of residential care are available at a retirement village - for instance a rest home with individual rooms where people can have their belongings.
Also be aware that many care rooms offered by villages can be premium studio rooms, with no publicly-funded support for them and premium fees which you will have to cover privately.
---
---
Questions to ask retirement villages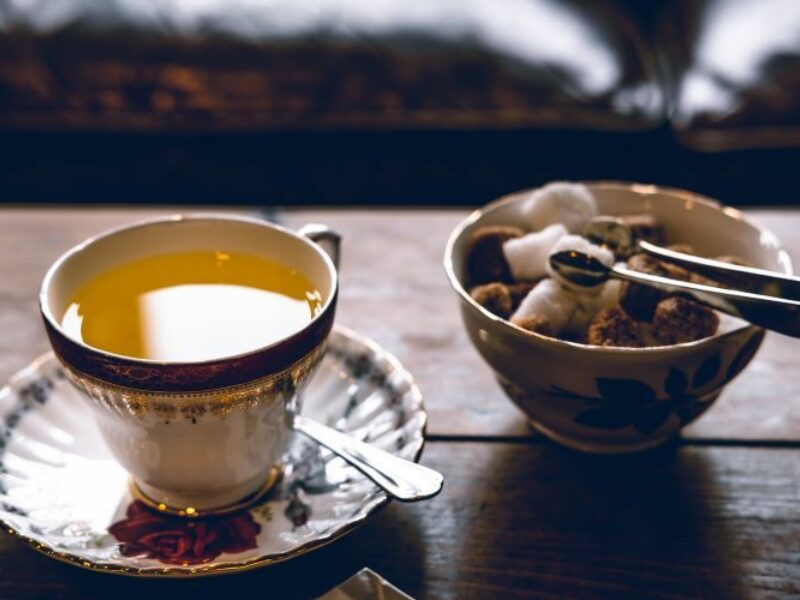 If you are interested in moving into retirement village living or are researching them for a family member, here are questions and issues to ponder:

REGISTRATION: Is the village registered on the Retirement Villages Register?
VILLAGE OR SUBDIVISION: Is it a lifestyle subdivision or registered retirement village? A few lifestyle subdivision developers use similar marketing to registered villages but offer owner-occupation rights.
RIGHTS: People who purchase a unit in an unregistered village or lifestyle subdivision do not have the consumer protections of the Retirement Villages Act. Instead their rights will be under the Unit Titles Act or common law property rights.
OWNERSHIP: Is it owned by a company, individual or a charitable trust?
COMPLAINTS: Is there a history of resident complaints about village life? Some complaints are not Tenancy Tribunal matters but instead might be personal disagreements or perceived unfairness.
CHANGING NEEDS: What are the downsizing opportunities within the village or opportunity to transfer to a serviced apartment or advanced care facility?
---
---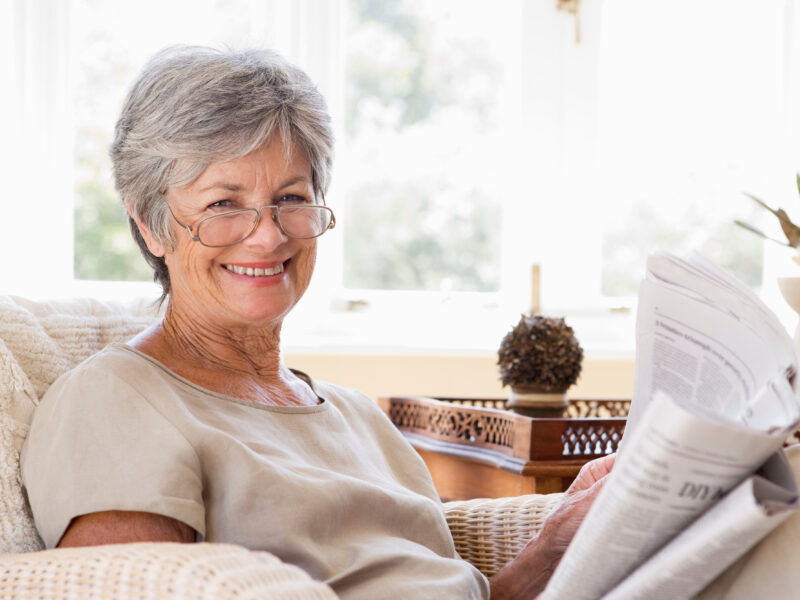 CAPITAL GAINS, SERVICE FEES & COSTS OF RETIREMENT VILLAGE LIVING
Be sure you have consulted with your lawyer and are clear on all costs involved before signing a contract. They vary from village to village, with different fee structures and options for different budgets.
Make sure you understand what services are covered as many operating expenses are passed on to residents.
Legally, you cannot buy into a village without legal advice but often residents don't understand all the implications of signing on the dotted line. Make sure you understand the fine print.
There is a cooling off period of two weeks to protect intending villagers.
Capital gains
Will you benefit from capital gains? Most villages do not allow for this with any capital gains at the end going to the village.

There are more favourable financial terms in villages that do not follow the licence to occupy model, such as a unit title Occupation Right Agreement (ORA) however these are not common.
Ask whether you will incur a loss if the unit is sold for a loss.
Deferred management fee
What percentage of the entry value lump sum originally paid for your villa or unit will go to the village as part of operating costs? This is called the Deferred Management Fee and most villages charge between 20-30%.
Many residents accept this payment as the price they pay to be in a village.
The deferred payment can be a problem if a resident decides they want to move villages as they may not have enough to buy back into another village or get back into the property market.
Service fees and cost of retirement village living
Think about other costs you might incur if you need home support services or require residential care while living in the village.
Find out about the village's insurance policy and what it covers. Does it cover damage to a resident's carpet for instance? Operators must disclose insurance information, such as whether they pass on any policy excess amounts to residents, in the Disclosure Statement. In one instance, residents were required to pay an insurance excess of $1000 for any damage to the owner's property in their villas, an excess the operator chose.*
Because every retirement village has different policies, there is no definitive answer. However the following are some questions to ask any village you are considering.
Look for loopholes in weekly or monthly fees
These are a regular part of retirement village life. According to the Retirement Village Association (RVA), the average weekly fee was $121 in 2018.
They help fund expenses such as garden maintenance, the village van and so on.
What is included or excluded in regular fees? Usually you will be required to have responsibility for your own power and internet, etc.
Are these fees fixed over the occupancy or do they increase. Some villages fix them.
Will weekly fees continue after you leave the village? Only 66% of operators stop charging weekly fees when a resident vacates a unit.*
Other villages continue to charge them potentially up to six months later even though there is no benefit to the former resident or their family. The Retirement Village Code allows for these fees to continue being charged at 50% beyond six months usually until the unit is sold.
---
This financial checklist is designed to help you make sure your financial bases are covered.
---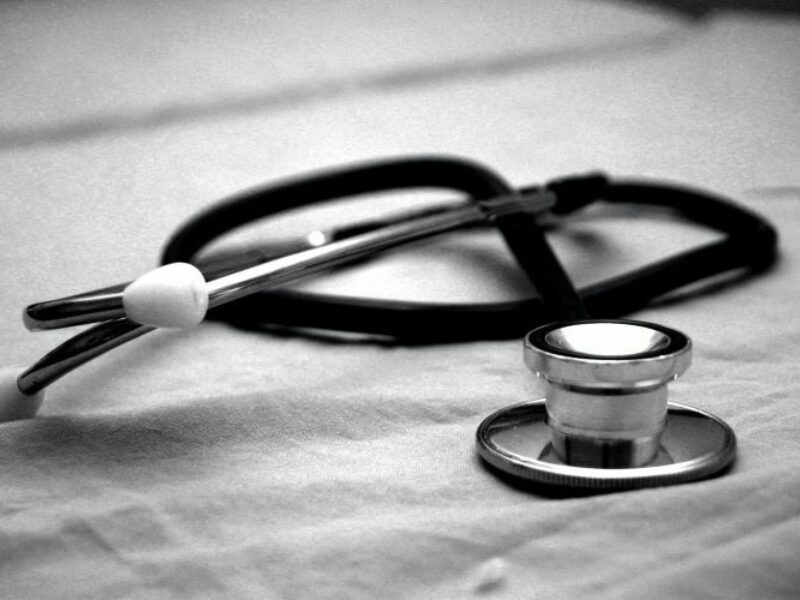 Healthcare and home help provision and cost
MOVING TO A HIGHER CARE LEVEL
Does the village have an onsite residential care facility and what will it cost to transfer to it? Moving to another village because you need rest home care can be expensive.
Understand how it will affect you if and when you transfer from an independent unit to a higher level of care. There is no standard practice. Some villages will provide financial assistance in the form of loans or payment deferred to when the unit is sold. There may be interest or it might be interest free.
HEALTHCARE SERVICES
What health care services are there, for instance nurses and physiotherapists?
Villages usually have a visiting GP but you can retain your own doctor who might be able to visit you onsite. Find out how you will get to outside appointments such as at the hospital, GP or podiatrist. Do they provide transport or will you need to get your own taxi or the bus if you don't have your own car?
Will you be paying for private healthcare, for instance nursing? Many residential care rooms are premium rooms that you will have to fund privately.
What level of publicly funded care is allowed for?
Is the village Lifemark-rated meeting Disability Support Services NZ / CCS Disability Lifemark standards?
FUNDING ASSISTANCE
Find out about Government assistance opportunities.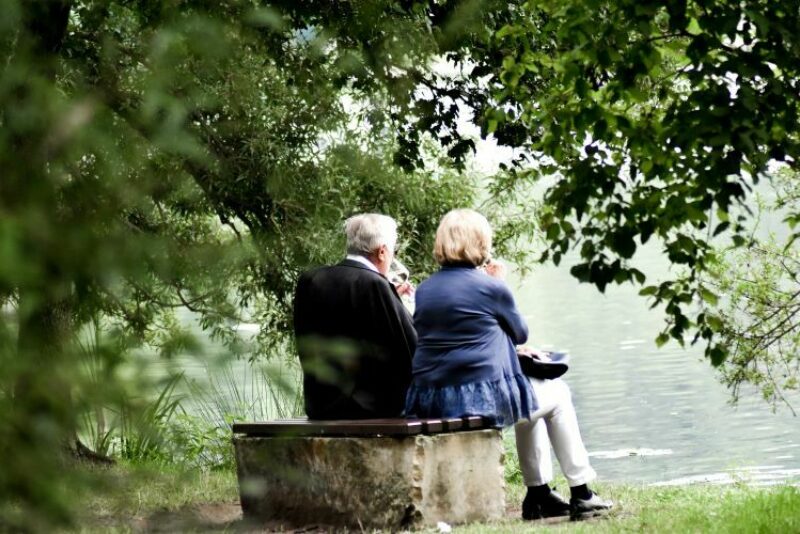 Cost of moving villas or from the village
What will it cost if you transfer to a different villa in the village or want to leave the village altogether?
Some villages don't charge fixed deductions when moving between units or will take into account the time already spent in your first unit when determining the fixed deduction for the next one.
Villages can provide financial help such as loans to cover the move between an independent unit and serviced apartments or between units to residential care. Sometimes interest is not charged and the loan is called a deferral, paid at the end.
Other retirement village costs
Can unexpected costs or inability to pay fees be added to the deferred payment? What interest rate is charged?
If appliances such as the oven or heat pump need repair will you be expected to pay?
Does the village pass on its Retirement Village Association industry membership fees to residents through the weekly fees?**

Expenses on leaving a retirement village
When your unit is relicensed to another occupier after you leave, will you or your estate be liable for marketing or other costs associated with the sale?
Will you be charged for the cost of updating the apartment after you leave and before the next person arrives?
Will you be expected to continue to pay weekly/monthly fees after you leave and if so, for what duration?
---
RETIREMENT VILLAGE POLICIES & COMMUNITY RULES
Retirement villages have different policies regarding how they are run on the operational level.

They also have a set of guidelines generally referred to as the village rules that residents follow and sometimes set themselves for harmonious everyday village life.
AGE OF RESIDENTS: The age people are accepted into a retirement village varies, with some starting from 55.
BUILDING WORKS: Does the village have a clause saying you will not be able to complain about building works? Retirement village plans to develop or extend can end up in retirees living next to a dusty, noisy, messy building site - in at least one case, for years on end.*
STATUTORY SUPERVISORS: Every retirement village operator is legally required to appoint a statutory supervisor who monitors the interests of village residents. They are independent and licensed by the Financial Markets Authority.
VILLAGE RULES: Find out about the village rules, who sets them and if they can change. In some villages residents are quite involved in how the village is run.
You may also encounter the opportunity to buy into a retirement village from plans. While this could be an exciting opportunity, it will also mean you cannot visit the village and see it in action as you can with existing villages.
It is important to determine whether the construction will be completed prior to occupants moving in or will construction be staged and continue afterwards? Consider any impact that building construction may have on you by asking for a completion date.
---
RETIREMENT VILLAGE LEGAL INFORMATION
Before signing up to a retirement village you are required to get independent legal advice.

Four basic legal titles are commonly used for retirement villages: License to occupy, unit title, cross lease and lease for life.
Legal documents you will encounter, which can be complex, include:
Don't overlook your "gut feeling" - when you walk into a village, you will know by the time you get to the reception desk if it is somewhere you could live or not. Beyond that, you will probably only be confirming what you already know.
---
RESIDENTS' REPRESENTATIVE GROUP
The Retirement Village Residents Association of New Zealand (RVRANZ) was set up to help address the imbalance of power that was perceived between residents and retirement village operators and to help provide a national voice for residents on legislation and code of practice that govern retirement villages.
It differs from the Retirement Villages Association (RVA) which represents the village operators.
The RVRANZ website has a lot of helpful information from residents' point of view – important given the village owners' information will come from a rosy marketing perspective.

---
Get independent financial and legal advice. Finding a lawyer experienced in retirement villages is important as it is a specialist area.
---
*Te Ara Ahunga Ora | Commission for Financial Capability - Retirement Villages Legislative Framework White Paper 2020
**Retirement Village Residents Association of NZ
This article contains independently researched information so consumers can make an objective assessment of a retirement village. It should not be relied on solely but used for general information purposes only.
Stay updated
Keep up to date with NZ's most reputable property advice by adding your details below:
YOU MIGHT ALSO LIKE:
Article created July 7, 2021 | About