HOW TO SELL YOUR HOUSE FAST
When under pressure to sell your investment, apartment, lifestyle block or a house fast, you can find all the help and proven advice you need here.
The top priorities that will help sell property fast include
Understanding the process of selling a house made easy.
Download the free Sell Smarter Kit that has proven to sell houses fast, for top sale prices
Focus on priority areas of your house that add greatest value to a house sale price
Home staging can add 10-15 percent to a sale price
Know what due diligence is needed. If you're not sure what this entails, get in touch so we can provide you with advice about where to start with this.
Choosing the right real estate agent priority no. 1
The most important of all decisions however, is your choice of real estate agent. If you don't get this right, the losses can be significant.
Choose a professionally vetted real estate agent for greater assurance it's a free New Zealand wide service.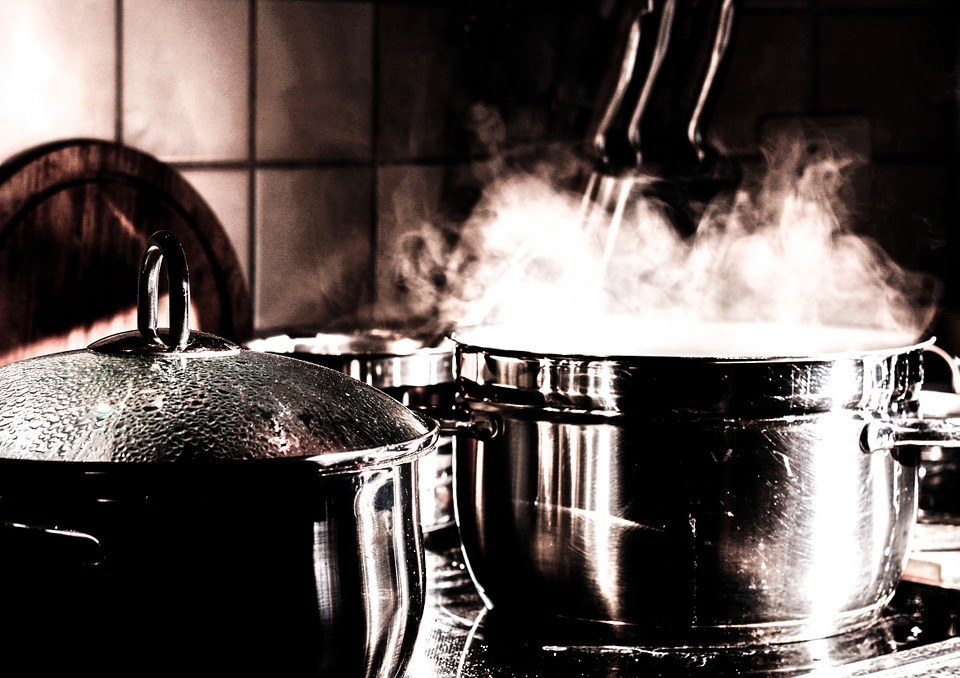 Home Staging Helps Sell Faster For Higher Prices
It is commonly said by real estate agents that home staging can add 10-15 percent onto a house sale price and most often, sells much faster (unless you have to wait for an auction or tender date).
When it comes to home staging, it's a no-brainer. It costs nothing, adds value and sells faster because by doing so, it makes it harder for other properties in your area and price range to compete against yours. The advertising photos will see to that.
We highly recommend that you get all your home styling done before you invite any real estate agents to appraise your house, but it's not essential, they can usually see the potential and can often provide some good advice about how far to go. This will all depend on the real estate agent's skills and experience.
Do not succumb to any pressure to get your house listed fast at the expense of taking the advice in this article. You can end up taking much longer to sell in the end. Preparation is key to any speed of sale.
If you decide to home stage first, you can test your wow factor on real estate agents first, to find out the potential impact it could have on your sale price in their appraisal and if you want some help on how to price your house for sale, a valuation can be worth its weight in gold.
Styling your home using your existing furnishings can make a significant impact on the amount of buyer interest you generate on day one live on line. Check out why day one is your most important day when needing to sell (fast) and other tips when selling up.
Take your property to the next level - and wow your viewers. Even a small ticket item can add some punch to your decor.
---
About the Wise Up Directory
We have compiled a directory of specially selected online stores and shops that sell cheap to midrange-priced statement pieces that will transform an ordinary home into a more extraordinary one within its price and location.
With the right touches, it's surprising what you can achieve with little or no expense at all. You can see some before and after photos that helped sell these houses fast. (You will need to scroll down a bit)
Space, Colour and Well Placed Furniture Help Sell Faster
Splashes of colour, strategically placed, can make a big difference to a room that is monotone in colour, or needs toning down.
For example, purchase some cushions that are bright and funky, tie them in with other colours in the house or drapes if possible, and this will help make a much better impression of the room you are presenting to buyers.
If trying to tone down the boldness of a room, but not repainting, use plain, soft colours.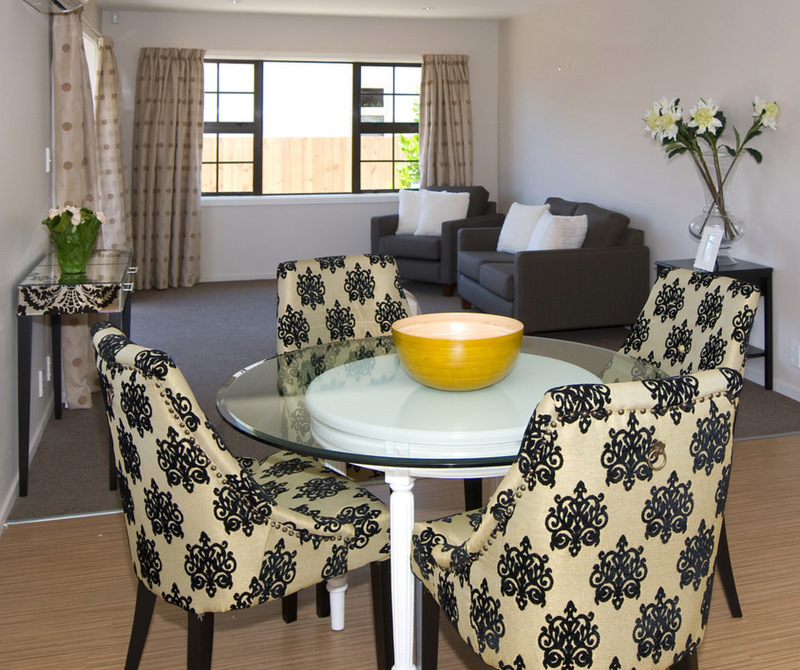 Day one live on line is the single most important day of your real estate campaign.
The ten minute makeover for lounge suites or dining chairs
There are plenty of old couches in homes that could do with a spruce up, so we've found Sure Fit which has especially designed covers to fit over, but which are not loose.
See The Speedy Couch Makeover with it's video on how to put the cover on in minutes.
You might also like:
Article updated December 17, 2020 | About