REAL ESTATE COMMISSION AND FEES EXPOSED FOR HOME SELLERS

It is important to be fully informed about real estate commission and fees before you sign up with a real estate agent to sell your house.

The average real estate commission rates are mostly in the 2.5 -3.95 per cent range, some higher, some lower. The above link has examples of how approximately how much commission you can expect to pay depending on the value of your home.
You also need to be on the lookout for any additional fees, including administration, auctioning, property marketing and advertising costs and look for ways to keep your costs to a minimum. The money is better off in your pocket.

If you choose a real estate agent based solely on commission without regard for the many other factors that influence optimum sale prices, you may end up with less than the optimum sale price.

Sometimes, agents will negotiate real estate commission and other fees. Some refund some marketing expenses when you have an unconditional sale and purchase agreement, although some are staunch and may not.
All expenses should be included in the real estate agency agreement that you sign, authorising an agent to list your property. If you are not absolutely clear about all the expenses, don't sign.

---
If you want more hands-on help or advice about commission and fees, or finding a suitable real estate agent with whom to negotiate commission with, Agent Finder NZ offers a genuinely independent service which is free to vendors. Agent Finder NZ vets real estate agents and provides valuable pre-market real estate advice like this buying and selling checklist.
Got a question? Start a live chat now with Agent Finder NZ
---
Not Just About Commission
You should choose your real estate service and agent by the price they can realistically achieve along with how they go about doing this.
This can mean NOT listing with the agent who provides you with the cheapest real estate commission or highest house appraisal. High estimates are sometimes given to home owners by real estate agents to entice you to list with them.
We have consistently found over the years that agents who are modest about their property appraisal estimates, but with the aim of getting more are better representatives than an agent who over-promises and under-delivers.
---
If you are hearing anything unethical in your discussions with the agent, or your intuition is ringing an alarm bell, you should probably take heed.
---
Home staging and styling alone can boost the sale price by an extra 10 to 15 per cent according to real estate agents.

---
Risks of Choosing a Real Estate Agent Based on Commission
When discussing real estate commission with an agent you should keep in mind that it is more important to find out whether they have experience and competence in selling real estate. Some are only recently qualified.
Selling property is a complex business, legally binding and your sale price will depend more on the quality of your real estate agent than the commission they charge.
When assessing whether someone is the right agent for you, your property type and location, look for the logic behind any recommendations they make in the house appraisal. Take note of how good their knowledge of the market is, including comparisons to other nearby properties. Don't be afraid to ask for examples of recent sales in your area.

---
If time is short or you don't have the skills to do this, you can find vetted agents and interview help here - a free, independent service for vendors.
---
Understanding Legally Binding Documents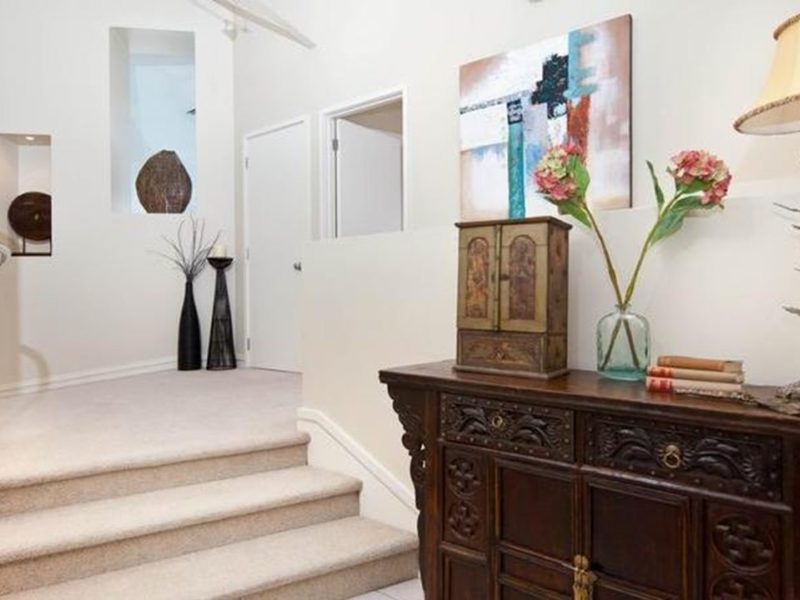 Another matter to consider when anguishing over commission is the amount of legal documentation involved in a property sale along with the agent's ability to interpret the content or their honesty about explaining information contained in documents.

Attention to the detail is paramount. Once you've signed, it's legally binding.
Find out here about the legal documents you might encounter.
This is one of the reasons why real estate companies invest a lot of money into training their agents. Getting legal detail wrong can be life changing.
Pounds And Pennies
Real estate agency work is complex and the equity you end up with comes from a combination of decisions that affect what your house sells for in the end - it's not just about the commission rate.
So our advice is - consider the big picture and don't jump over pounds to save pennies.
Stay updated
Looking to sell? Sign up to our newsletter for more hot tips on selling:
You might also like:
Article updated November 3 2020 | About