SELLING A HOUSE AT AUCTION - PROS AND CONS
By Trish Willis | Member of the Property Institute of NZ (IPAC)
March 17, 2023 - Deciding whether to sell your house at auction very much depends on your property type, value, location and market conditions. This year, fewer auctions are being held but some are achieving good results considering the changed market.
The pros and cons below will help you with this important decision.
Other important factors in the success of an auction are your real estate agent's competence, the accuracy of the appraisal and the recommended sale price range.
Starting off with an inaccurate price range can lead to a long drawn out and stressful experience so it's important to scrutinise a real estate appraisal thoroughly.
---
---
If there are fewer buyers in the current market, how will your real estate agent reach more buyers? Do you need to target overseas buyers and therefore need an internationally focused real estate agent?
There are many questions to ask a real estate agent that are often overlooked, things like their auction success rates.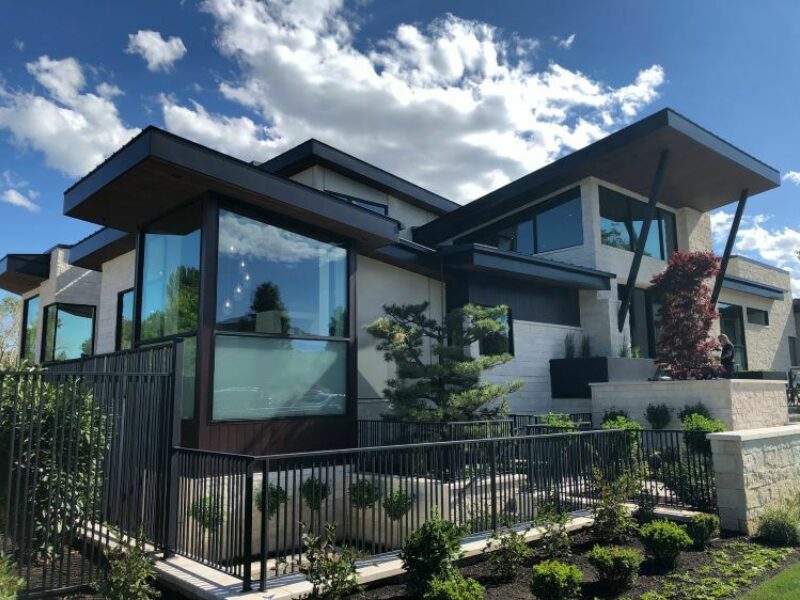 Pros of selling your house by auction
Buyer attraction: Some say they attract more buyers because people aren't put off by an asking price.
Bidding wars: Auctions can achieve great prices due to excitement, competition and bidding wars in any market managed well.
Maximum offers: Buyers are thinking about the maximum they can afford to pay rather than how low they can negotiate the price.
Focused buyers: High profile advertising and the fixed term can focus buyers on your property over others.
The reserve: Buyers don't know your reserve sale price.
Conditions free: Buyers cannot make conditional offers so the sales contract is not subject to inspections or finance, however they can approach you to vary the terms of the auction or the settlement date. Lack of conditions saves time, work and money.
Sale completion: The winning bidder must complete the sale as it is legally binding.
No pressure to sell: If the property gets lower than expected bids the reserve price protects you.
Fast: Property auctions are one of the quickest ways to sell a property.
Serious bidders: Buyers have to do due diligence beforehand so there will only be serious buyers at the auction.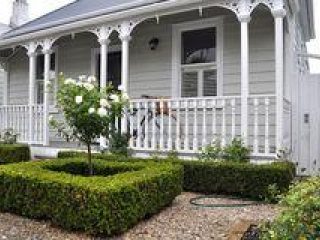 Cons of selling your house at auction
Highest price?: House auctions do not always achieve the highest price possible. Other methods of sale allowing for upward negotiation may get a higher price.
Privacy: Auctions are public and anyone can attend. There are other more private methods of sale, such as tender.
Extra cost: Anywhere from $400 to $1200 for the auctioneer and the focus on high profile marketing can be more costly.
Stressful: Auctions can be nerve wracking due to their fast pace and hype on the day.

Buyer deterrents: Auctions can rule out potential buyers who aren't able to secure finance by auction day while some may be deterred due to the competitive nature of the bidding. Potential buyers tend to assume auctions will rise to a price beyond their means. Registering to attend may also put off some.
Cooling off: During the wait for auction day, buyers may find another house and quickly make an offer.
Regret: If your price only just makes it over the reserve price, you may be disappointed and by then it will be too late.
Buyer tactics: When bidding against each other, bidders will only bid enough to get higher which may not be the best price they were willing to pay.
Buyer bargain: Buyers have admitted they would have paid a much higher price for the home.
Failure to sell: Not every property will sell on auction day, although a sale is often negotiated shortly afterward.

Relisting experience: If your house doesn't sell at auction and you need to relist it, you will be facing even more expenses.
If you feel like changing agencies, you are not obliged to re-sign with your current agency.
---
---
---
Wise Up NZ Awarded Most Reputable Property Advice Hub NZ 2021
Page updated March 17, 2023 by Trish Willis | Member of Property Institute of NZ (IPAC)
---
You might also like:
Disclaimer: The content of this article is general in nature and not intended as a substitute for specific professional advice on any matter and should not be relied upon for that purpose.
Stay updated
Keep up to date with NZ's most reputable property advice by adding your details below: