HOME AUCTIONS IMPRESS BUT DON'T ALWAYS WIN THE DAY
The real estate industry often advocates for house auctions as the most effective sales method because they often achieve an above average sale price, an unconditional sale and a fast sale for their vendors.

But it's not always the case as many real estate agents never use the house auction process.
It's definitely worth looking at all the methods of sale which real estate agents are obliged to explain to you prior to signing an agency agreement to sell your property.
---
---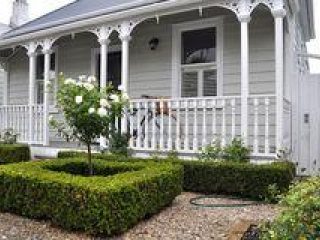 HOUSE AUCTIONS EXPEDITE BUYER ACTION
When selling a house by auction, this gives prospective buyers incentive to do due diligence on the property sooner than might otherwise occur without an end date.
Serious, qualified home buyers are likely to move rapidly and your real estate agent will need to provide them with direction about what due diligence to do.
However, it is always recommended that buyers and sellers use a property specialist lawyer to make sure the legalities are water-tight.
---
If you are in the market for buying a new house, see our Buying a House Guide to find out more about the legal documents you will encounter, pre-purchase building reports, building inspections and pitfalls, and take advantage of our Buying a House Checklist.
---
DOES AUCTIONING A HOUSE GET THE BEST SALE PRICE?
Many real estate professionals in the industry advocate that house auctions achieve the highest sale price due to the bidding process handled by licensed auctioneers. There is plenty of evidence to support that, but it is not always the case and there are many variables that can influence your decision and an ultimate sale price which we discuss here.
The outcome of an auction is not just dependent on the property market or economic climate.
Variables to consider include the type of property you have, for example, an apartment, a sub-dividable property, a lifestyle block or a block of flats. Your real estate agent's input and competence is of utmost importance for this legal process.
The recent Anti-Money Laundering Act and getting insurance are both recent topical issues and understanding these alone can be a challenge, and again, why we advocate you use a vetted real estate agent.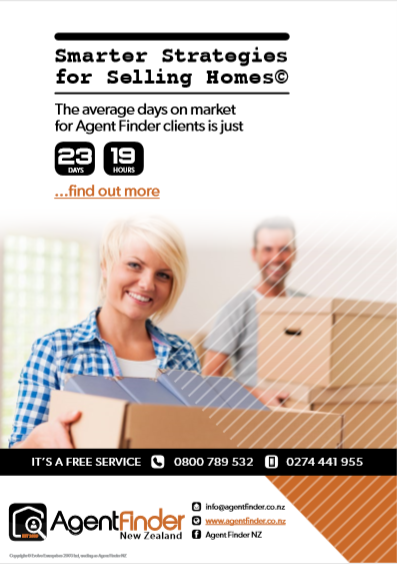 Are house auctions always the best method of sale?
In many instances, when there are multiple bidders, the sale prices have sky-rocketed with the auctions setting new price benchmarks for that location.
This doesn't just happen.
It's a result of a series of good decisions and management by the agent, with the help of the vendor, in the right market.
On occasions, there have also been disappointing outcomes from a house auction which could be attributed to a variety of causes, including the level of buyer interest, the agent you choose, the layout of your property and the location.
Perhaps only one bidder turned up on auction day.
The reasons are many and that's why it's such an important decision.
---
DO HOUSE AUCTIONS INCUR EXTRA COST?
There is usually an additional cost when choosing the auction method to sell your house.
Costs vary, depending on the real estate company you choose. We have seen these vary from between $300 - $800 as examples.
Auctioneers will often visit you along with your agent, close to auction day, to help prepare you for the process and discuss a reserve price for auction day.
We would recommend that you have a support person with you and advise your lawyer of your reserve price as if this is inaccurate, it can be very costly indeed.
If you have only had one real estate appraisal and are relying only on this but disagree with the price you want, getting a full valuation by a registered property valuer can be reassuring. It can also give your auctioneer more leverage in the auction room.
You can find out more about how to price your home for sale.

CHANGE OF HEART ABOUT AN AUCTION
If you decide not to proceed with an auction, you can change your mind but best to do so prior to your agent printing any marketing material or online advertising.
You may have to cover any costs if it's too late. If you have already signed an agency agreement to market using the auction process, you should also make any changes in writing for both parties to amend this and re-sign. Make sure you keep a signed copy.
DON'T DISCOUNT OTHER METHODS OF SALE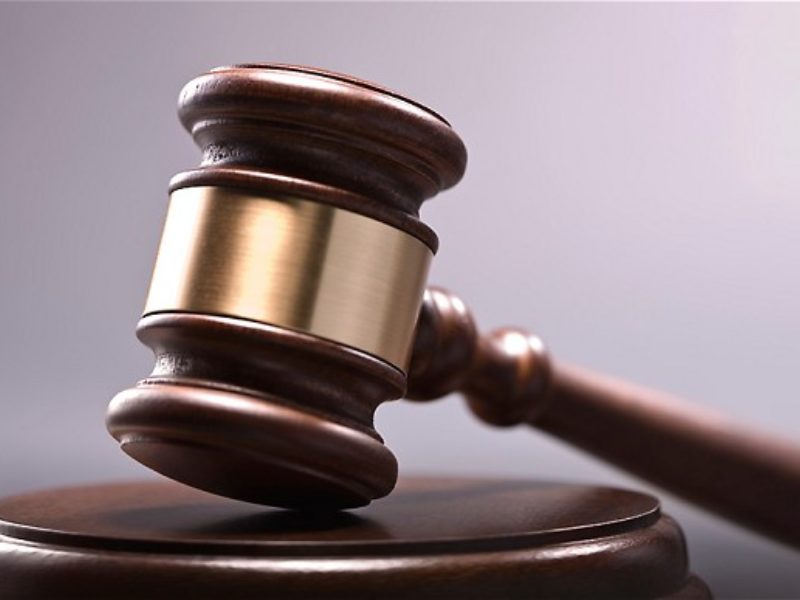 The Wise Up team's talks with experienced agents over the years have revealed that many of them prefer to use price indicators, tenders or deadline sales with the expectation of being able to attract multiple offers, which drives negotiation upwards rather than downwards.

Whether you auction, tender or price your property, this decision will go hand in hand with the competence of your agent, the strength of the buyer market, and/or the type of property you have.
It's one of a combination of decisions you need to make to ensure the whole experience works for you.
---
The best way to know whether to auction a house or not, is to find the most suitable agent first, and then work through the process wisely with them. This decision should not be based solely on commission rates. Communication and cooperation between you and your agent are essential so get this right first.
---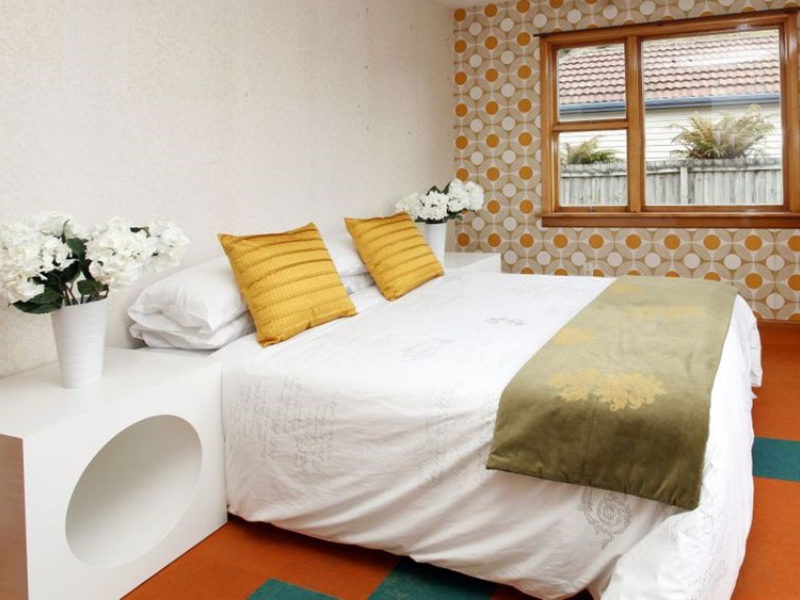 Weigh up the risks
Regardless of the method of sale, there are pros, cons and risks with each of them.
When trying to decide what method is best for you, wise up, get informed, consider your property sale in the context of the property market and of all the decisions you make and don't list your property for sale with the wrong agent.
---
Sellers should weigh up the pros and cons of going to auction and discuss these with your agent.
---

Help is available
If you're just starting out and you want impartial help about locating good agents, Agent Finder NZ is a free service, independent of all real estate agent brands. It specialises in identifying the very best agents in the industry who will explain all the different options to you. Phone 0800 789 532.

---
---
Article updated August 27 2020 | About

Stay updated
Sign up to news about selling a house by adding your details below:
You might also like: