REAL ESTATE AGENT FEES FOR SELLING A PROPERTY

Moving from one house to another is very exciting but NZ real estate fees, commission and moving expenses can be costly, so it helps if you are financially prepared to help the process run smoothly.

Most of the time, moving house will mean a step up (even if it's to a smaller property) so in the bigger scheme of things these moving costs are well worth it, however you can make savings using the following tips.

---
---
How To Offset The Cost Of NZ Real Estate Commission And Fees
Firstly, the difference a real estate commission percentage point makes on your bottom line is of less monetary value than the sale price difference a vetted real estate agent can achieve due to their high level of negotiation skills.
Consider both real estate commission and competence, never just commission alone.
Choose your real estate agent wisely by comparing their services, property appraisals, knowledge and how they will establish a price range for your house.
As long as you choose your agent diligently and not based on emotion, you have every reason to be optimistic about a good result.
In Auckland, the right choice of an agent could make an even bigger difference to your bottom line. Find out why here.
---
---
Real estate costs an investment in sale price
Outstanding repairs and maintenance jobs: If time is short, you might want to contact a home handyman service if they're just little jobs. But before you hire someone, check out the information about tradesmen to ensure you get the right person. Make getting any incomplete Codes of Compliance sorted with your council a priority too. Attention to these can expedite your sale and involve fewer conditions in a sale and purchase agreement. Find a trustworthy tradesperson here.
Purchasing a few statement pieces: Adding a few extra touches to your current decor can add the wow factor you want for your photos and home viewings. These don't have to cost an arm and a leg and to save you time, you might want to visit our big range of inspiring online stores.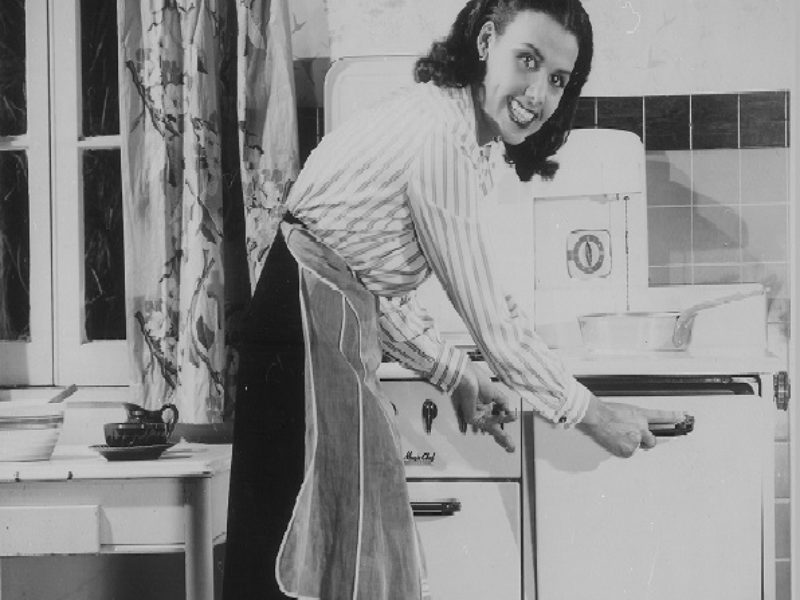 Home staging: If your house is empty of furniture, we advise staging it. This can cost from $1800 to $3000 per month depending on the number of rooms, although somewhere in the middle is more common. Auckland tends to cost more due to the travel distances. Real estate agents often report a sale price 10-15% above what was expected when selling a house that was staged. Find home stagers here.

Cleaning: If you're short on time, get a cleaner - it will be all done and dusted in a day. Cleaning services offer a moving house service, costs for which vary depending on the size of the house and the hours worked but between $200-$300 is a rough ballpark figure. Sparkling surfaces, windows and knowing carpet has been cleaned all adds to a good impression by potential buyers when viewing. Find cleaners here.

Auctions: These cost more because the real estate company engages a licensed auctioneer's service and qualifications. Auctioneer fees can be in excess of $800 and should be outlined (with ALL other expenses) before you sign an agency agreement. There are numerous methods of sale if auction doesn't appeal to you and real estate agents are obliged to explain each option available to you.

Advertising: This can cost anything from $500 to $12,000 (yes, we've seen both ends!). NB: Real estate agents are prohibited from adding any commissions to the cost of advertising without disclosing what this is to you. These days, most just pass the cost on. Included in the advertising side of selling a house are such things as flyers, internet ads and newspaper ads. It is best to plan what advertising will be most effective with your real estate agent and prioritise which ones you are happy to afford.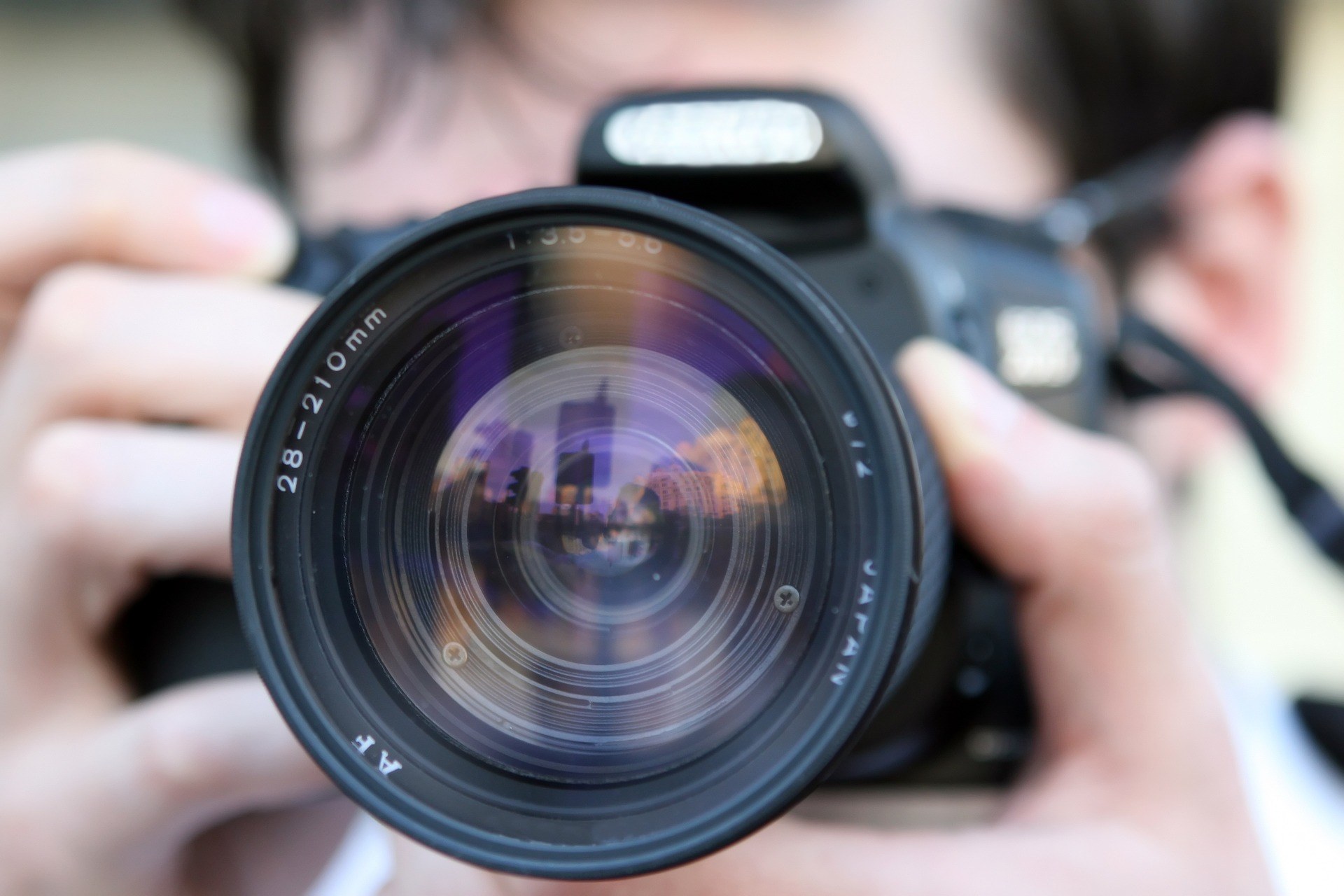 Photography: Don't scrimp on real estate photography because this is what finds you buyers. With so many properties being viewed online, at the same time, your property must look its best and can easily be ruined by poor photographs taken by a real estate agent to 'save you money'. In fact, it has quite the opposite effect. Go professional standard, it wins every time.
The real estate agent's fees: A real estate agent only gets around 50% of the commission on sale of your property, and each company seems to have different models. Commission fees generally range from 2.5 per cent to 3.95 per cent for the first $350k - $500k of the sale price then around 2% for anything over and above that. The real estate agents commission is paid when disbursements can legally be paid by the real estate company.

Legal Costs: Legal fees are around $340 per hour for a partner, $180 per hour for a solicitor and roughly around $170 per hour for legal executives. A law firm will use a mix of these to process the sale of your house. Best thing to do is get a quote from your lawyer. If you don't have one, see our article about conveyancing and follow the links or you might find what you need from free legal advice options. Find a trusted property lawyer or conveyancer here.

Body Corporates: Body Corporates may require a payment if you have a unit title. Your lawyer or conveyancer will be able to do this for you.
Rates: The rates due until the last day you own the property will need to be paid but this generally comes out of the commission and is also done by your lawyer or conveyancer.
Insurance: This should start from the date you gain legal possession.
A deposit for the new house? If you are selling because you have purchased already, you will need to have a deposit for your new purchase.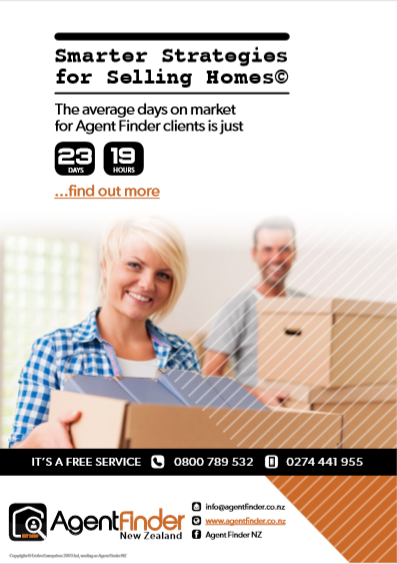 Insurance: This should start from the date you gain legal possession.
---
NZ real estate fees in summary
In summary, do a general costing for all of this and if you don't have the cash available, the bank will likely help.
There is more to NZ real estate commission and fees than meets the eye - see examples based on sale prices, advice about negotiating real estate fees and how to add value to your sale price - all in one place.

We strongly recommend you use a conveyancer or property lawyer who will not only coordinate much of the above, but above all, they help protect your financial and personal interests.
---
---
Stay updated
Keep up to date with NZ's most reputable property advice by adding your details below:
You might also like:
Article updated May 25, 2021 | About