WISE UP® IS NZ'S MULTI-AGENCY PROPERTY HUB
15 Jan, 2016
Wise Up® NZ is an independent advice and information property hub for home buyers, sellers, downsizers, investors, DIYers, renovators, home decor lovers and developers.
---
Awarded Most Reputable Property Advice Hub - New Zealand in 2020
---
Wise Up® NZ is the only property hub that has initiated and centralises multi-agency resources provided by the New Zealand Government, Boards, Trusts, Societies and other important industry bodies related to property, all in one place and presented in vitally important context. The purpose is to address the current fragmentation of the property industry which makes it almost impossible to be properly informed about crucial decisions whatever stage you are at with your property.
We have amassed 12 years of service, insights, research, initiatives and relationships with property-related organisations that are a vital part of your property journey. You can view some of our invited Guest Articles here.
---
Wise Up NZ ranks organically on page one of Google searches for many topics so is a fast growing and excellent resource used by thousands of Kiwis.
---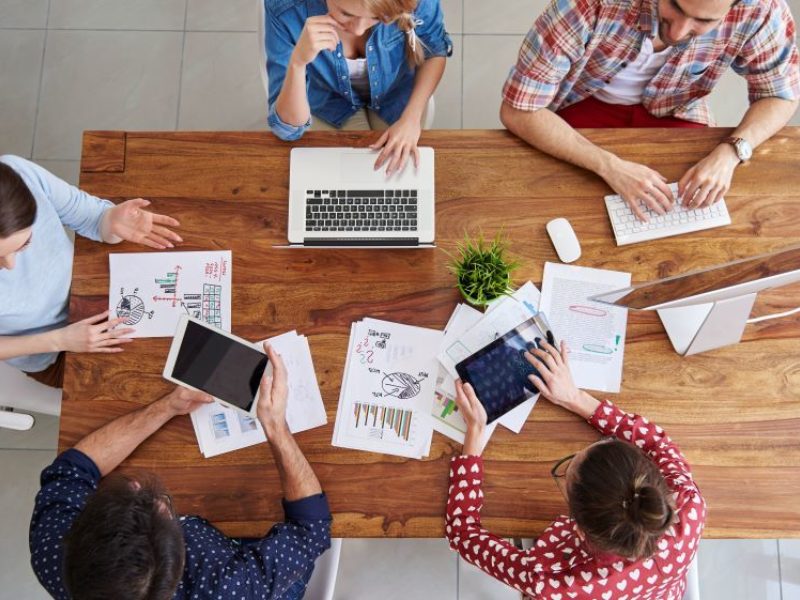 You can also find specialist property services such as valuers, inspectors, lawyers, contractors, the trades and much more, all in one place.
Founded in 2014 and launched in 2016, our purpose has always been to promote collaboration and partnerships to ensure collective resources for property decision-makers are more easily found in one place - right here on Wise Up® NZ, a service provided by our company Evolve Enterprises Limited (2003).
Whether you're looking for advice about real estate commission and fees, legal or tax advice, valuations, building inspectors, need a checklist for buying or selling a house, downsizing to a retirement village or information about DIY rules and regulations - whatever you need you'll find it here. If it's not here, please tell us.
---
Wise Up NZ exists to help Kiwis be fully informed about all property-related decisions, decisions which can be life-changing for the worse when made without vital information and context. Use the Search Bar and enter your key words.
---
If you offer an important service, get in touch to join our property community or find out more about us below.
Unprecedented property hub
We aim to give you access to the most up to date and reliable information available to save you time and money - sometimes a lot of both.

From July 2019 we opened up the Wise Up NZ platform to approved property specialists (not real estate agents) by creating a Property Community where people can have greater confidence in finding the reliable services, products and advice they need for the very important property decisions they make during the buying and selling process.
Wise Up NZ centralises all products and services from planning to build, invest in or buy a house to downsizing, renovating or furnishing.
---
Property related services can apply to join or request more information here, or send an email to hello@wiseup.nz. We welcome all suggestions to improve this Wise Up NZ website for the benefit of all property consumers.
---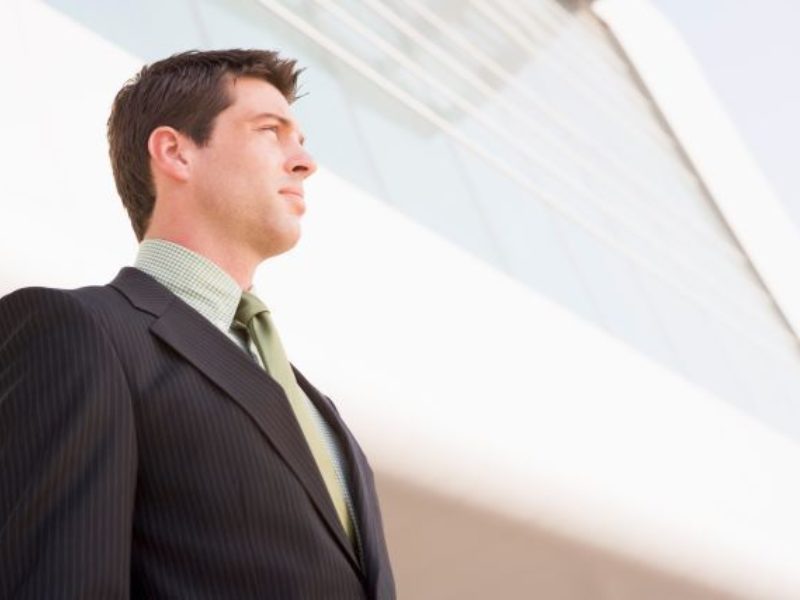 Our Values Protect NZ Property Consumers
Vendor protection and advocacy comes first

Independent of all real estate buying and selling brands

All our resources and services are free to vendors

An attitude of client empowerment and optimism

Informed decision-making without pressure

Excellence in service is our habit

An entrepreneurial approach to problem solving

Aim to exceed industry expectations

A consultative culture with industry authorities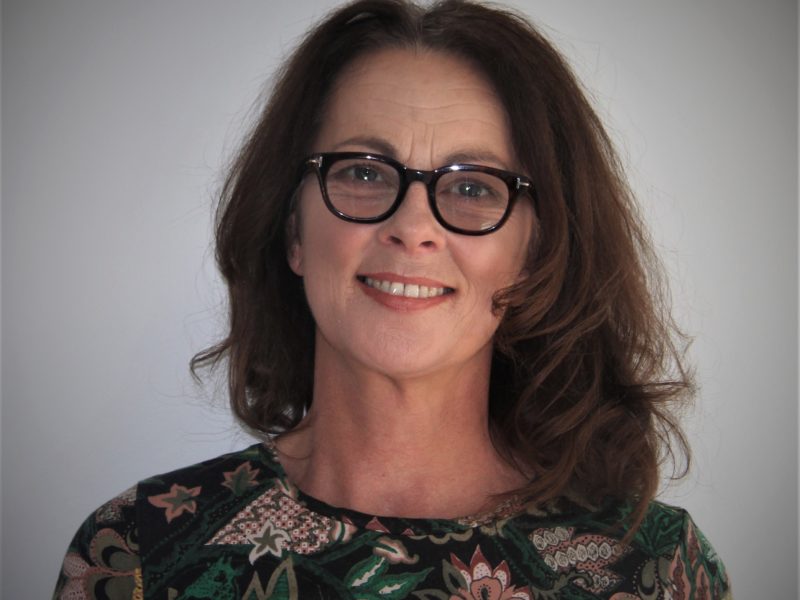 Trish Willis - director and founder
Trish has been working with home owners for over a decade, helping them get the most equity possible out of their property sales.
She started Evolve Enterprises Ltd in 2003 as a business mentor and project consultant with a strong belief in the value of collaborative initiatives.
After a shift South, Trish soon had real estate agents asking her to stage homes for sale as the Home Style Doctor, a business she started in 2007. Most often, those houses halved the average number of days on the market, so the entrepreneur in Trish got thinking.
Out of that grew Agent Finder NZ in 2009 which has evolved into a reputable service that empowers consumers to choose real estate agents more diligently and access appropriate advice, from the right sources, when they most need it.
Being an independent vendor's advocate for hundreds of people over the years has provided her with a unique perspective and wealth of information, which is made sense of and centralised here on Wise Up NZ, solely for the property consumer's benefit.
Trish is a strategic problem solver. She has a leadership and management background packed with variety including central, local government and not-for-profit sectors. Previously a Council Community Board member, she is a current volunteer with migrants and involved in community and economic development initiatives.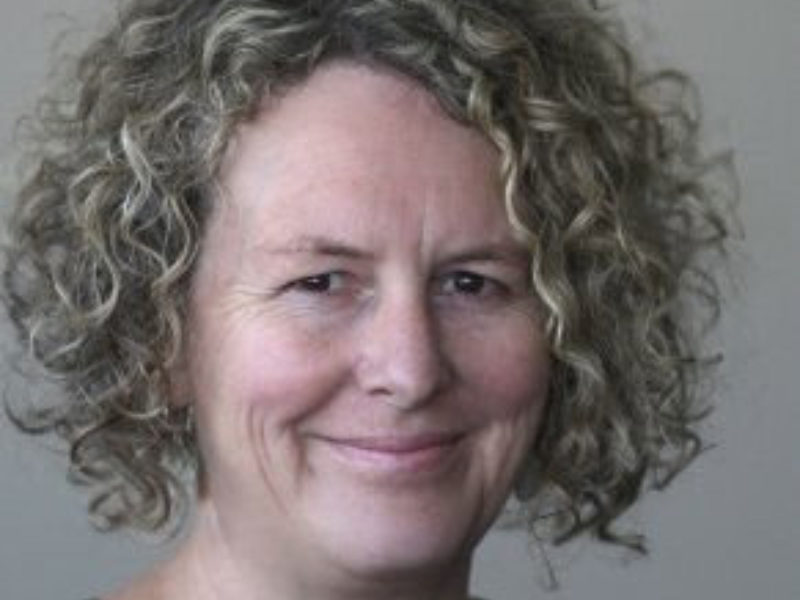 Tracy Miles - website editor
Tracy is a journalist who has, from 1981, worked in the New Zealand mainstream print media, on a number of daily and community newspapers.
Not content with only print, in the mid-1990s she set out to explore the new internet frontier and helped set up Garnet Publishing in 1998. Now, 22 internet years later, she has a working knowledge of both print and digital.
She has lived anywhere and everywhere from a Victorian apartment above an Indonesian restaurant in inner Sydney to a stylish '70s house on Norfolk Island with the best views in the Pacific, to small town New Zealand Victorian villa with native bush garden.
Among her favourite pastimes are browsing real estate websites, poring over beautiful house and garden magazines and making progress on her own current renovation project.
Article Updated March 3, 2021