NZ'S MULTI-AGENCY PROPERTY HUB
15 Apr, 2023
Wise Up NZ is an independent advice and information hub for home buyers, sellers, downsizers, investors, DIYers, renovators and developers.
---
Awarded Most Reputable Property Advice Hub - New Zealand in 2020
---
Wise Up® NZ is the only New Zealand property hub that centralises multi-agency information from reputable sources such as the government and property industry related organisations. Our purpose is to address the current fragmentation of the property industry which makes it almost impossible to be properly informed about crucial decisions for whatever stage you are at on your property journey.
We have 13 years of service, insights, research, initiatives and relationships with property-related organisations that enable us to keep you properly informed. You can view some of our Guest Articles here.
---
Wise Up NZ ranks organically on page one of Google searches for many topics
---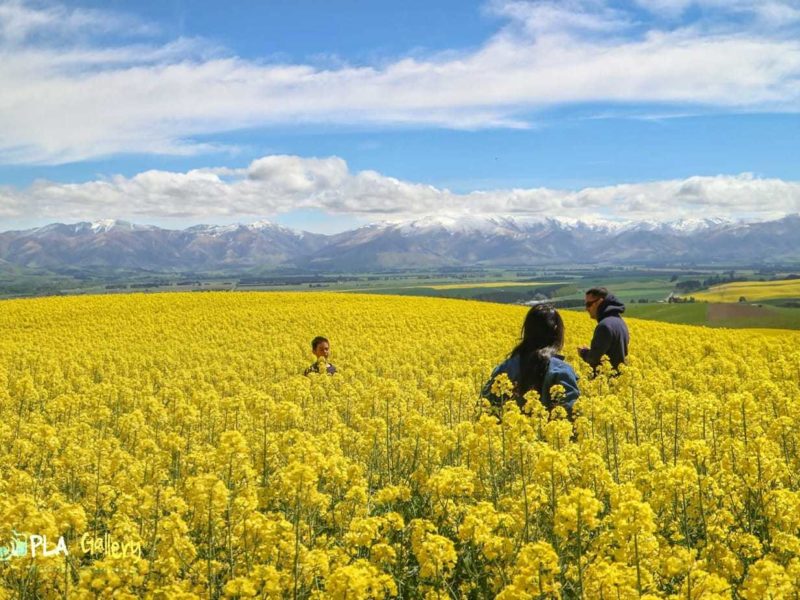 Whether you're looking for advice about real estate commission and fees, legal or tax advice, valuations, building inspections, downsizing to a retirement village or home, or information about DIY rules and regulations - whatever you need you'll find it here - including this handy process of buying and selling a house flowchart. We also have a range of checklists for various aspects of the real estate process.

---
Decisions around real estate can be life-changing for the worse when made without the right information.
---
Our Values Protect NZ Property Consumers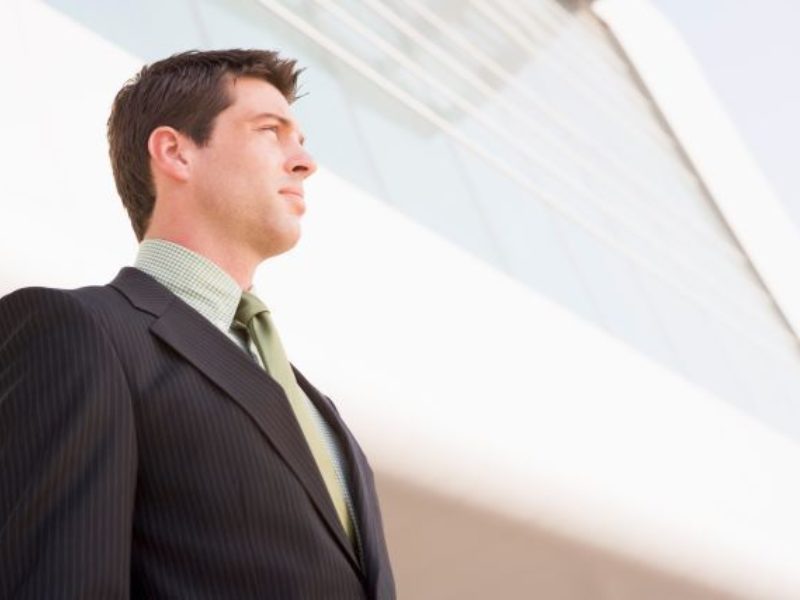 Vendor protection and advocacy comes first

Independent of all real estate buying and selling brands

All our resources and services are free to vendors

An attitude of client empowerment and optimism

Informed decision-making without pressure

Excellence in service is our habit

An entrepreneurial approach to problem solving

We aim to exceed industry expectations

A consultative culture with industry authorities
Trish Willis - director and founder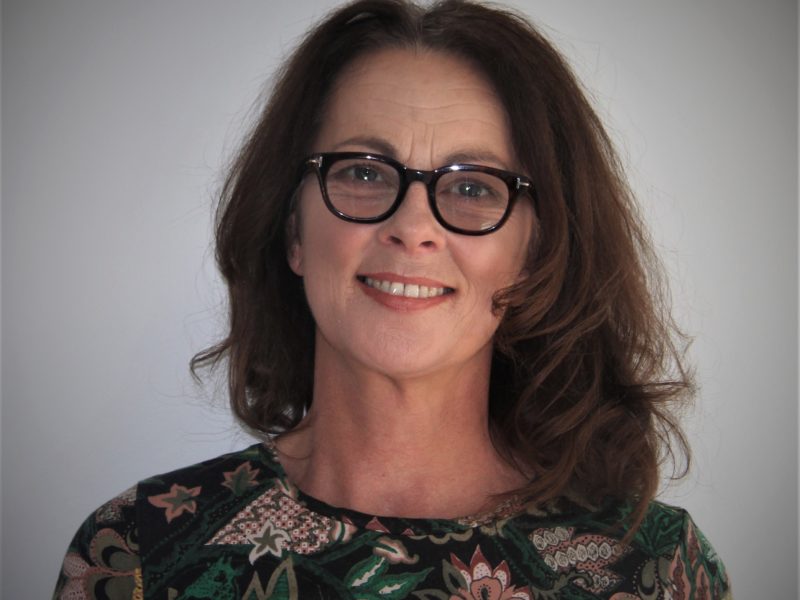 Trish is a strategic problem solver. She has a leadership and recruitment management background packed with variety including central, local government and not-for-profit sectors. Previously a Council Community Board member, she is a volunteer with migrants and has been involved in numerous community and economic development initiatives.

She is a member of the Property Institute of NZ.
Being an independent vendor's advocate for hundreds of people over the years has provided her with a unique perspective and wealth of information, which we share on Wise Up NZ, solely for the property consumer's benefit.

Trish, through Agent Finder NZ, has been helping prepare home owners to sell their properties for over 13 years, with the aim of them getting the most equity possible out of their sales, most of which have sold in half the average time frame. Agent Finder NZ has evolved into a reputable service that empowers consumers to choose real estate agents more diligently and access appropriate advice, from the right sources, when they most need it.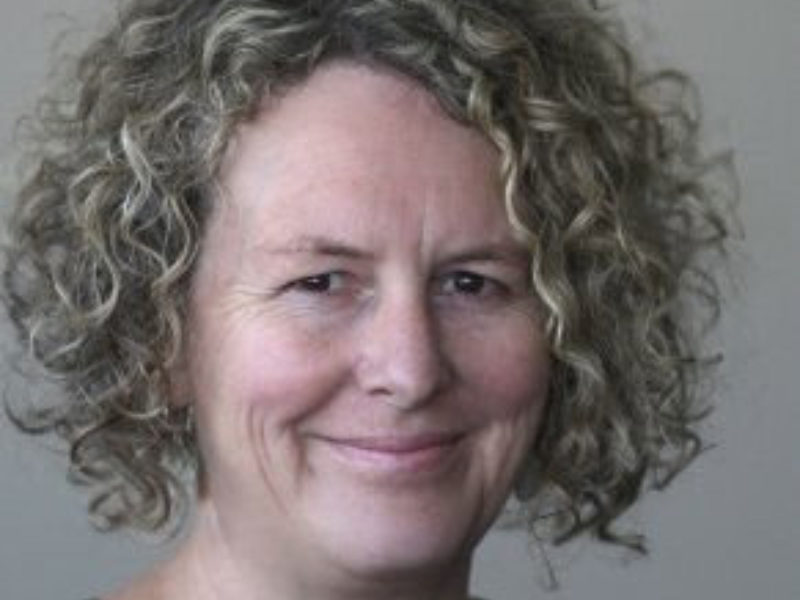 Tracy Miles - website editor
Tracy is a journalist who has, from 1981, worked in the New Zealand mainstream print media, on a number of daily and community newspapers and has been working with Wise Up NZ since 2016.
---
If you are thinking of selling, get in touch for more information
---
Wise Up NZ Awarded Most Reputable Property Advice Hub NZ 2021
Page updated May 1, 2023 by Trish Willis | Member of Property Institute of NZ (IPAC)
Stay updated
Keep up to date with NZ's most reputable property advice by adding your details below: