PROS AND CONS OF OPEN HOMES OR PRIVATE VIEWINGS

Open Homes are an opportunity to get buyers looking at your property all at the same time rather than one by one.

Whether to hold private viewings or open homes is a topic you should discuss with your real estate agent before you sign an agency agreement to list your property for sale.
Occasionally agents and their vendors disagree so it's important to get this sorted as having strangers or neighbours trapsing through your home can be confronting.
Advantages and disadvantages of open homes
Seeing people individually is time consuming and requires lots of rushing around to tidy up and get out of the house, often at short notice.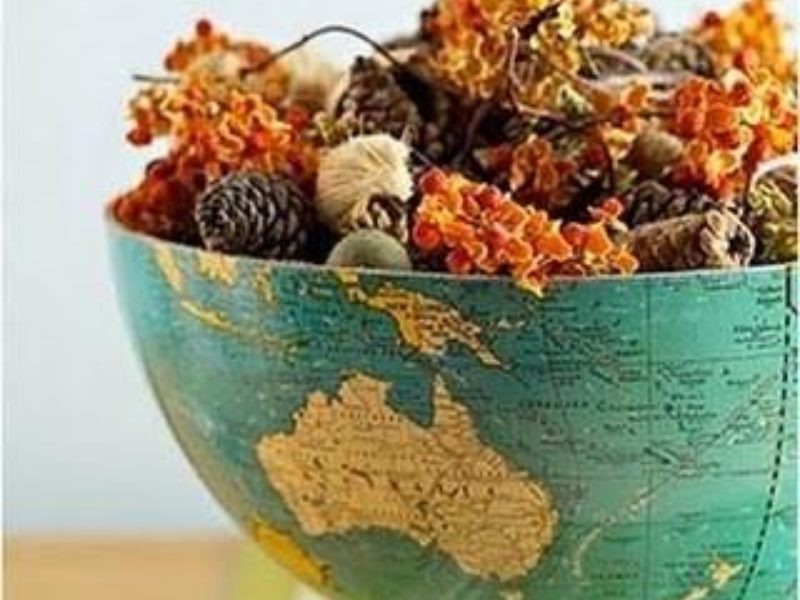 However, not everyone likes open homes and some would prefer private viewings, so it very much depends on you, the vendor, how you wish to accommodate viewings.
Some property vendors don't like having Open Homes as it can attract nosey neighbours and unqualified buyers that waste time.
But it can also attract buyers, so carefully weigh up the pros and cons.
Whether or not to hold an open home can also depend on the type of property. A high end luxury home or a lifestyle property for instance can benefit from private viewings because the real estate agent can give a prospective buyer their full attention, and personally point out special features.
---
---
Have your property information pack ready
To prepare for an Open Home, ensure your real estate agent has a comprehensive information pack to hand out to viewers.

The agent should be equipped to answer any questions at that time but it is up to you to pass on as much information as you can, so your agent is well-informed.
---
Property information pack checklist
Some things that should be in the information pack that are not always included are:
Council Code of Compliance for any alterations or additions made to the property.
Information about local amenities for interested parties new to the area.
Information about neighbours' building plans which may affect a buyer's decision.
Buyer requests for building reports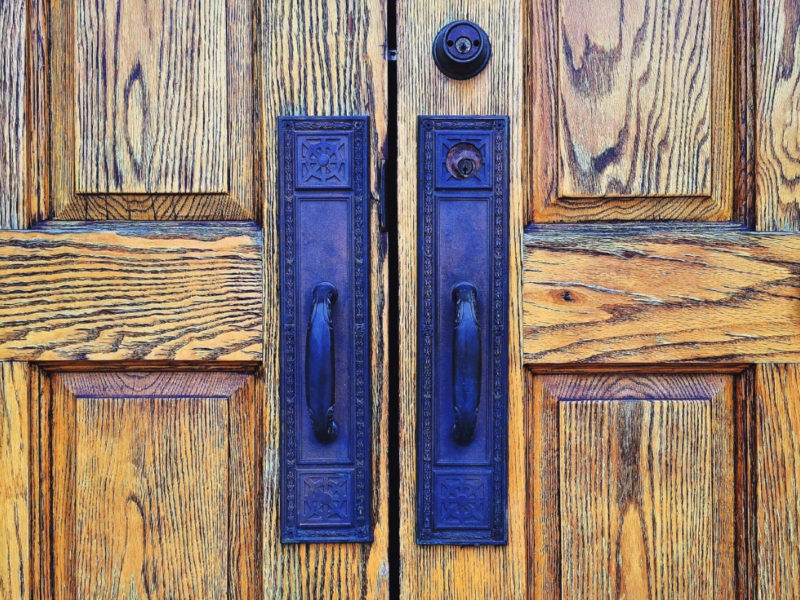 In today's environment, home buyers will most often want to have a building inspection done and a report provided.

Unless going to auction, this is most often included as a conditional clause in the Sale and Purchase agreement. If auctioning, buyers should get this done prior.
Wise Up NZ recommends that sellers be prepared by ensuring nothing negative will be picked up by a buyer's property inspector so we recommend the seller does their own checks first.
Consumer NZ has raised issues about the quality of building reports so we advise you get a licensed building inspector as they are especially trained for this task and will give your report more credibility.
See our advice about DIY legal restrictions and where to find a licensed trades person.
Stay updated
Keep up to date with NZ's most reputable property advice by adding your details below:
You might also like:
Article updated June 26, 2021 | About