HIDDEN & ACTUAL COSTS OF SELLING A HOUSE

Understanding all the costs of selling a house or other property and the importance of going to market with an accurate property appraisal can put you in the best position for an optimum sale price.
Important things you should know about are:
real estate fees and commission
advertising and marketing
choosing a suitable real estate agent
avoiding going to market twice
---
Our website visitors often say, "I wish we'd found you last time I sold a house."
---
REAL ESTATE COMMISSION AND FEES
To find out more about real estate commission and fees, the following links have comprehensive information and advice:
---
How to Get An Accurate Real Estate Appraisal

If you're in the initial stages of thinking about selling your house or wanting to know where to get started, getting an accurate appraisal is a crucial stage of the process that will determine the fate of your sale.

Proper due diligence requires numerous decisions - but it can be hard to find all the necessary information on which to base sound decisions.
Firstly, you should find out about real estate appraisers and appraisals BEFORE you approach any real estate agents, otherwise you won't know what to look for in assessing any recommended sales price.
The recommended sale price is what is used for marketing your property for sale. You need to establish an accurate sale price or you risk your house sitting unsold for months.
If you would like free advice specific to you and your property, get in touch or call 0800 789 532.
---
Selling an Auckland property? Rezoning of properties for development may mean your house is worth more than you realise. The difference in offers received could differ in the hundreds of thousands but it's important to find the right agent with the right expertise.
---
Hidden cost of not choosing a suitable agent
For over a decade, Kiwi home sellers have sought our advice about their problems getting their house sold. Had they been better informed at the outset, they could have avoided the resulting additional expenses.
These problems are often caused by choosing an unsuitable real estate agent. Another reason is having an unrealistic, over-inflated perception of your home's value.
Be mindful home buyers are searching for properties comparatively, comparing your property to others in value for money - so they will know if yours is over-priced.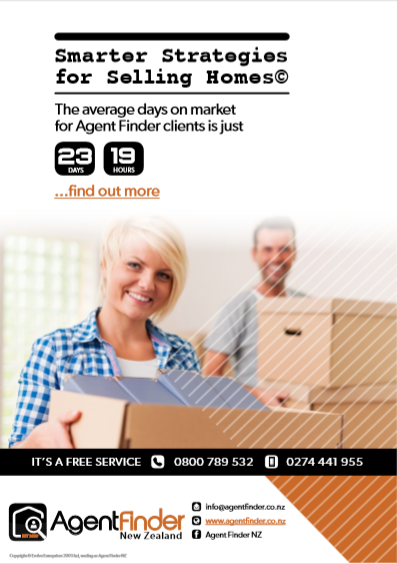 Consequences of not selling right the first time
Consequences of going to market with an inaccurate property appraisal and the wrong real estate agent include:
Having to find a real estate agent who is better than the last one
An additional period of paid advertising and marketing at your expense
The possibility of paying double commission if you don't sign the clauses provided
Additional interest paid on a mortgage on the property if you have one
Increased legal expenses
The emotional cost of more people trudging through your home...
You may have to re-rent the property again to new tenants
Price reduced marketing and looking 'desperate to sell' can attract buyers in lower price brackets
You are more likely to accept a less than desirable sale price
Above all, it is disheartening. You've made a decision to sell and you 'can't move on'
---
CHOOSING A SUITABLE REAL ESTATE AGENT
Not selling first time around can easily be avoided with the right advice up front, especially when it comes to choosing a real estate agent.

If you have a question, get in touch.
---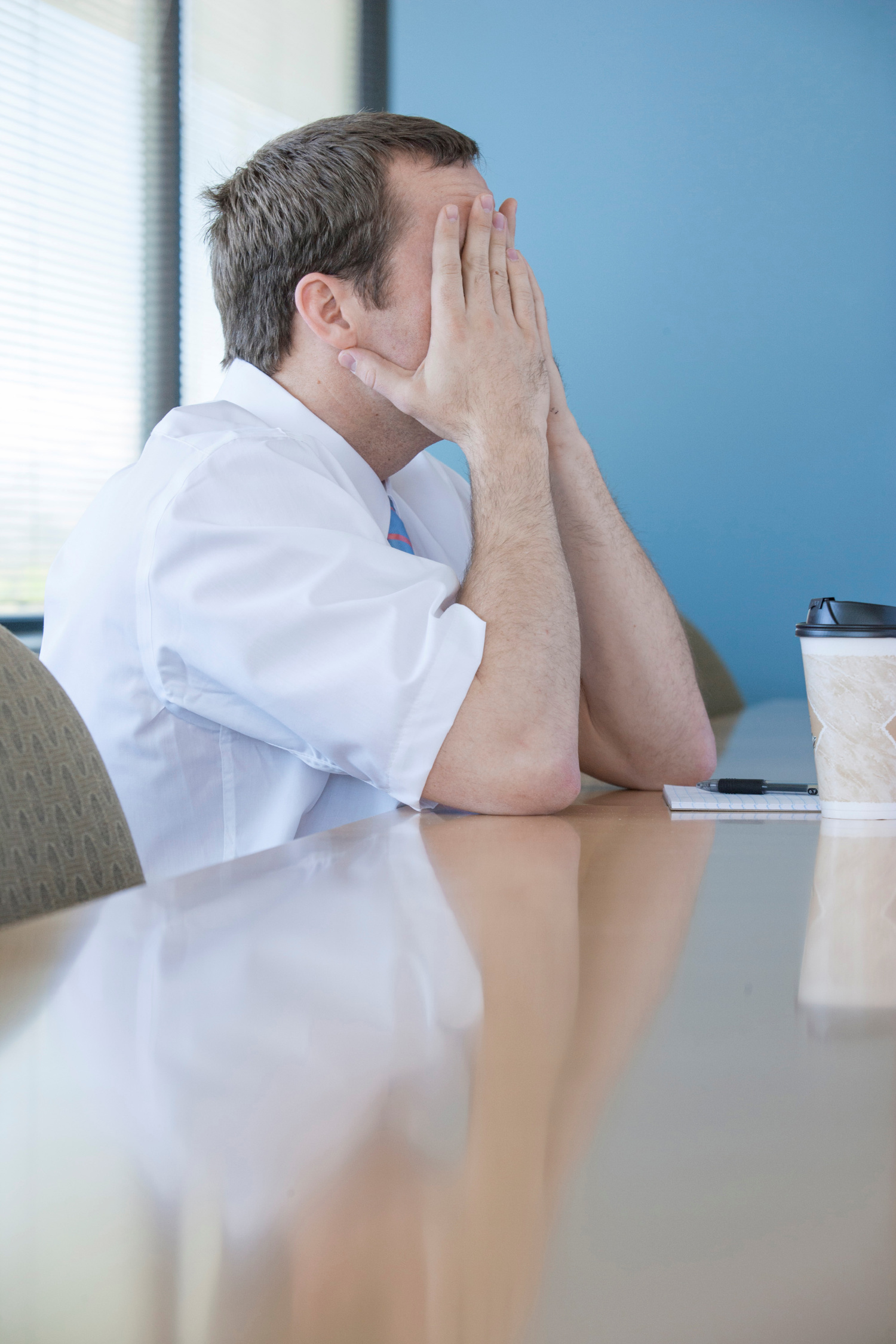 The Impact Of Day One Live Online
Getting the best sale price second time around is harder to achieve because the early buyers have come and gone. Getting new interest in your home is more difficult.
The impact of Day One on the market is vividly demonstrated in this graph. It shows what can go wrong and illustrates why due diligence at the beginning is so valuable.
The flow-on effect financially and emotionally of selling second time around can take its toll. That is why Wise Up NZ's ethos is 'do it once but do it right'.
Make sure you download Agent Finder NZ's Sell Smarter Kit which provides the formula for selling at the best price, first time around.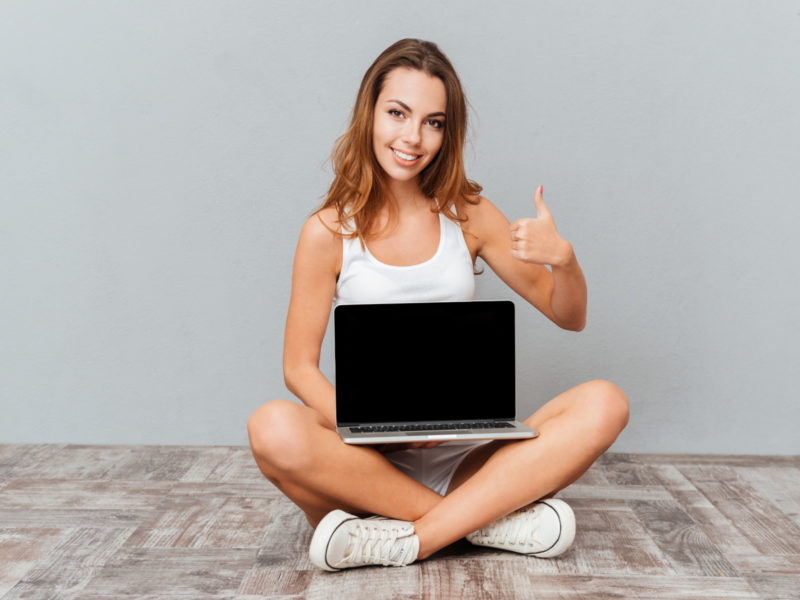 ---
Wondering how to take the first step and avoid the pitfalls? This one-page flowchart is an easy to follow guide to the real estate process in five clear steps.
---
You might also like:
Article updated March 12, 2021 | About
Stay updated
Sign up to news about buying a house by adding your details below: