INDEPTH CHECKLIST FOR MOVING HOUSE
By Trish Willis | Member of Property Institute of NZ (IPAC)

Everyone's heard the saying - moving house is right up there on the stress scale but using this comprehensive checklist for moving house will be a life-saver.
Our Moving House Checklist centralises all the online information in one place and includes everything you'll need to do, to help you effortlessly through the big move.
Tell everyone you're moving house
Create a list of all your friends, family, banks, all insurers, health providers like your GP, physio, gym, sports clubs and any others who will need to know you are moving house. Notify them all with a bulk email, with a separate one for family and friends.
Notifying government departments, banks and so on
Make sure you tell important organisations: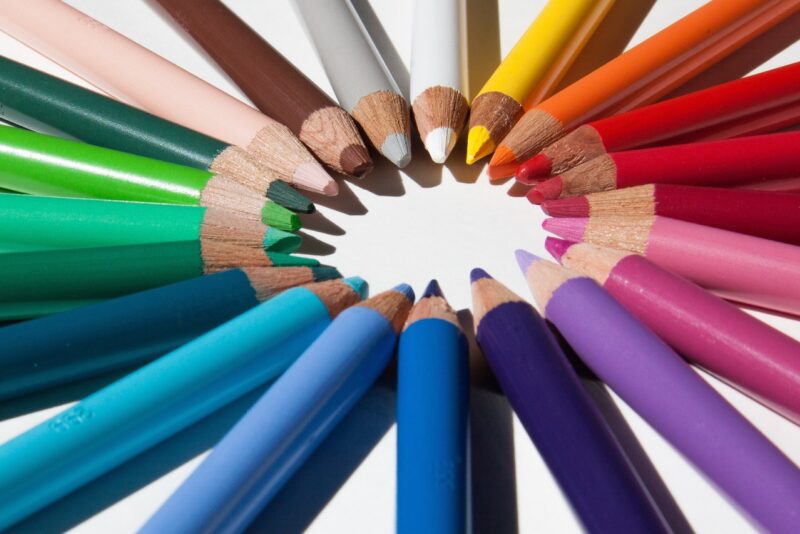 Moving house may mean moving schools
One of the things you will want to be sure you have researched well before buying in a new town or city, is where the children will go to school.
If you have any contacts in the new location, make sure you talk to them.
Children who live in the school's area (the zone) are guaranteed a place at their local school. If the school has extra places, children who live outside the zone can apply for those places. State integrated schools because of their special nature draw pupils from a wider area and are not subject to zones.

The closest school to your new home can be the best because the children will be in the same neighbourhood as their school friends. Only a school visit will really establish in your mind what the school culture is like.
Find out about Enrolment Schemes (zoning).
The Ministry of Education also has helpful information about moving to and enrolling in a new school and about bus services.
---
If you need help finding a trustworthy real estate agent, we give free advice
---
A MONTH BEFORE MOVING HOUSE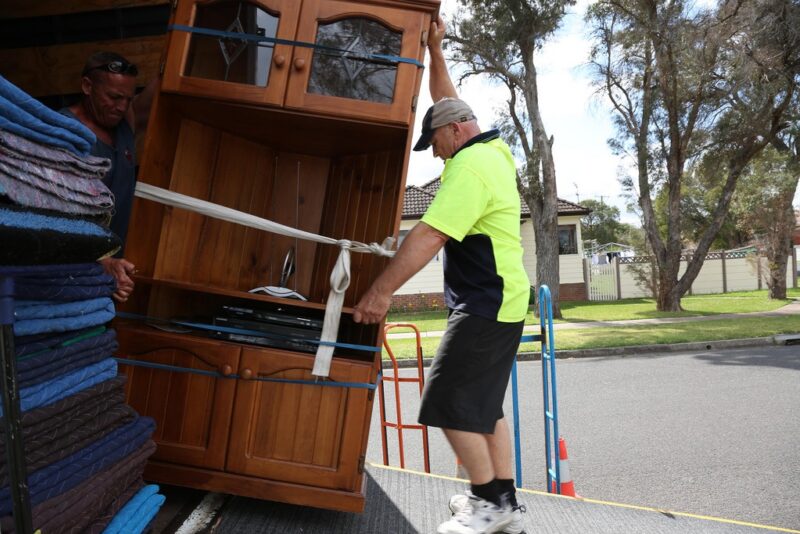 Obtain quotes from moving companies or book in friends and relatives
Some removalists offer a full range of service including add-ons but also supply packing materials so you can pack yourself.
Among services moving companies provide are international removals, storage services, professional packing, packing supplies, moving out cleaning, pet transport/boarding and car transport.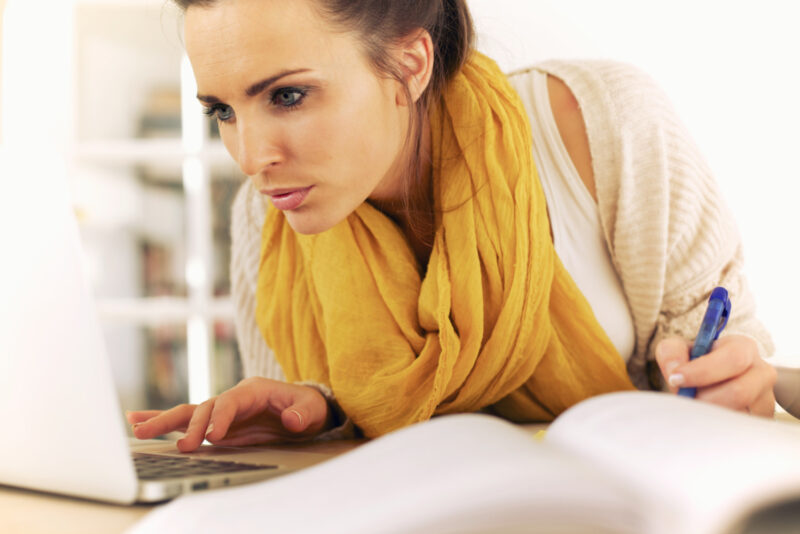 Moving or changing utility services
Power & Gas
Contact power and or/gas companies to arrange for disconnection on moving day and final meter readings. They may let you do the reading to save a call out fee. Most things can be done online via your utility.
You will also need to arrange for the connection to your new home.
Moving could be a good time to switch companies. The Electricity Authority has information on switching including how to find the most economical plan and provider. Be aware that if you are on a contract you could be charged a break fee. However, many companies offer sizable financial carrots to switch to them which may offset any break fee.
---
Internet
Ensuring there is no interruption in your ability to connect to the internet is another must do for your moving house check-list.
If you have been wanting to change internet companies but have been putting it off due to the hassle of setting it all up again, now is the perfect time to shop around for a cheaper deal. You may face a break fee however, so find out more about switching providers at Consumer Protection.
Canstar has customer ratings for New Zealand internet providers.
Providers are open to stealing you from their competition with cheaper deals so make sure you find out what they have to offer or what your current provider will do to prevent you from leaving.
If you want to put this off until you get to your new place, or there will be a delay around receiving and setting up the new modem, you can set your mobile phone up as a hotspot which will enable you to function for a day or two, depending on how many you have in the household. Usually you need one of the mid range phone plans for a hotspot. Hotspot for Android users.
---
Do you need your landline?
Now might also be a good time to decide whether you still need a landline. With free international phone calls available over Messenger, Whats App and so on, and with the price competitiveness of mobile services, many homes are already independent of the landline.
If you do want to keep your landline, arrange to have your phone number transferred with you if it is in the same phone district.
---
Moving House Insurance
Insurance is an important job to tick off your checklist before moving day.
Contact your insurer to make sure your house will be insured from the move in date and that your contents will be insured in transit to your new home. Moving companies usually offer insurance.
Make moving cheaper with recycled boxes
If you are doing the packing and moving on the cheap, the trade entrances of supermarkets and back of malls can be a good place to find reusable boxes.
If using a moving company, they usually include boxes, or in some cases will lease the boxes to you.
You can also buy boxes from hardware stores and other specialist box providers.
You can also rent crates designed especially for moving.

Streamline the move – packing, sorting and 'letting go'
Start packing things you won't need during coming weeks.
Moving house by settlement day presents a large immovable deadline so start dealing with any clutter and sorting jobs that weren't done as part of the house staging process when you were selling your house.
Presuming you are moving to an exciting new home, you will be able to view your belongings in a different light as to whether they will suit your new home.
This may be the breath of fresh air you needed to slough off some of the old things you might have been clinging to.
Start sorting out drawers and cupboards and have a three way system going, boxes to take with you, stuff to give away, and rubbish.
Label your boxes with contents by room so you can find things easily and have a system of sorting what you don't need often out from what you will need to access easily.
You will need lots of newspaper to make sure breakables are wrapped, and be doubly fussy with special china.
Blankets, pillows, sheets and towels can be used to help cushion things.
The garage or shed may be a major part of moving house if you have a lot of work tools and gardening equipment. This is not a job you will be wanting to leave till the last moment.
Your moving company will also provide a packing service if you want them to do this, but you will be happier if you are organised and ready to go when they are.
Attend to repairs before moving day
Get any promised repairs done in time for moving day. You might want to check what DIY work is legal or not.
---

CLEANING the house before moving day
A lot of sprucing up will already have been done for selling your house, but there will be the inevitable last sweep that needs doing to leave the house in a clean and presentable manner.
If you don't already have a cleaner this may be the time to cut yourself some slack and bring in the experts. Even if you want to do most of it yourself, jobs like cleaning the oven can be a headache you just don't need at this time, especially if you have children to worry about, and there are people who specialise in one-off tasks like this.
Some cleaning may be able to be done ahead of time, but some will have to be done when the house is vacant, so you might need two sweeps if hiring a cleaner. Some removal companies supply a moving cleaning service.
Two weeks before moving day
By now you may be feeling both excited and stressed, with a rapidly diminishing number of days to your moving deadline.
The 1967 Holmes and Rahe Stress Scale rates moving house alongside stressful situations like "Trouble with the boss" – which could be an understatement depending on how bad your boss is. On the upside, there is an end in sight and something big to look forward to.
Last of the legal loose ends
Besides keeping on with your packing and cleaning list, make an appointment with your lawyer to sign any legal/mortgage documents if not already finalised.
Forwarding addresses for old and new houses
Obtain a forwarding address for the previous owners of your new home so you are not dealing with the irritation of their mail arriving and not knowing what to do with it. Give your new address to the people who have bought your home in case anything slips through the redirection process.
While you're at it ask the previous owners to brief you on things to do with the house, such as alarms, plumbing, heating, the names of paint colours used and tradespeople who have worked on the house.
If you need to arrange for a load of wood to arrive around the same time you do, tick that off your check list.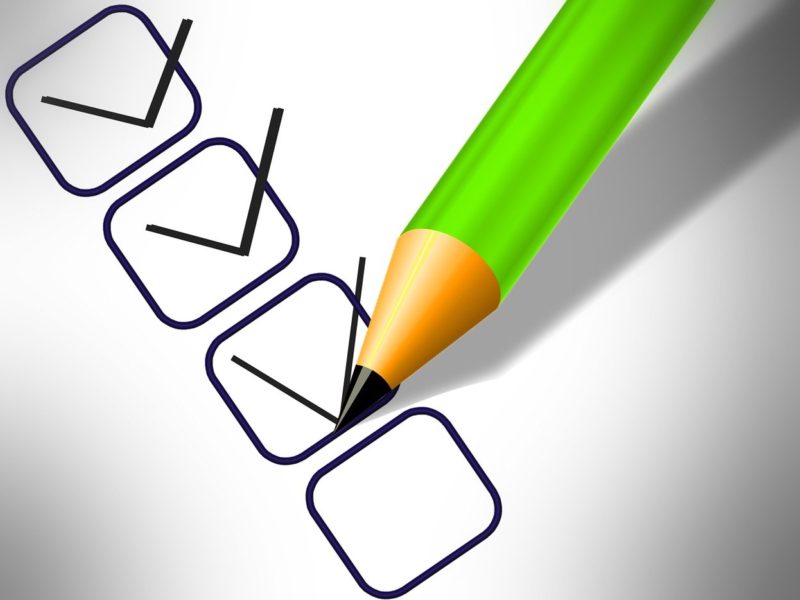 One week before moving day
Deliveries to redirect
If you have any newspapers or magazines delivered, get them ready to be switched over to your new address on moving day.
Countdown to moving day
Confirm that all is in order with the removal company – make sure you are both on the same page about when they will turn up at your door. Make sure you have everything ready for packing day if they are doing this for you.
If you have children, let the teachers know they may be unsettled, and if you have young children, find some child minders for the day of the shift. The less distractions you have during this day of transition, the better. As the days count down you will need to be focused.
Make sure the last of the repairs, if any, have been carried out.
Gather up your sentimental valuables and important documents together in a safe place as you might want to keep these close to you on the day of the move.
Moving day!
Keys, cleaning and checking
There will be some jobs you can't do until the big day.

Collect the keys to your new home and arrange for the delivery of your old keys to the lawyer or agent. This may be an emotional moment, handing over keys that have been like an extension of yourself perhaps for years.
It probably won't be the last emotional moment on this momentous day.
Double check all the cupboards, and particularly top cupboards to make sure they've been emptied.
The last cleaning sweep may take awhile if your house is big, especially given furniture will have been moved, and there will be corners behind and underneath that haven't been cleaned for some time. Again, this may be the time to bring in a cleaner, so you are not left feeling forlorn in your now empty old home. Removal companies also offer vacant house cleaning.
Take a final walk through the whole property to make sure nothing is out of order, or gets left behind, and to say good bye, if you have an emotional attachment to the place and all the memories. This will be especially strong if your children started their life or grew up here.
It's nice to leave the new owners with a welcoming bunch of flowers, or chocolates.
Walk out the door and into your new life.
Make sure you get to savour the first night in your new home. It's a memory making moment, and the start of all your new memories.
---
If you need help with sale of your house, we offer free advice
---
Wise Up NZ Awarded Most Reputable Property Advice Hub NZ 2021
Page updated March 1, 2023 by Trish Willis | Member of Property Institute of NZ (IPAC)
---

You might also like:
Stay updated
Keep up to date with NZ's most reputable property advice by adding your details below: