HOW TO CHOOSE A RETIREMENT HOME
By Trish Willis | Member of Property Institute of NZ (IPAC)

When choosing a retirement home for yourself or your elderly parents, you will need to consider up front and ongoing costs, room size and bathroom facilities, staffing ratios and quality of care, social wellbeing and the general atmosphere.
Knowing what to ask when visiting rest or retirement homes is often a challenge, especially if this is new to you and your family so using the questions below will help you establish more than you might otherwise.
Fortunately in New Zealand retirement homes are all audited by the Ministry of Health, but there are still variations between homes on offer and things to consider besides price.
---
Help for senior citizens selling a home
---
THE DIFFERENCE BETWEEN RETIREMENT HOMES & RETIREMENT VILLAGES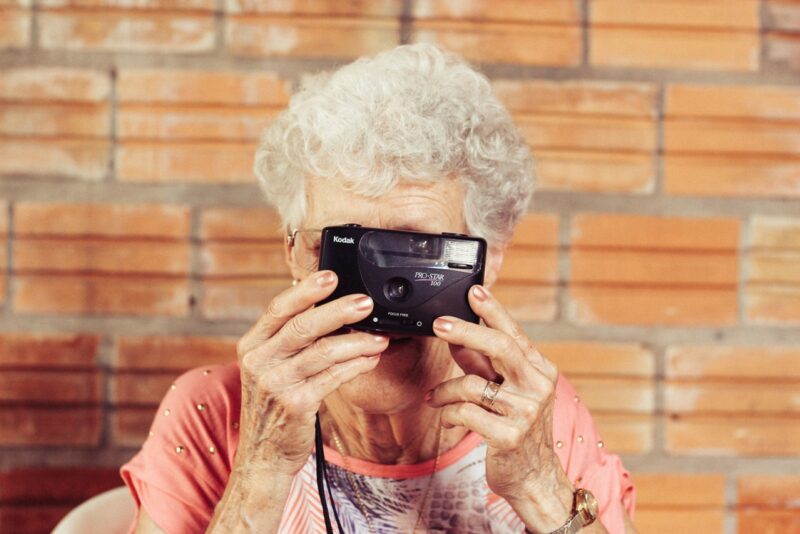 Many people confuse retirement villages, and retirement homes or rest homes.

Retirement / rest homes fall under the term residential care - of which there are 4 types – rest homes, long stay hospitals, dementia units and psycho-geriatric units. Providers sometimes offer more than one type of care within the same establishment.

Retirement villages consist of independent living apartments, studios or units - but often have a residential care facility onsite.
Some offer the full range of options from retirement village and apartments through to rest home, hospital care, specialist dementia care and palliative care.
Residential care homes and hospitals are run by both commercial businesses and not-for-profit groups including homes run by churches or charities.
For you to get financial help from the government, the rest home or hospital you choose must have a contract with the local Te Whatu Ora — Health NZ.
---
Comprehensive list of services for senior citizens from Age Concern to Senior Net
---
Choosing between rest homes in your location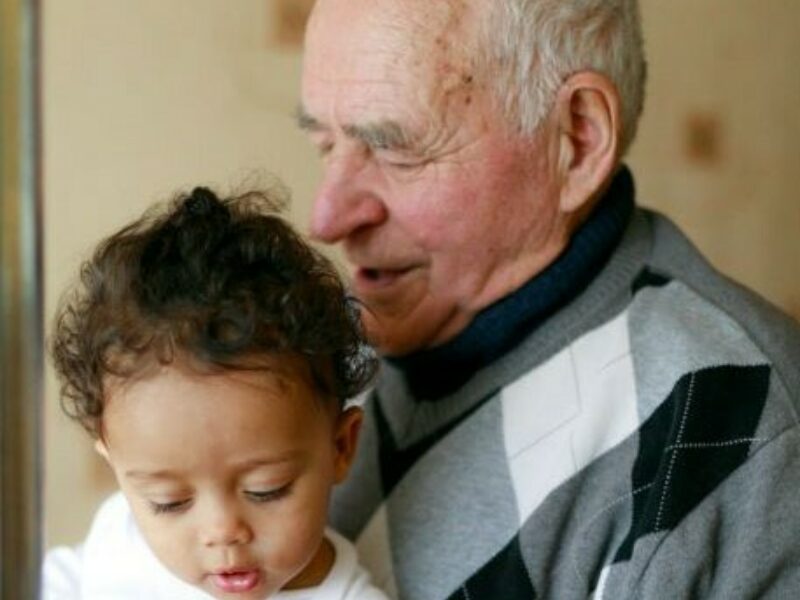 You can find out about a rest home or hospital by visiting it and talking to the staff and management and making sure they offer what you need.

You should also read the Admission Agreement and audit reports and find out how long Certification has been granted for. Longer periods such as three or four years generally indicate greater compliance with standards and requirements.
Sometimes there is not much time to choose but these are important things to consider.
Levels of care and staffing ratios
When visiting homes to find the best one for you or your parent(s), there are questions you should ask. Staff to resident ratio will make a big difference to the standard and level of care provided.
What happens when they are short staffed? How do they cover staff sickness and deal with staff shortages?
Besides the ratio of health care assistants to residents, what is the registered nurse / resident ratio and availability? What other health services are on offer, for instance physiotherapy?
What qualifications do caregivers have and can you keep your own GP (which may cost more). If your level of care changes, will you have to move to another room/ care home?
Some places will offer seamless care between rest home level of care and hospital level care without having to change rooms or get to know different staff.
Questions to ask the home include - if you have an accident how is this managed, and what are staffing levels in weekends and night times. What is the system for staff updating each other between shifts?
---
Help downsizing and selling your home and selling a house in Auckland
---
Other important things to consider when choosing a retirement or rest home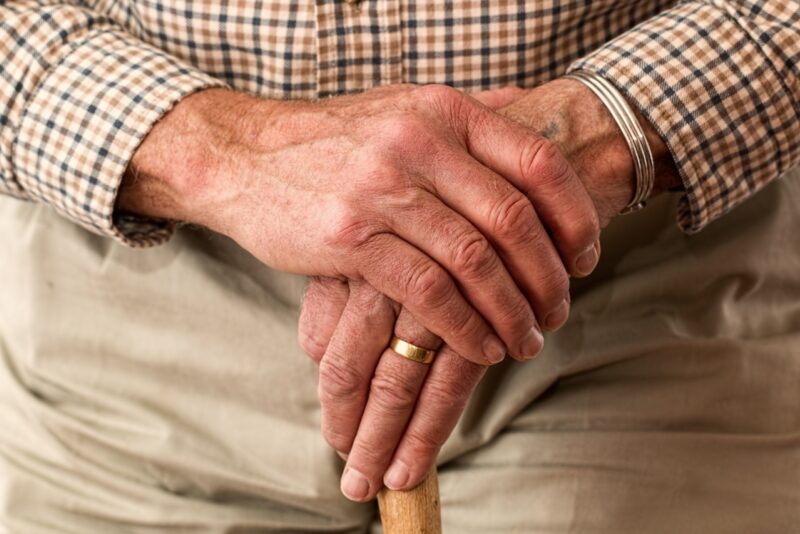 Rooms – how roomy and sunny are they, do they have an ensuite (do you need an ensuite if your higher need for care makes independent toilet accessibility less important). How accessible are both rooms and toilets? Can you control the room's heating?

Meals – are they nutritious and appetizing and is a choice offered? Can you help yourself to snacks. Can a relative join you occasionally? Can you have meals in your room?
Atmosphere – what is the overall vibe of the place? Do residents appear happy and well cared for, what is the staff dynamic, how are visitors treated?
Privacy and independence – how well is residents' dignity valued. Do staff knock before entering rooms, are bedtimes flexible, who controls your personal finances. Can you have your own computer or TV?
Respect for individual differences – ethnic, cultural, religious/spiritual and so on.


---
Eldernet has a checklist to help you choose a rest home for yourself or your parents.

---
Resident's committee – do residents have a collective voice?
Activities – including choice to be involved or not. You can ask to see the programme and assess it for meaningfulness. How frequent are outings and what are the costs involved?
Additional costs – check if there are any additional costs. They should be listed in the Admission Agreement.
Complaints – what is the process?
---
Seniorline provides information for older people about residential care, community services and how to get help at home.
---
DEMENTIA CARE & PSYCHOGERIATRIC CARE
It is important that staff interact in a warm and caring way with residents and that staffing levels are sufficient, and staff able to manage challenging behaviours in a way that deescalates.

There also need to be meaningful activities on offer.
Ask if any restraints (medical and/or physical) are used and understand what this involves – comparisons between different establishments might be revealing.
RETIREMENT VILLAGES AND REST HOME CARE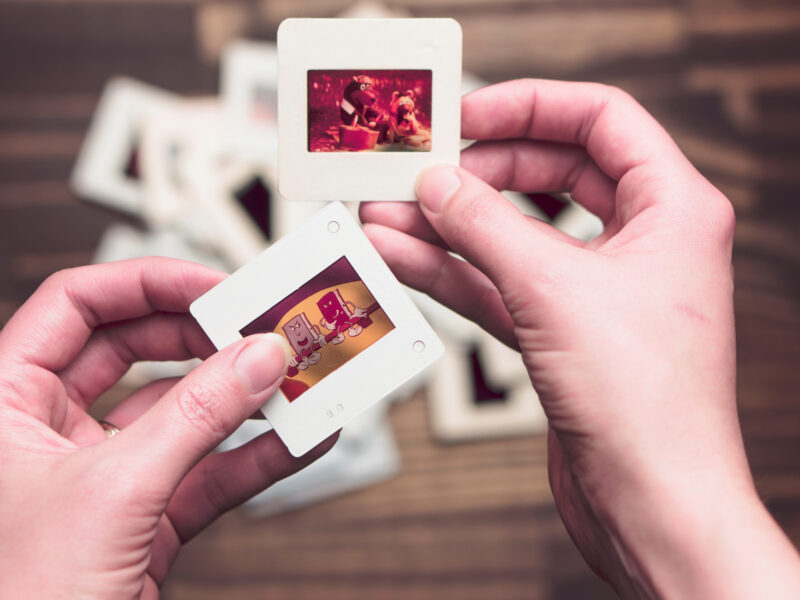 If considering buying into a retirement village, it's important to consider what options the village has for progression into rest home care should your health deteriorate.

Does the village have an onsite residential care facility and what will it cost to transfer to it? Moving to another village because you need rest home care can be expensive.

What levels of residential care are available at the retirement village - for instance a rest home with individual rooms where people can have their belongings after transferring from a villa?
Many care rooms offered by villages can be premium studio rooms, with no publicly-funded support for them and premium fees which you will have to cover privately.
Understand how it will affect you if and when you transfer from an independent unit to a higher level of care. There is no standard practice. Some villages will provide financial assistance in the form of loans or payment deferred to when the unit is sold. There may be interest or it might be interest free.
---
Find out how more about how to choose a retirement village
---
Wise Up NZ Awarded Most Reputable Property Advice Hub NZ 2021
Page updated April 11, 2023 by Trish Willis | Member of Property Institute of NZ (IPAC)
You might also like:
Stay updated
Keep up to date with NZ's most reputable property advice by adding your details below: