WHERE TO FIND OUT WHAT MY HOUSE IS WORTH
By Trish Willis | Member of the Property Institute of NZ (IPAC)

If you want to know what your house is worth to sell, or if buying, insuring or remortgaging, you need to firstly make sure you get the right type of valuation, and the most accurate assessment possible.
When selling, everyone wants their property to have as high a value as possible (and yet value as low as possible for rates purposes). An accurate valuation will ensure your house does not linger on the market, and that the sales price will be a true reflection of its worth.

Even for insurance purposes, it's no less important you receive a thorough valuation.

---
In research conducted by Treasury, it was found up to 85 per cent of homes could be under-insured by 28 per cent. If you are buying a property, take heed of this and get it checked.
---
A word of warning: When you set out to find what your house is worth it pays to use an independent valuer, and if another party is going to rely on a valuation you have had done, the valuer should address another copy of their report to that person (with your approval since you paid for it).
If they don't, there may be no comeback if it's incorrect.
---
Protect yourself by using a registered valuer.
---
If your property is in Auckland, rezoning of properties in the Auckland Unitary Plan may mean your property is worth more than you realise if it's now able to be developed. Do you know what the Auckland City Council has zoned your property for?

---
Find out more about Selling a House in Auckland.
---
Accredited property valuers safest bet
The Property Institute of New Zealand is the leading professional body for standards, qualifications and ethics across all facets of property.
The institute administers a Quality Assurance and Accreditation Scheme so valuation companies accredited by them are the safest choice for a sound property valuation.
---
Rating Valuations (RVs) are intended to be indicative of house value rather than actual, and are mass produced for the purpose of establishing council rates.

They don't always take into account unique properties, improvements, extensions or other indicators that may increase the value.
---
An e-valuation is an online estimate of value using recent, comparable sales data from the area.
Bear in mind, estate agents usually pay a subscription for the benefit of having access to this information which ends up free to the consumer. However, this will only be as reliable as your choice of real estate agent.

We have seen an increase in the availability of online valuations or property estimates based on algorithms. This is all available for free but if you rely on this data for establishing property sale or purchase valuations, or even insurance, accuracy can be an issue that could cost you money in the end.
---
An in-house valuation is the most reliable way to get an accurate valuation for your property and can save or make you thousands.
---
In-person property valuations more reliable indicator of what your house is worth
A licensed property valuer that has been visited, inspected, researched and reported on in full is deemed by us as the most reliable valuation if you want to know what your house is worth, especially for properties that have had improvements/renovations or other developments that may impact value.

The Property Institute considers in-person valuations as the most reliable way of establishing a home's worth, the sale price range for selling, or a value for insurance purposes.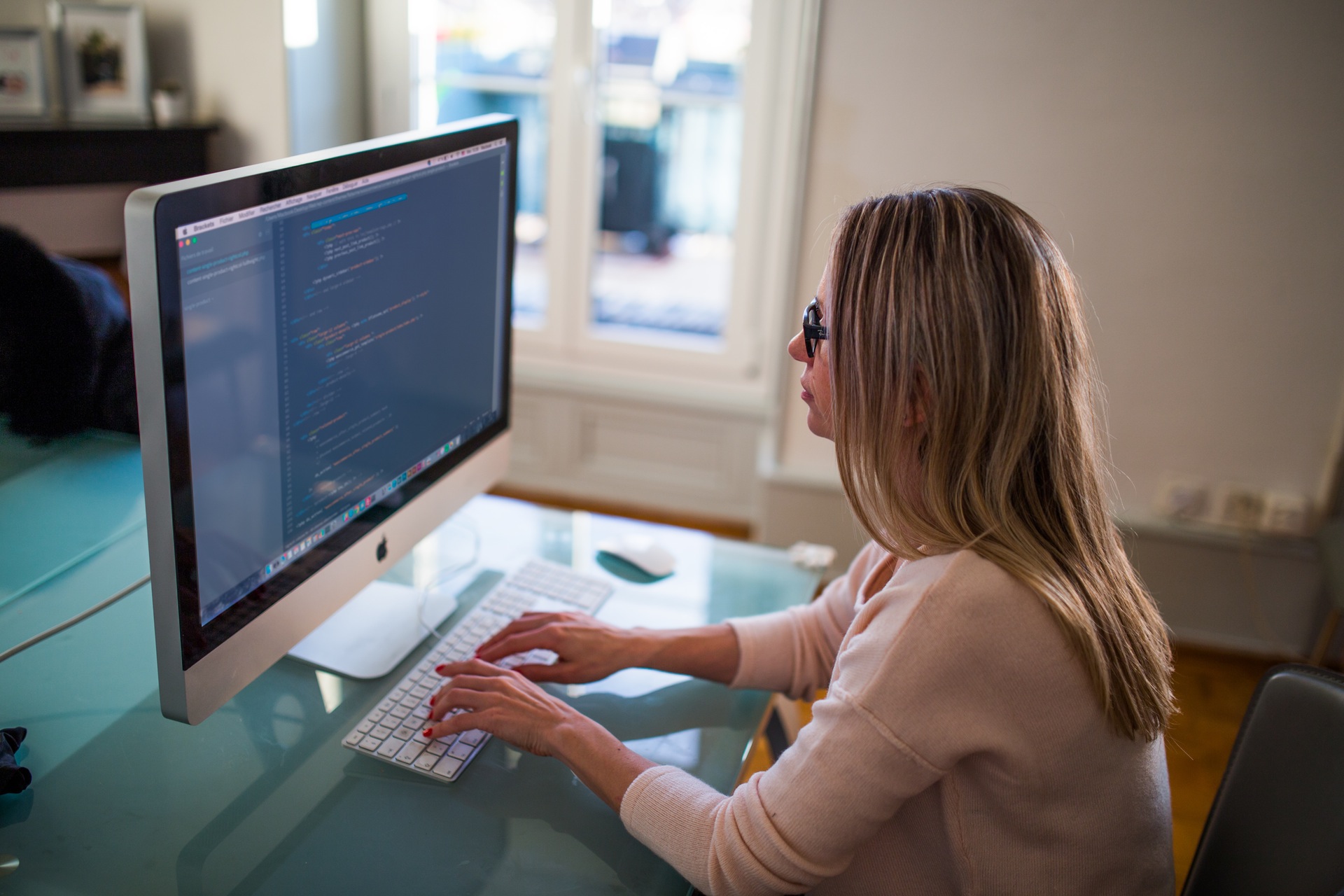 Professional valuations reassuring when negotiating price
When reviewing valuations you may need help deciphering legal jargon, acronyms and terms. The NZ Law Society is a reliable source for legal definitions related to property.
Some properties however, can be hard to indicate a price for due to the uniqueness of the property or location, or both. While many sellers believe they 'know' their property's worth, it might pay to get a registered valuer to conduct a professional valuation so you have data to rely on.

Unrealistic price expectations by sellers is one of the leading causes why properties don't sell first time around, or second time either. If you're unsure, investing in a full valuation could be gold.
---
Find out about different methods of sale
Not Sure What My House Is Worth?
With so many valuation services and options available, make sure you choose the right valuation for your purpose.
If you are selling your home, first get some valuable insight into pricing your home accurately and where you can add value.
4 key factors that get the best sale price
the peril of an inaccurate market appraisal
6 recommendations to optimise sale price
choosing the best method of sale
should you get a registered valuation?
If the property valuation is incorrect, the consequence could be losing money if selling, or paying too much if buying.
Legal processes and documentation are best handled by a property lawyer. Find a Property Lawyer here.

If you have a lawyer already, tell them first what you are doing.
---
Wise Up NZ Awarded Most Reputable Property Advice Hub NZ 2021
Page updated October 12, 2022 by Trish Willis | Member of Property Institute of NZ (IPAC)
---
You might also like:
Stay updated
Keep up to date with NZ's most reputable property advice by adding your details below: