HOW A PROPERTY PACK HELPS SELL A HOUSE
Before your property goes live online, it is essential that your agent is prepared with a comprehensive property marketing pack ready to go in both hard copy and electronic forms.

This is because day one live online, attracts around four times the amount of buyer interest than any other day.
This interest is from buyers who have specifically requested automatic emails of all new listings in your area and price range. They are often ready to buy.
Your agent's readiness to respond quickly with quality information that satisfies their questions as much as possible, up front, is a must. Not all agents use these or well, but many do. Check the content of your property information pack.
Before you sign off the marketing pack for the agent to distribute, you should check:
Effective headings, text and main photographs have been chosen
There is no incorrect or misleading information
No important information has been omitted
---
---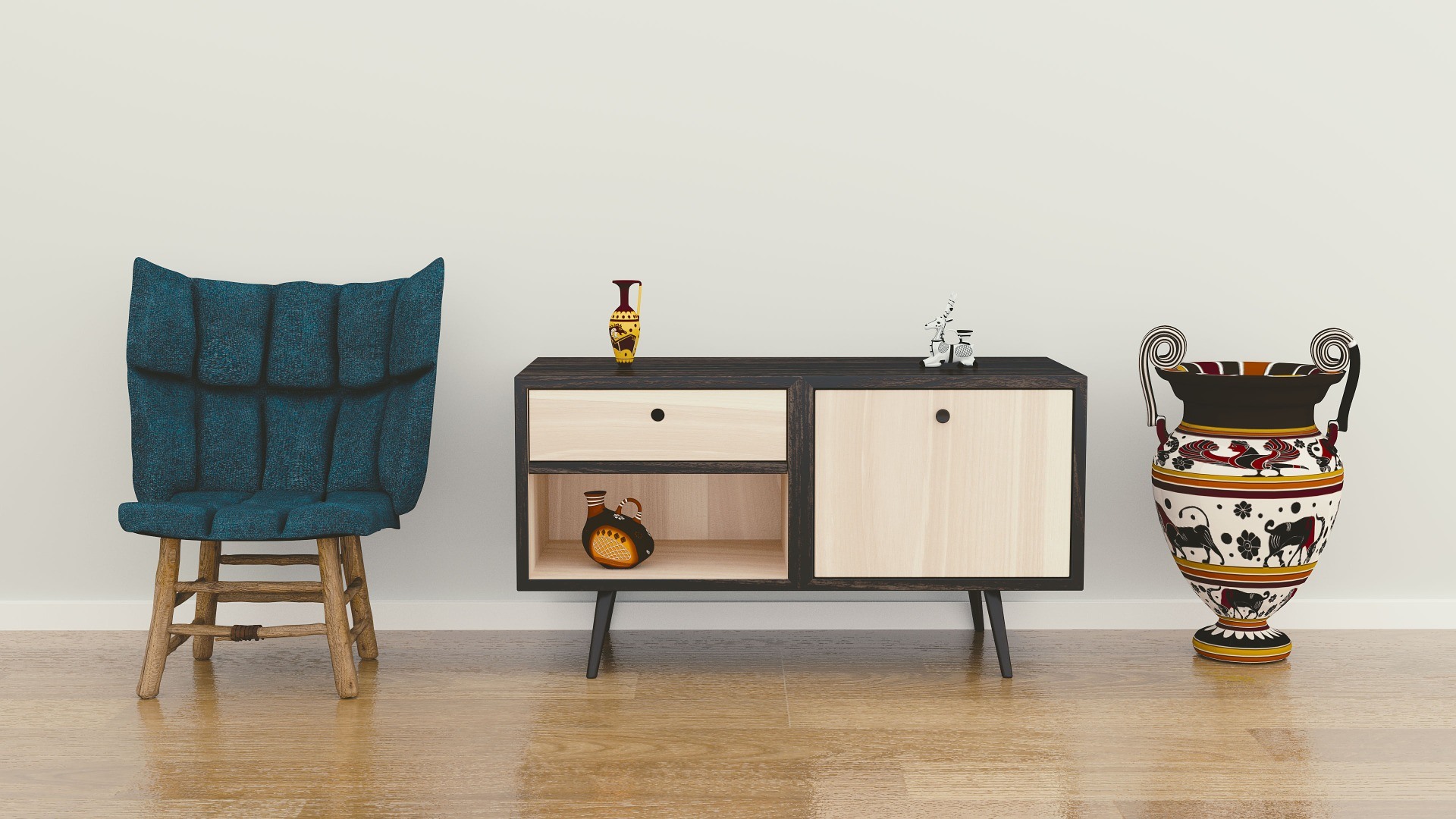 Readiness for viewings
Your agent will also have property packs to distribute to prospective buyers at viewings and open homes.
The agent should be equipped to answer any questions at that time, but it is up to you to pass on as much information as you can to help them.
---
Many vendors complain that agents did not get their approval for the advertising content prior to going live. Insist on this at the outset.
---
What's in the pack?
Some valuable things to include in your information pack:
A copy of the Certificate of Title
A recent LIM report
Unit Title or Body Corporate Rules documentation if relevant
Marketing brochure and flyer for the property
Comparative sales information for the area
A builders report or property inspection report if you have one
A copy of the annual rates from the council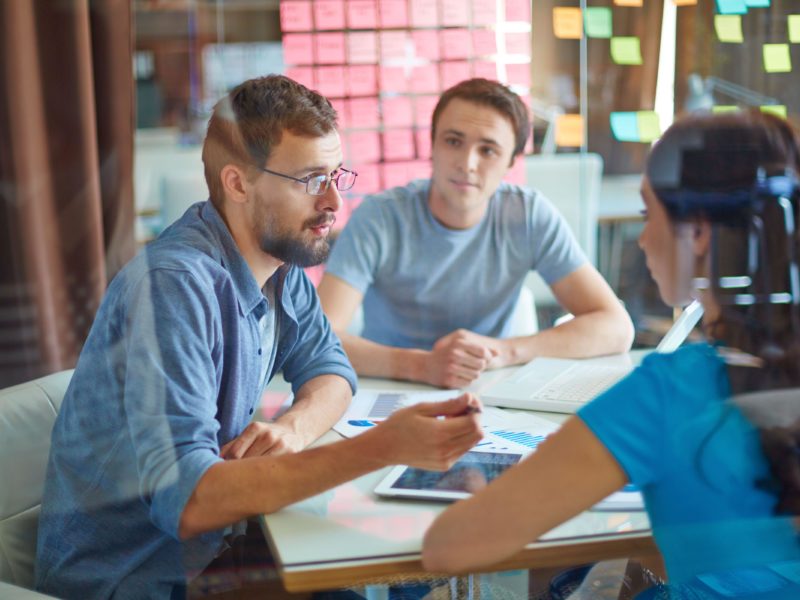 Time is of the essence
Effort on your part ensures agents can respond instantly when prospective buyers request a pack.

Any delays give buyers more time to look around at other competing properties.
Find a competent real estate agent
Any Codes of Compliance you may have for alterations or additions made
Architectural drawings or floor maps of the dwelling
Electrical Code of Compliance if built prior to 1938 (Often required to get insurance)
Advice about how to buy a property
Information about local amenities, schools, zones and other tips if the interested party is new to the area
---
The more information you provide at the outset the better, if you want to sell at a good price, quickly. Keep your agent informed.

---
You might also like:
How to sell your property fast

10 ways to pay the least real estate commission
Hidden costs of not selling first time around
Stay updated
Sign up to news about buying a house by adding your details below: