MOST POPULAR RENOVATIONS TO ADD VALUE
If you are renovating a house to add value, it pays to know which upgrades will translate into the best return on money spent.

How far you go will depend on considerations such as whether you plan to live there for some time, whether you want to upgrade to sell soon, or whether you are a property investor wanting to quickly flip a house.
Whatever the reason, there are financial considerations to be aware of as putting in a new kitchen or bathroom, for instance, can be expensive. Not only do you need to ensure you don't overcapitalize, but you also need to decide whether the renovations will get the desired outcome.
If you are planning to stay longer term, your renovation budget can generally be larger as rising house prices will absorb the cost over time.
If you plan to sell your home, you need to ensure money spent on a new kitchen, for instance, will maximise your equity rather than eat into it.
---
---
PLANNING A RENO THAT ADDS VALUE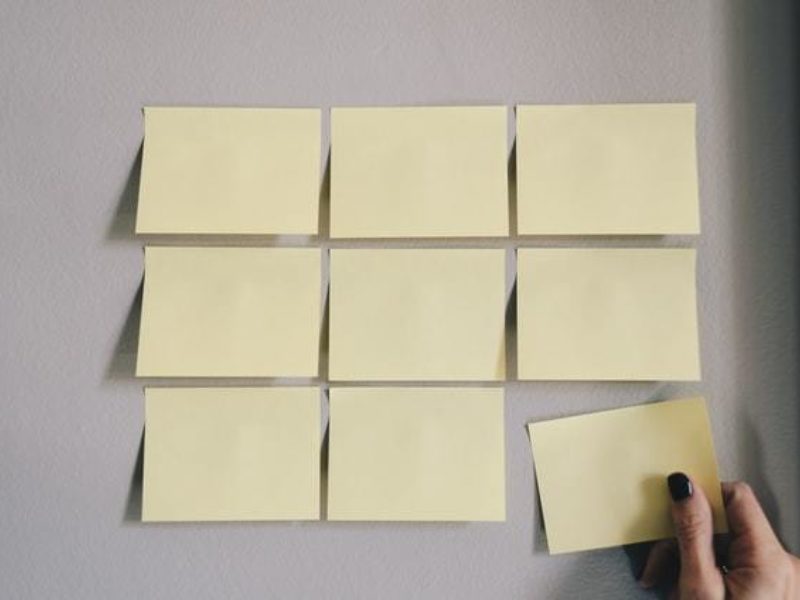 It is helpful to find out how much your house is currently worth as this will guide your decision-making on how much you should spend. You can also get advice from a property valuer on what areas would be sensible to put money into as they will know the locality and have insight into what buyers are looking for.

Real estate agents will also have an idea of what is best focused on for selling purposes.
When you have a clearer idea on what to focus on to ensure any renovations benefit the resale value of your home, find out from your bank how much you can borrow if you don't already have the money saved, then create a budget.

As part of your budget you should allow between 5-10 per cent for unexpected work that rears its head during the renovation work.
---
---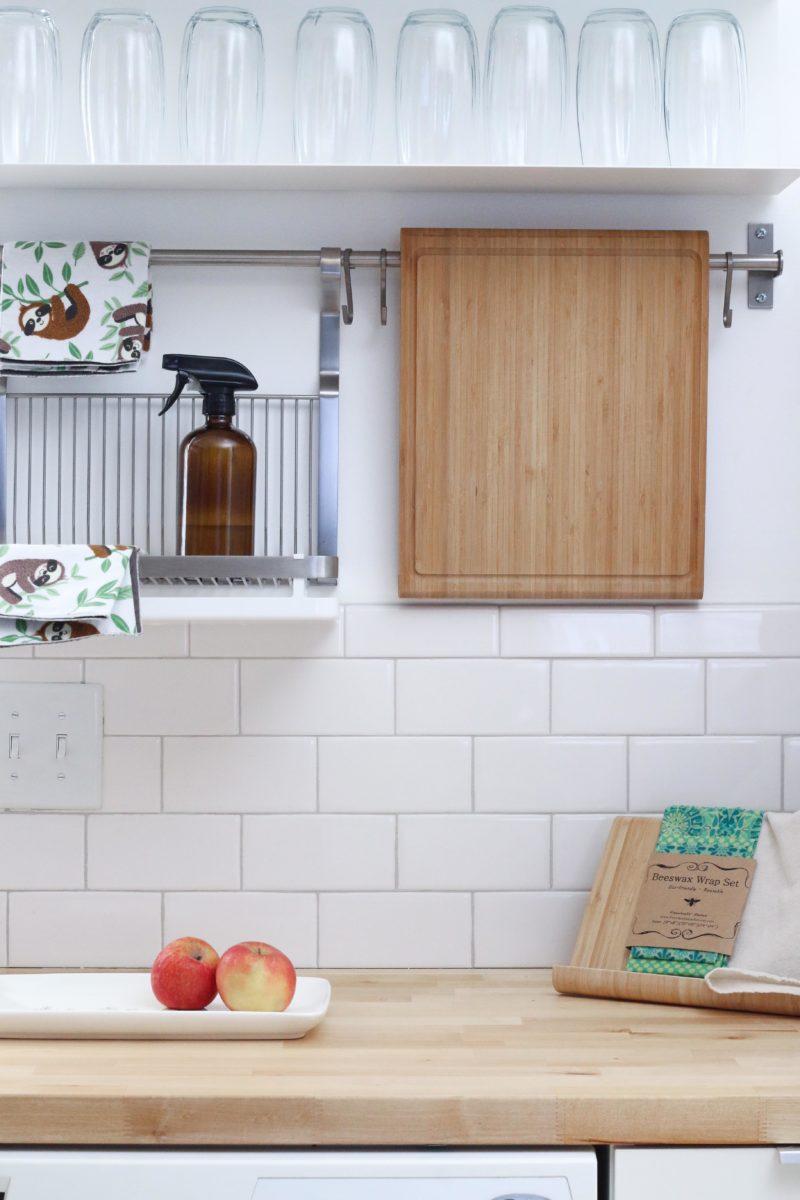 WELL DESIGNED KITCHENS ADD VALUE
Kitchens can make or break a home.
If you plan to stay, you might want to put in your dream kitchen.
Importantly, what you do depends on the style and value of the house. A modest house does not need a luxury kitchen.

If you plan to sell, often you can do an inexpensive upgrade by focusing on such things as new fittings, new cupboard doors and handles and new appliances without needing an entire kitchen remodel.
Home buyers look at kitchens and bathrooms with an understanding that if they were to buy the house and these aren't functional, this is where they would need to spend money.

So it helps if they are presentable, but they can also be expensive to renovate, so how much you spend will depend on your intentions (to stay or sell) and being conscious of over-capitalisation.
Like bathrooms, work may require or uncover electrical and plumbing work.
It's estimated kitchens can cost anywhere from $5000-$80,000 to upgrade with either end of the scale potentially making a significant difference to your equity.
---
---
MODERN WARM BATHROOMS APPEAL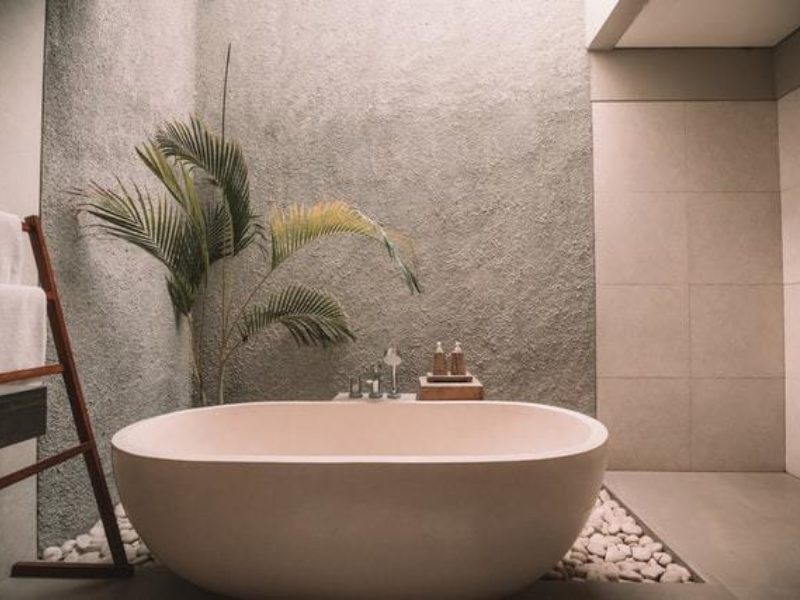 If you plan to upgrade both kitchen and bathroom, they should match in terms of style and perception of expense – with fittings being in the same general range to provide a balanced look.

Adding an en suite can be a game changer but doing so can be costly and involve an extensive renovation so is another area you should crunch the numbers.
Adding a second bathroom if you have a convertible space can offer the biggest return on investment. But again plumbing needs to be budgeted for as this can end up more expensive than other jobs.
Working within an existing bathroom footprint, modernising can be achieved with a new vanity, mirror, a coat of paint and repairing broken tiles. If you enjoy DIY, you might be able to create a cool new vanity by upcycling a piece of retro furniture.
If the bathroom is very dated, it would be well worth doing the numbers on what is needed to make it appealing. For some people the appeal of the bathroom might matter more than the kitchen.
Keep in mind, if the house is older, plumbing might be an issue and a decider on how far you want to go on a bathroom reno, especially if the intention is to sell soon.

ADDITIONAL ROOM A GAME CHANGER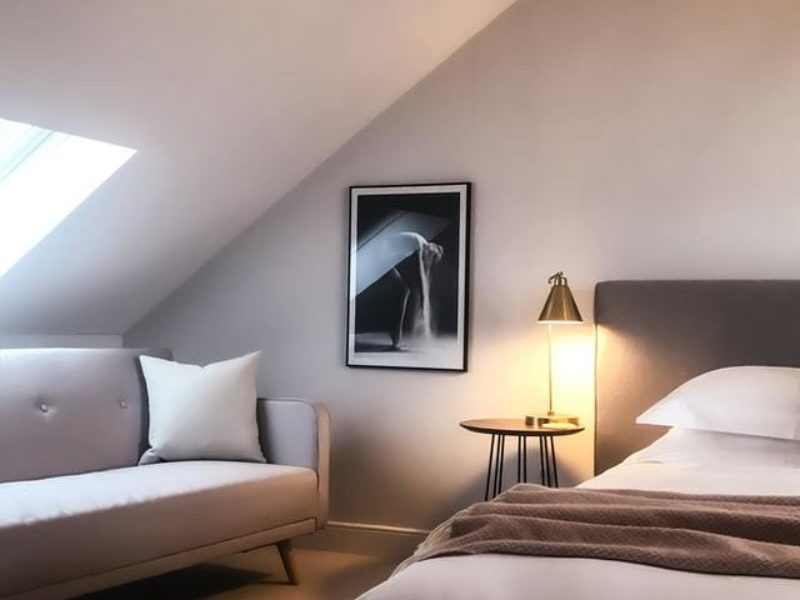 One of the biggest upgrades you can do to a property is adding a whole new room.

Again, whether you should do so will depend on the valuation of your house and the cost of the addition.
Sometimes a reconfiguration of the existing floor space will make more sense financially than building an extension.
This is one area where a registered valuer would be wise to consult with.
These days decks qualify as an extension of floor space, adding an outdoor living area.
DECKS AS OUTDOOR 'ROOMS'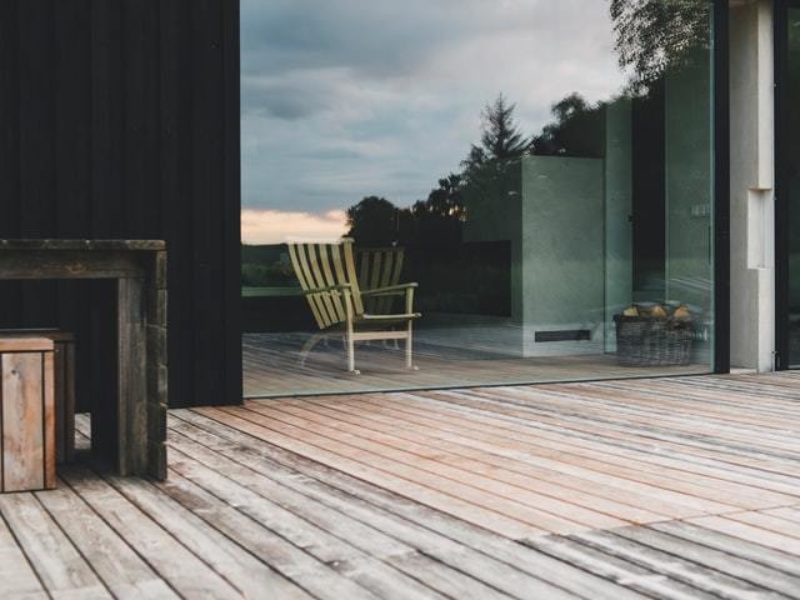 Decks add living space at a fraction of the cost of a fully enclosed living area and are beloved by Kiwis. If large enough to comfortably contain an outdoor dining table and chairs, it's a room that will be used often in summer, as a family gathering space, and a great place to entertain.

A ballpark figure to build an uncovered deck is around $300/m2 but the cost varies depending on the decking materials used, among other considerations.
If you already have one, learn how to care for your deck and spruce it up when it comes time to selling.
---
---
INSULATION ADDS VALUE 101
Good insulation will increase the value of your home or property and is now expected as a base standard in New Zealand.
There are grants available, and ways to fund it if you don't qualify for grants, such as adding the cost to council rates.
GARAGE RENOVATIONS LOCATION DEPENDENT
Despite what people may think, a garage is something that – dollar for dollar – you might not get a return on unless you are in a built up area where street parking is at a premium.
Garages can also be converted to create an extra room.
One TV makeover team turned a carport into an outside entertainment area.
CHEAPS WAYS TO ADD VALUE WHEN SELLING
There are inexpensive ways to add value to your home that you should consider before blowing the budget on a flash reno.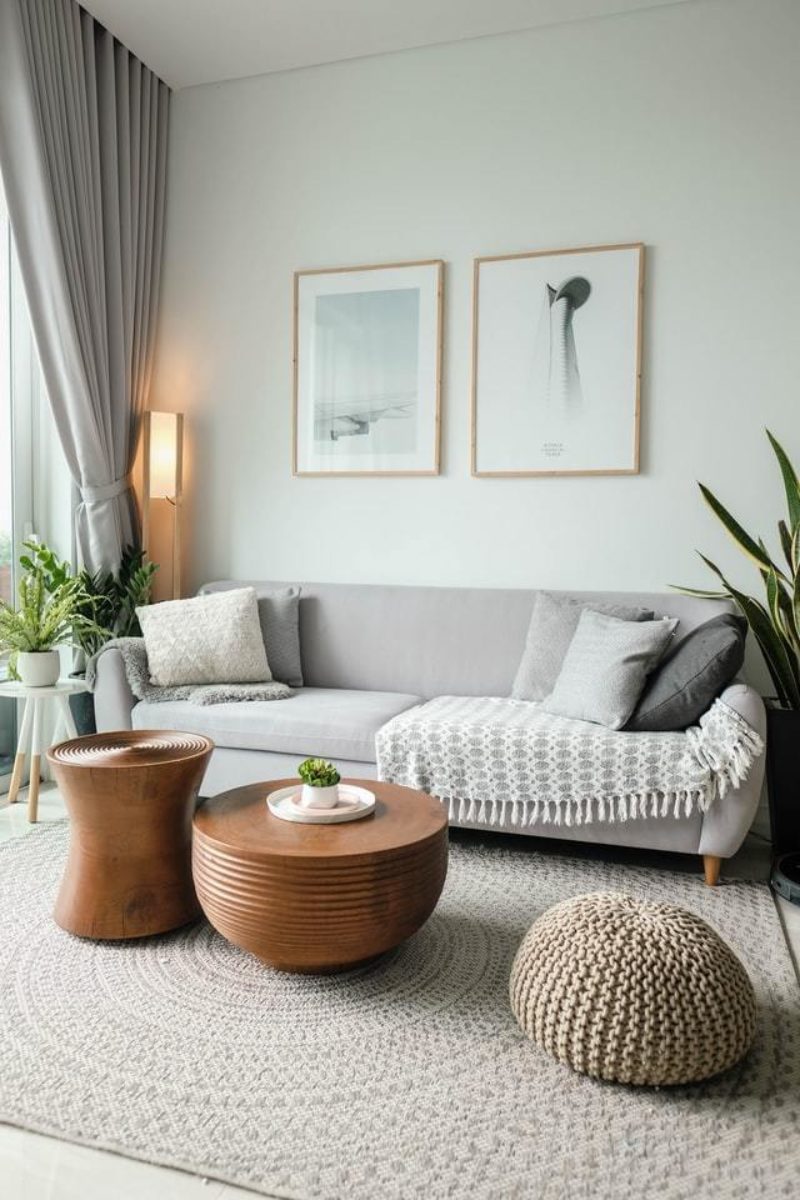 Inexpensive ways to add value according to Westpac:
Declutter and clean
Spruce up street view, for instance paint the front door
Paint the interior
Cosmetic kitchen facelift – new drawer handles, painting over laminate
Smarten the garden
Fix and paint the fence
Do small repairs
Replace light switches
New interior door handles
Clean carpet
HOME STAGING A HOUSE TO SELL
If you are thinking of renovating to add value to a property before selling, give some thought to the ways that you can increase the sale price at little to no cost. Home staging, for instance, can add 10-15 per cent in value to a home.
Inexpensive touches and thoughtful home presentation can change the way potential buyers perceive a home and inspire them to pay attention.
Other Popular Pages:
Updated April 28, 2022 by Trish Willis | Member of the Property Institute of NZ (IPAC)
---
Wise Up NZ - awarded Most Reputable Property Advice Hub 2020
---
Stay updated
Keep up to date with NZ's most reputable property advice by adding your details below: