DO I NEED TO REWIRE MY HOUSE?

NZ-specific indicators to look for in switchboards, under floor and ceiling spaces. Learn if DIY electrical wiring of a house is legal and what to consider when planning to rewire your house during a renovation.

Rewiring a house is one of the big jobs like reroofing and repainting that will eventually come to the top of the priority list. But can you DIY?
The answer is no but you (or your electrician) can look for indicators to help decide whether rewiring is needed to meet current standards.
Electricity can be a dangerous force due to its energy. A number of house fires occur every year due to faulty wiring or faulty equipment.

And for humans just a few milliamps of shock can stop the heart or make it beat irregularly, so most electric work is prescribed to ensure it is completed safely.
But just like everything, from the paint on your house to the engine of your car, the electrical system wears out over time and needs inspection and maintenance.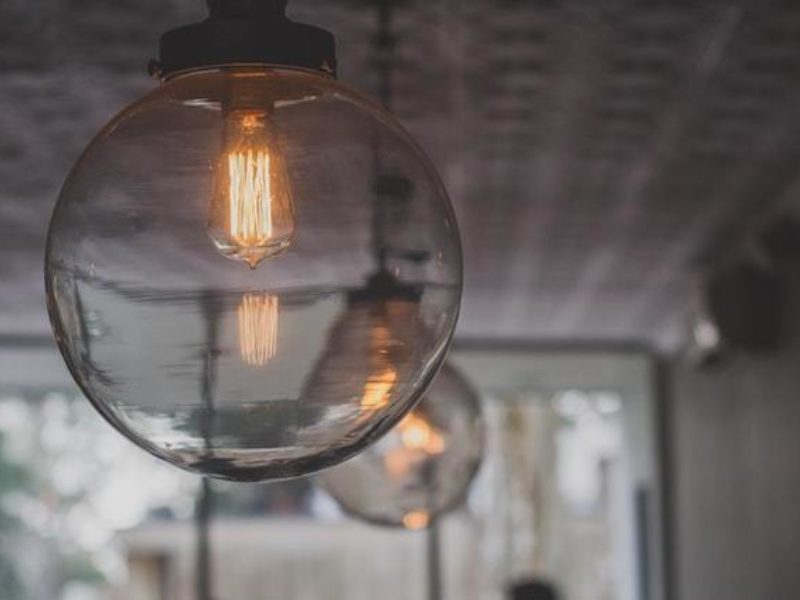 DO I NEED TO REWIRE MY HOUSE?
---
Note: All prescribed electrical work can only be completed by a registered electrician. Find out more about DIY regulations and restrictions.
---
Work done by a non-registered person could be dangerous and is likely to void your insurance.
Unless your house is modern, it is a good idea to make a thorough inspection of its electrical system.

The best and simplest approach is to get a registered electrician to check the condition and age of your home's wiring.
There are some simple things that you can do that might indicate its condition: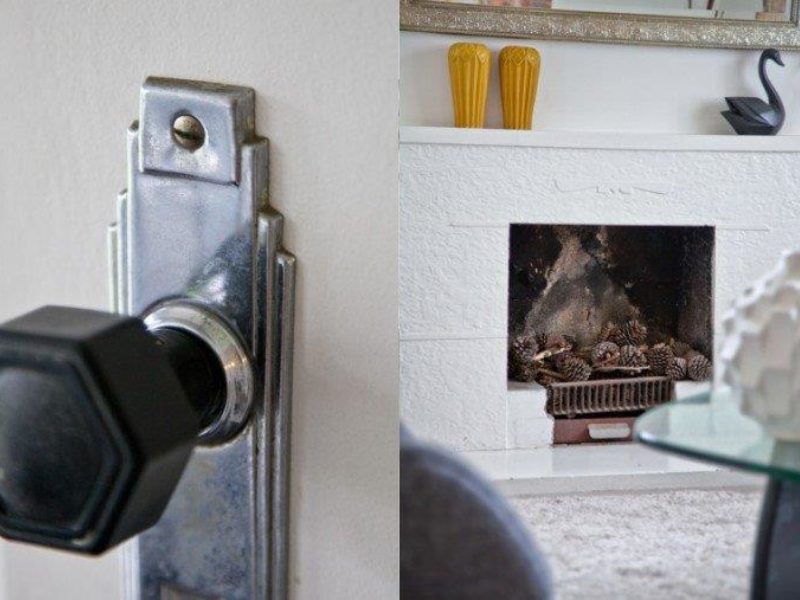 What is the age of the house?
If it was built before the mid-1970s it may have older electrical wiring that may have started to break down.
Look at the fittings and switches.
Does everything still work?
Are any switches or fittings broken?
Are any cables/conductors exposed?
Are there any heat marks on the fittings or on the surrounding walls and ceilings?
Any issues in this area may indicate a problem and this should be checked.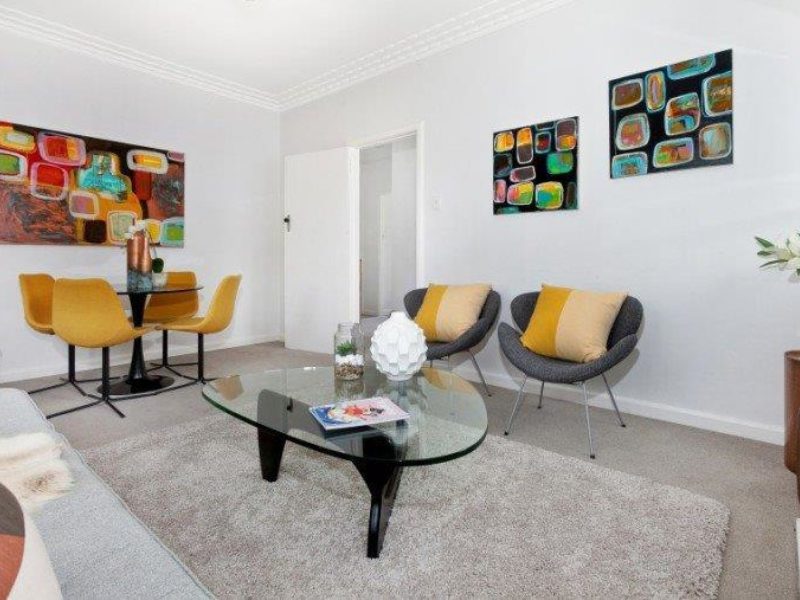 Look at the switchboard
Is it a modern board with doors/covers?
Are there different types of wiring visible?
Does it have porcelain or re-wirable fuses?
Is it made from modern material (plastic, steel)?
If the switchboard looks old it probably is. Early switchboards may even contain asbestos. Rewireable fuses or a mixture of different types of cable/conductor generally means that some alterations have occurred or that some fault has been fixed in the past.
Look in the roof space and under the floors.
Is there any sign of conductors chewed by rodents?
Is there steel wiring conduit/piping?
Are there obvious joins or junction boxes?
Do joined cables change from one type to another?
Is the location and condition good?
If you get access to these spaces, it provides a really good opportunity to check the age and condition of the electrical circuits. In some instances you might be able to see circuits coming together to go into the switchboard.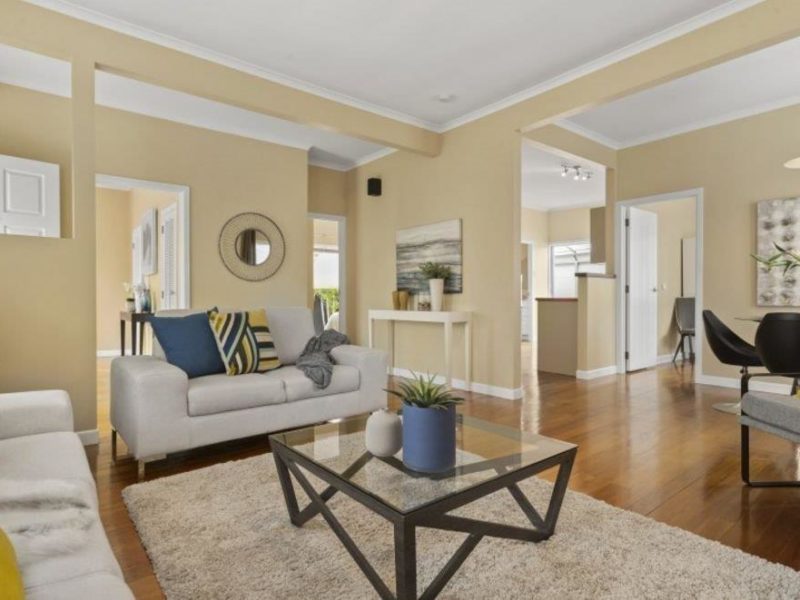 Additions, renovations and repairs - rewiring must meet standards
Has there been any recent additions, renovations or repairs? Any work that requires removal, replacement or extension of electric circuits must meet prescribed standards and should have a compliance certificate to show that it has been installed correctly and tested for safety.
Other things, such as cables that have been cut off and just left or where you can see that insulation is perished and is falling off the wire, or damaged circuits, should all be checked and tested by a registered electrician.
Stay updated
Sign up to news about buying a house by adding your details below:
You might also like:
Page Updated: May 10, 2021 by Trish Willis