WHEN IS THE BEST TIME TO SELL A HOUSE?

The best time to sell a house in New Zealand is right now - a fact confirmed by the latest Real Estate Institute of NZ (REINZ) research.

REINZ statistics have shown median house prices continue to soar, continuing a trend that emerged unexpectedly after the first Covid-19 Lockdown.
Why is now a good time to sell a house?
In a nutshell, buyer demand is currently high for fewer numbers of listings - a situation that creates more buyer competition.

Median house prices across New Zealand increased by 19.3% from $612,000 in January 2020 to $730,300 in January 2021. Auckland's median house price increased by 14.9% from $870,000 at the same time last year to $1,000,000.

According to REINZ the fear of future price rises and the fear of missing out is driving the buying behaviour with properties selling at a rapid pace. The number of days to sell was the lowest for January in 17 years.

At the same time there has been a decrease in the number of houses available.
---
---
Low interest rates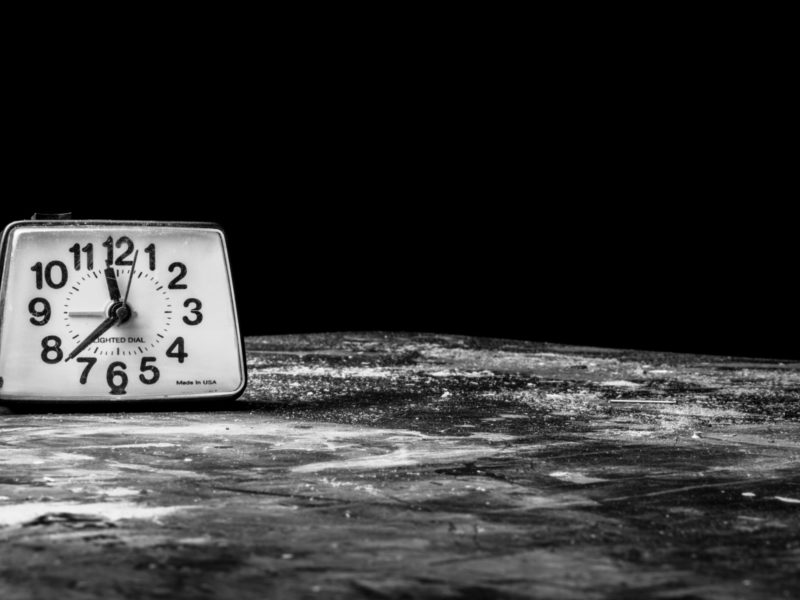 With interest rates being historically low, lending conditions are more favourable for buyers, but they are competing with each other on the market for fewer properties, something which benefits the seller. The more competition for a property, the more likely the price will be driven up which although it is a problem for buyers, for sellers it's a great position to be in.
Find out what houses are selling for in your area.
---
Selling a house in Auckland this autumn? Make sure you get a short list of vetted real estate agents to ensure you get the price your property now may be eligible for if rezoned for development under the Auckland Unitary Plan.
---
PREPARING TO SELL AUTUMN 2021?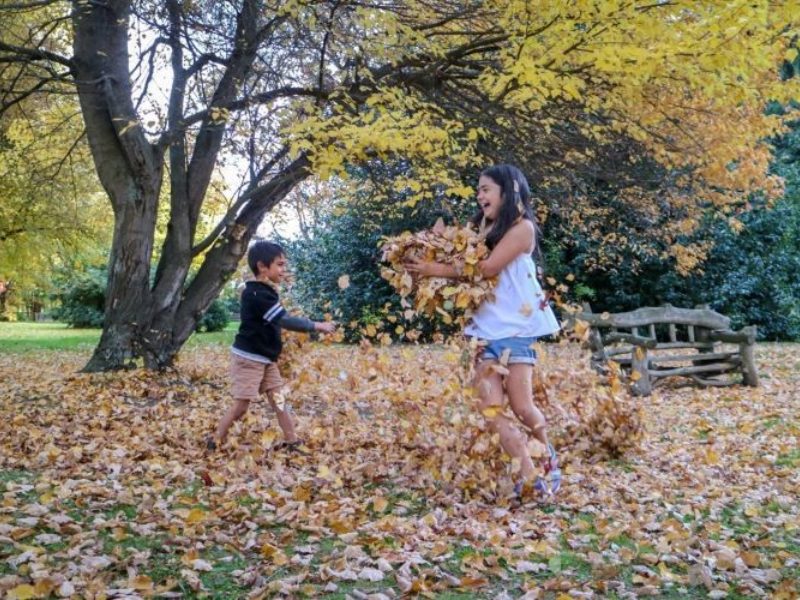 If you want to sell your house this autumn and need to get moving quickly, you will need to find the best real estate agents to get free property appraisals from first. More important than the highest appraisal is an accurate appraisal as this will ultimately achieve the best price outcome. For that reason you need to know your agent will not over or under price your property.

---
---
What about other times of the year?
At Wise Up NZ we have observed over the years that despite ups and downs in the market sometimes it's just best to do it when you need to.
Regardless of current conditions, people carry on with house sales and purchases due to the usual reasons like downsizing, up-sizing, changing jobs to new locations, births, deaths, building new, cashing up, wanting a warmer home or being closer to family, especially in times like this.
The most important decision that determines the fate of your property sale is your choice of real estate agent - make sure they have been vetted

As seen in the unexpected Covid-19 market, a number of things can affect the decision to go to market regardless of the time of year, things like:
Government policies, for instance landlords being required to insulate rentals.
Mortgage interest rate increases or decreases.
Bank lending policies, for instance the Loan to Value Ratio (LVR) which effects how much banks will loan in relation to the value of the property.
When the time feels right, request a free property appraisal first.
AGENT DILIGENCE MORE IMPORTANT THAN TIMING
Wise Up NZ has been tracking and monitoring real estate listings for a decade.
We found those that ended up listed for sale a second time around did not fail to sell the first time because they had been listed at the 'wrong' time of year. Rather, they were affected by other factors which were related to being ill-prepared or poor decision-making.
A few had structural issues that require a high level of real estate experience and legal and technical knowledge to help get a property successfully over the line. These home sellers would have benefited from better due diligence but likely didn't know all that was required.

The season is of less importance than how you go to market. For example, which real estate agent you choose and how competent they are at managing and negotiating a property sale is what matters most.
If you do your pre-market due diligence you have every reason to be optimistic about selling your house within a good time frame and at the best price regardless of the time of year.

Buying and Selling Checklist A Lifesaver
Selling a house is not something people do every day so we have created a 5-step buying and selling a house checklist to help you achieve the best real estate outcome possible - and no member log-in is required.

---
---
seasonal pros and cons for selling a house
Autumn
In autumn and winter there are often fewer houses on the market so less competition for buyers
Autumn can bring an added allure to a garden or setting, with gorgeous soft light and air making many a beautiful autumn day highly charming.
Winter
If your home is positioned well for winter sun, warm and insulated, this might be the best time to sell, when there are fewer properties competing with yours.
Winter sun, home insulation and solar panels can be a real buyer magnet. Cold New Zealand winters can motivate people to up-spec to warmer, insulated homes and winter/spring is often the time when they start looking.
In winter, make your interiors warm and enticing to help give a good feel for that first impression. An appealing mood that no other season offers can be created in winter. Simple, easy additions like adding a big vase of fresh flowers to the dining table can give your home an inviting lift even on the grayest of days.
Spring
Spring and summer see many more houses on the market and therefore a greater number of houses for sale competing with yours. That doesn't mean not going to market in spring, but rather that spring and summer are not the only 'best times".
Summer
Summer is considered the best time to sell a holiday home with holiday makers on the look-out.
Summer can be a great time to sell a lifestyle block when the ground is dry and the grass greener.
If wanting to capture summer buyers, be aware that in December law firms are winding down and often run with skeleton staff levels in January. Start getting organised around September/October which gives you plenty of lead up time.
January can be a quieter month with everyone going on holiday, although January 2021 was the busiest it's been in 17 years.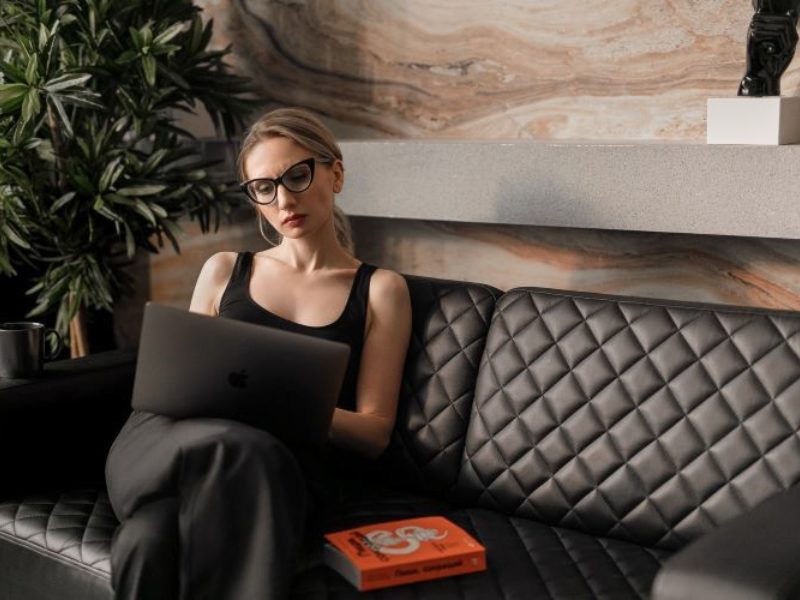 UPSHOT ON the best time to SELL A HOUSE
The best time to sell a house is not solely dependent on the season, but also on the economy and whether you have planned, prepared and equipped yourself with the quality information that is available to you for free. For example:
Do you know how much your house is worth to sell now?
Do you know how to compare real estate appraisals?
How do you know if a real estate valuation is accurate?
Do you know how to negotiate real estate commission and fees?
Do you know what to look out for in a marketing plan?
Do you know how to determine what makes a good real estate agent, for your property type?
With little experience in real estate, most people don't excel in that area. It can go smoothly but it mostly doesn't. Selling a house can be complex and is not for the faint-hearted or inexperienced.
If you need any advice, get in touch now.
Stay updated
Sign up to news about buying a house by adding your details below:
You might also like:
Article updated March 2, 2021 | About
Disclaimer: The content of this article is general in nature and not intended as a substitute for specific professional advice on any matter and should not be relied upon for that purpose.