WHEN IS THE BEST TIME TO SELL A HOUSE?

Updated 31 August 2021 - An optimum time to sell a house is when there is a surge in buyers looking to purchase, record sale prices are being achieved, interest rates are low and there is a shortage of properties on the market.
The surge in buyers during lock down has surprised many but all the usual reasons such as downsizing, up-sizing, shifting to a new location for work, births, deaths, building new, cashing up, wanting a warmer home or being closer to family still exist.
If the time is right for you to sell, then the current market will likely provide you with a premium sale result as long as you select a suitably qualified real estate agent.
YOU'RE ENTITLED TO EXPECT COMPETENCE
Whatever time of year you decide to sell a property, an optimal result will rely wholly on your choice of real estate agent and it pays to compare real estate companies and agents prior to making this decision.
Many Kiwis preparing to sell their properties often underestimate the competencies required of a real estate agent in the today's property market and it can be confusing who to choose when most will sell in many locations.
Real estate competencies vary greatly so it's important to get this decision right.
The real estate industry is regulated under the Real Estate Agents Act 2008 to protect both buyers and sellers and agencies must therefore have policies and procedures in place to ensure compliance is systemised.
Some real estate companies are better than others at this. For example, 'non-disclosure' is still a subject of frequent complaints dealt with by the industry authority. This comes down to agent integrity.
Although a real estate agency may have it's own rules, ultimately it comes down to the real estate agent conducting the sale on your behalf.
---
---
AGENT DILIGENCE MORE IMPORTANT THAN TIMING
We have observed (for over a decade) that houses listed for sale a second time around did not fail to sell the first time because they had been listed at the 'wrong' time of year. Rather, they were affected by other factors arising from poor decision-making or lack of experience.

If you choose the right real estate agent and do proper due diligence you have every reason to be optimistic about selling your house within a good time frame and at the best price regardless of the time of year.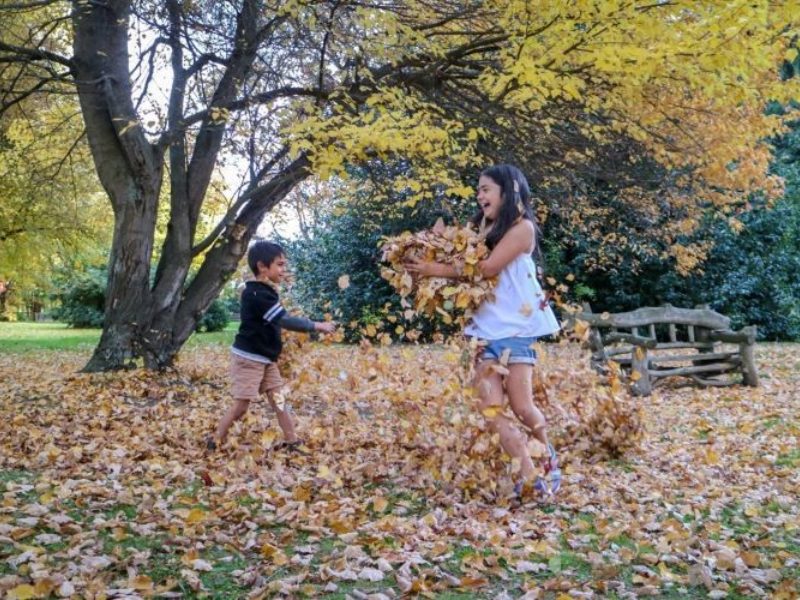 The vetting of real estate agents for sellers has proven to help thousands of Kiwis achieve extraordinary sale prices in short timeframes. Agent Finder NZ has been vetting real estate agents for vendors at no cost for over 10 years plus they host a great deal of very frank advice on their website to help Kiwis do their due diligence before going to market at all.

FIND OUT WHAT SALE PRICE TO EXPECT
If you are unsure about whether this is the best time to sell your property, it's common to request a property appraisal to establish how much you could sell your house for and whether now is the right time or not. Once you have the accurate information you need, then you can decide in the knowledge that you have based your decision on good information.
---
---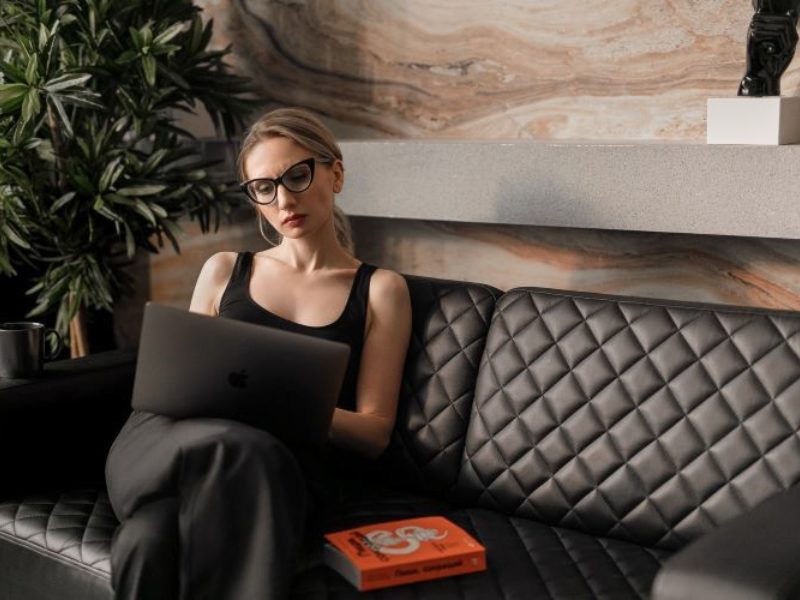 UPSHOT ON THE BEST TIME SELL A HOUSE
Now is a good time to sell. But make sure you are properly prepared, something we can help you with.
Do you know how much your house is worth to sell now?
Do you know how to compare real estate appraisals?
How do you know if a real estate valuation is accurate?
Do you know how to negotiate real estate commission and fees?
Do you know what to look out for in a marketing plan?
Do you know how to determine what makes a good real estate agent, for your property type?
---
If you need any advice, get in touch.
---
Stay updated
Keep up to date with NZ's most reputable property advice by adding your details below:
You might also like:
Article updated August 30, 2021 | About