HOW TO HOME STAGE YOUR HOUSE TO WOW BUYERS
When home staging, there are areas you can focus on which will help make your house sell faster and for a higher sale price.
Home staging is a well-proven marketing strategy, especially if you need to sell fast - and we also have other unique tips for selling a house.
---
Wondering how much commission you will have to pay? Find out here.
---
How to home stage a house: The options
There are three different options when it comes to home staging a house for sale.
You can hire a whole house-lot of furniture from a home staging company or engage a home staging expert to use your existing furnishings with the addition of some statement props. Find home stagers here.
Or if you are confident, you can give your home a makeover using your existing furnishings and adding a few statement pieces of your own.
Shop online for fresh home decor here.
Home staging is a proven way to help increase the sale price when selling your home. Real estate agents often report a 10-15% increase in sale prices.
Home Staging For Big impact, low spend
It's all about first impressions, big impact and low spend.
Using a repeated theme is a way of bringing some class to the decor.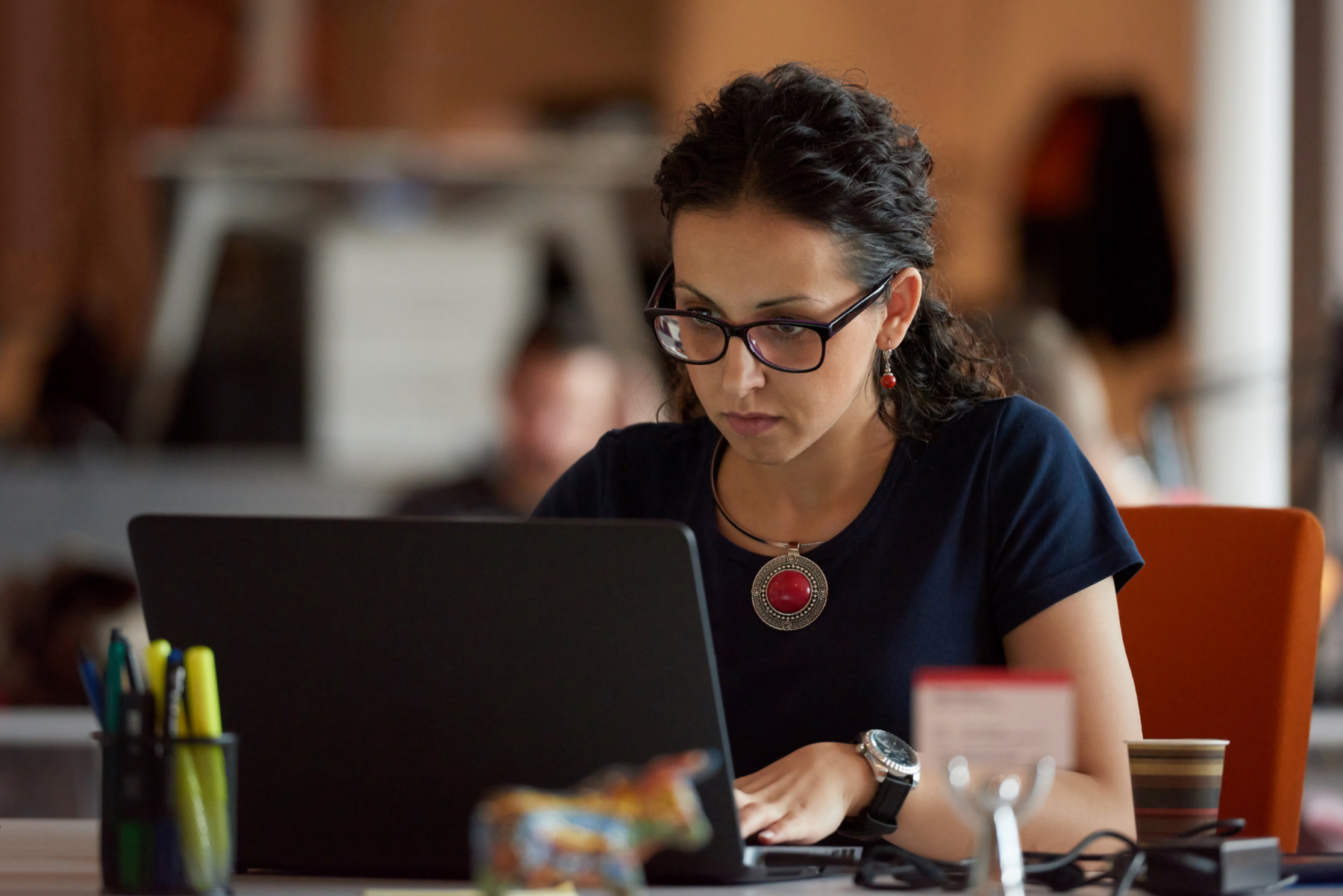 How to home stage rooms
Updating a kitchen without replacing it
Prospective buyers take in your kitchen and bathroom because they are the most expensive areas to update.
These are the areas that women are most interested in and often women are the decision-makers when it comes to home buying.
When you don't have the budget for putting in a new kitchen and bathroom, you can still create a good impression by working with what you've got.
Tips include:
update laminate kitchen cupboards. You can buy paint that will stick to a non-wood surface.
paint laminate bench tops using the right techniques - there is plenty of how-to info on the internet.
add new handles, an easy way to get a new look.
Once you are happy that the kitchen is updated enough to appeal, home stage by removing clutter and creating a few focal points, for instance a bowl of fresh fruit or a one or two fresh kitchen decor items.
Shop online here for kitchen decor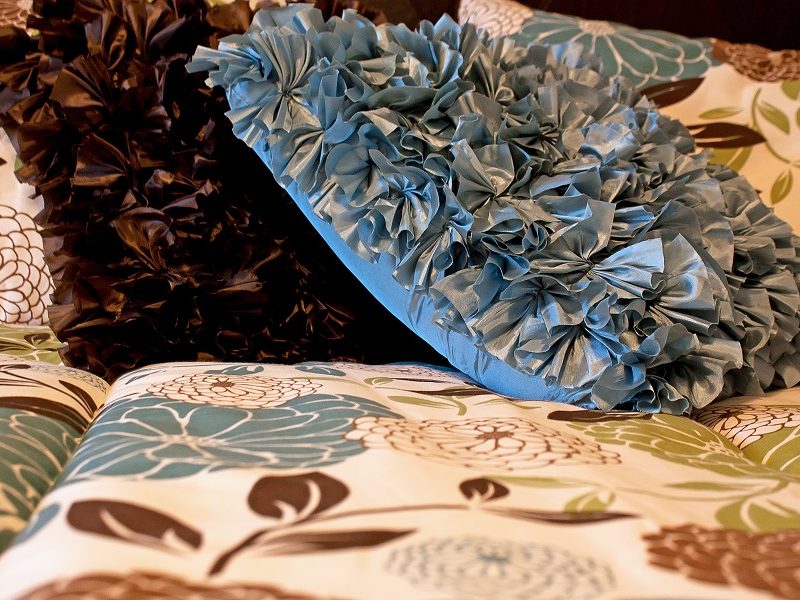 Home staging a living room
Simple touches that make impact:
fresh cushions and classy rugs
uniform blinds
a single decor feature on side tables, for instance, a vase
presenting the bathroom with features like hotel-standard fluffy towels
Shop online for home decor items to zhuzh up your look
Make street appeal part of the staging process
While you're at it, assess your home for:
street appeal
ridding the backyard of landscape detractors
turning the garage back into a car space, not a storage space
Things you can do to create good street appeal, especially if you have time up your sleeve:

replace the letter box
put in hedge rather than wooden fence, some varieties are fast growing
update blinds on front windows
laying new ready lawn will provide a quick upgrade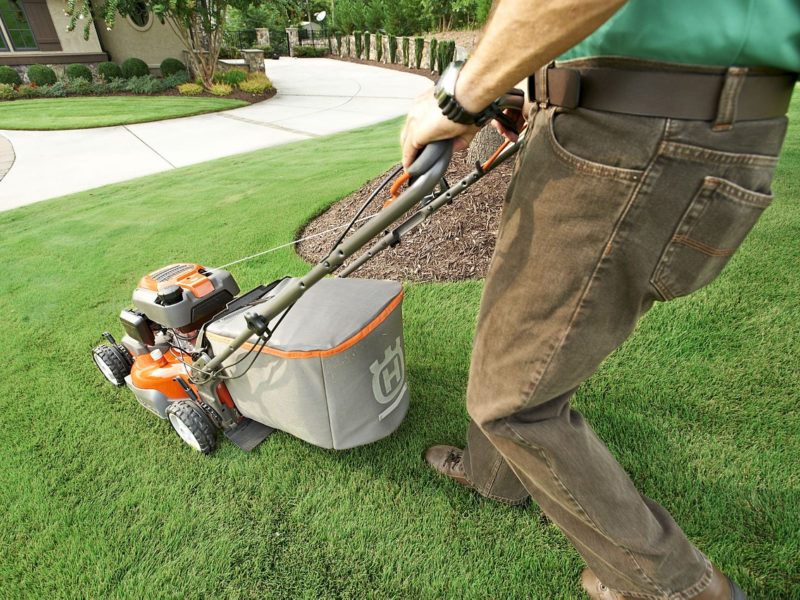 Other tips to help increase sale price
shift the laundry from the bathroom to the garage
add good looking outdoor furniture - you can take with you when you go
You might also like:
Also check out the DIY home presentation videos on these pages
Article updated April 13, 2021 | About
Stay updated
Sign up to news about buying a house by adding your details below: