DO I NEED A BUILDING CONSENT?

The good news for Kiwi DIYers and home renovators is that there are building projects for which no building consent is required.
In addition, from August 31 2020, additional building consent exemptions have been added to the Building Act. Building consents are no longer needed for a number of new or expanded types of low-risk building work, like sleep-outs, sheds, carports, outdoor fireplaces and ground-mounted solar panels. Find out about the changes here.
UNDERSTAND CLEARLY WHAT IS - OR MORE IMPORTANTLY ISN'T - ALLOWED
But before you start any building work, you need to be clear on what is and isn't allowed. In some cases work will need to be done by qualified tradespeople or guided by industry professionals.
Any electrical work will still have to be carried out by a registered electrician.
---
Even if it is exempt, all building work must comply with the Building Code and any other relevant legislation.
---
WHAT ARE THE BUILDING CONSENT EXEMPTIONS?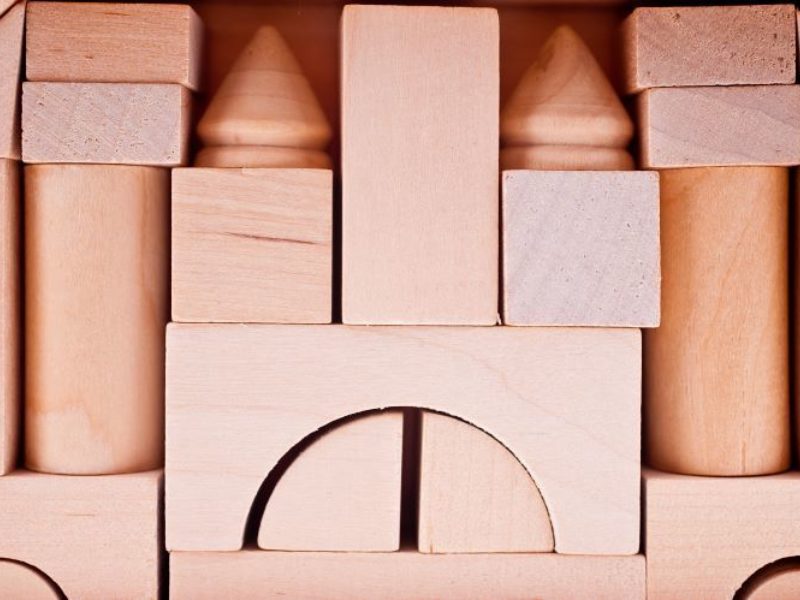 Among the categories for which building consent may not be needed (but read the fine print) are:

General repair, maintenance and replacement.
Single storey detached buildings not exceeding 10 square metres in floor area.
Pergolas
Repair or replacement of an outbuilding
Windows and exterior doorways of existing dwellings
Internal walls and doorways of existing buildings
Alterations to existing entrances for disability access
Internal linings and finishes
Thermal insulation
Ground moisture barrier
Penetrations for cables, pipes and so on
Closing an existing verandah or patio
Awnings, Porches and verandas
Carports
Shade sails
Retaining walls (in some cases)
Fences and hoardings
Small dams
Tanks and pools that meet requirements
Decks, platforms, bridges, board walks
Private household playground equipment
Demolition of a detached building
Removal of building elements
Plumbing repair, maintenance or replacement
Alteration to existing sanitary plumbing
Some work on water heaters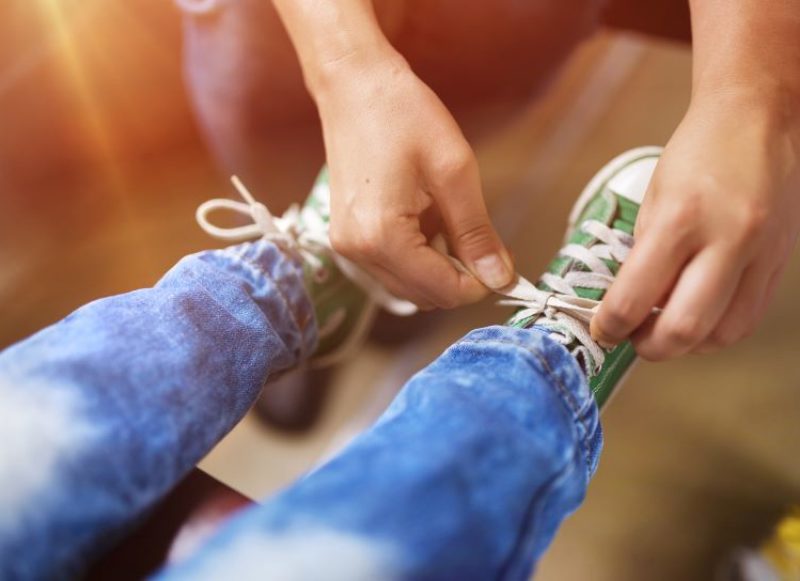 Some territorial and regional authorities can allow discretionary exemptions if they consider the work is likely to comply with the building code or if it is unlikely to endanger people or any building.

---
Most of the above list come with several provisos and the onus is on you to ensure you understand the limitations.
---
EXAMPLES OF PROVISOS T0 BUILDING CONSENT EXEMPTIONS
For example when it comes to general repair, maintenance and replacement, one proviso is that comparable materials are used. Among excluded work is that which alters the building's structural behaviour or fire safety properties, or external moisture requirements.

Load bearing walls
While internal walls and doorways can be altered in some instances, that doesn't apply to load bearing walls or in other specific instances.
The size of the job matters
Whether building work is allowed without consent will often depend on the size of the work being done, with limitations on meterage both in length and height. The number of storeys and distance from property boundaries are other issues to clarify.
Fences, decks, tanks, pools, retaining walls, dams
Fences must not exceed 2.5m and the exemptions don't apply to swimming pool fencing. Decks are exempt where you can't fall more than 1.5m. Tanks and pools are exempt under certain conditions.
Things such as retaining walls and dams are also obvious instances where size and proportions matter.
Plumbing & drainage
There are some exemptions to plumbing and drainage work, however, the work still needs to be carried out by an authorized person. This is a complex area.
Electrical
Electrical work must be carried out by a registered electrician.

Selling property with work that has been exempted
It is recommended that you notify the council of any exempt work and provide them with relevant documentation.

The Ministry of Business, Innovation & Employment recommends that people complete the following steps during the planning stage, before starting any work:
1. Read this guidance document
2. Consult with a professional and/or your local council
3. Check your plans are compliant with other relevant legislation such as the Resource Management Act 1991, district plans and by-laws
4. Check your plans and specifications are compliant with the Building Code
Your Building Consent Responsibilities
As the home or building owner, you are responsible for determining whether or not your building work is exempt and making sure that any exempt building work complies with the Building Code and other relevant legislation.
---
If you are not sure whether or not your building work is exempt, it is important to get advice from a professional who has building knowledge and expertise, including your local council, industry approved architects, engineers, building surveyors, electricians, plumbers and Licensed Building Practitioners.
---
Even if your building work is exempt, you can still apply for a consent from your local building consent authority, if you would like extra peace of mind that your plans are compliant.
This article contains some general comment on building consent exemptions but is not legal advice on any particular situation. You should not rely on this article as a substitute for actual legal advice. Find a tradesman here.
You might also like:
Article updated September 8, 2020 | About