HOW TO CREATE MOOD WITH DIY LIGHTING

Want to recreate the look and feel of your home? Lighting is one of the most dramatic, effective and low-cost ways to make that change and some DIY lighting projects are easier than you might think.
With these DIY lighting ideas, you can make your home more beautiful whether you are staying put or selling up.

The videos below cover how to:
Make a simple drum shaped light shade that you can later decorate however you want
Recover a tired or dated light shade
Make a funky, inexpensive string tassel light shade

Make a basket pendant light
Make a string light shade
---
---
A strategically placed statement light shade will be a feature in itself to make a room and can help spark the imagination of prospective home buyers should you be considering selling your house.

A carefully chosen designer light shade, a clever vintage or antique find or a smartly crafted DIY light shade can make a statement in an entrance way or main living area. Light shades are something you can take with you should you decide to sell but you would need to exclude this from the chattels section in your sale and purchase agreement.
Light matters when selling a house
When it comes to showing your house to prospective buyers, the quality of lighting inside can help make a beautiful big impression. Afterall, buyers decide in the first few seconds of entering a home whether they want it or not and spend the rest of the viewing backing up that first impression.

The more light there is, preferably natural, the better, as buyers need to be able to see your home properly, but it's not an expensive exercise necessarily - a bit of DIY lighting can achieve a great impression.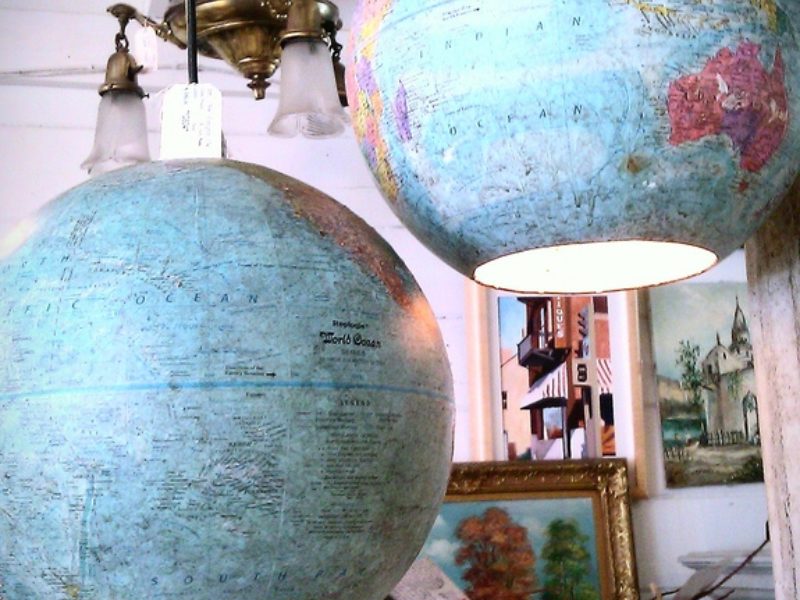 ---
Good light helps avoid any hint of gloominess on a dull day.
---
Natural light is a big advantage where potential home buyers are concerned. Make sure as much as possible is allowed to flow into the home by ensuring window treatments don't get in the way.
For night time showings, it's an opportunity to highlight your home's evening charms with inviting lighting.
---
Check out Wise Up's Favourite Pinterest Board full of up to date ideas for making light shades, some costing nothing more than the glue.
---
Room by room lighting ambience
Kitchen
In the kitchen, lighting needs to be up to the demands of this work space.

Overhead lighting can be softer, if there is directed lighting to compensate over the benches.
Under cabinet lighting helps to avoid annoying shadows.
Bathroom
In the bathroom, lighting needs to be suited to activities such as applying makeup or shaving.
The best lighting around the mirror is a mixture of side lighting with overhead. The side lights help prevent the shadows cast by overhead lighting.
Living room
A beautifully lit living room is appealing and inviting.
A range of lighting in varied heights and locations can cover the various needs of this room - ambient lighting for mood, decorative for a stylish statement, task lighting for reading or needlework and accent lighting for artwork or to help create mood.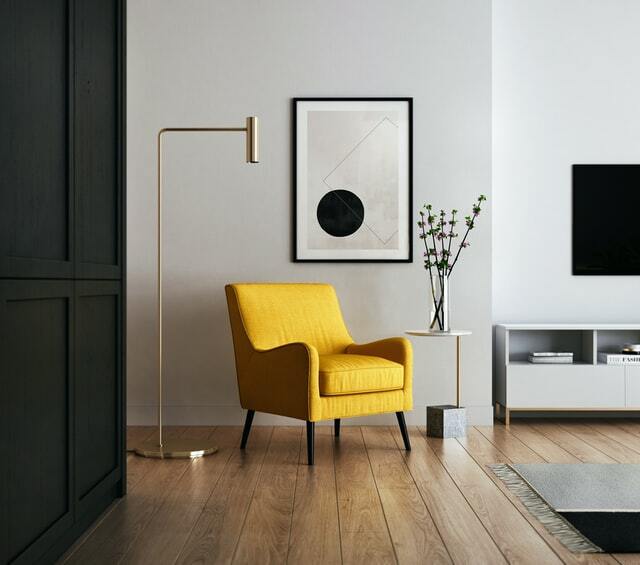 Dining room
Lighting could be considered one of the most important aspects of a dining room (after the food of course).
It needs to be mellow enough to create a relaxed mood, but light enough to aid enjoyment of the food.
Bedroom
Bedroom lighting needs to be ambient to create a cosy, mellow vibe but also be able to be amped up for dressing and using the mirror.
It's the place where bedside lighting needs to be both mellow and bright enough for reading.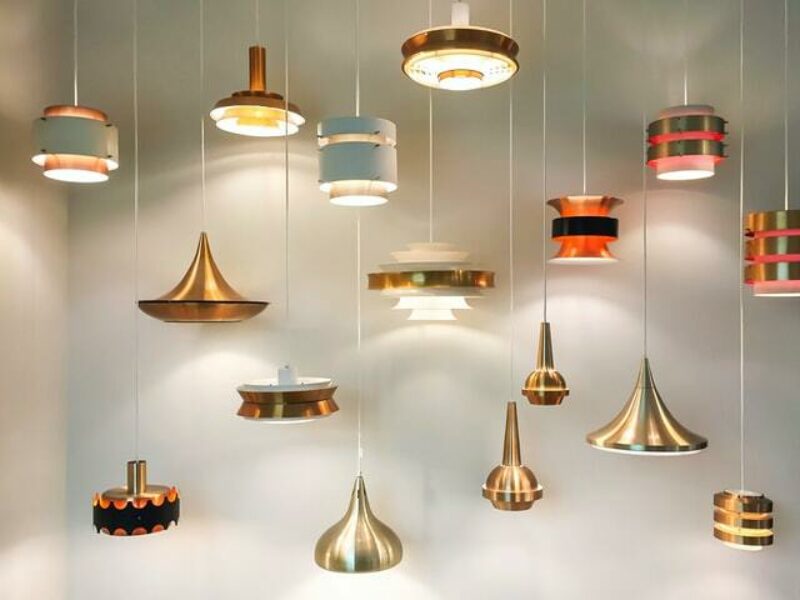 When options are limited
In any room, too much overhead light is glarey and tiring, but cosy, intimate lighting that will give the ambience you need can easily be added in the form of softly lit table and standard lamps.
---
---
Stay updated
Keep up to date with NZ's most reputable property advice by adding your details below:
You might also like:
Article updated July 7, 2021 | About