DIY DECK REPAIRS TRANSFORM OUTDOOR LIVING
Breathing new life into a tired or grimy deck will transform the whole look and feel of your home. DIY deck repairs, maintenance and washing your deck - it's all here along with videos on how to sand, oil or stain a deck.
---
If you decide to use a tradesman, see our Builders and Joiners page.
Thinking of selling your home? Find out about the five key areas of your property that make up the value of your home.
---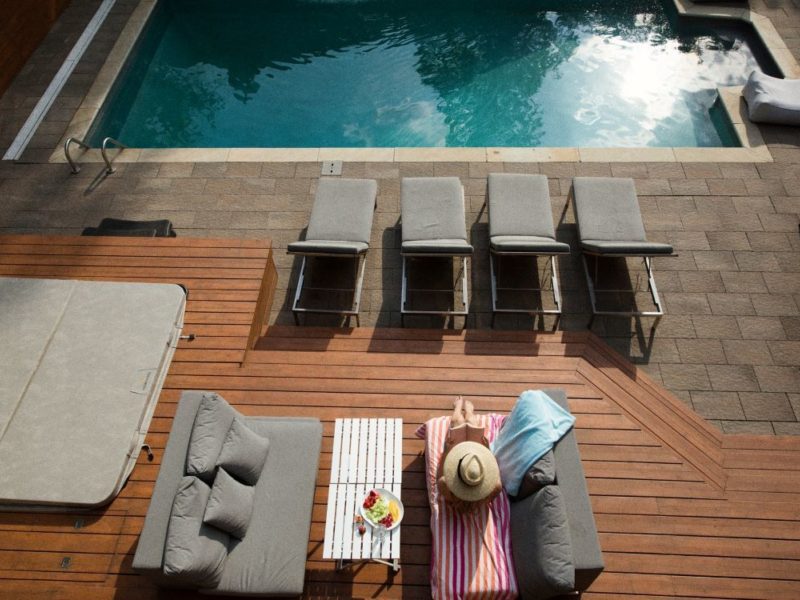 DECKS ADD VALUE TO YOUR HOME
DIY (or not), decks - and deck repairs - add value not only to your lifestyle but also to how much your house is worth.

Decks are not just sunny spots to lounge on, they are also an outdoor room, an extra area in which to live and enjoy life.

The extra usable floor space decks allow can give the feeling of a larger home which can make a significant difference, especially to a smaller house.
NEGLECTED DECKS IN NEED OF REPAIR
The downside is that decks can drag a house down if they need repairing, have mildew or lichen, or are dull and generally looking in need of a spruce up.
If you are short on time, WashRite will not only wash your deck making it look like new, they also do exterior house washing, roofs, spoutings, pathways and driveways.
DECK REPAIRS FOR SELLING YOUR HOUSE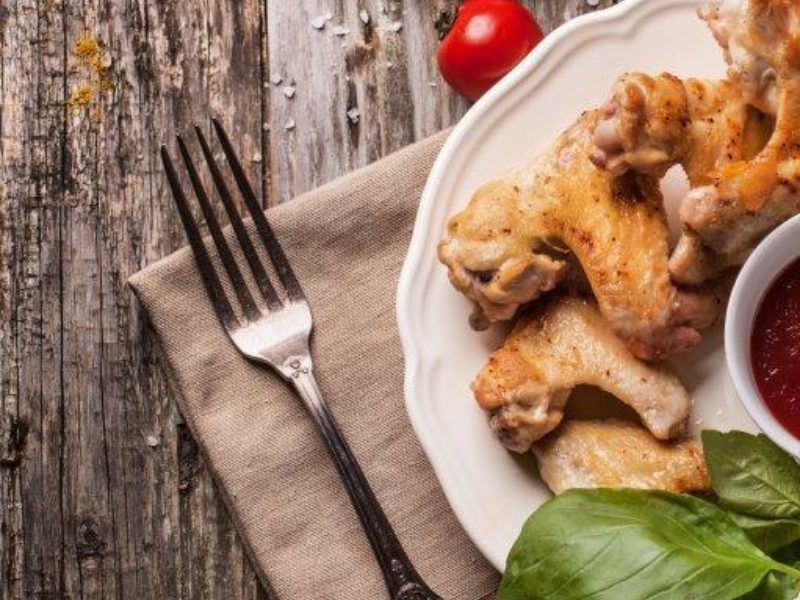 A well-presented deck can help buyers visualise entertaining their friends with barbecues and outdoor living.

This all helps increase their interest in the overall property.
Whether you are giving your deck a facelift or not, declutter the deck - it's as important as decluttering any room in the house.
You are better to have minimal statement pots as a cluttered deck can defeat the purpose of breathing new life in through a makeover.

Ongoing deck maintenance
Decks are exposed to the elements, so need ongoing TLC.
If you plan to sell your home sometime in the future make sure the deck is all set to go by keeping it up to scratch. Here are a few reminders:
To protect your investment, maintain your deck annually
Avoid costly repairs by fixing in time - check once a year
Wash the deck about once a year
Trim bushes away from the deck to help keep air circulating
Move pot plants occasionally to prevent discolouration
Don't allow leaves to build up
Does your deck have building consent?
According to the Government's building website, consent to work on a deck is not required if the fall area is less than 1.5 metres. You can check this on page 66 of their guide to building that does not require a building consent.
Is your deck weather tight?
BRANZ provides thorough information here on whether or not a deck will cause weather-tight problems to a house, along with specifications, covering balustrades, size, slope, drainage and more.

NEGLECTED DECK REPAIRS COSTLY IF SELLING
Weather tightness, or lack of, is one of the main reasons a sale and purchase agreement won't go unconditional and is likely to be picked up by a building inspector. It may also affect a new buyer getting insurance.
To save yourself the drama, give your deck a thorough inspection and manage repairs before you go investing money into the real estate process and then having to re-list your property for sale a second time around.
Deck Paint, stain or au naturel?
---
There are two basic stain choices: oil-based and water-based. Oil based stains soak into the wood and are easier to put on but only last a few years. However, they are also easier to reapply, whereas water-based stains, while lasting a bit longer, eventually peel.
---
Leaving your deck au naturel, without paint or stain, could be an option depending on your local weather.

However, with the exception of some extremely hard hardwoods, you will almost always need some sort of finish.
Paint can be a great choice for a wooden deck and has some advantages over stain or sealer.
You are not limited by colours and can cover an old colour.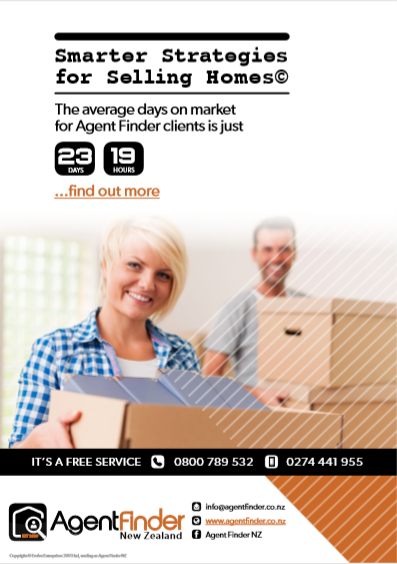 It is thicker and so can help repair weather-damaged wood. It protects the wood better and might be easier to clean depending on the colour.
However, be aware that paint can be slippery when wet.
If you like the wood grain look, stain is the way to go and usually offers better grip. It does have a shorter lifespan than paint though.
Deck Repair tricks:
Use a pressure washer with a deck stripper to remove dirt and old paint
When applying a fresh finish, use a foam applicator pad that will glide along the wood making a nice, even coat
---
Hire option for the DIY deck repair job
If you don't have all the gear you need for the deck makeover, you will be able to hire it at your local tool hire provider.
Bunnings now has a tool hire division and you can find your nearest Bunnings store.
---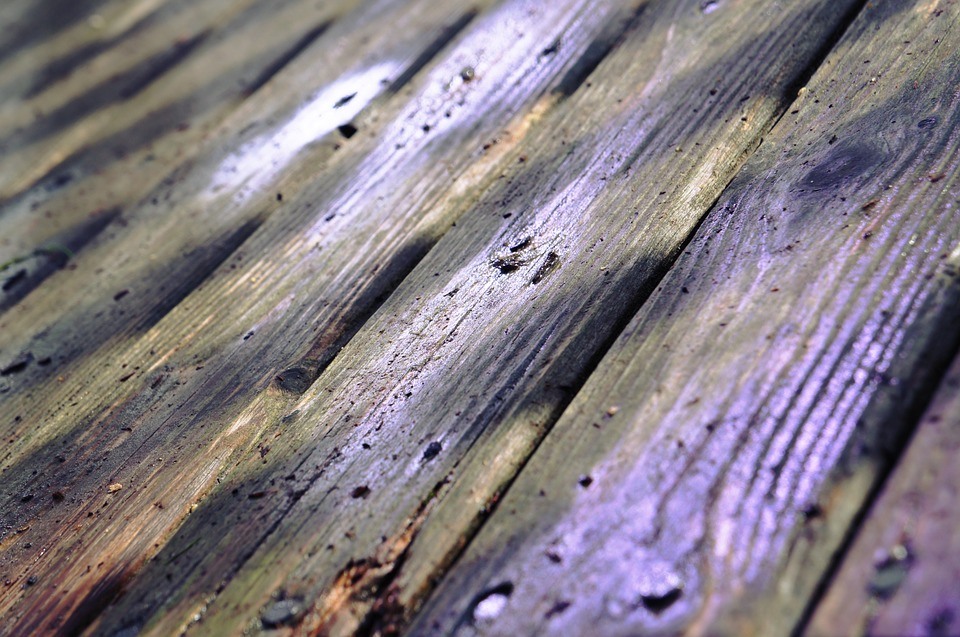 HOW TO REPAIR WARPED BOARDS
---
Video: Warped boards can be hard to straighten and you might want to try this gem of an idea before you spend money replacing any.
---
Stay updated
Sign up to news about buying a house by adding your details below:
You might also like:
Article updated March 2, 2021 | About