DIY ADVICE: REGULATIONS & RESTRICTIONS IN NZ
New Zealand regulations on such things as plumbing, electrical and gas work should be at the forefront of your mind when thinking about DIY - that and safety.
IMPACT OF DIY REPAIRS ON THE SALE OF YOUR HOME
DIY repairs and maintenance can cost more than what you were trying to save in the first place if you don't respect the building consent process, so it pays to make sure your property is compliant and legal. Your life, house or contents insurance may depend on it.
Compliance matters can turn into a legal nightmare if pushed to the back-burner. If shoddy DIY work has been done either by you or the previous home owner it can come to light at the point of closing a sale and lose you money, buyers or both.
Non-disclosure of issues relating to the integrity of a building can result in legal action against you or your real estate agent, whether it is unconsented DIY repairs and maintenance you do yourself, or historical issues relating to the house.
---
If you are planning to buy a house and need a hand understanding the process, both with ensuring the house you buy is sound and also with understanding the legal ins and outs, see this buying a house checklist.
---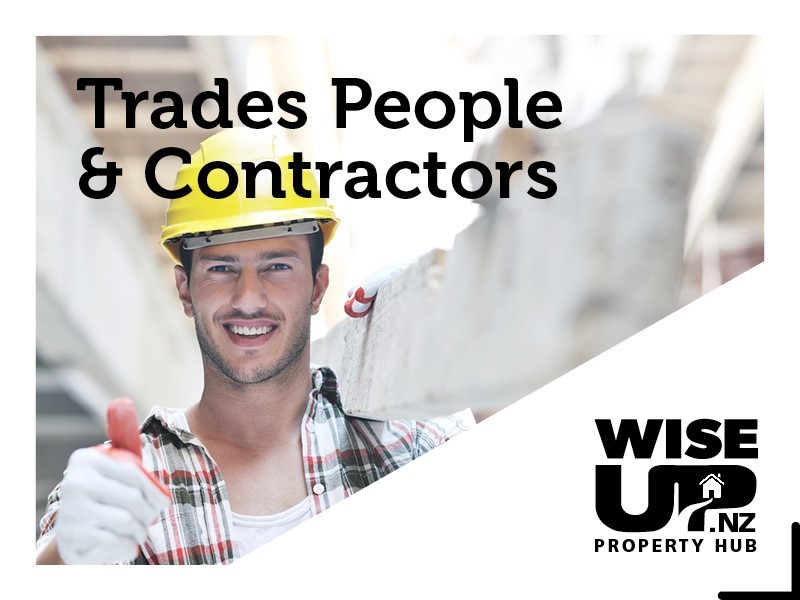 Healthy Housing - He Kainga Oranga, a Government initiative, implemented a Rental Housing Warrant of Fitness in August 2017.
Use their WOF test on your property if it's tenanted, if you intend selling or just for peace of mind.
---
What are the DIY trade guidelines in NZ?
DIY and Building Industry Trade Rules, Regulations and Restrictions - the legal lowdown:
Consumer NZ provides advice about working safely with electricity, at heights, with lead, asbestos, gas or plumbing.
For larger renovations or improvements, the MBIE Building Guide provides comprehensive information about regulations, building consents and amendments to these, resource consents, PIMS and choosing a builder.
The Electrical Workers Board, Master Plumbers and the Plumbers, Gasfitters and Drainlayers Boards all have solid advice around DIY and what you can't do!
Check if you need a licensed tradesperson
There are certain jobs where DIY work in New Zealand is illegal and you will require a licensed tradesperson.
Learn about the trade industry bodies that provide the safest way to find licensed trades people for whatever work you need done.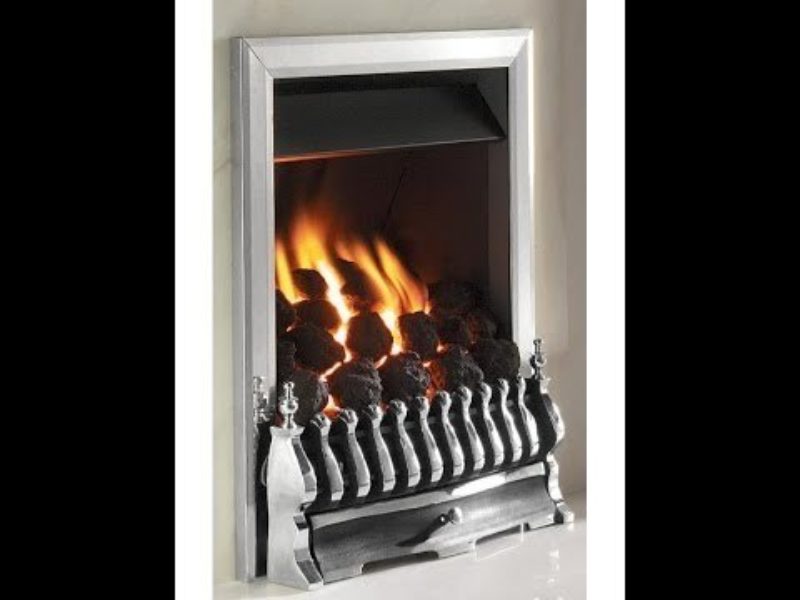 ---
Get the latest from Consumer NZ on smoke alarms and what they recommend.
---
Can I do electrical work?
There is some electrical work you can do yourself but you need to be appropriately skilled. Find out what is allowed from WorkSafe.
The Electrical Workers Registration Board has compiled a list of common issues with electrical work.

If you've done DIY electrical work, get a licensed sparky to check it and get it signed it off as compliant when it is.
DIY Plumbing Restrictions in NZ
The Plumbers, Gasfitters and Drainlayers Board states that under the PGD Act 2006, the following is not restricted work
Fixing or unfixing a dishwasher or washing machine.
Repairing or replacing taps, tap washers or plugs, ball valves such as float valves and ball cocks in toilet cisterns.
The work of fixing or unfixing a shower over a bath that is supplied with the water through the bath taps such as those that have a push on rubber connection on the outlet of the bath taps.
However, if the above circumstances involve fixing or unfixing waste pipes or water supply pipes then it becomes restricted work and an authorised plumber will need to be engaged to do the work.
Home owners can also work on a water reticulation system when there are no sanitary fixtures or appliances attached.
The easy way to know when you need a licensed plumber
Master Plumbers says it's vital for homeowners, DIYers in particular, to understand that legislation requires a licensed plumber to complete all sanitary plumbing work.
The golden rule is that any work that involves sanitary plumbing or potable water supply must be carried out by a licensed plumber.
Call a professional tradesman if you experience any of the following:
Sewerage smells
Blocked or overflowing drains
No hot water
Low water pressure throughout your home
Extremely hot water
Ceiling leaks or a soggy patch on a wall
Burst pipes or frozen pipes
Seriously leaky or overflowing guttering
Gas smells or faulty gas appliances
---
---
Prioritise compliance if selling a house
Skipping compliance can be very expensive, legally messy and can result in a real estate sale falling over if your property has a DIY job that's non-compliant.
If you have done a substandard job, not met your council's code of compliance or do not comply with trade regulations, these can come back to haunt you and often just when you think you have closed the sale.
Building inspections are usually a condition of sale for a purchaser, as is getting insurance which has become more difficult since the Christchurch and Wellington earthquakes.
The consequences of non-compliance or shoddy DIY work are plentiful and never good. If you want to sell your house and need more advice about sorting your code of compliance or want to know more about the process, ask us for help here - it's a free service.
---
---
You might also like:
Article updated December 21, 2020 | About