HOW MUCH IS MY HOME WORTH TODAY?

There are three main options available to establish how much your home or investment property is worth.

The valuation method you use will likely be determined by the reason you are seeking the information, whether for selling a property, refinancing, insuring or maybe because you are curious to know what your nest egg is worth.
SELLING UP OR STAYING PUT
Property value definitions: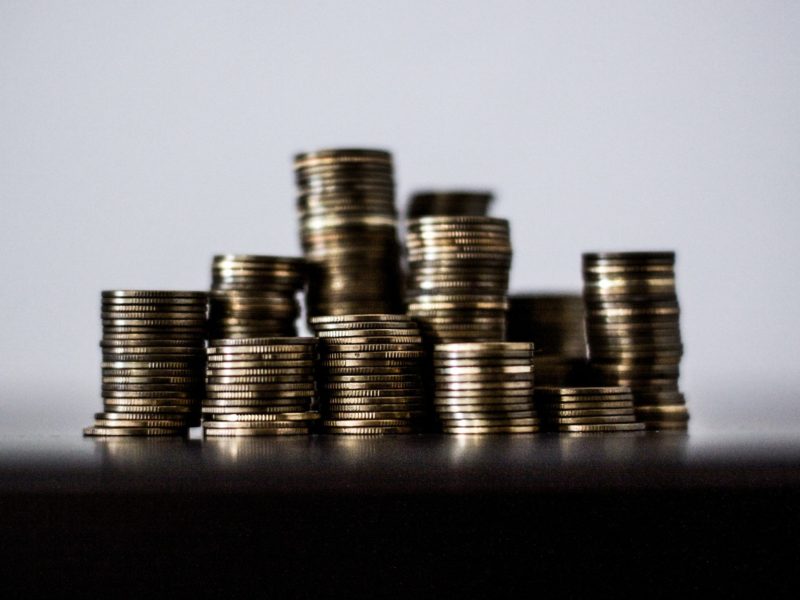 1) APPRAISAL - A real estate agent's comparative market analysis (CMA) also referred to as a property appraisal for the purposes of selling. This is provided free when selling your house.
However, regardless of the appraisal value, leave no stone unturned that might add value to your house sale price. For example there are ways to sell your house for more by helping your agent to attract multiple offers.
2) VALUATION - A full valuation by a registered valuer who visits and inspects your house and land to determine what it is worth by taking everything into account such as chattels, improvements made or quality of the grounds.
3) ALGORITHM - Online computer generated data crunching using a combination of factors to establish a home's value. The least accurate way to establish a property value on which to market your home for sale or for home insurance. In this scenario, valuations for the same property have at times differed by over $100,000.
You should use sound advice when pricing your house to sell.
Understand the difference between valuation services
When trying to establish the value of your property through an online search, if you find yourself on a website with a pop up box seeking your contact details and property address so you can be further contacted - but with little other information - be wary of what you are getting yourself into.
We have seen this approach by real estate agents giving the appearance of a free valuation service but not making it clear they are real estate agents rather than licensed property valuers. Real estate agents can offer valuation as part of their service but it is important to be clear on the difference between valuers and agents before committing yourself to anyone.
The qualifications of licensed valuers and licensed real estate agents are very different. The process they use to determine how much your home is worth will also differ.
If it isn't clearly stated that the service is being offered by a licensed property valuer, then it may be a real estate agent.
---
There are five areas of a property that add the most value to a home. Find out how you can influence your sale price before you invite a registered valuer to your home.

---
It is fine to use a real estate agent to find out what your home is worth, but it is important to use the right agent for the right property, and one who can give you a reliable real estate appraisal.

If you need help finding a vetted agent, Agent Finder NZ is a free and independent service that vets real estate appraisers nationwide.

---
Is the valuation website authentic?
Another way to establish the authenticity of a valuation website is to click on the Contact or About Us pages on that site to determine whether there is a qualified expert behind the service.
Got a question about how much your home is worth?
Get in touch or bookmark for later
Stay updated
Sign up to news about buying a house by adding your details below:
You might also like:
Article updated March 2, 2021 | About