DISCOUNTS & ADVICE TO MAKE YOUR HOME WARMER
By Trish Willis | Member of the Property Institute of NZ (IPAC)

Warm, dry homes - or rather the opposite - are a hot topic these days, so it's good to know there are many ways you can make your home warmer.
In New Zealand, our traditional wooden houses are famous for being cold and draughty by international Western standards, but the momentum to get them up to standard has been increasing in recent years, for both home owners and for property investors.
Statistics NZ released the results of a survey in January 2020 that found a third of Kiwi houses were too cold in winter.

Insulating your home or rental property is not money down the drain because it is adding value to your property, not to mention complying with the Healthy Homes Guarantee if you're a landlord.
Older homes are often being retro-insulated now, and there are many different ways to go about it.
There are choices to be made on insulation products, relatively cheap and easy things that can be done to make a noticeable difference, and also ways to get financial help with the job.

You can run your home through the HomeFit Online Check to see how your home shapes up and find out ways you can make your home warmer. Try out this handy warmer homes tool at Home Fit.

Home owners get help to make their homes warmer
Under the Warmer Kiwi Homes programme some people qualify for grants to pay for two-thirds of the cost of ceiling and underfloor insulation, and ground vapour barriers. They can also get grants for up to $2500 or two-thirds of the cost of an efficient wood burner, pellet burner or heat pump.
To qualify, you must own and live in a home built before 2008, and have a Community Services Card or SuperGold combo card, or own and live in a home in an area that's lower income.
Use this easy Energy Efficiency and Conservation Authority (EECA) tool to check your eligibility and find out who your local approved installers are.
---
If you do not qualify for financial assistance due to your income being above the threshold there are other options that will help get the job done.

These include paying insulation and heating costs as part of your rates bills or getting a bank loan.
If you have a mortgage with ANZ you can apply for interest-free home loan top ups of up to $5000 for insulation and up to $5000 for heat pumps, payable over four years. Westpac does interest free loans of up to $10,000 for five years while Kiwibank will top up your loan of $5000 to the tune of $2000. BNZ does loans for renovations.
EECA also has good information on insulating walls, ceilings and underfloor.
---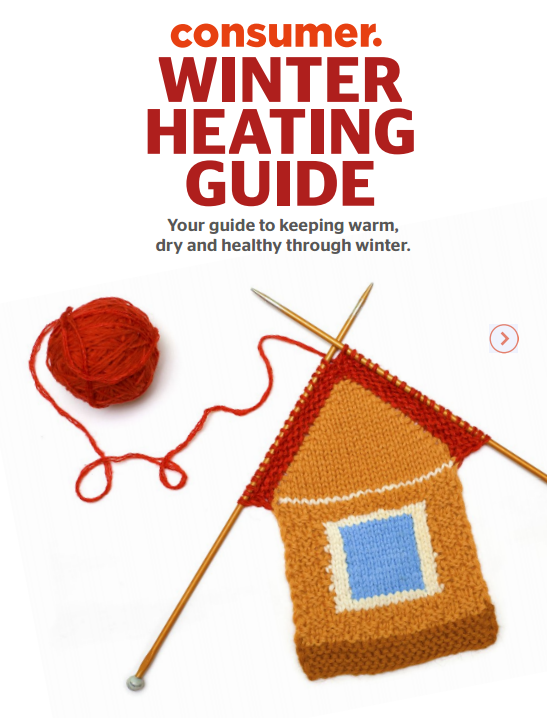 Canterbury & West Coast insulation and home heating help
Community Energy Action (CEA) provides assistance to those who have a valid Community Services Card or SuperGold combo card, or who own and live in a home in an area identified as lower income. Eligible people can apply to CEA for up to 92% off insulation and 67% or $2500 maximum off heating. They also offer free home energy checks in Christchurch.
For those not eligible for a subsidy, CEA provides 25 per cent discounts for landlords and home owners.

CEA covers the Canterbury region, from the Rangitata River to Kaikoura, as well as the West Coast.
See current subsidies available here.
North Island Ministry of Health warmer homes referral
The Ministry of Health's Healthy Homes Initiative also does referrals for eligible families for help (currently only available through 11 North Island District Health Boards).

Initially, the HHIs targeted low-income families with children at risk of rheumatic fever who were living in crowded households however in 2016, the breadth of the programme was expanded to focus more broadly on providing warm, dry and healthy housing for:
pregnant women
low-income families with children aged between 0 and 5 who've been hospitalised with a specified housing-related condition
families with children also between 0 and 5 for whom at least two of the social investment risk-factors apply.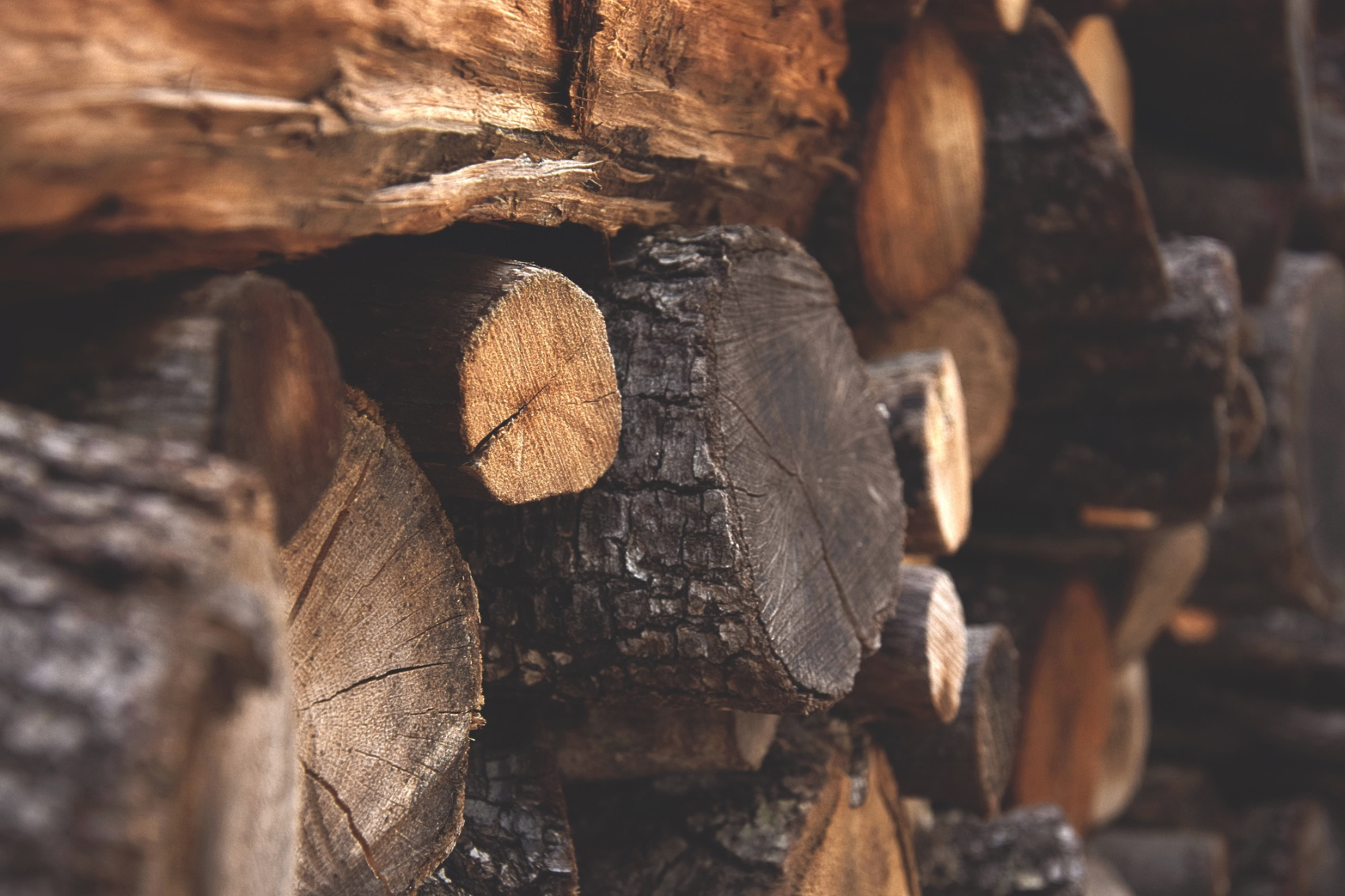 Warmer Home Help For Landlords
If you're a landlord, you property should be insulated to Healthy Homes Standards by now. To find out about other healthy homes standards which will be phased in between now and July 2025, see Healthy Homes Guarantee info for landlords.
If you're looking at getting into property investment and becoming a landlord, and considering properties with substandard underfloor and ceiling insulation and heating you will need to bring the house into accordance with the Healthy Homes Guarantees Act.
The Ministry of Housing and Urban Development has extensive information about Healthy Homes standards including Question and Answer and Fact Sheet PDFs.
While grants are available to owner-occupiers, landlords are no longer eligible for a Government grant to help with insulation and heating. However, EECA is working with councils throughout the country to allow people not eligible for a Warmer Kiwi Homes grant to access payment options which can be paid off as part of your rates bills.
Alternatively, your bank may be able to help. If you have a mortgage with ANZ, you can apply for interest-free home loan top ups of up to $5000 for insulation and up to $5000 for heat pumps, payable over for years. If your mortgage is with ASB, BNZ, Kiwibank or Westpac you might be able to add the cost of insulating your house to your mortgage.
If you are in Canterbury or the West Coast (from the Rangitata River to Kaikoura, and the West Coast) Community Energy Action (CEA) provides landlords with 25 per cent discounts.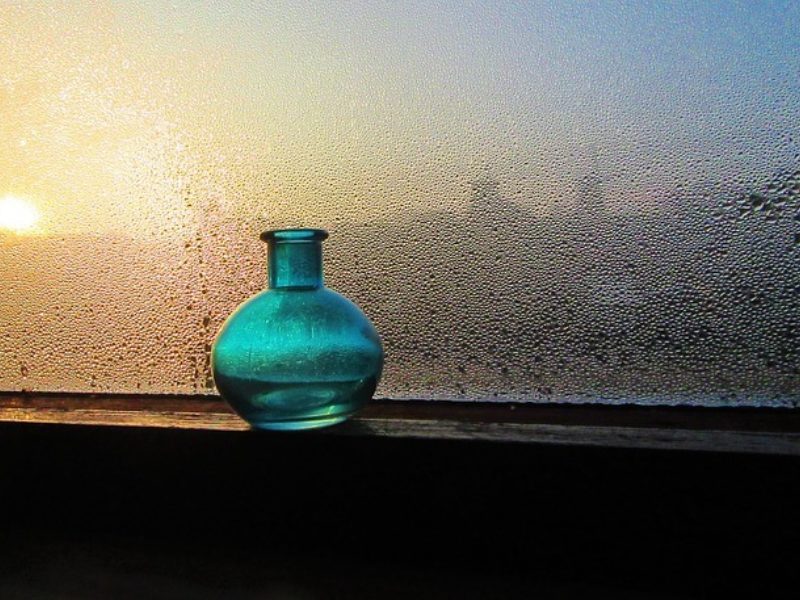 Rising damp or condensation?
A bad case of dampness and condensation in winter is no fun to live with.
It can make the house unpleasant and cause a mould related health hazard, devalue your home by causing wood rot and corrosion and hit your wallet with increased power bills through efforts to keep the house dry.
According to the ECCA's Energy Wise website, about 30 per cent of New Zealand homes are damp.
The average New Zealand family produces around eight litres of moisture in the home each day from activities like cooking, showers and breathing.
But dampness can also be caused by moisture getting into your house from outside, underneath or through leaky plumbing.
Find out more about identifying the source at Energy Wise.

---
In a damp house, you may be surprised by the amount of water that dehumidifiers suck out of the air.
---
What causes condensation?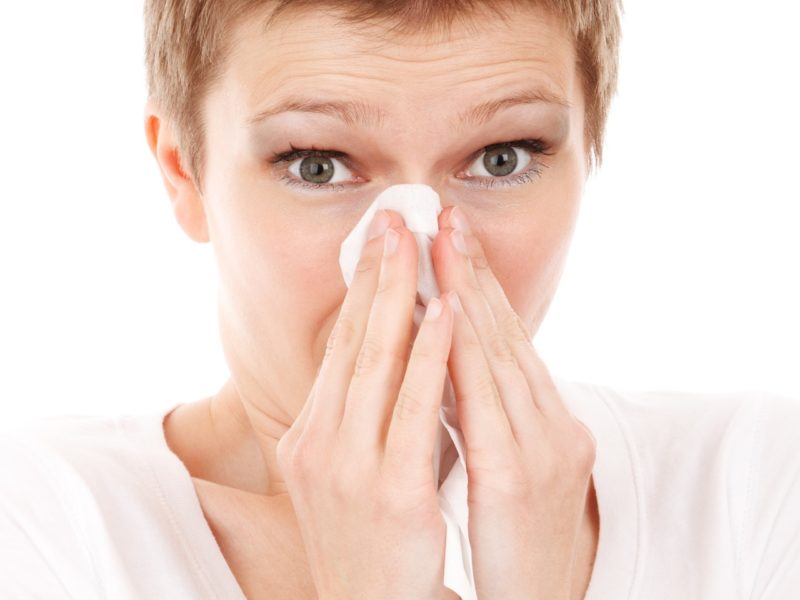 It all comes down to a balance between air humidity and ventilation inside the house, along with cold surfaces.

Condensation is affected by the level of moisture in the air, the temperature in the home and the surface temperature of the windows.
In older houses, there is often more ventilation due to less efficient sealing - this can mean less condensation but more draught.
Newer houses are so well sealed condensation can be a problem.
Besides a lack of ventilation from closed windows, excess air humidity can be caused by rising damp, or things like drying clothes inside, and unflued gas heaters.
Covering pots and pans and using extractor fans can help reduce the amount of steam created during cooking.
---
Wise Up NZ Awarded Most Reputable Property Advice Hub NZ 2021
Page updated November 22, 2022 by Trish Willis | Member of Property Institute of NZ (IPAC)
---
You might also like:
Stay updated
Keep up to date with NZ's most reputable property advice by adding your details below: