LEGAL DOCUMENTS CHECKLIST FOR BUYERS

We have compiled a checklist for home buyers of some of the legal documents you should be aware of.

Buying a new home is probably the biggest legal and financial commitment you will ever make. It's not something to leap into lightly so best to go in with your eyes open.
AGENTS ARE WORKING FOR THE VENDOR, NOT YOU
Remember, the real estate agent is working for the vendor, not you, so do not rely on them to guard your best interests.
If buying privately, without the use of a real estate agent and their expertise, you will be on your own with the vendor. You will need to be on your toes, but beware, it's not a job for the faint-hearted, and the consequences of making mistakes can be dire - with little come back.
Licensed real estate agents are trained to acquire the correct legal reports and documents from the right sources at the right part of the process. Under the Real Estate Agents Act 2008, they are also required to disclose any information to a buyer that may affect your decision to purchase.
Along with that, you also have the added protection of the Real Estate Authority if need be.
However, having a property lawyer to help you through the sale will help ensure you don't miss anything.
---
As a buyer, you have a right to request reports to back up the integrity of the sale. Verbal reports will not do.
---
Structural integrity and other potential problems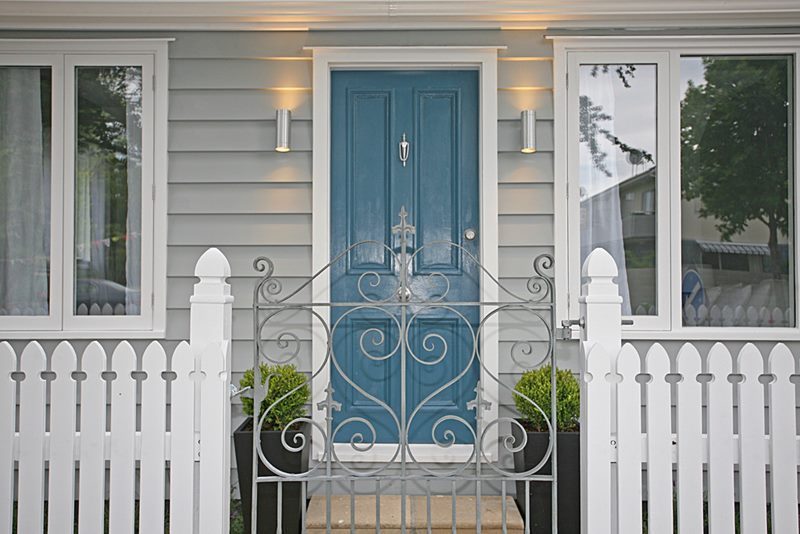 Getting an inspection of the structural integrity of a building is one of the most common conditions included in a Sale and Purchase Agreement.

If you are buying a home, make sure the property you are considering has passed an inspection.
---
For peace of mind, it's good to know that members of the New Zealand Institute of Professional Building Inspectors are trained especially for the job of checking structural integrity.
By clicking on your area, you can find a property inspector near you.
---
Make sure you download, print out and check off this House Inspection check list produced by Consumer NZ.
Use the list to make sure everything is signed off, consented, legal and completed.
It also has a list of non legal things to check off to make sure you are buying the right house for you - things like how close it is to schools and bus stops.

For information about weather tightness, asbestos, methamphetamine or engineering, you can find this along with other comprehensive advice at Hobanz (Home Owners and Buyers Association of NZ). Don't omit this.
Fortunately, a recent report by the prime minister's chief science advisor, Professor Sir Peter Gluckman said there is little reason to test a property for methamphetamine contamination unless there is a strong suspicion that it has been used to house methamphetamine production or there had been very heavy drug use there.
---
Don't ignore any areas of concern in your eagerness to get a leg on the property ladder, or snap up the house of the moment.

Be prepared to walk away if things don't stack up.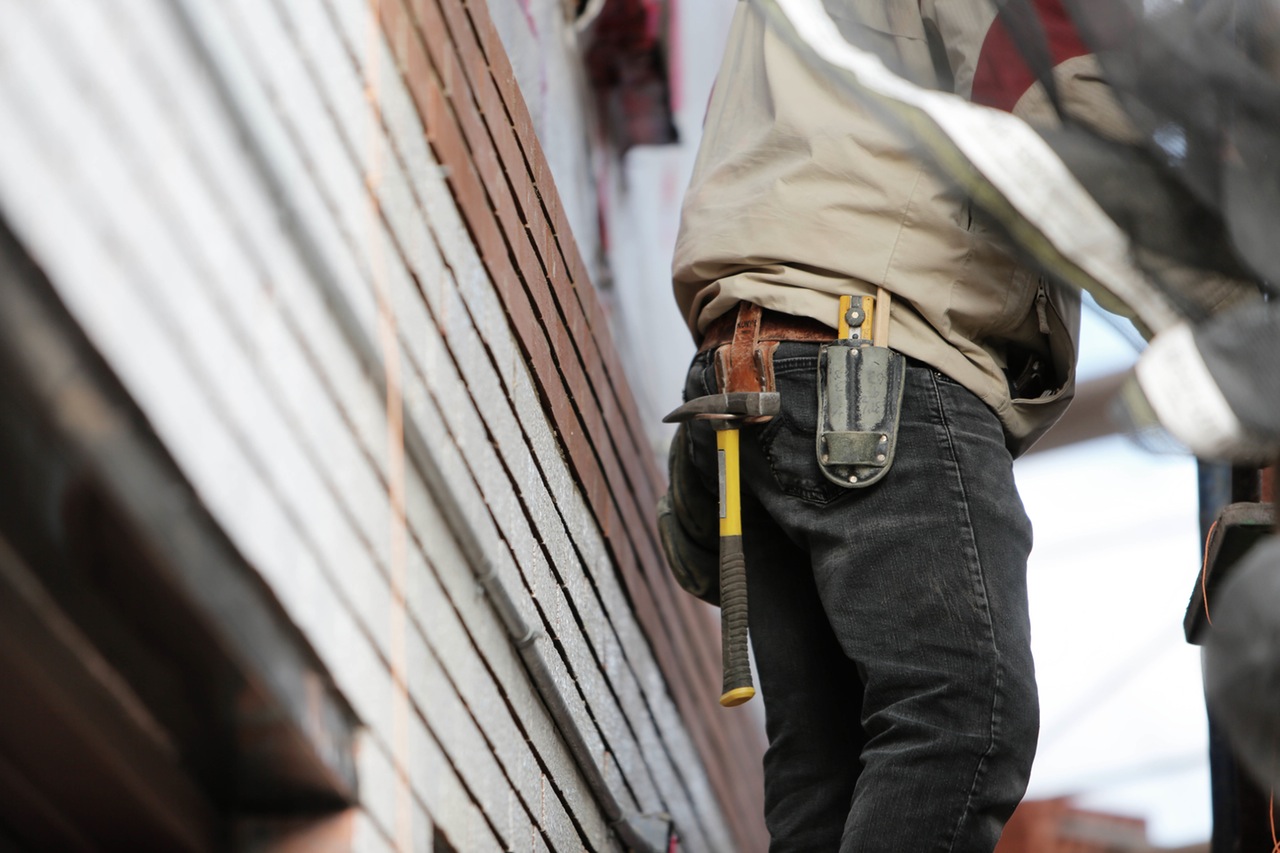 List of Real Estate Documents
General information about the property
Reputable sources for checking building integrity
Buying an apartment or townhouse
Most townhouses and apartments are unit titles governed by a body corporate. Every owner of a unit title automatically belongs to the body corporate when they buy a unit.
The following links go into the nitty gritty of what you need to know about unit or apartment buying - a different beast to buying a free standing property.
The Sales and Purchase Agreement and other need-to-knows about buying a house
Architectural drawings or other proof is needed if a house is being marketed as 'architecturally designed'. If the house you are looking at has not been designed by a registered architect, it has not been architecturally designed.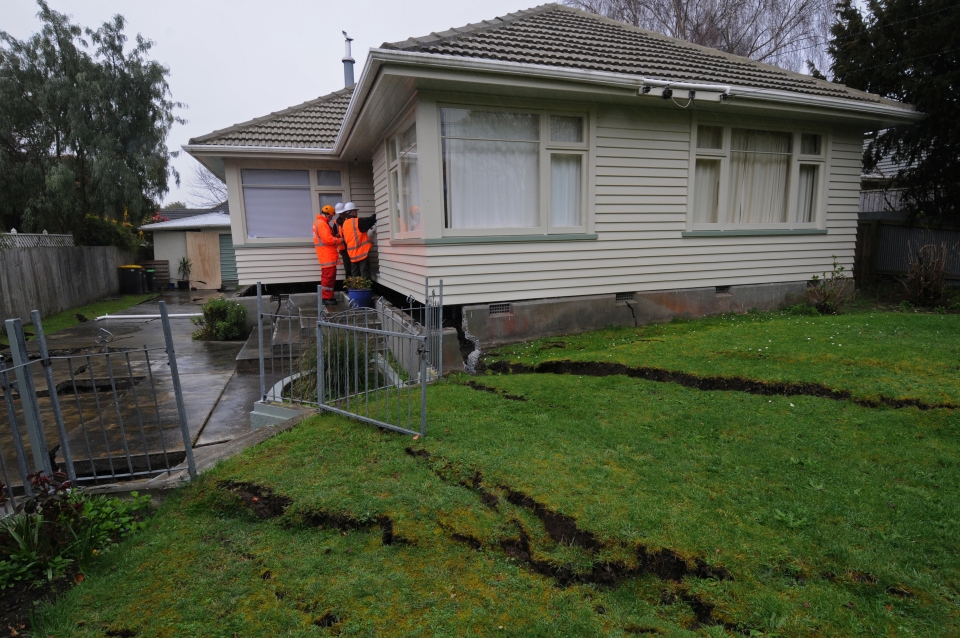 ---
Understand legal documents before signing anything
Buying real estate is a legal process and it is important to understand legal documentation and other reports, especially before you sign anything.
In real estate, the consequences can be far reaching if things go wrong, so we advise you to seek the advice of a property lawyer, even if you are dealing with a trained and licensed real estate agent.
Remember, the real estate agent is working for the vendor, so buyers need to keep their own counsel.
---
You might also like:
Article updated February 23, 2021 | About