WHAT IS A REAL ESTATE CARAVAN AND DO I NEED ONE?

---
A real estate 'caravan' is a marketing term to describe when a team of real estate agents visits your house at the start of the sales process.
The listing real estate agent brings other members of their agency along to view the property to get their input when it comes to assessing its strengths and appraising its value. Your real estate agent may also benefit from their contacts with potential buyers.
Benefits of hosting a real estate 'caravan'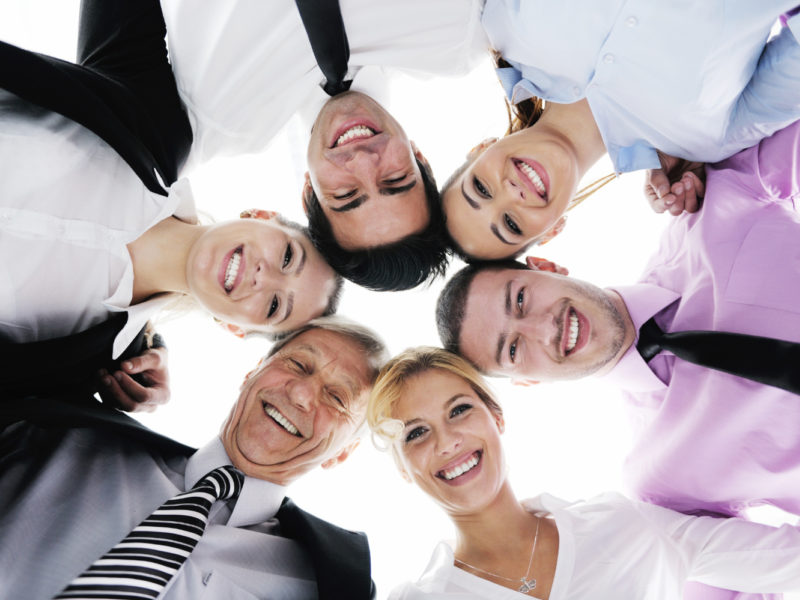 There can be good value in doing a caravan as real estate agents will feed back to each other what they think could be achieved in terms of sale price.

You are less dependent on just one agent determining what this could be. Of course this can go either way price wise.
While this might seem time consuming for estate agents, it does give them a chance to get the real look and feel of your property. The benefits of doing this can be worth the half hour it generally takes.
Real estate agents are generally courteous when viewing properties and it is pretty standard for them to all leave their shoes at the door on arrival.
---
TIP: It can be a little overwhelming if you are there when the agents are, so best to go and have a coffee! They don't take long.
---
Digital presentations another option for real estate teams
Instead of doing a caravan walk through, the listing agent might give their team members a virtual walk through in the form of a digital presentation of the property in the office.

They will explain the ins and outs of your property features, benefits, or challenges. Real estate agents often like to get feedback from their teams about where they see the value, which can be a check on what the listing agent values. They will generally share this information with you.

There are pros and cons of either way but the most important decision is determining which method you think will work best, and the difference it could make for you and your home sale.
Ask yourself the question: Do you think real estate agents are more likely to like it, and show their buyers because they have actually seen it?

---
If you have selected a competent real estate agent, they will be able to advise you well.
---
Preparing for a team viewing
While having a group of real estate agents trudging through your property can make you feel like you're in a fishbowl, it's a worthy exercise if it gets more agents promoting your house to home buyers.
It's important to prepare for their visit just as you would for buyers, so they get a positive first impression. The agents will be the ones marketing it to buyers and negotiating a sale price for you.
However, usually a team visit happens when the property is photographed and ready to go.
When you interview agents, prior to listing, find out what method of team viewing they recommend.
You might also like:
Article updated November 9 2020 | About