STEPS TO BUYING YOUR FIRST HOME
By Trish Willis | Member of the Property Institute of NZ (IPAC)

This step by step guide helps you through the process of buying your first home. It includes advice about planning and loans, first home buyer grants, property types, expenses, making an offer to buy and mortgages.

The thought of owning your own home is a wonderful prospect, but the process of buying your first home in New Zealand these days may be scary, especially if you live in an expensive location or where there is much competition for fewer properties in your price range.
However, often the seemingly impossible can be made possible by broadening your expectations and taking this major life project on one bite at a time.
We also have lots of resources on Wise Up NZ to demystify the world of real estate. Here are more guides to buying a house.
Moderate your first home expectations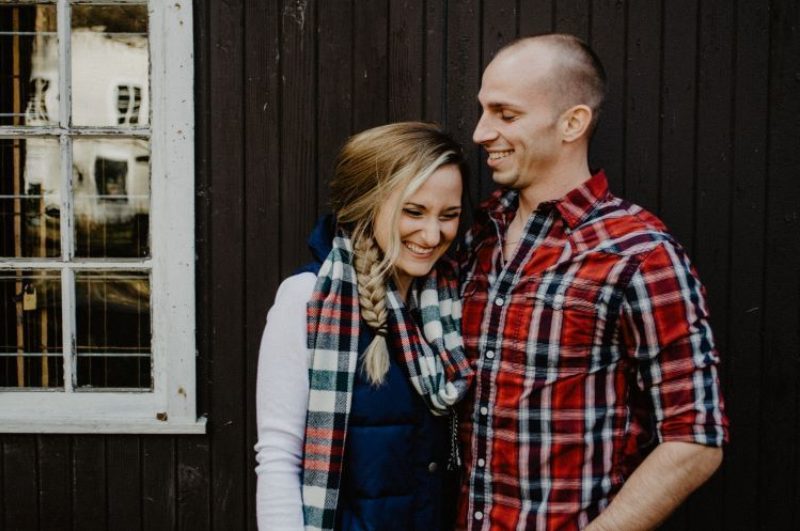 A time-honoured way of getting a foot on the property ladder is to manage your expectations. It probably won't be your dream home, but once you have a foot in the door you are in a position to potentially work your way up.

This is where tried and true solutions are all on the table - like buying the worst house on the best street, taking on a renovation project, moving to less desirable suburbs or if you can, relocating to an area where cheaper housing is still available .
Few first home buyers (or even second or third timers) can afford to buy in their favourite neighbourhood.
Given the security of home ownership, the sacrifices are worth it.
Doer-upper, new home, apartment or section?
With older homes, there is the chance to add value, they can be more affordable, you can live in them over time while your financial situation improves and they grow in value. They can be expensive to heat and insulate and costly to renovate. But if this is your way onto the property ladder, you are securing your patch of Aotearoa.
Sections and new homes come with their own set of challenges. Read about buying a section here.
Apartments are an attractive option for first home buyers in places like Auckland or Wellington but are a different proposition to stand alone houses, so you should find out what you are getting yourself in for before committing. Find out about buying an apartment here.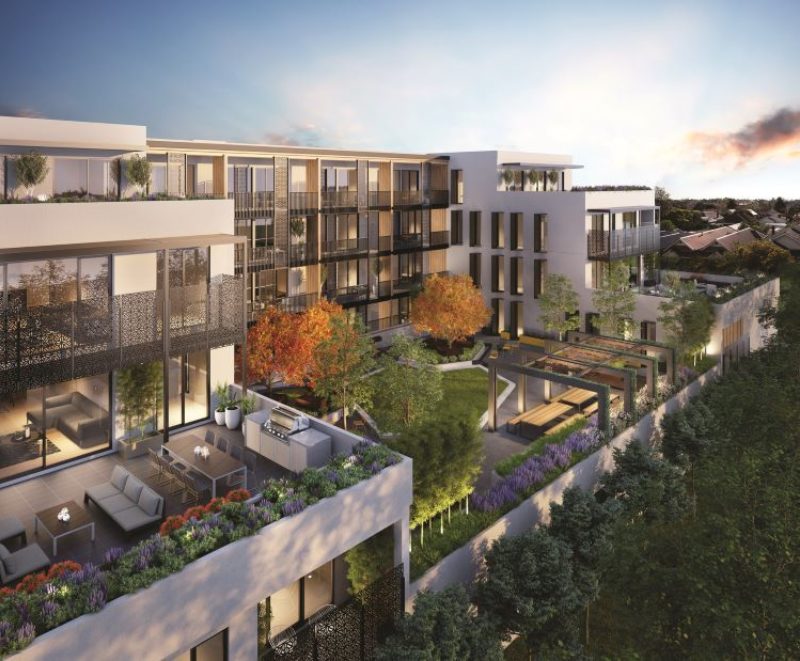 STEP BY STEP BUYING A FIRST HOME
Step 1: Save for a deposit
Start saving a regular amount ASAP by setting a savings goal and setting up an autopayment. Even if it seems like a far-off goal or nigh impossible dream, a good savings history could help when applying for a loan.
Some banks have home buyer incentives for going with them, so shop around.
Even with the government helping first home buyers by enabling them to buy a home with just a 5 per cent deposit, you will still need to get that deposit together. As an example, five per cent of $500,000 is $25,000.
Ways of putting together your deposit include:
from your KiwiSaver first-home withdrawal
from your First Home Grant approval/ pre-approval amount
money saved in the bank
money you have already paid towards the property
money gifted by a close family member
Another option is asking your parents to act as a guarantor. If parents are financially stable and working, they may be able to guarantee a portion of a 20 per cent deposit.

---
---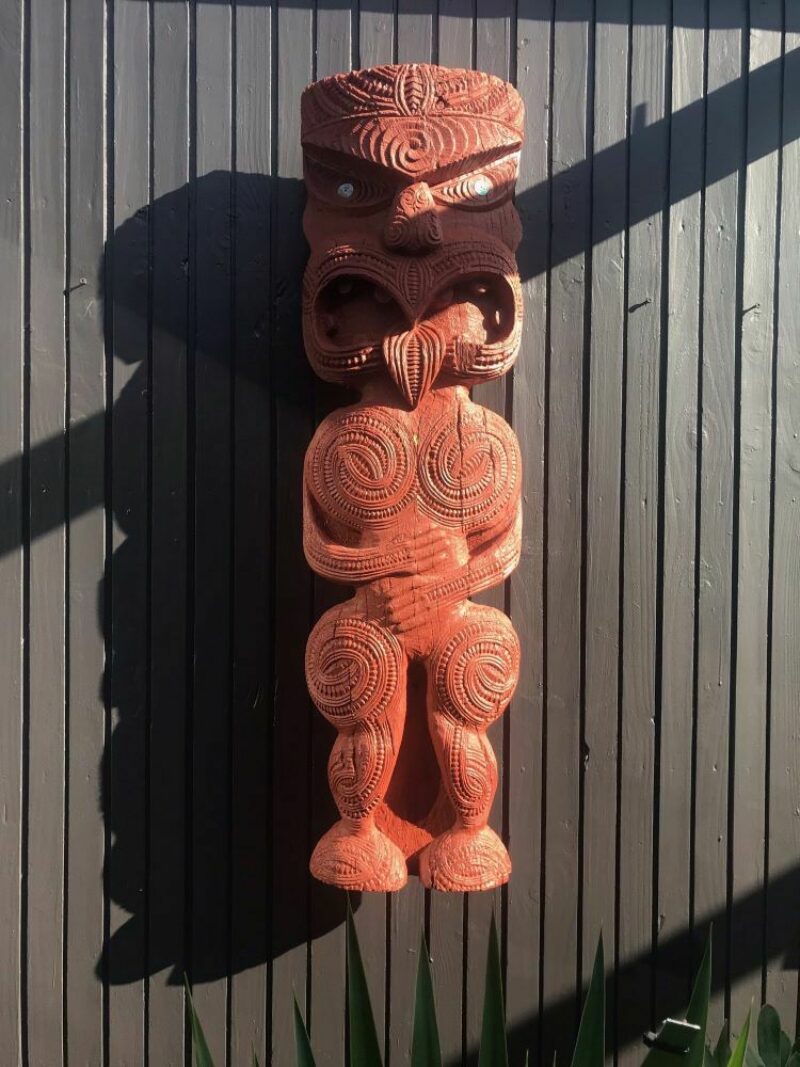 Step 2: Apply for a home loan
Besides the deposit, banks will need to know how much you earn.
It pays to shop around for the best mortgage. There are many types of mortgages, with different interest rate set ups, fees and levels of flexibility all of which affect how much the loan ultimately costs and when it will be paid off.
Normally banks require around a 20 per cent deposit for a home loan but Kainga Ora underwrites a First Home Loans scheme where first home buyers only need a 5% deposit if they earn under a certain amount. Find out the details here.
You can shop around yourself, or a qualified mortgage broker can shop around on your behalf, usually as a free service.
Loaning money for an apartment has been made more flexible with one bank's rule change which broadens the number of apartments eligible for a 20% deposit. Previously, those under a certain size required a 50% loan - the size range has now been expanded.
Not just banks make home loans, building societies, finance and insurance companies, trustee companies and credit unions are other options.
There are also "non-conforming lenders" for those who are self-employed, have a checkered credit history or lack of proof of income. They usually only accept applications through mortgage brokers.
Banks tend to be more cautious loaners, but as different lenders pay different commission rates to mortgage brokers, they may have a preference for one particular lender. They also don't cover all lenders.
Some lenders will include rooms rented as income.
---
---
Once you have pre-approval - how much money you can actually loan - along with your deposit, you will know the property price bracket you can buy in.
Step 3: Finding a home to buy
When looking at any home, especially in a heated market where people feel under pressure to buy, it's important to do proper due diligence by getting a building inspector's report.
If you expect to be raising a family there, the location may dictate or impact on your decision on the school your children go to, or the choices you make around schools. If you live inside the zone for a school, you're guaranteed a place there. Some schools do not have zones, so you can enrol at them no matter where you live.
Don't be put off by the photos of the house. In a heated housing market the bigger priority for a first home buyer is getting on the ladder. However, make sure the property is sound and that any problems can be rectified in time.
Ask plenty of questions of the real estate agent. They are obliged to tell you of known issues, for instance if it is known to be a leaky house, but remember they work for the vendor not you. Most purchasers request a building inspection prior to signing a sale and purchase agreement.
---
---
Also find out about buying different property types such as an apartment or section.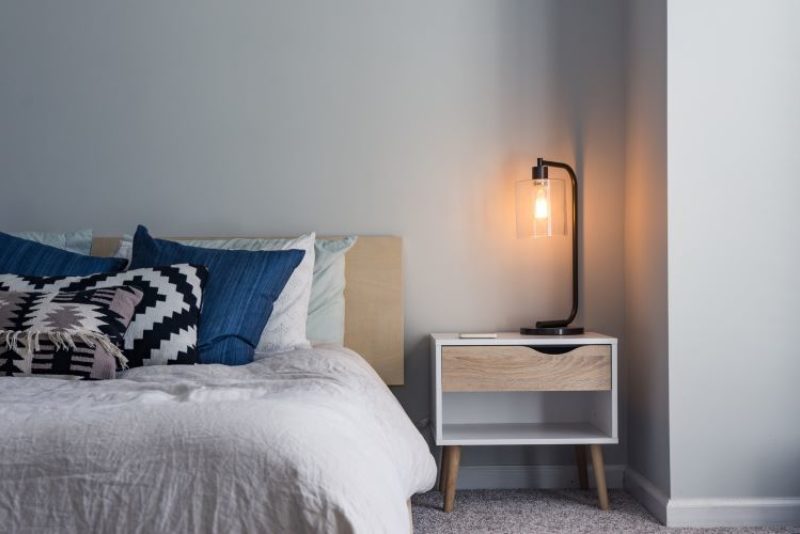 Step 4: Make an offer to purchase
How you approach this will depend on whether you a buying at auction, by negotiation or by tender. Do solid research on what similar homes in the area have gone for recently and understand whether the asking price is fair and accurate or whether an offer you make is reasonable. If in doubt about a property's value, it can be worth getting an independent valuation.
Step 5: Finalise the details
Make sure you hire a lawyer to go through the sale and purchase agreement and manage any conditions, clauses, amendments, additions. Reviewing the property Land Information Memorandum (LIM) and Certificate of Title will also be necessary - don't scrimp on legal advice.
Step 6: Moving House
Between finding a home and moving, your life will be a whirlwind. Follow our Moving House Checklist to help keep your feet on the ground when it's time to step into your new home. Congratulations!
ONGOING EXPENSES TO FACTOR IN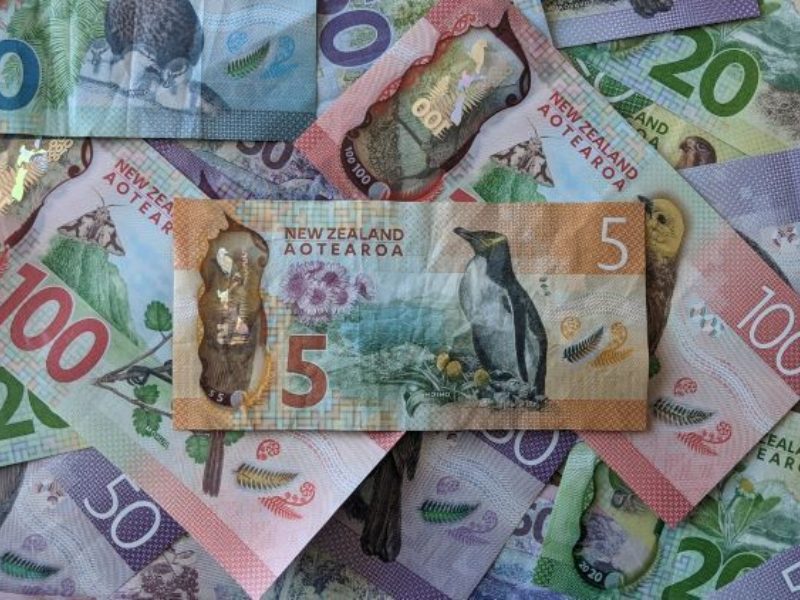 It's almost always better to be a home-owner than to rent as you have probably already concluded but besides paying off a mortgage there are other expenses to keep in mind.

Don't be put off though. Where there's a will, there's a way.
Paying rates: Charged annually, they are linked to the value of the property and go up when the council votes to increase them although this is not done lightly due to opposition from rates payers. Rates pay for local amenities such as roads, lighting, pavements, libraries and so on.
Body Corporate Fees: If you buy an apartment or unit you will pay annual fees which cover things like maintenance of shared areas. If you are interested in the apartment idea, find out the nitty gritty on buying an apartment here.
Builder's reports and LIMs – important to know what you are getting yourself into. LIMs identify problems like landslip and flood risk. Find out about some of the legal documents and property checks here.
Moving in costs.
House insurance - your mortgage provider will probably require you to have house insurance and houses over a certain age can be tricky to insure if they have issues, for instance, they need rewiring.
Lawyer's fees.
Renovation and repairs.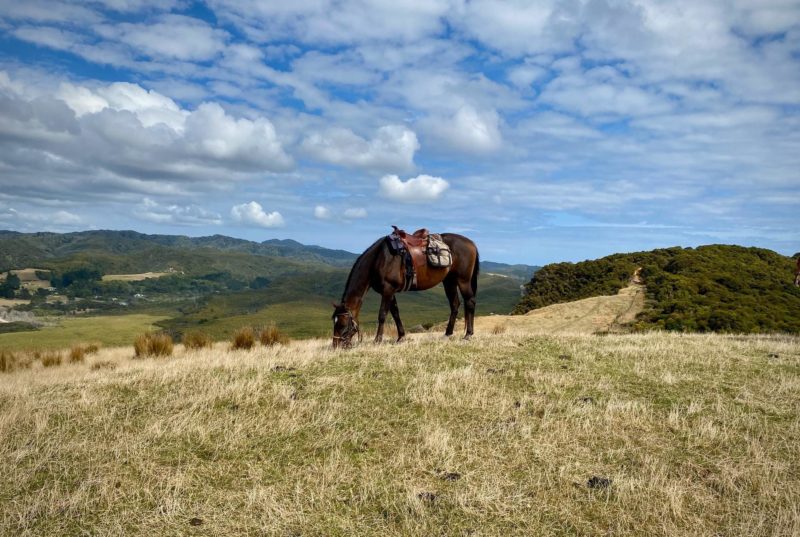 TYPES OF LAND OWNERSHIP
Most Kiwis understand owning a home as buying into the quarter acre pavlova paradise - sometimes complete with picket fence - dream.
However there are variations on this model and you may need legal advice.
Apartments for instance are becoming more of an option in locations where the quarter acre is beyond reach.
Here are some of the terms you should be on the look out for:
Freehold – you own the land
Cross lease – land ownership is shared between the owners of properties on the land
Unit title – usually applies in apartment ownership
Leasehold – someone else owns the land and you lease it from them
---
Wise Up NZ Awarded Most Reputable Property Advice Hub NZ 2021
Page updated November 23, 2022 by Trish Willis | Member of Property Institute of NZ (IPAC)
---
You might also like:
Disclaimer: The content of this article is general in nature and not intended as a substitute for specific professional advice on any matter and should not be relied upon for that purpose.
Stay updated
Keep up to date with NZ's most reputable property advice by adding your details below: