HELP DOWNSIZING AND SELLING YOUR HOME

Downsizing your home can seem an enormous task for senior citizens so we have created this helpful checklist that includes independent advice and important resources and guides centralised in one place and all free.
A word of warning to get you started: Ten years of providing advice to senior citizens embarking on the downsizing process has highlighted for us that they are the most vulnerable of all demographics when selling a house. Find out how seniors can be better protected.

If you're still just in the 'thinking about downsizing your home phase' we can help you make an informed decision about where to start when selling a house or call 0800 789 532 and ask for help - it's a free service.
If you've decided to move - start here
You've found a retirement village to downsize to, but to make it happen, your current home has to sell first.
The most common questions at this stage are how much your is home worth, what real estate commission and fees you will need to pay and how much equity you will have to put into a retirement village.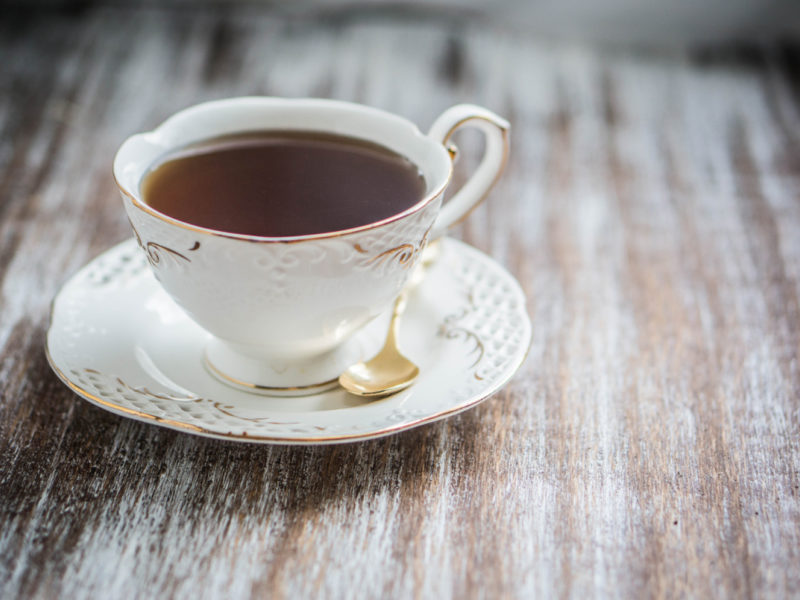 ---
Day 1: Help Needed to Downsize your Home
Family helpers: Seniors downsizing often turn down help because they don't want to be a burden when everyone is so busy these days. If you have family or friends who offer to help, let them - you're worth it.
Widowed seniors: If you're widowed or without family around, selling your home can be a lonely and worrisome process so Wise Up NZ will help you find the right agency support.
Reach out and make contact first.
---
Day 2: Get Outstanding Home Repairs and Maintenance Done
Repairs, maintenance and odd jobs: If you don't get overdue jobs done, they will likely be found by the buyer's building inspection. You can find a qualified, reliable tradesman by following this helpful link. Give them a call and make appointments to meet at your home.
Get overdue home maintenance jobs done but don't paint the house. Get electrical, plumbing, rotten weatherboards and anything not working or broken sorted.
For big jobs, before you start get advice from a reputable real estate agent on how far to go.
---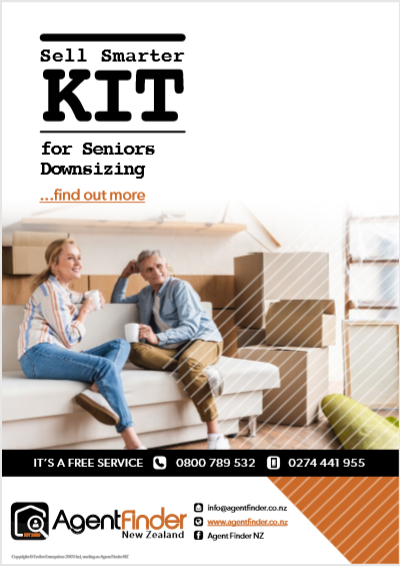 Day 3: Real Estate Agents Vetted for You
Agent Finder NZ (2009) is a professional, free service that will help you find a competent real estate agent of good character and conduct; one who will go the extra mile and care for you throughout the process.
Request a shortlist of real estate agents to consider.

Or you can call the friendly Agent Finder NZ team on free phone 0800 789 532 to get you started. It's that easy.
While they're doing all the leg work for you, you can focus on other jobs around your home that need doing.
---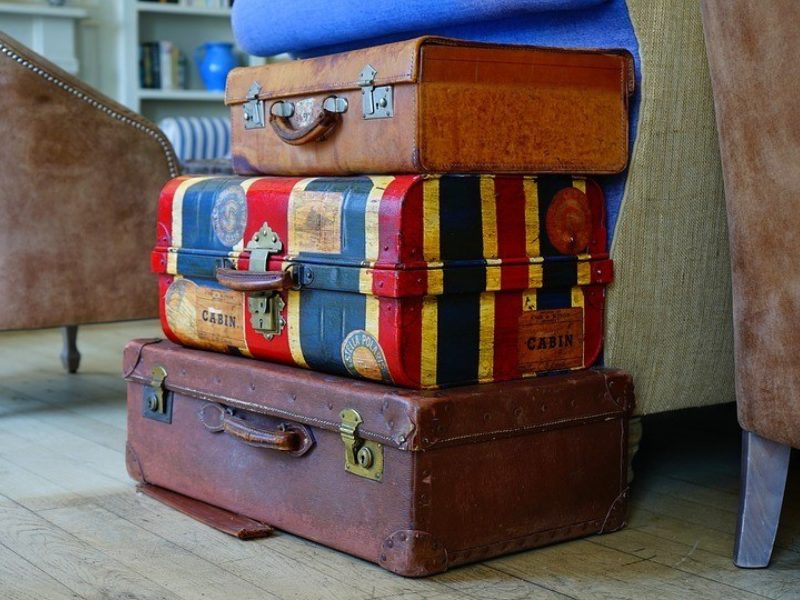 Day 4: Time to Interview the Vetted Real Estate Agents
Questions to ask agents: Agent Finder NZ will provide you with a questionnaire to use that both informs and protects you.
When you have finished your meeting with the agents, they will need to go away and do their research and return with their property appraisal and how they recommend selling your home. This must be in writing and will include an estimation of a sale price range.
The real estate agent will make an appointment to come back and see you with their appraisal.
---
Day 5: Help with Presenting Your Home to Buyers
Presenting your home for sale: If you have a larger home, remember that younger families are likely to be interested, so try and appeal to younger generations.
If you have a smaller home, try to make the rooms look as large as you can by opening up the corners of rooms.
You might enjoy our list of absolute no no's that help to enhance the look and feel of your home to a wider range of buyers - it really does work.
---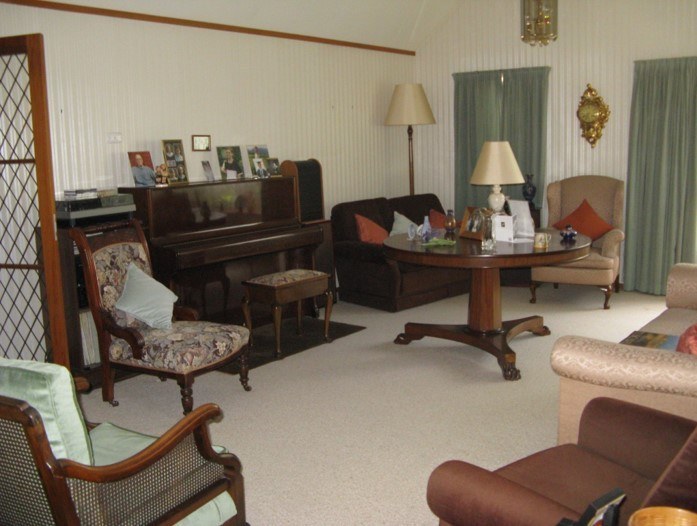 Day 9: The Real Estate Agent's Presentation to You
The agents shortlisted will each make recommendations to you about how to sell your home, an estimated price range you could expect and what it will cost you.
They are also obliged to make sure you are properly informed on everything you as a seller should know.
The next part of the process is deciding which real estate agent you would like to list with. Asking all the right questions is imperative so find out more about interviewing real estate agents here.
Take your time: Don't decide on the day - sleep on it for a couple of nights to ensure you understand all the information provided first.
---
Tell the agents you want to take a few days to think about their information before making a decision.
---
Day 6: Downsizing Your Home Furnishings
Downsizing your contents: Decide what to take with you and what to leave behind or gift to family or friends.
Surplus furnishings: It's hard to let go of some things but equally it can end up being quite liberating. You can call the Salvation Army or Women's Refuge who will come and collect your excess items at no cost.
Make a list of items you no longer need or want, or put them aside somewhere. Don't forget to use your volunteer 'support crew' for this!
---
You're Almost Half Way There so Enjoy Your Weekend!
---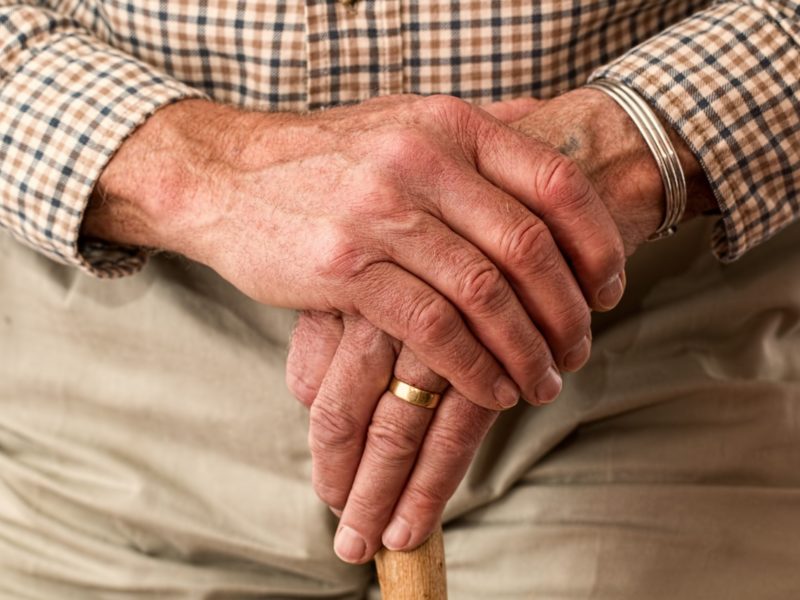 Day 10: Choosing the Right Real Estate Agent
Once you have decided which real estate agent to use, you will need to let them know and sign an Agency Agreement to list your home for sale.
Make an appointment to sign the Agency Agreement. If Agent Finder NZ has vetted and short listed real estate agents for you, you will find these agents will go out of their way to assist.
---
Day 12: Clarify the Detail and Get Legal Advice
So far you've made informed decisions and signed an agency agreement. From here, your real estate agent will organise all marketing, advertising and promotion.
However, the marketing decisions and method of sale must all be agreed to by you, in writing, and any changes must also be agreed to and signed by you as approved. Make a point of doing this.
Make sure you discuss with your agent whether to have private viewings or an open home. It is entirely your call - the right answer can vary depending on the location, property type, the real estate market and what suits you best.
It's also time to get a property lawyer or conveyancer if you don't already have one. This is most important so don't let it slip through the cracks!
---
Next - real estate photos that attract buyers
Of all money spent on marketing your property, photography taken professionally will be your best spend of the lot in our opinion. It costs little and gains more buyer interest, without question. History has proven this.
Your real estate agent can organise a day for professional photos to be taken.
Your Home is Technically and Legally For Sale
When your house is photographed, listed and for sale online for the whole world to view, you can start to relax again. Let the agent do the work, that's what you're paying them to do.
You don't have to pay the agent any commission until a sale and purchase agreement is unconditional but you might need to provide advertising funds. Some real estate agents offer lots of complementary advertising.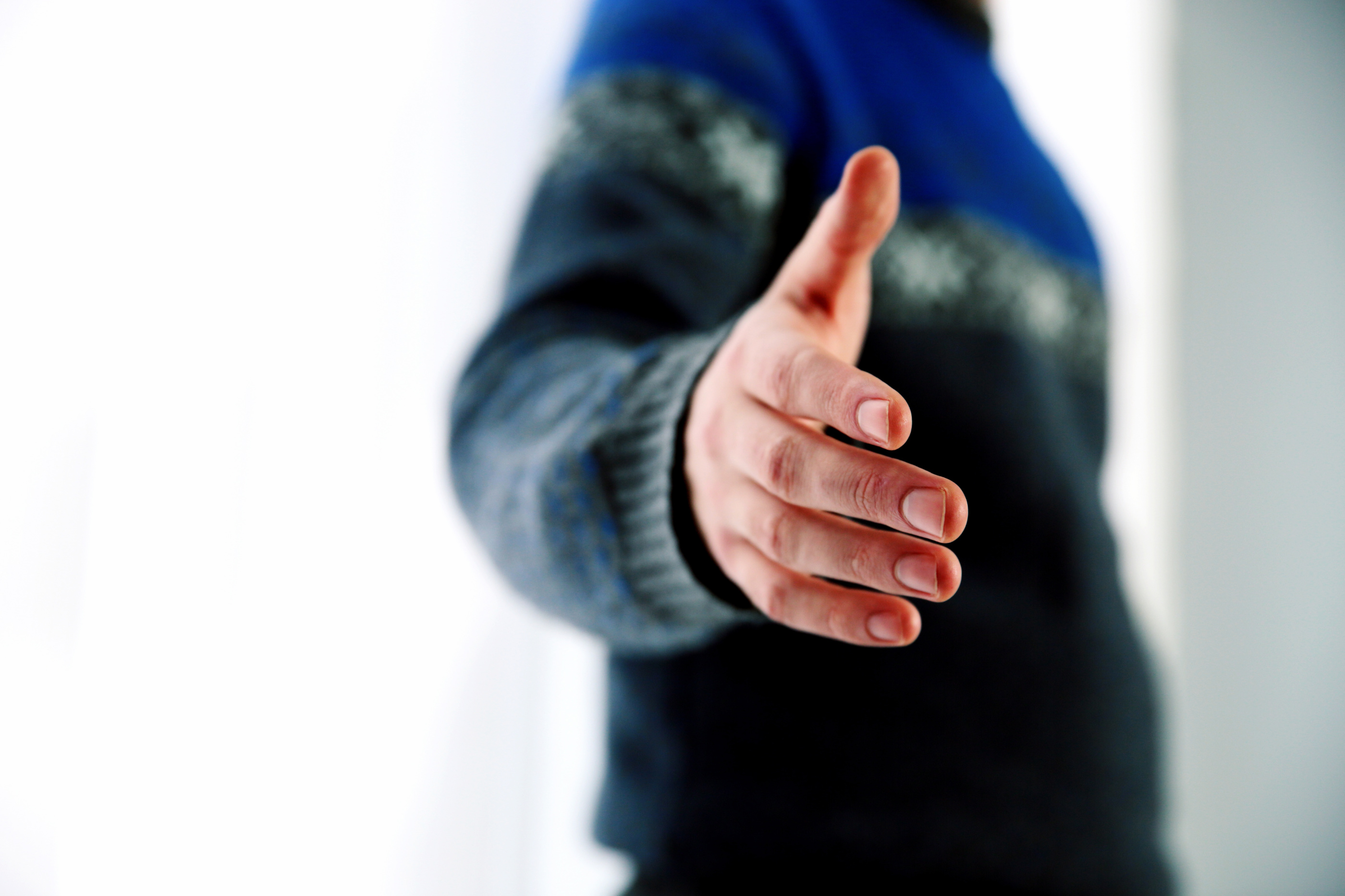 ---
Your real estate agent should stay in regular weekly contact with you until the house is sold.
---
A Signed Sale and Purchase Agreement
When your agent has a Sale and Purchase Agreement signed by a buyer, with a price, they will come and present this to you.
Request a copy of the Guide to Signing a Sale and Purchase Agreement here.
When Your Home is Sold
We've compiled a list of moving companies here to make finding one easy for you.
All you need to do is ring a couple or three, get them to come and view your contents and they will go away and prepare a quote for you in writing. It must always be in writing.
Make sure they exclude what you don't intend to take with you and check whether GST is included or not.
Time to let everyone know!
Congratulations. You have successfully navigated the downsizing stage of life.
---
---
Find out more about the downsizing process:
You might also like:
Article updated December 21, 2020 | Trish Willis