HOW TO FIND TRADESMEN IN NZ

Wise Up NZ is a great place to start when you want to find tradesmen.
Visit the Wise Up Directory for builders, painters, plumbers, gas fitters, drain layers, electricians and more - and while you're on our website, make sure you check out our comprehensive property advice covering everything from due diligence checklists to property industry guides.
Good workmanship important
Hiring a tradesperson will not always guarantee good workmanship. To help you avoid regret, Wise Up NZ has sound advice on getting trade quotes, contracts, budgets, payments and consents so you can Wise Up and make the right decision about hiring tradesmen.
Being too trusting an expensive lesson
After the Christchurch earthquakes there were endless shoddy trade jobs done costing Kiwis hundreds of thousands of dollars in fixing sub-standard repairs. In our view, whether for large post-EQ repairs or even small jobs, Kiwis are too trusting and not knowledgeable enough about how to find and objectively select the right tradespeople to work on their most valuable assets.
---
What DIY work can you do yourself?
Make sure your insurance cover is not at risk
There are restrictions on what DIY work you can legally do and it pays to be aware of these as it may affect your insurance cover.
On Wise Up NZ we centralise Government and non-Government resources on DIY rules, regulations, compliance, consents and PIMS. If you know anyone else who you think could also Wise Up about DIY jobs, please share this article as much as possible (see social media and email links at the bottom of this page).
If you're thinking of DIY, make sure you check the DIY trade guidelines first - you may have to use a tradesman.
No tradesman licence, no comeback
If your tradesperson is not licensed, you risk having no come back should their work be sub-standard or non-compliant.
---
The links below will take you to the relevant trades membership bodies so you can easily and quickly check if a trades person is licensed before you contact or commit to them for any work on your property.
---
Dire consequences if work is substandard
The consequences of not hiring a Registered Master Builder (RMB) or a licensed trades person can be devastating.
A building inspection conducted for a buyer or seller of a property is often the point when sub-standard work is identified - by which time it can make it even harder to address with the tradesman responsible. Many real estate sale and purchase agreements fall over at this point.
Due diligence when choosing tradesmen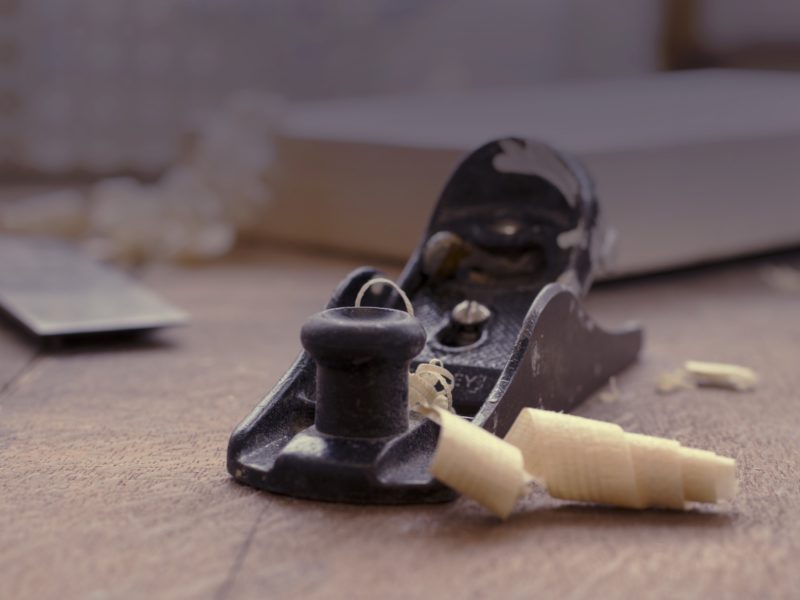 People often use a friend or personal referral when choosing a tradesman but this should not be an exception to checking the relevant authority.

The Inland Revenue Department is cracking down on trades people doing cash jobs so don't put your tradesman at risk by offering a cashie.
---
Government Licensed Building Practitioners
Licensed Building Practitioners (LPB's) are licensed by the Ministry of Business, Innovation and Employment (MBIE) and include designers, carpenters, brick and block layers, roofers, external plasterers and site and foundations specialists.
LBPs are building practitioners who have been assessed as competent to carry out building work essential to the structure or weather tightness of residential buildings. A tradesman who is an LBP will likely have the LPB logo on their business card or other communications with you.

---
To find a Licensed Building Practitioner check out the Wise Up NZ Directory of Tradespeople.

---
On the Public Register of Licensed Building Practitioners (LBPs) you can check if a person is licensed, view their license history and find out if they have been disciplined in the last three years.
Membership body for builders
The Registered Master Builders Association (RMBA) is a membership body for licensed builders.
All RMBA members are required to meet quality criteria and are assessed on the following:
Building experience
Trade and professional qualifications
Practical management experience
Workmanship and financial responsibility
---
Search the directory for a registered master builder
---
RMBA provides consumer protection
GUARANTEE: A Licensed Building Practitioner (LBP) who is a member of the RMBA can offer the peace of mind of a 10-year Master Build Guarantee on residential work.
COMPLAINTS PROCESS: The RMBA has an independent complaint process available to those who use a Registered Master Builder should it be needed.
Having an unlicensed builder doing shoddy work is one of the most expensive and devastating mistakes consumers can make.
It's too late for regret when a building inspection shows unlevel flooring, or a multitude of other issues is uncovered during a building inspection.
This has been very evident in post-earthquake Christchurch rebuild and repair projects, just adding to the despair many have suffered.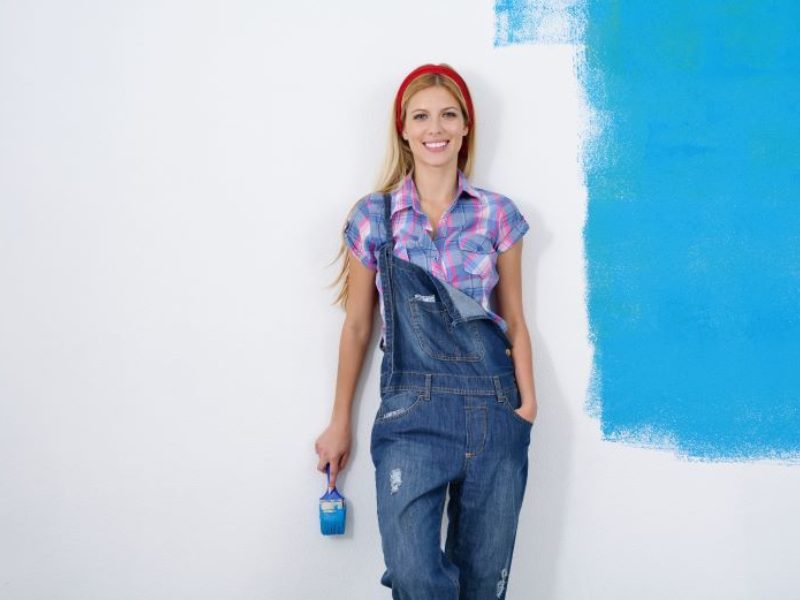 NZ Certified Builders Association
NZCBA is a membership organisation established in 1998 to protect homeowners from unqualified builders and unethical practices and promote excellence in building standards.

NZCB has an extensive membership of builders throughout New Zealand carrying the NZCB stamp of approval. Members must hold a recognised trade qualification equivalent to or better than National Trade Certificate in Carpentry Level 4.
To ensure high standards are maintained, they also take into account a builder's history of stability and success, continued solvency, absence of complaints by customers and suppliers, a good untarnished reputation and brand, and consistently high standards.
---
Search the Directory for A Certified Builder
---
Industry body for painters
Don't get us started on shoddy paint jobs!
They can look terrible, cost more, require repairing and have a shorter life. A completely preventable situation and it's all up to you.
Master Painters NZ exists to protect the consumer by having a code of practice that painters must abide by.
You can find a Master Painter, raise a concern, download helpful fact sheets or get a quote by Master Plumbers in your area.
---
To find a Master Painter, see the Wise Up Directory
---
Industry body for plumbers/gasfitters and drainlayers
The Plumbers, Gasfitters and Drainlayers Board is the place to find help and advice on these trades.
Complaints can be made to the board or if you know of someone working unlawfully in this field, this is also the place to go.
The consequences of unaligned or leaky plumbing can be far reaching, well beyond what is immediately visible.

When contemplating a plumbing, drain laying or gas fitting job, ask for help to make a sound decision.
---
If you need a Master Plumber, search for one here

---
New Zealand industry body for electricians
If selling a house, inspecting the age and quality of electrical wiring in a property is often a priority for buyers so they can determine what might need to be spent on the property.

As a seller, have this information up front for buyers and if you have any illegal work done, get it redone and a compliance certificate before you start the real estate process.
WISE UP TIP: For properties built prior to 1938, an electrical warrant of fitness is often required for getting insurance approved.
---
Find a Master Electrician here
---
If you need more info, check out the Master Electricians website.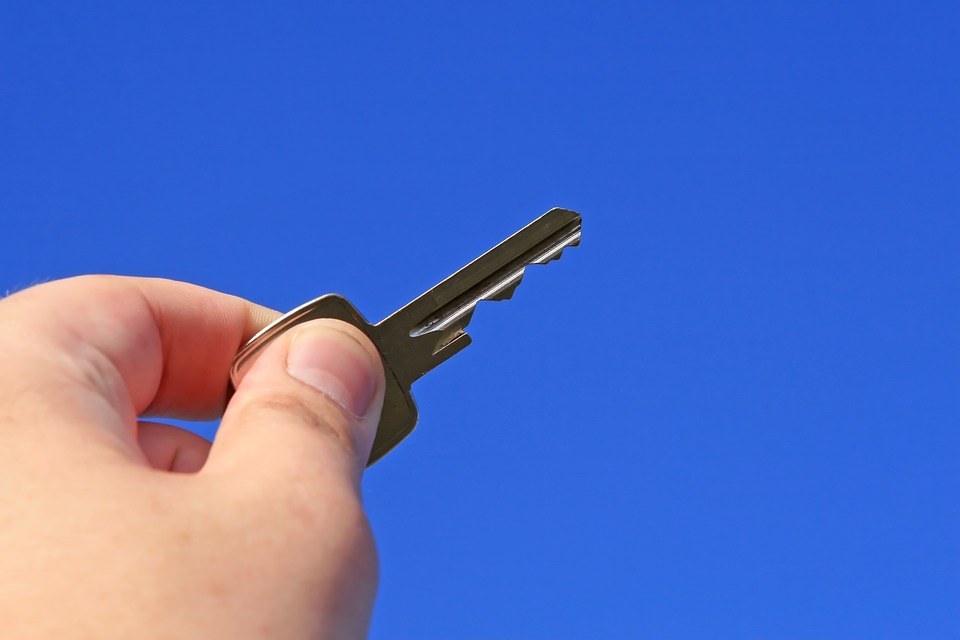 Consumer Protection help about quotes, contracts and estimates
Consumer Protection is a Government organisation under the Ministry of Business, Innovation and Employment (MBIE) that serves to protect the consumer.
In relation to engaging tradespeople to work on your property, there is advice here about over-charging or incomplete work and getting quotes and estimates. You should be informed about whether you need to have a contract with your tradesman.
Ask for their authorisation card
Make sure you ask a trades person for their authorisation card to do the work and if they don't have one, don't use them.
Kiwis often use friends or family tradies to do their DIY jobs - always view their licence card.
You can also see information about the Consumer Guarantees Act here and whether you may be able to use this avenue for seeking remedy to any issues you may have had.
For more information, send an enquiry now - we are happy to help you.
You might also like:
Article updated November 29, 2020 | About
---