TAX ON RENTAL INCOME EXPLAINED
Property investor tax advice in a nutshell - includes definitions, tax laws and obligations, expenses you can claim and tax payable when buying or selling a family home.

Know IRD's tax definitions
If you own rental property the tax you should pay will depend on whether you are a residential rental investor or a dealer in residential rental properties according to the Inland Revenue Department.
Rental property investors - buy property and use it to generate on-going rental income, without any firm intent of resale. Investors pay income tax on their net rental income but generally not on the eventual sale proceeds of the property.
Property speculators - buy a property always intending to sell it. Property dealers have established a regular pattern of buying and selling property. Both speculators and dealers must pay income tax on any gain they make from reselling property, even if they rented it out before it was sold says IRD. They must also pay tax on rental income and GST may be applied. Expenses like rates, insurance, and maintenance from rental income can be deducted.
Speculators and dealers can usually claim the cost of a property in the year it's sold.
Specific tax rules apply for holiday houses that are occasionally rented out.
---
Know your new obligations under February 2021 changes to the Residential Tenancies Act.
---
Tax laws for investment properties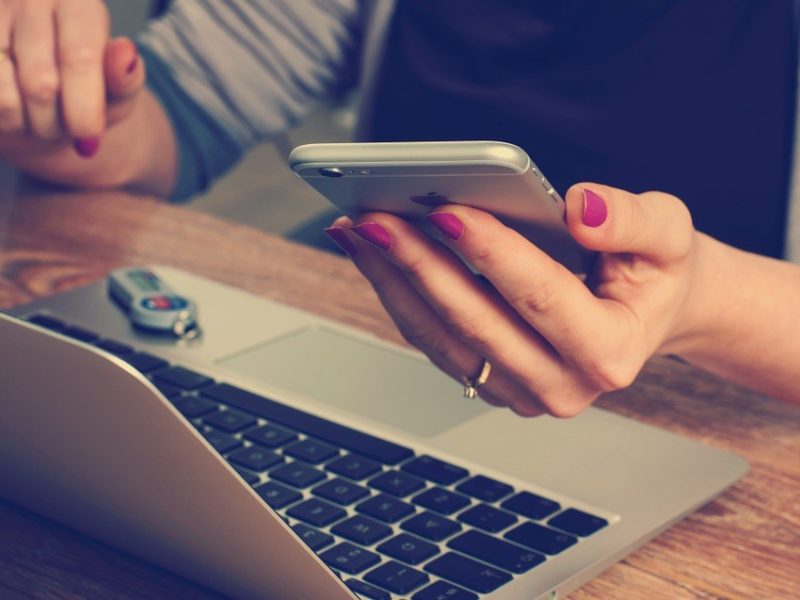 Before buying another residential investment property, read up on the tax laws which were introduced in 2015.
See the Inland Revenue's information on the tax laws for individual, company or trustee investors.
If you're thinking of purchasing an additional residential rental property, this link will help you find out what you need to know about buying or selling a property in the first place, including tax-related requirements.
Tax on rental income top links
The IRD website provides the most reliable source of tax related information for selling property. Check out the online property tax decision tree, to help you work out if the property you are buying or selling is taxable under any of the property rules.

The following links take you to the IRD pages you, as a landlord, need to check out: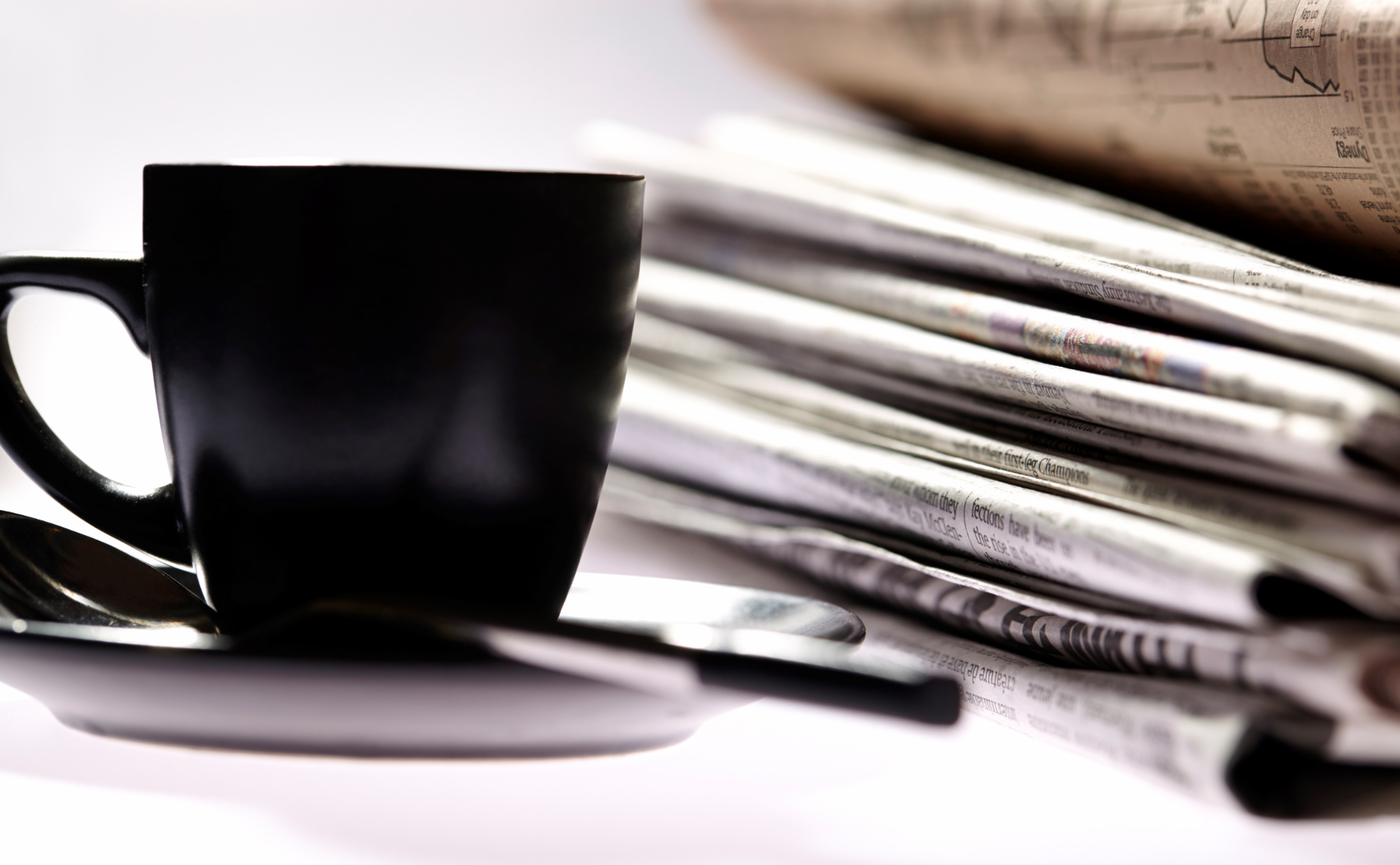 Find a rental tax accountant
Some people who provide tax services are not licensed accountants so be careful who you hire.
If you don't already have a tax accountant, the NZ Institute of Chartered Accountants has a database. Just choose your location.
---
If you want tax information about buying or selling your family home and not an investment property, you will find this all centralised here too.
Stay updated
Sign up to news about buying a house by adding your details below:
You might also like:
Article updated February 12, 2021 | About