REAL ESTATE PHOTOGRAPHY TIPS LIFT SALE PRICES

Real estate photography plays a pivotal role in the marketing of a house for sale so it's important to get it right.
A photo of your house is the first thing potential buyers will see, but there is a chance it will be lost among all the others being advertised for sale. It's easy for eyes to skip over yours if the photos don't do their job and grab attention.
While the current real estate market is buoyant and demand for houses high, it is still important to present the property in its best light to maximise the sale price.
Besides helping increase what a buyer is prepared to pay, the more potential buyers interested in your property, the more competition there will be to drive the price up.
---
---
What not to do when photographing your property
There are a few things that will detract from the impact of your marketing photos:
A poorly presented property – messy outside, cluttered inside
An empty house
Amateur photography – dimly lit rooms, bad composition, distractions, failure to capture the appeal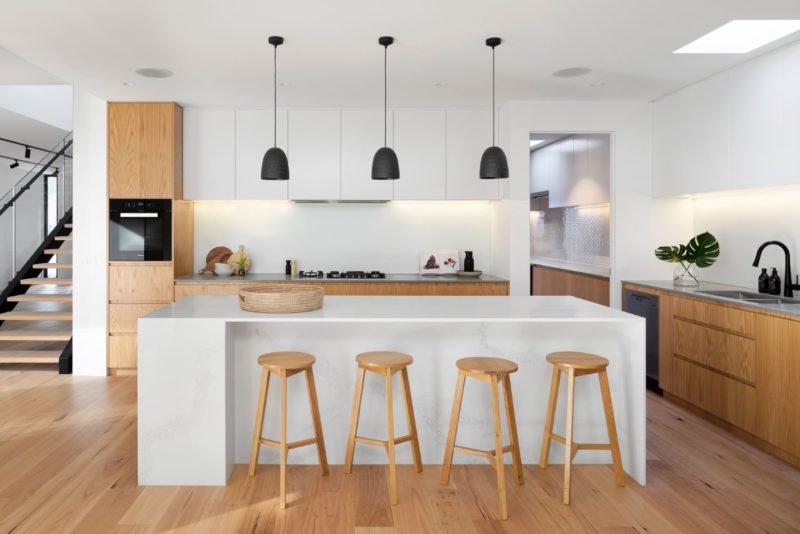 Before the photographs are taken – home staging
Before the photographs are taken you should set the scene for inviting photographs.
Home presentation is an important part of selling a house, but not just mowing the lawns, doing the garden and cleaning.
A house can be presented in its best light by home staging - at its simplest form that means decluttering.
Given you plan to move house, before the photographs are taken or open days held, you can begin the huge process of moving by doing a declutter and reducing the stuff in and around your home to the best of the basics.
This might mean putting some things into hired storage, tidily boxed in the garage, temporarily tucked away into cupboards, selling items of furniture, moving things on to the recycle centre or taking what can't be salvaged to the dump.
AIM FOR A MORE NEUTRAL IMPERSONAL LOOK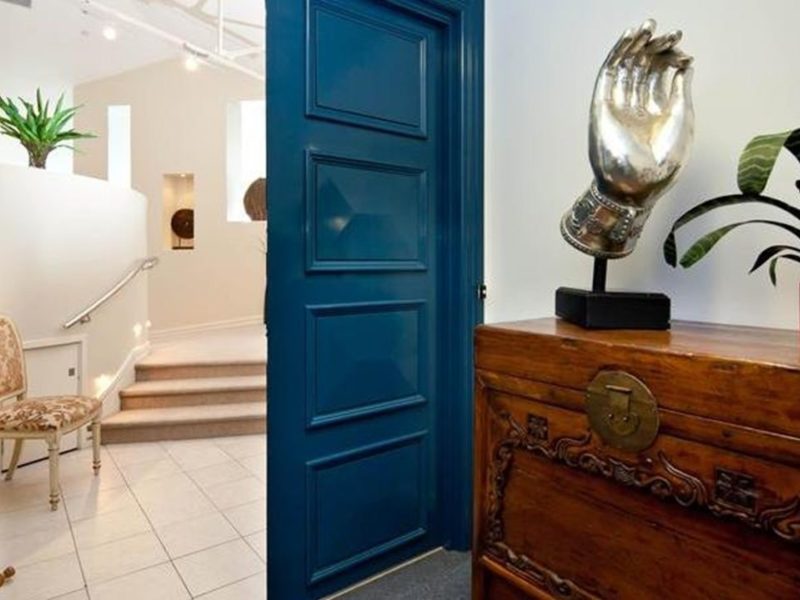 When presenting a house to potential buyers you should aim for neutrality through an attractively furnished but depersonalised home so other people can imagine themselves in it. This means packing away personal items like family photographs.

As a rule of thumb cut the number of things on display down to one to three items per surface. In the kitchen put away anything that doesn't help the décor.
With less furniture in the house, that which remains can be arranged in a more spacious and balanced composition which is more pleasing to buyer eyes.
Once the decluttering is done, you can add in fresh décor features that provide colour and interest such as a vase of fresh flowers, a bowl of artfully arranged fruit or new cushions for pops of colour.
---
See the difference home staging can make in these before and after photos
---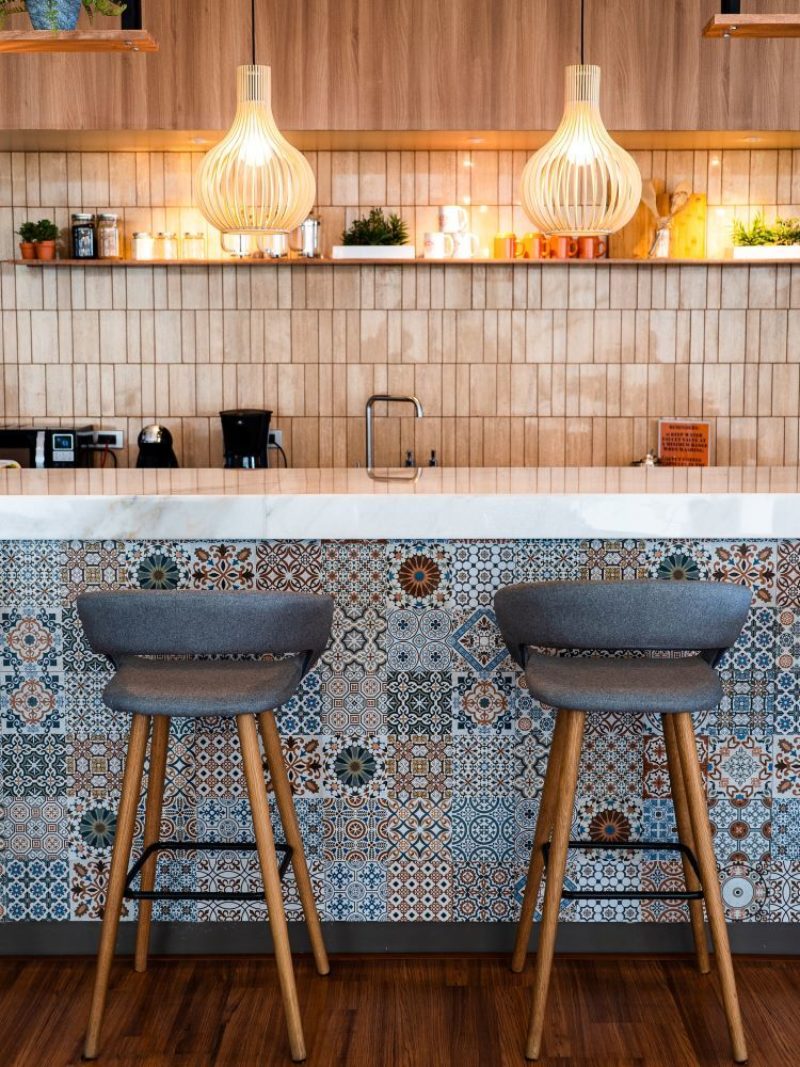 Home staging is said to add thousands to the sale price of a home so is well worth doing. If you are not confident or do not have time to do it yourself, you can hire a professional home stager or your real estate agent can arrange this for you.
If the property is empty, a home staging service can hire furniture and décor items for the photographs and open homes.
Some tips for home presentation:
Keep surfaces as clean as possible – benches, desks, chests of drawers and so on
Tidy outside – a neat, green lawn, trimmed bushes and hedges and swept paths
Wash the house
Clean windows inside and out
Do a cobweb check
Polish mirrors
Wax floors
Fresh bedding on neatly made beds – learn how to make a bed look perfect
Tidy bookshelves – there are ideas on the internet for how to make a bookshelf look good
Put away photos and knick knacks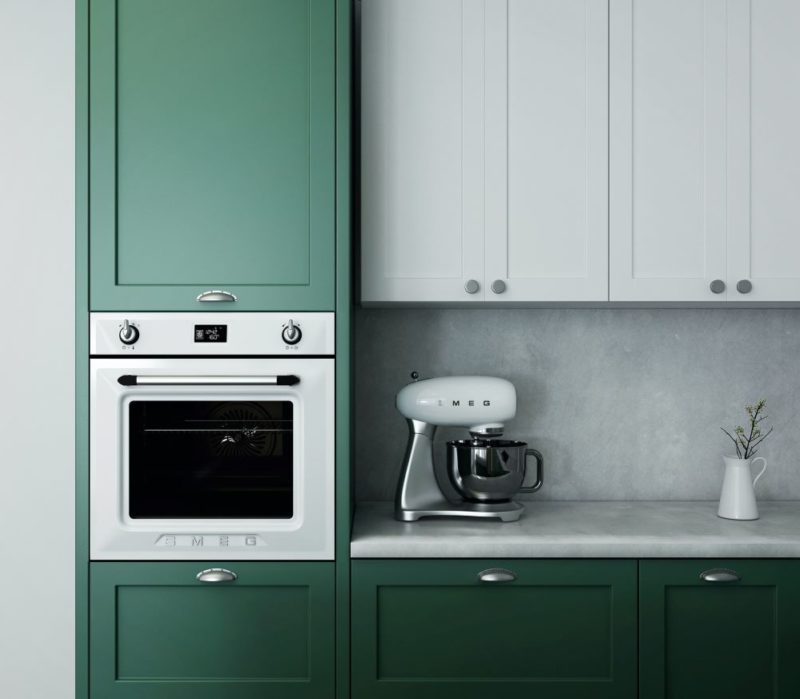 Taking the Photographs
There are three options for getting the photographs taken:
Arranged by the real estate agent as part of their package
Hiring a professional real estate photographer
Taking the photographs yourself - not recommended as amateur photographs will detract from your marketing efforts
Some real estate agents will organize the photographs for you, but they may not necessarily hire a professional photographer – they could take the photos themselves.
Why use a professional real estate photographer?
Not many people can match the expertise or tools of the trade that professional photographers can deploy, and specialist real estate photographers in particular offer packages ranging from basic to luxury home level quality.

Stunning photos can lift a property from the mundane into the sublime and at the higher end of the market are a must.
Professional lighting equipment and wide-angle lenses are used to balance the light and properly capture the outside and interiors of a property to bring it to life.
Even at the lower end, quality photos will highlight the best of the property and avoid photographic traps such as poor lighting. Dimly lit rooms do not come across well in marketing material and online real estate websites.
With basic packages starting as low as $150 in some locations, given the potential for good photos to attract more buyers competing with each other and pushing the price up, that is money well spent.
On average, real estate photographers set their packages at between $200 and $1200 (as at 2021) starting with standard packages and progressing to add-ons including elevated photography, aerial photography using drones, video and twilight photography.
How Professional Photographers add value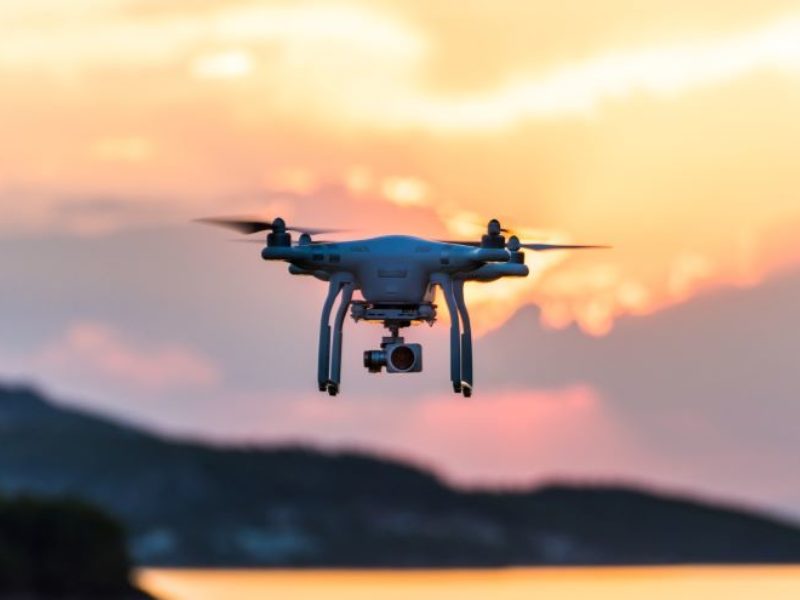 Elevated photography, with the aid of a cherry picker for instance, adds impact and is useful for properties hidden from view.

Aerial photography for the right property and situation enables viewers to get a better feel for the property and the surrounds, showing that the house is a couple of streets from the beach, for instance. Aerial photography is good for any situation where it's difficult to get a good shot from the ground, or for lifestyle blocks or sections where boundaries can be later drawn onto the photograph.
In fact, drone photography can add thousands to the final sale price due to the increased number of buyers attracted and the resulting competition pushing the final sale price up.
Twilight photography with interiors lit up can be highly effective in making a home look entrancing.
Image retouching: Professional photographers are also experienced in photoshop and image retouching so that photographs can be colour corrected and even a blue sky added if the day was dull.
Floor plans: Some provide floor plans as part of their service as they greatly enhance the usefulness of a listing for buyers who can better visualise a property and how they would use it.
You might also like:
Stay updated
Sign up to news about buying a house by adding your details below: