IT'S MANDATORY FOR REAL ESTATE AGENTS TO BE LICENSED

To do real estate agency work in New Zealand, agents must be licensed by the Real Estate Authority (REA) under the Real Estate Agents Act 2008, unless they are a lawyer or a licensed auctioneer.

If you list your property for sale or buy a property with a real estate agent who is not licensed, because either their annual registration with the REA (formerly the Real Estate Agents Authority) has lapsed, (alarm bell) or they are providing real estate agency work illegally, you will have no comeback if it goes wrong.
Is your agent licensed and on the REA register?
There are plenty of things that can and do go wrong, so be sure to either check yourself if a real estate agent is on the REA register, or ask for help from NZ's Real Estate Agent Finder. It's a 100 per cent free and independent service and they also offer lots of free advice and tips to help you compare real estate agents and do your due diligence properly and quickly. When it comes to selling real estate, getting the right advice matters a lot.
Management of real estate agent licences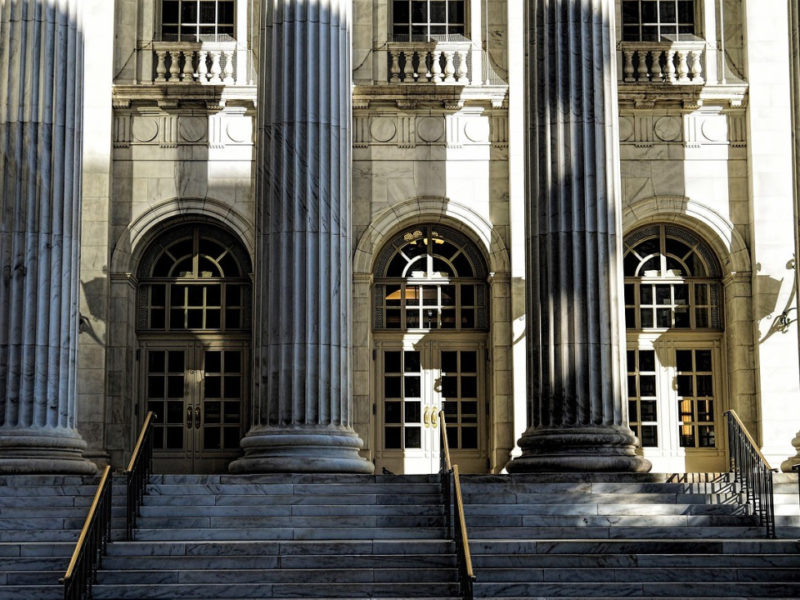 The REA is in charge of managing the licences which entitle real estate agents to operate.

The Real Estate Authority:
Takes all real estate agent applications
Approves or declines licences
Sets qualification and training requirements
Takes all applications for renewal
Sets and enforces the standard for continuing education of real estate agents
Sets the standard of professional conduct by agents and agencies
Applicants who are an undischarged bankrupt are not allowed to hold a real estate agent's licence.
It is relatively easy to become a licensed real estate agent in New Zealand so the safest way to ensure you discuss your house sale with a competent agent, is to get them professionally vetted because being licensed doesn't prove competence.
One of the first things you will most likely want to establish is how much you can sell your house for. You will therefore be dependent on the accuracy of a sale price estimate by a real estate agent, so you can make properly informed decisions from that point forward. When agents over-price a property, often done to get your listing authority, it is inevitable and common that price reductions will follow. You should find out how to price your home for sale and learn about how to choose a property appraiser to value your home for selling purposes.
You should be confident in a real estate agent to conduct the sale of your property.
You might also like: