HOME STAGING A DECEASED ESTATE

Senior citizens often have houses that are too cluttered for modern tastes - too many chairs, rugs, doilies, ornaments, bookshelves and so on. That makes home staging a deceased estate an important decision that may add thousands of dollars to the sale price.

Even though much of it may have sentimental value to family, it can be hard to attract younger buyers or generate buyer competition if the home is not presented to appeal to buyers.
By home staging, your real estate photos will be much more appealing and draw more buyers to take a closer look.
See some before and after examples below of how some vendors have used home staging to sell quickly at good prices.
---
If you need help, contact Agent Finder NZ to whom you can email photos for presentation advice.

Selling a deceased estate in Auckland? Rezoning of properties for development may mean the property is worth more than you realise. The difference in offers received could differ in the hundreds of thousands but it's important to find the right agent with the right expertise.
---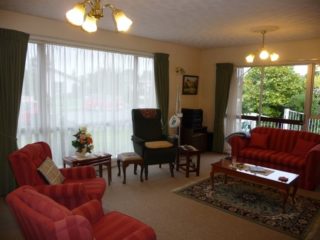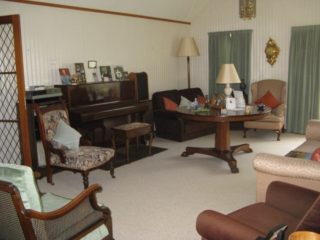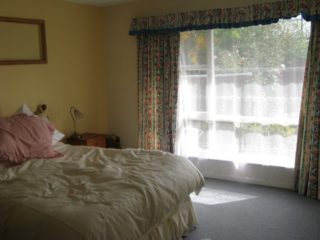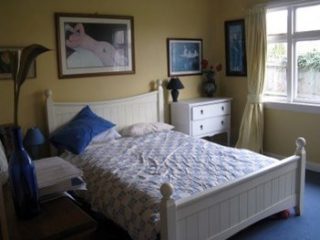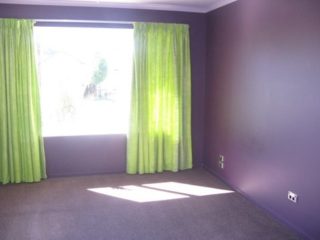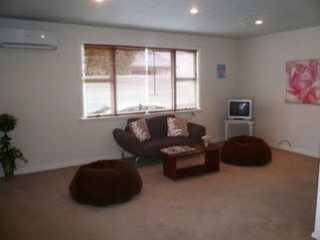 Stay updated
Sign up to news about buying a house by adding your details below:
You might also like:
Article updated March 12, 2021 | About