2022 HEALTHY HOMES GRANTS AND STANDARDS
By Trish Willis | Member of the Property Institute of NZ (IPAC)

Healthy homes compliance is required within 120 days of any new or renewed tenancy but by July 1, 2025 all private rentals will need to be up to date regardless of tenure.
The Government has extended the deadline for a year after previously setting a deadline of July 2024.
The timeframe for compliance for a new or renewed tenancy has shifted from 90 days to 120 days.

Previously the Government also made a variation to ventilation, moisture and drainage rules for some situations (more information below).

In addition, the Government made changes to the heating standard for new homes built to the 2008 building code, through amendments that came into effect in April 2022.

But not all landlords have a bottomless pit to fund upgrades to their rental portfolio and might decide it's time to opt out of the rental sector.

---
---
MBIE intervention for healthy homes breaches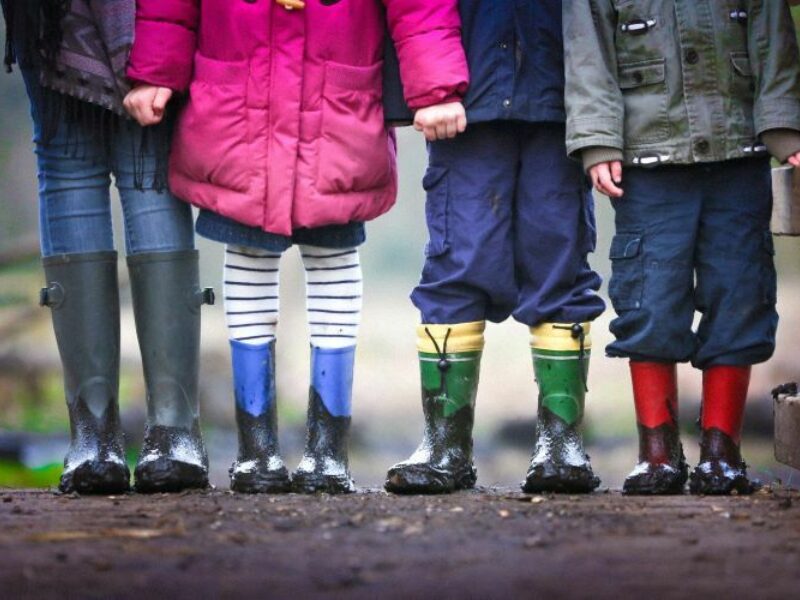 Government 2021 figures show 85% of private rentals had met the standards or had action underway to do.
The Ministry of Business, Innovation and Employment (MBIE) Tenancy Compliance and Investigations team (TCIT) recorded 1189 tenant applications in its October 2021 to September 2022 dispute resolution statistics.
Landlords that don't meet their obligations under the standards are in breach of the Residential Tenancies Act 1986. They may be liable for exemplary damages of up to $7200, however, MBIE has said it uses a range of interventions to help achieve compliance.
Landlords who fail to include a signed compliance statement in any new or renewed tenancy agreements can be fined up to $500.
Combined with added pressure on investors due to a rule change on claimable expenses for rental properties and capital gains tax changes due to new bright line test rules, some landlords may have sold property or lightened their property portfolio. If updating your rental(s) is not an option and you want to sell up you are not alone.
---
---
Heating requirement for post 2008 new builds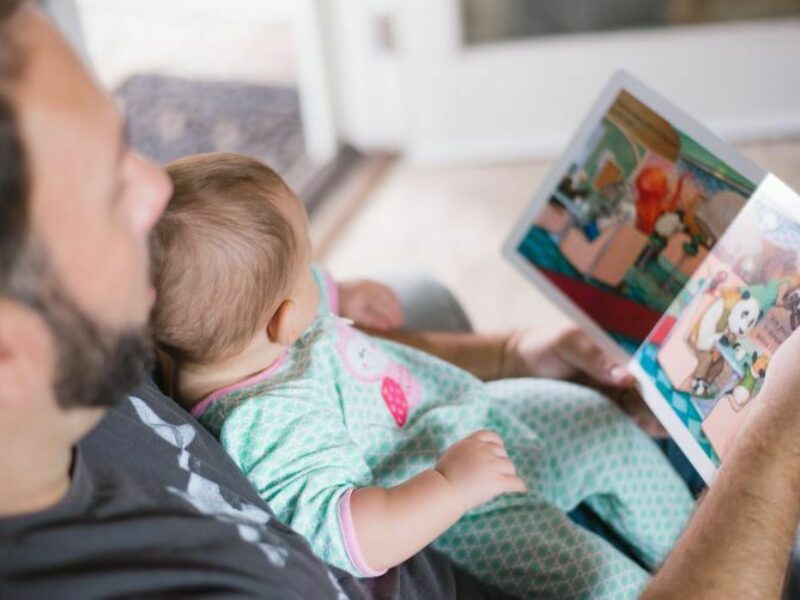 The Government has also previously amended the healthy homes standards and its heating requirements to reflect the higher thermal performance of new homes and also certain apartments, or properties renovated throughout to 2008 code standard.

The changes which came into effect at the end of October 2022 generally enable smaller heating devices to be installed in new rental homes.
However, MBIE believes the current heating assessment tool remains suitable for most of the rented housing stock in Aotearoa.
Print out this rental housing WOF checklist to see if your property ticks all the boxes.

---
There is now also more flexibility for properties with innovative and energy-efficient technologies.
---
Ventilation, moisture and drainage standards
The healthy homes ventilation standard was also amended to enable the use of continuous mechanical ventilation which extracts to the outdoors from kitchens and bathrooms, provided the system received building consent on or after November 1, 2019.
In addition, landlords are not required to install alternative moisture barriers where it is not reasonably practicable to install a polythene barrier.
---
---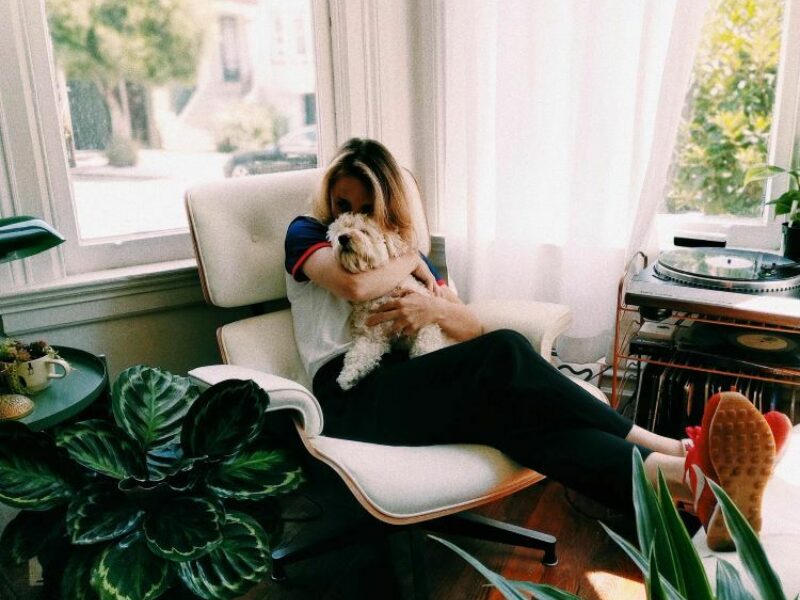 Opting To Sell Your Rental Property?
If you're thinking of selling your rental property, the first step is to get a real estate appraisal.
To ensure you get an accurate market value which will give you the best chance of having an optimum outcome, you need to rely on the skills and integrity of your real estate agent. You can ensure your agent is the competent by using a vetted real estate agent.
---
---
Wise Up NZ Awarded Most Reputable Property Advice Hub NZ 2021
Page updated November 22, 2022 by Trish Willis | Member of Property Institute of NZ (IPAC)
You might also like:
Stay updated
Keep up to date with NZ's most reputable property advice by adding your details below: