SUM UP OF NEW TENANCY LAWS IN NZ - 2022
By Trish Willis | Member of the Property Institute of NZ (IPAC)

Broad changes to the Residential Tenancies Act are designed to provide more security for tenants in such things as tenure, rent increases and rental bidding. Failure to comply can incur fines of substantial amounts.
The first phase of the changes commenced in August 2020 when it was no longer lawful to increase rent more than once every 12 months. Previously, it was every six months.
---
Landlord alert: From July 1, 2021, landlords have had to ensure their properties comply with healthy homes standards within 90 days of any new, or renewed, tenancy. All boarding houses (except Kāinga Ora and Community Housing Providers) must also comply with the standards.
---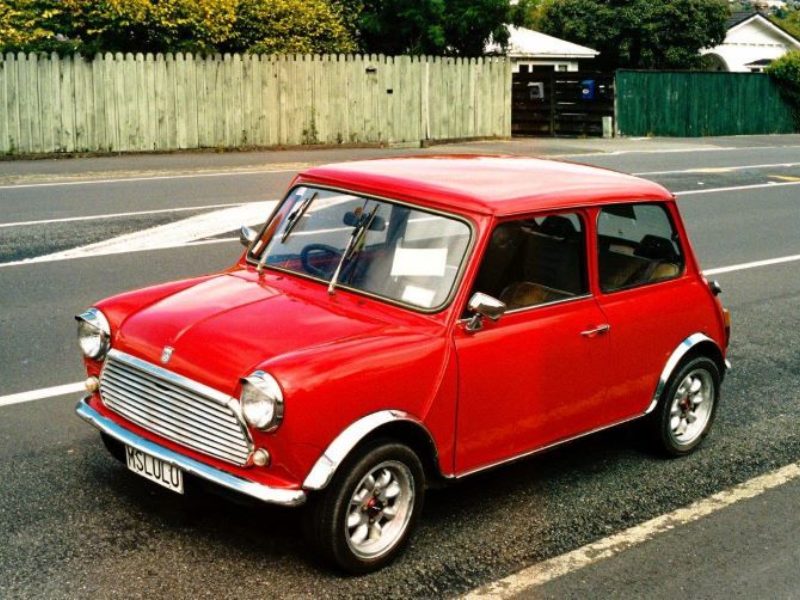 New Rental Laws give tenants more security
From February 11, 2021 Phase 2 of the changes to tenancy law commenced. This covers several areas including:
Security of rental tenure - landlords will no longer be able to end a periodic tenancy without cause by giving 90 days' notice.
Fixed term tenancies - all fixed term tenancies will revert to periodic tenancies at the end of the fixed term (with some exceptions, see the Residential Tenancies Act link below).
No more rental bidding - properties cannot be advertised without a rental price listed and landlords cannot encourage or invite bidding.
All requests to assign a tenancy must be considered and cannot be declined unreasonably.
Tenancy agreements must be in writing.
---
If you're a landlord intending to sell your rental properties, request a shortlist of vetted real estate agents to compare – it's a free service – call 0800 789 532.
---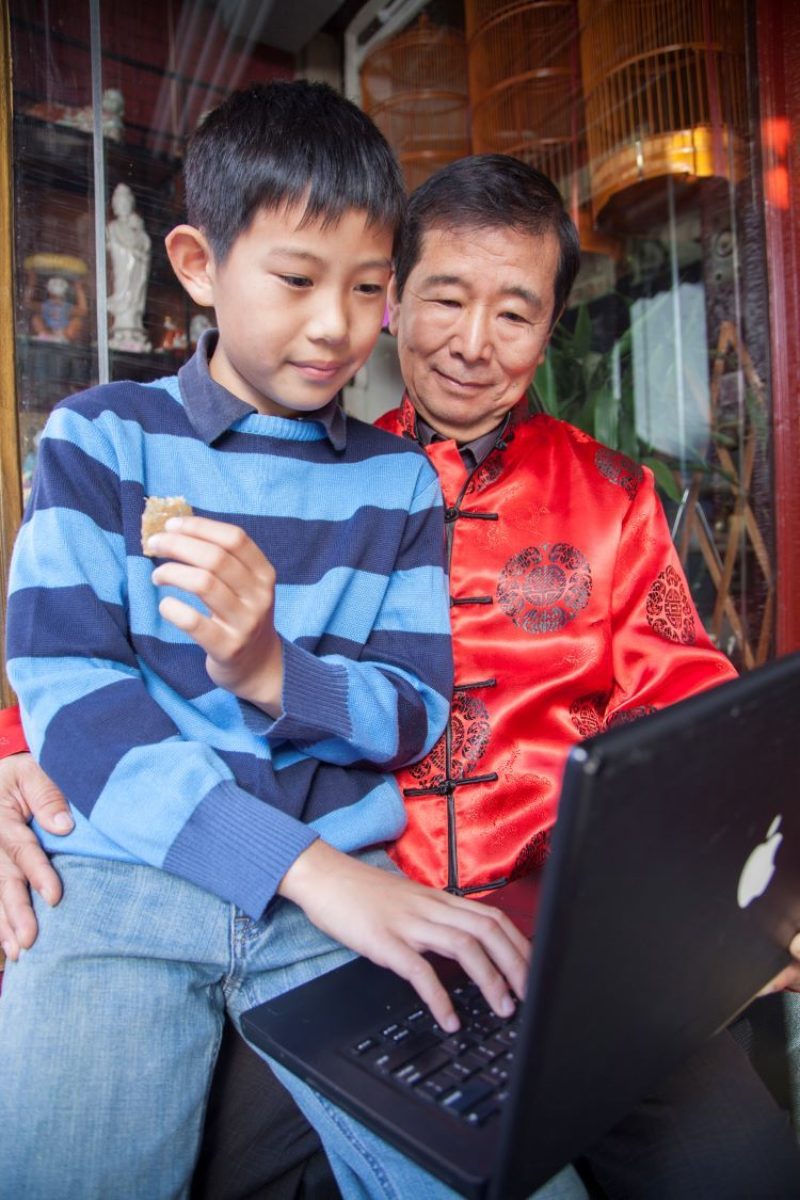 Tenants can make their homes more comfy
Tenants can make minor changes to the property - they must ask the landlord but the request cannot be declined if the change is minor. This covers things like hanging shelves and installing baby gates. The tenant is responsible for reversing the changes.
Tenants can request broadband and landlords must agree if it is no cost to them. There are provisos to this concession.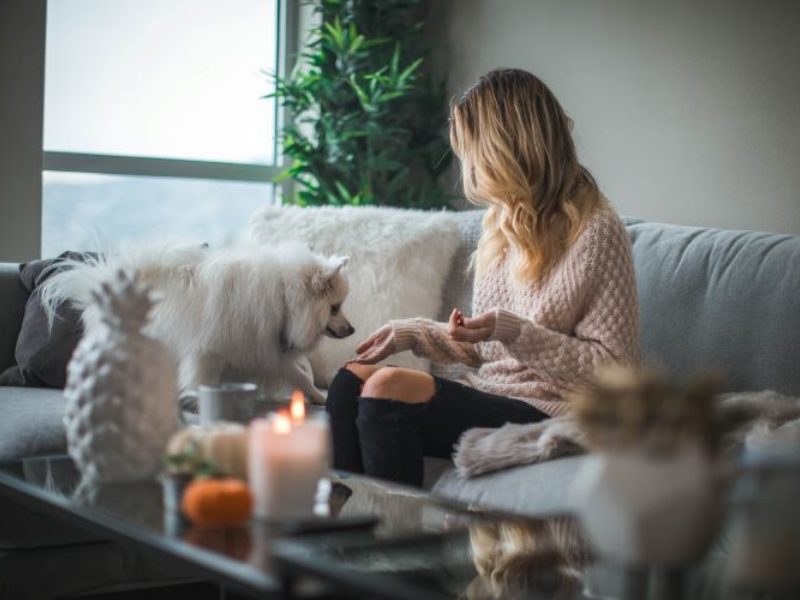 More legal powers for enforcement
Suppression orders - names can be suppressed in Tenancy Tribunal decisions if the application for suppression is successful.
The Ministry of Business, Innovation and Employment will have new powers of enforcement when obligations are not being met.
The Tenancy Tribunal can now hear cases and make awards up to $100,000 (previously $50,000).
---
Provision for ending tenancies early
From August 11, 2021, tenants will be able to terminate their tenancy without financial penalty if family violence or landlord assault has occurred.
Also from that date, a landlord will be able to issue a 14-day notice to terminate a tenancy if the tenant has assaulted the landlord, the owner, a member of their family, or the landlord's agent, and the Police have laid a charge against the tenant in respect of the assault.

If both tenants and landlords agree, tenants can apply to end a fixed term tenancy early and pay only for 'reasonable' costs to the landlord for doing so, for example, the cost of advertising for new tenants.
If a landlord is in breach of the Tenancies Act for reasons such as not meeting health and safety standards or insulation standards from 2019 onwards, tenants can request to cancel the tenancy agreement but the landlord will need to remedy the situation or may be liable for a fine from the Tenancy Tribunal should the tenant report them.
Raise The Standard is a tool for both landlords and tenants to be clearer on what the current standards have been since 2019 and when additional standards will be implemented through to 2024. Healthy Home Standards are here.
To find out about the changes in more detail, see the Residential Tenancies Act 2020 Summary of Changes.
---
---
Stay updated
Keep up to date with NZ's most reputable property advice by adding your details below:
Wise Up NZ Awarded Most Reputable Property Advice Hub New Zealand 2020
You might also like:
Article updated August 25, 2022 by Trish Willis | About
Disclaimer: The content of this researched article is general in nature and not intended as a substitute for specific professional or legal advice on any matter and should not be relied upon for that purpose.