LANDLORD RIGHTS AND DUTIES WHEN SELLING HOUSE
By Trish Willis | Member of the Property Institute of NZ (IPAC)

While most investors are law abiding, it can be easy to overlook notice requirements and the rights of your tenants, especially if you're an inexperienced landlord selling a house.
But even for experienced landlords, there are now new rules that provide more security for tenants in such things as tenure, rent increases and rental bidding.
The second phase of the tenancy law changes commenced on February 11, 2021 following broad amendments to the Residential Tenancies Act that began in August 2020. Under the changes, fixed term tenancies are ceasing to exist (although there are exceptions). Find out more about the new rules for landlords here.
Under the new rules, landlords are required to give 90 days' notice if selling the property with vacant possession (previously 42 days) - see more information below.
---
Planning to sell your rental property? Get free help for a fast sale at an optimum price
---
Selling a house as an ongoing rental with existing tenants
Landlords can enter a tenanted property for certain things, but there are rules around how visits should be conducted. They need to give 24 hours' notice to do maintenance work or get the tenant's permission. Any repairs need to be done between 8am and 7pm.
When it comes to selling a house however, it's a different set of rules.
As a busy investor, coordinating buyer viewings with tenants who have busy lifestyles can be frustrating.
Ensuring you have all the correct information from the get-go can save you time and money correcting anything inaccurate or having to getting signatures a second time around.

If the rental is being sold as a rental, with the current tenancy to continue, the landlord must notify the tenant in writing of their intention to sell. It probably also helps smooth the way if the landlord tells the tenant in advance of putting the house on the market, perhaps by delivering the letter face to face.

---
Find out more about changes to the bright line rule and claiming against rental income
---
Working with tenants - getting their permission
You need the tenant's permission to enter the house to take real estate photos.
When it comes to accessing the property to show prospective buyers, again you need the tenant's permission as although you own the house, it is the tenant's home.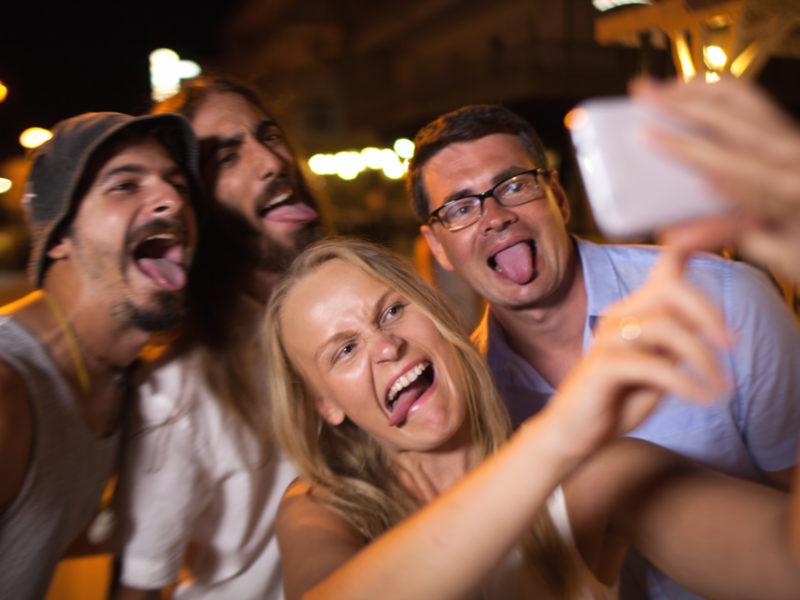 While they can't refuse access, they can set conditions, such as setting limits on the time of day or days of the week. They can refuse open homes and auctions but may agree to open homes in return for a rent reduction. They have a right to be present during viewings if they want and can ask that viewings are by appointment only.
Communication is essential and once terms are agreed on, it should be put in writing. Once sold, the new owners name and contact details must be shared with the tenant.
Terminating a tenancy with vacant possession
All fixed tenancies will now turn into periodic tenancies on expiring - unless the tenant requests otherwise for any reason or the landlord makes the request for reasons outlined in the Regional Tenancies Act. These new rules commenced in August 2020.
As of February 11, 2021, notice to tenant periods are now either 63 days or 90 days depending on the situation. Shorter notice periods are allowed when there are problems. For more detail see the Residential Tenancies Act Amendment 2020 Summary of Changes.
New notice periods
63 days:
the owner or family member requires the property as their principal place of residence
the property is required for employees or contractors of the landlord
90 days:
Landlords can no longer terminate a tenancy without cause by providing 90 days' notice. Causes that are acceptable in this instance are if:

the property is to be sold
extensive alterations or redevelopment are to be carried out
the premises are to be converted into commercial premises, or demolished.
---
Notice periods for tenants to terminate a periodic tenancy will increase from 21 to 28 days.
---
For more in depth detail on the process of selling a house with tenants, see the Government's Tenancy Services Selling a Rental Property page.

How Landlords Can Get Tenants To Cooperate
Some investors incentivise their tenants with reduced rent payments for a period in return for keeping the property clean and tidy while on the market.
Getting tenant cooperation can make a big difference between selling at an optimum price or not selling at all because buyers just can't see past the clutter.
Not all rentals are kept untidy, but if you are concerned, rent reduction can give you a better return in more ways than one.
Get advice about this from your lawyer or conveyancer.
Help! Unpaid rent!
Tenancy Services has a vast amount of information of value for landlords in clarifying both your own rights and those of the tenant. Find out more about rent arrears and overdue rent here.
If your tenants have unpaid rent due, you can get help from Fast Track which is resolution service run by Tenancy Services and is a quick way to resolve issues such as payment of rent arrears owed to you.

Where problems arise, there is a disputes process to be followed which might help keep things out of the Tenancy Tribunal.

Alternatively, you might prefer to approach the Tenancy Services mediation service.
You must apply to the Tenancy Tribunal service first and they then determine if your case should be referred to the mediation service.
This would take longer than the Fast Track service, so try that first.
Landlord Rules For Claiming Damage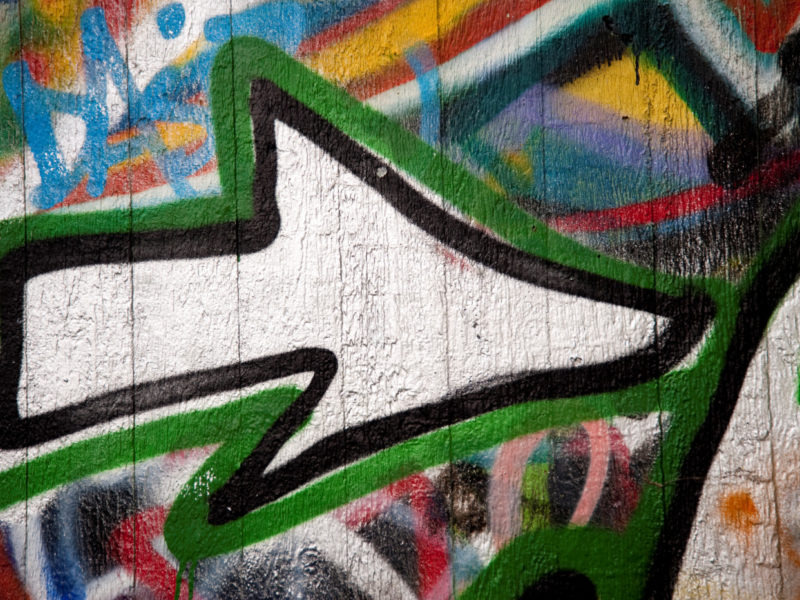 When you've invested time or money into improvements and maintenance that make a property presentable and comfortable for tenants, it can be disheartening when you see the condition at the end of a tenancy.

Tenancy Services has a good range of relevant practical advice and FAQs pertaining to this which includes what to do when there is a problem, and what responsibilities belong to whom.
Citizens Advice Bureau has information on who is liable to repair damage and a range of information aimed at tenants but which is useful information for landlords to prevent problems arising in the first place. By understanding the tenants better, you might get through the process with the least amount of stress.
The Tenancy Protection Association in Christchurch (non-government), was established for the protection of tenants, along with education and advice for them and summarises the obligations of both parties, so you can get both perspectives.
Check your tenant has contents insurance
If your tenant has accidentally caused damage to your property, it may be that they are covered by their own contents insurance if they have it. You may be more likely to succeed in recovering the cost of repair this way.
---
---
Stay updated
Keep up to date with NZ's most reputable property advice by adding your details below:
You might also like:
Wise Up NZ Awarded Best Property Advice Hub in New Zealand 2020
Article updated August 28, 2022 | About