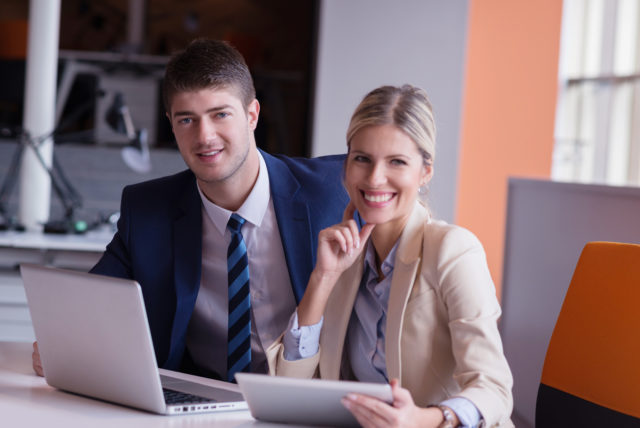 We have specialised in vetting real estate agents for Home Sellers nationwide for 10 years.
Proven to be the safest way to find and compare the best real estate appraisers in your location and have an optimum real estate experience. Agent Finder NZ is a genuine, bespoke and free service for Kiwi home sellers.
Includes Advice, real estate commission and fees, Questions To Ask Agents, Tips and Checklists.
Awards: APAC New Zealand Business Award for Best Estate Agent Vetting Service 2018
Request a shortlist of real estate appraisers from Agent Finder NZ first.