BUYING A LEAKY HOME IN NZ

Leaky homes have been a feature of the New Zealand real estate landscape for several years now, usually from the point of view of heartache caused by large repair bills, litigation headaches and even the demolition of what were architecturally designed homes.
If you are looking to buy a home, be sure you understand what the leaky home issues are, what the warning signs are, and what the cost of repairs would be if you buy one intentionally, or worse, inadvertently.
WHAT IS A LEAKY HOME?
Leaky homes and buildings are usually the result of a combination of factors including risky design, poor building practices, substandard materials and, sometimes, a general lack of surface finish or maintenance. It may be caused by any one or combination of these factors.
Many of the properties affected have monolithic or plaster cladding exterior fixed directly to the timber framing. Moisture or water has gotten between the exterior cladding and the inside walls. To exacerbate the problem, untreated kiln-dried timber was used extensively between 1996 and 2004 for framing and this is prone to rotting when wet.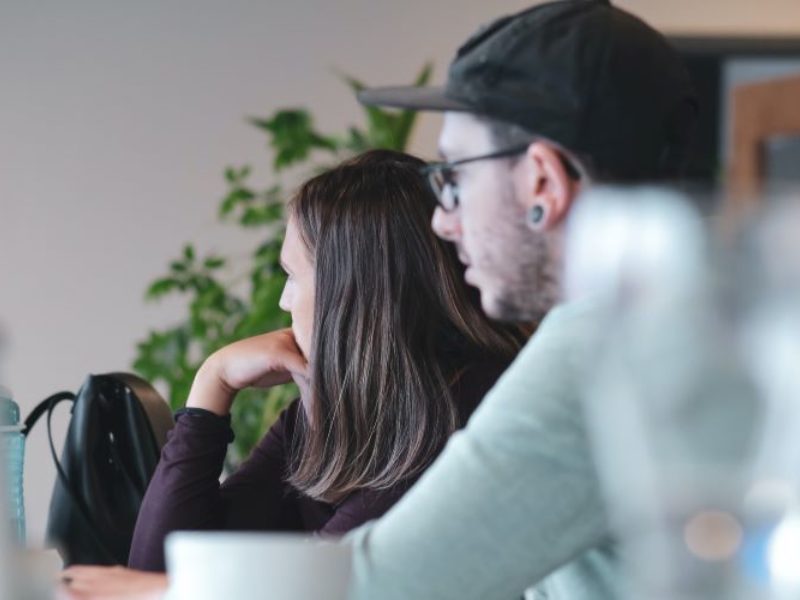 WARNING SIGNS OF A LEAKY HOME
If a property – including apartments - was built between the late 1980s and the mid-2000s, it is within the increased-risk bracket. However, Home Buyers Association of NZ investigations have shown even apartments built as recently as 2015 are at risk, although in some cases remediation work is being undertaken at the cost of the building industry.
Those at high risk were built using plaster-style monolithic cladding. Mediterranean style buildings (without eaves, with exposed parapets and with flat roofs) especially – but not exclusively - fall into this category.
Note that even if a plaster house isn't currently leaking, it doesn't mean it won't leak in the future, so arranging for a thorough and comprehensive inspection and report of the building condition is extremely important to provide a robust view of its condition.
Note also that even older, conventional, buildings may have issues with rot if they have not been well maintained. Inadequate management of stormwater and wastewater, as well a missing or failed cladding can mean that these houses, too, will require significant expense to be comfortably habitable.
To compound problems, there are sometimes few signs that a home is, or has been, leaking. However, there are several building features, besides the age of the house, to be alert for.
---
---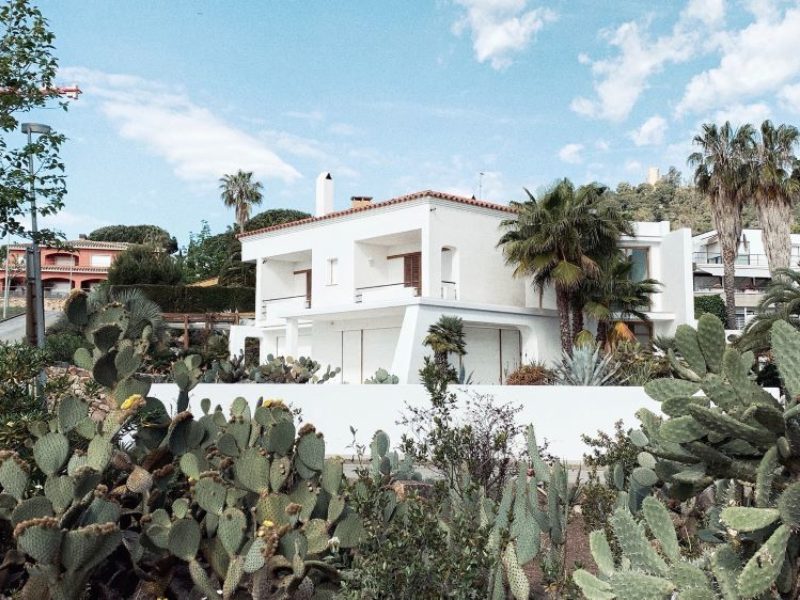 Exterior Indicators of leaking
Ground clearance – these days there must be a 10cm gap between ground level and cladding. Leaky homes may have inadequate clearance between the cladding and ground.
Flat roofs with narrow or no eaves have a higher risk of leaks than "conventional" roofs with extended eaves.
Cantilevered balconies and decks with joists and handrails penetrating the cladding may provide entry points for moisture.
Anything penetrating the cladding, for instance rafters and pergolas, may present a weak point for waterproofing. This risk is increased if the product is untreated or bare timber.
Decks can be high risk areas, especially when built over living spaces or enclosed/tanked areas (water pooling, untreated framing, direct fixed to cladding).
Cracking in cladding, hairline cracks in paint over cladding, discolouration of cladding may all indicate a water entry point.
Inadequate window and door flashings and finishes may allow moisture into the framing.
Dampness or rot around windows and doors is a strong sign of a failure of the weatherproofing systems.
Parapet walls without flashings on top or with inadequate or poor quality flashing may allow ponding and tracking of water into a wall cavity.
Interior Indicators of leaking
Swollen or cracked skirting boards or architraves indicate the presence of moisture in the walls.
Mould on the inside of curtains on ceilings or on interior walls are all a sign of an excess of moisture. This may simply be due to a lack of adequate ventilation of the room, but it should be thoroughly checked to ascertain its cause.
Floor coverings showing signs of water damage should be investigated.
Stains and watermarks on ceilings or walls.
Spongy flooring.
Musty smells
The investment in an independent building inspection report along with the checking of the Council LIM should always be seen as good insurance against any unwanted surprises.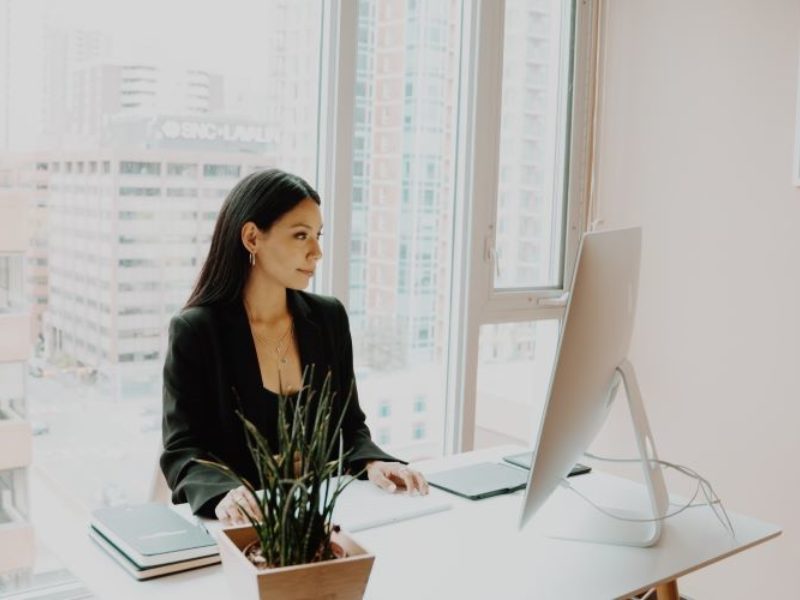 PROPOSED GOVERNMENT CHANGES TO UNIT TITLE AND BODY CORPORATE RULES
The Government is currently considering strengthening rules around unit titles and Body Corporates to address problems of inadequate disclosure by Body Corporates around such things as leaky buildings.
According to the Real Estate Institute of NZ potential apartment buyers are not always given specific details about such things as earthquake issues - and weathertightness in the case where there has been remediation without a claim through a Court or Tribunal.
The NZ Law Society supports the proposed Amendment Bill.
Find out more about buying an apartment
---
---
TALKING TO THE REAL ESTATE AGENT
Real estate agents are obliged by law to disclose to a potential purchaser any leaky home risk, however it is wise to ask them directly if there have been any weather tightness problems.
You can specifically question whether there has ever been a claim lodged with the Weathertight Homes Tribunal. They are not allowed to knowingly withhold this information and it would be advisable to ask this question via email so you have a record should it be needed.
Always seek advice from your lawyer before signing either an agency agreement or a sale and purchase agreement. They may have additional clauses or requirements for that contract that could protect you or limit costs if the building proves to have been leaking.
THE IMPORTANCE OF A 'WEATHERTIGHT' BUILDING REPORT
It is very important, especially in the case of a suspected leaky home, that you get a building report, however the last thing you should do is rely on the seller's or real estate agent's building report.
If you are relying on a building report to protect you, it must be addressed to you. You should ensure that you use someone who is suitably qualified and experienced. It may seem to be a cheaper option to use a mate who used to be a builder, but the savings made may be dwarfed by the repair costs missed by a low quality inspection.
Be aware that there are no formal or legal restrictions to become a building inspector and no formal code of practice, so the degree of expertise being applied to a building inspection can vary widely.
A 'water-tight' building inspection could save you thousands of dollars and the inconvenience of repairs down the track.
There are building surveyors who specialize in leaky buildings but at the very least they should have building inspection qualifications and, even better, be a member of a professional group such as the Building Officials Institute which has an accreditation system.
Some inspections are simple tick box forms, others are full written reports. According to HOBANZ (Home Owners & Buyer's Association), a full inspection should take at least two hours.
Building inspections are usually visual only, meaning wall linings and floor coverings are not removed – usually not a problem in a house built in other eras but in the case of a possible leaky home, more problematic.
---
Do ask about and understand the degree and depth of the inspection as they may range from very superficial, in the form of a walk-around, to something more comprehensive, such as inspections of roof spaces, accessible sample wall cavities and underfloor areas. In some instance, moisture testing may be done.
---
Note that a building inspector will not guarantee if the property meets the Building Act or has the necessary building consents.
SO YOU WANT TO BUY A LEAKY HOUSE?
Despite the headaches for owners of leaky houses, buyers still exist for them. Note that getting approval from a bank can be tougher for at risk houses.
There are two different grades of leaky house when the causes and issues have already been identified:
Those that have been repaired.
Those that come onto the market unrepaired.
1. In the case of homes where the sellers have faced the problem head on and had the building reclad, there is still a stigma attached but research from the University of Auckland Business School's Department of Property has identified that it depends on the recladding job*.
A reclad leaky home will have required a building consent and code compliance certificate and its status as a former leaky home will be on record, saddling it with a stigma among skeptical buyers despite the fact it has passed careful council inspection.
However, former leaky homes that had been repaired and clad in weather board are perceived more favourably and have the same market value as unaffected dwellings the research found.
On the other hand, those reclad in new monolithic cladding tend to sell for 6% less, even though these new systems are as water-tight as any other system on the market. But this is still an improvement on the 9% less for monolithic clad houses that had not been repaired.
2. Of those that come to market unrepaired, they may be extensively water damaged or the problems might be more confined.
In some instances the extent of the damage may not be fully known and so the scope and potential cost of repairs required may also be unknown. Be aware that the costs for repairs continually increase as time passes due to increases in materials, labour and compliance. So check how current any prices are that have been quoted for repairs as these may change significantly and delays due to access to materials or tradespeople will see them continue to rise.
---
Do you have a leaky home, repaired or not, that you want to sell? We can put you in touch with a real estate agent that can help.
---
THE RECLADDING PROCESS
In a full reclad, all existing cladding is removed, the framing is fully exposed with all damaged framing replaced or treated and new cladding installed usually with drainage and ventilation.
There is a greater likelihood a house being fully reclad will receive a code compliance certificate and the compliance documentation makes selling easier.
When doing a full reclad, the opportunity arises to move to a different type of cladding, for instance, wood.
Unfortunately, some houses are not suited to weather board recladding, for instance if they have curvy walls.
BUYING A KNOWN, UNREPAIRED LEAKY HOME
With the demand for housing being what it is, and the difficulty of getting onto the property ladder for first home buyers, there may be a little more forgiveness these days for the leaky home, and they can be seen as a bargain doer-upper selling sometimes at hundreds of thousands less than a comparable non-leaky house in some locations.
Although the value of the building itself might be low, the land value is not affected and there is potential to do the repairs and restore value to the house. If planning to sit on a property long term, the capital gains may be enough to absorb the challenges a new owner of an unrepaired leaky building will face.
Depending on the state of the home, it may be possible to live in the property and defer repairs.
However, buying a leaky home is not something that should be entered into without a full understanding of the implications. It's a job suited to the likes of builders who can do the work themselves.
There is the danger of finding out part way through remedial work that the problem is worse than expected and more expensive to repair than realized.
The other problem is that banks will only lend up to 50 per cent on a leaky property.
Councils, from which a building consent costing $5000-$10,000 will be needed, are also particular about the standard of work before issuing a Code of Compliance.
WHAT WILL IT COST TO BRING THE BUILDING UP TO CODE?
Architecturally designed homes with no eves, a flat roof, parapets and enclosed decks often need redesign and have more decayed timber. It can cost from $300,000 to reclad these homes.
However, recladding may be more cost effective than demolishing and rebuilding.
That said leaky homes do sell and the problems can vary in scale between properties.
---
If you are interested in buying a leaky property, it is imperative you get professional expertise on board in the form of legal advice, a suitably qualified and experienced building inspector and a registered valuation. You should also fully understand what the costs of repair will be for the property you are looking at.
---
*'Stigma, risk perception and the remediation of leaky homes in New Zealand,' by Michael Rehm, William Cheung, Olga Filippova and Dipesh Patel, from the University of Auckland Business School's Department of Property
Disclaimer: This overview is of a general nature only. If buying a house we advise you to consult with your lawyer.
Article created May 20, 2021 | About
You might also like: