BEFORE YOU SIGN A SALE & PURCHASE AGREEMENT TO BUY

When buying a house in New Zealand, the real estate Sale and Purchase Agreement is the main legal document you will encounter. Being a legally binding document, you must make sure you protect yourself from any slip ups.

The following list will help you manage the process safely:
1. Make sure you use the 'standard' sale and purchase agreement that is used by and familiar to New Zealand lawyers or conveyancers. This reduces the time they charge you for reading a different version.
2. This one-page buying and selling a house checklist will take you directly to the right sources for finding legal advice, knowing your tax obligations, the buying a house guide and buying off a plan.

3. Check every detail in the sale and purchase agreement and ask the real estate agent for any clarification if needed. Be cautious, their loyalty is to the person selling the house.

4. Double check dates and deadlines to be met, conditions of sale and especially the deposit and sale price.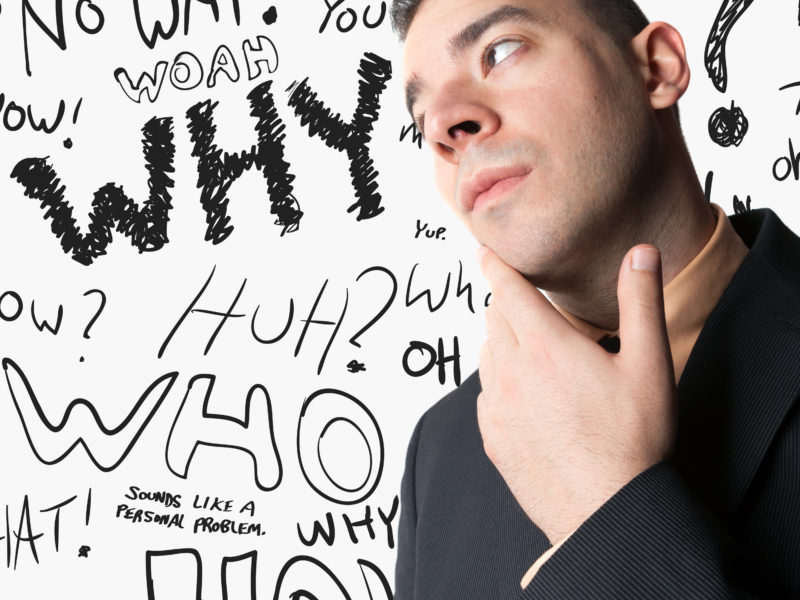 5. Identify all amendments, clause additions or deletions, then ask your lawyer to review it for you prior to signing. A lawyer will see omissions that you most likely won't.
6. You will find advice about getting moisture reports, checking Council code of compliance and other documents for buying a house here.
7. Check you have the legal description and Property Titles, plans or maps and be clear about covenants, easements, boundary lines, sewerage and electrical connections. You can order the most up-to-date Property Title Documents directly from NZ Land Search which saves some legal costs but get these checked by a property lawyer, it's their expertise and worth paying for the protection.
8. If the purchaser is a company, ask the real estate agent if they have a relationship with that company. Any relationship must be disclosed to purchasers under the Real Estate Agents Act 2008. If in doubt, check the NZ Companies Register and ask for a statement from the agent in writing if denying such a relationship.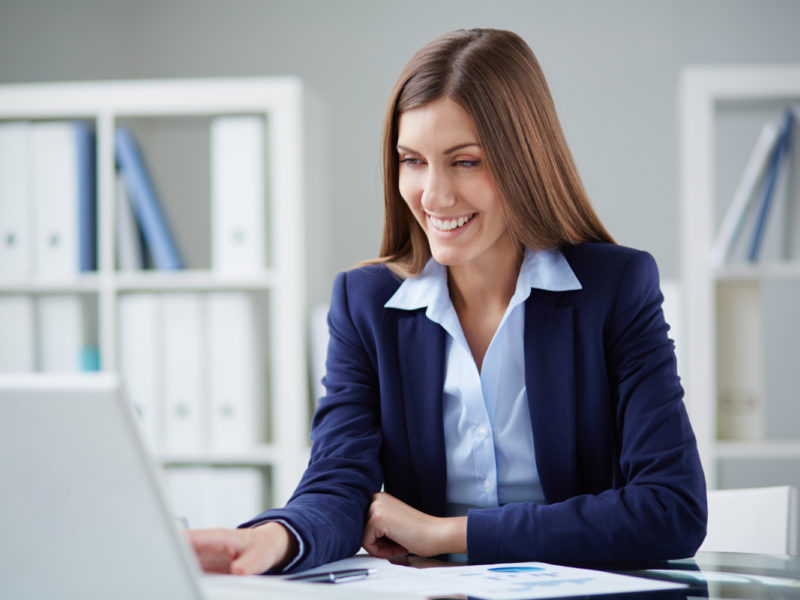 9. A real estate agent selling a vendor's property acts in their best interests but they are obliged under the Real Estate Agents Act 2008 to disclose to a buyer anything that the seller has advised them about the house, that may affect your decision to purchase the house.
10. Have you done your own due diligence? This Buying A House Checklist is a great help.
---
11. You can really only rely on a property lawyer to genuinely look after your best interests when signing a real estate sale and purchase agreement to buy a house. But do as much as you are able to help keep your costs to a minimum. The more you provide a lawyer, the less hours they will need to charge you.
---
The devil in the detail of real estate purchase agreements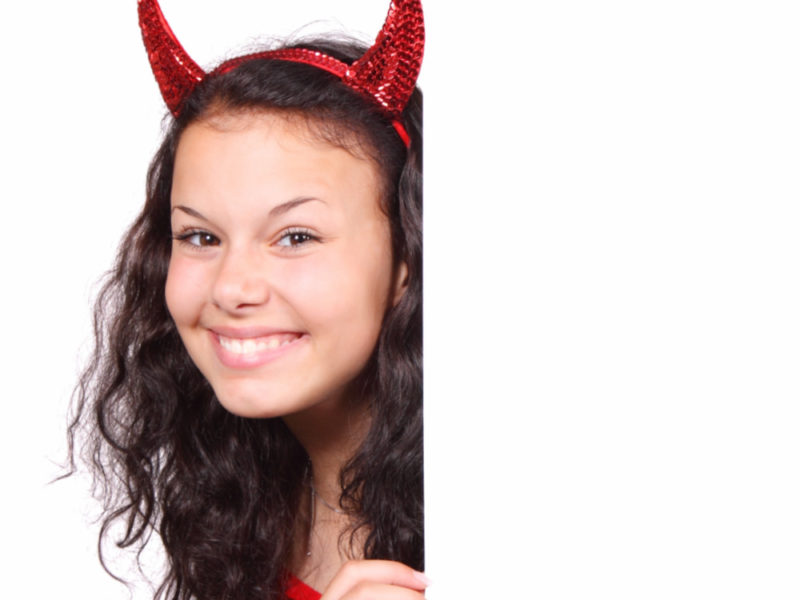 Lack of attention to the detail in the Sale and Purchase Agreement by the seller (and sometimes the agent) can cause major headaches.

The sale could fall over, deposits can go unpaid or chattels may be left off the document - or any number of other issues that can have significant downstream effect.

Not noticing important detail can be a by-product of all the excitement of the sale, but beware, that excitement can impair your ability to do due diligence on this legally binding sale and purchase agreement.
---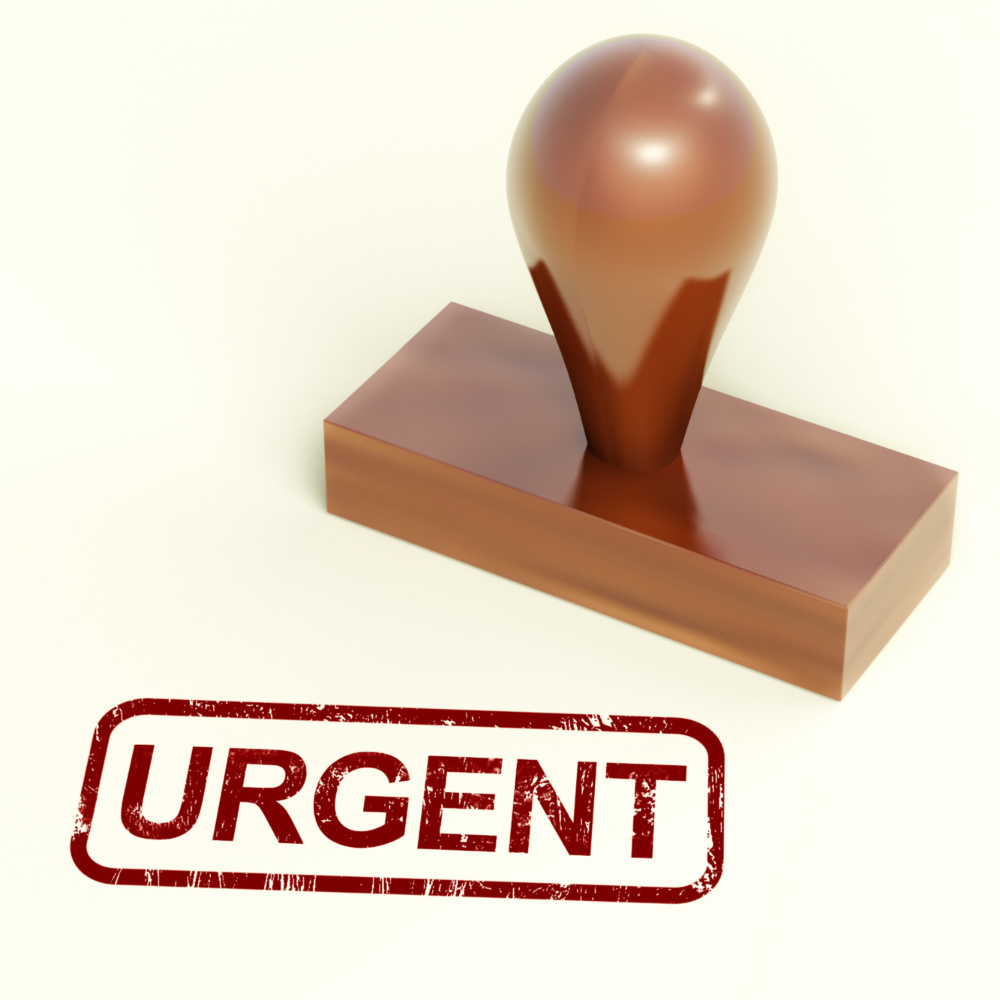 Purchased A New House And Need To Sell Quickly?
Once you've signed a Sale and Purchase Agreement to buy a house, the chances are you are now under pressure for time to sell your existing house.
How To Sell Your House Fast
The safest way to sell a house fast is by using New Zealand's only independent real estate advisor and Agent Finder which is a completely free service.
They operate seven days per week, so get in touch with them any time.
With a decade of helping home sellers under their belt, their website is packed to the hilt with best practice real estate advice, due diligence checklists and they impartially vet real estate agents for home sellers fast, so when time is short in supply, you don't have to compromise good decision-making.
There are no risks worth taking when buying or selling a house.
Chances are you will have your calculator at the ready, trying to work out what equity you will end up with to pay for your new house purchase.
Find out everything you need to know about real estate commission and fees and what to check in a real estate appraisal: Ask A Question
Where To Find A Property Lawyer
The NZ Law Society property lawyer section is the safest place to find a licensed property lawyer in your area.
The Sale And Purchase Agreement
The New Zealand standard sale and purchase agreement is packed with legal 'terms'.
Deciphering and fully understanding everything in this agreement is best done by your property lawyer.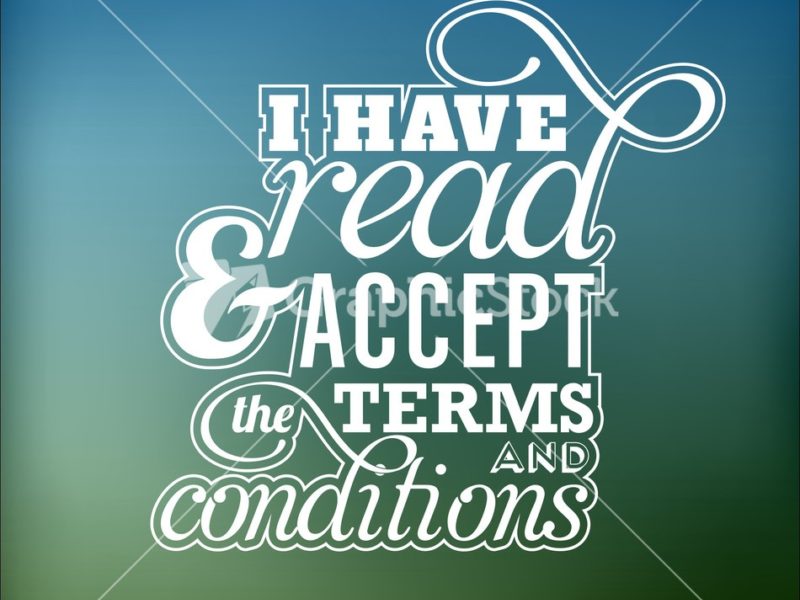 The Real Estate Authority (REA) has produced some thorough information booklets that are easy to digest for the real estate consumer.

You might also like:
---
Article updated September 29 2020 | About