FIRST HOME BUYERS' GRANTS AND LOANS

If buying your first home, find out what help is available. From 5% loans, using KiwiSaver, the First Home Grant and KiwiBuild.
We have lots of advice to help including advice for parents' gifting money to help with loan deposits.
There are a number of government schemes set up to aid first home buyers. Scroll down for the details:

Using KiwiSaver
First Home Grant
First Home Loans
Kainga Whenua Loans
Tenant home ownership
KiwiBuild
---
If you're not yet ready to buy your first home and still in the planning phase, use this step by step guide to help you plan ahead.
---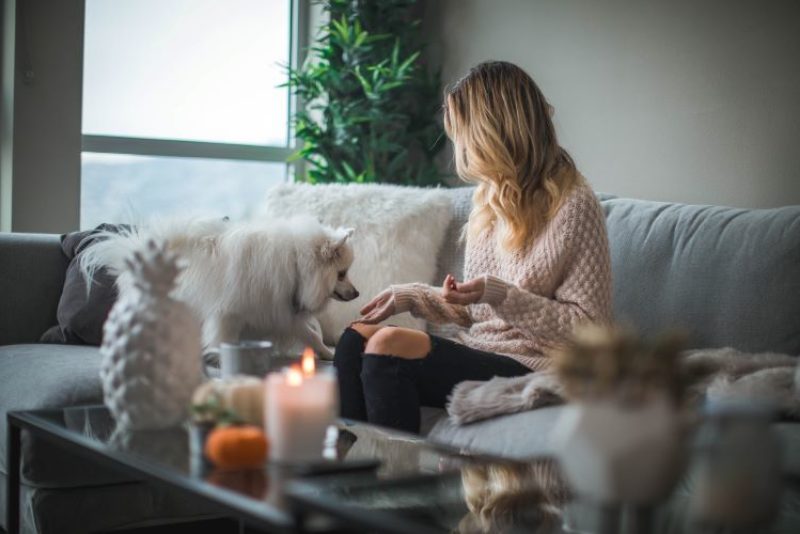 Eligibility for First Home Buyers' Grants and Loans
From April 2021, the income cap to access First Home Grants and Loans was lifted from $85,000 to $95,000 for single buyers and from $130,000 to $150,000 for two or more buyers.
The size of the loan you can apply for varies from region to region, with a higher cap in Auckland than in Dunedin.
For instance, for first home buyers in Auckland, the cap for existing properties is $625,000 and for new properties $700,000. In the Wellington urban area and Kapiti the caps are $550,000 and $650,000 respectively, while in Dunedin it is $425,000 and $550,000. Other places like Nelson and Christchurch lie in between. Outside the main urban or more expensive locations, the caps are $400,000 and $500,000.
Use the Kainga Ora online tool to check your eligibility for first home buyer's grant or loan.
---
---
Using your KiwiSaver for a home loan
Provided you have been with KiwiSaver for three-plus years, you can apply to withdraw all your savings bar $1000. This scheme is administered by your KiwiSaver scheme provider. You must intend to live in the property.
---
---
KiwiSaver First Home Grant
Formerly the Home Start Grant, it is now called the First Home Grant. Those eligible through KiwiSaver can get a grant of up to $5000 for individuals to put toward the purchase of an existing/older home or up to $10,000 to help with buying a new property.
For an existing home, you can get $1000 for each of the 3 (or more) years you have contributed to KiwiSaver.
If you buy a new home or land to build on, you can get $2000 for each of the 3 (or more) years paying into KiwiSaver, up to $10,000.
Couples or other pairs can combine their grants but there is a maximum a new home and land can cost.
This grant is administered by Kainga Ora (formerly Housing NZ).
---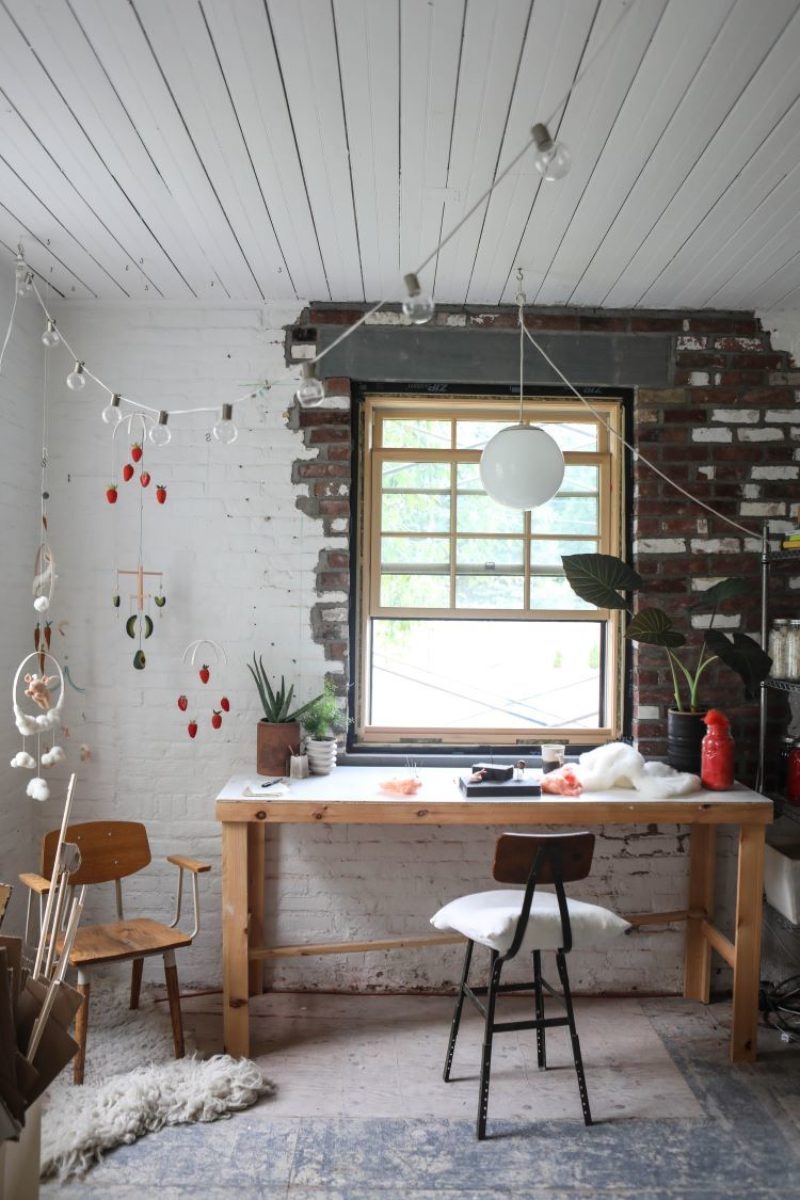 First Home Loan Deposits
Normally banks require around a 20 per cent deposit for a home loan but Kainga Ora underwrites a First Home Loans scheme where first home buyers only need a 5% deposit.
To be eligible, first home buyers need to be earning under the income caps (see above), buy a home within the property price caps (also above), and must live in the property they buy, along with some other conditions.
Financial Help From Parents for Deposits
Parents gifting money to help their children afford deposits is more common due to the high property values and prices being paid.
Occasionally, some parents will decide to sell a rental property to help release funds in order to do this and can quickly access thorough information about giving notice to tenants here.
Gifting money is an area that parents' should get legal advice about prior taking this step.
---
---
Kainga Whenua First Home Loans
Kāinga Whenua loans are designed for those who have a right to live on multiple-owned Māori land.
---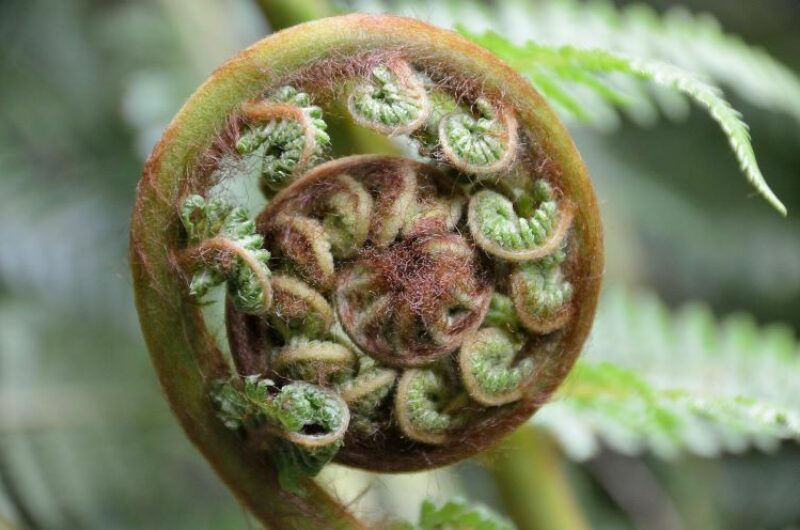 State home tenant pathway to ownership
State house tenants have the option to buy the house they are living in. The Tenant Home Ownership grant is a gift of 10% of the purchase price of selected Kāinga Ora houses up to a maximum of $20,000.
---
KiwiBuild Eligibility
To be eligible for KiwiBuild buyers need to have a pre-tax income from the previous 12 months of $120,000 or less for a single buyer or $180,000 or less combined for two (or more) buyers.
Current KiwiBuild price caps vary throughout New Zealand from $500,000 for a studio or one bedroom to $650,000 for a three bedroom in Auckland and Queenstown, $550,000 for a three bedroom in Wellington and $500,000 for the rest of New Zealand.
Buyers need to commit to living in their KiwiBuild home for a minimum period before the home can be rented out or sold.
Find out more about eligibility for KiwiBuild.
Check available KiwiBuild homes.
---
When buying your first home, always seek the advice of a property lawyer.
---
Article updated November 11, 2021 | About

Stay updated
Keep up to date with NZ's most reputable property advice by adding your details below: