RISKS IN & ADVICE ON SELLING A LIFESTYLE PROPERTY

Data analysis reveals a few shock findings
Agent Finder NZ specialises in advising owners when selling lifestyle properties and has collected data over several years on selling lifestyle blocks.
When analysed, some unexpected trends were uncovered.
Firstly, a total of 160 real estate listings of all kinds that went live online were analysed. Of this 160, 127 (79 per cent) sold.
The average time frame to sell them took 24.5 days.
Agent Finder NZ sought to establish what characteristics the remaining 33 unsold properties had in common and what could have been done to help the owners of these types of properties in the future.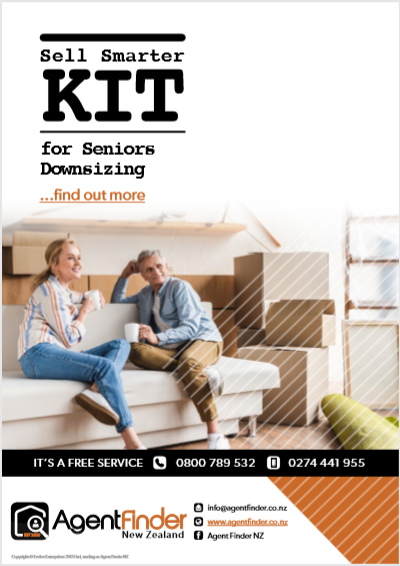 What the data revealed about unsold lifestyle properties
The common indicators showing which properties will be most difficult to sell include:
Properties overvalued by vendors preferring to leave their property sitting on the market unsold
Lifestyle properties not listed with the appropriately skilled lifestyle property agent
Properties with structural (leaky house) issues
Poor or dated home presentation
Properties on the market a second time around (when the buyer pool has waned)
Tenanted properties (when combined with one or more of the above)
Most of the unsold listings fitted into two or more of the groups above.
Lifestyle blocks were the worst affected
Over 80 per cent of them were on the market a second time around.
50 per cent scored five of the above risk indicators.
The remaining were affected by two or three of the indicators above.
---
The most common problem combination was lifestyle blocks on the market a second time and price expectations too high. Or perhaps there were issues with the agent's marketing standards and/or negotiation skills.
---

The hidden costs of not selling first time around
An additional period of paid advertising and marketing
The possibility of paying double commission if you don't sign the clauses provided
Additional interest paid on a mortgage if you have one
The emotional cost of more people trudging through your home...
You may have to re-rent the property again
Price reduced marketing and looking 'desperate to sell' starts to set in and you are more likely to accept a less than desirable sale price
Above all, it is disheartening. You've made a decision to sell and you 'can't move on'.
What can you do to prevent your lifestyle property from failing to sell?
Protect yourself with accurate appraisal information from vetted agents for all property types and especially for lifestyle blocks.
Specialist vetting of agents is free and 100 per cent independent of all real estate selling brands and uses a set of criteria for short listing the most competent lifestyle property agents.
If you believe your lifestyle property is hard to price, get an independent market valuer who is not recommended by your agent. You can then compare this to an agent's appraisal.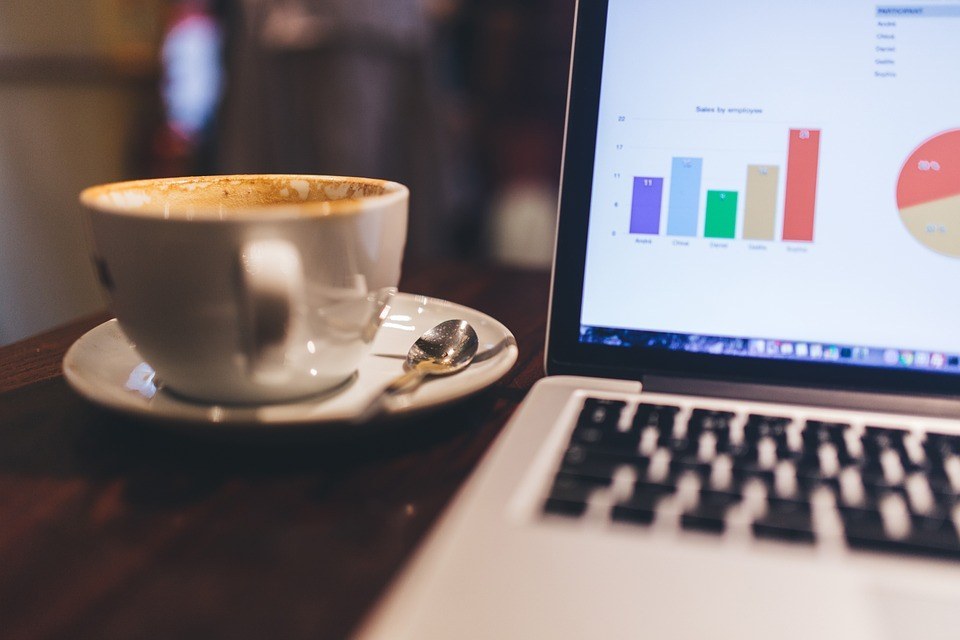 ---
More tips for lifestyle and rural sellers
Real estate often comes with the unexpected and interpreting titles, Land Information Memorandums (LIMS), Property Information Memorandums (PIMS) and all the associated issues such as covenants, easements and cross-leasing can all be quite complex. A lawyer can cost a lot less than a lost sale due to lack of preparation.
Put your buyer's hat on and present your home in a way that appeals to the broadest range of buyers possible, inside and out. You can see some before and after photos here to guide you.
We continue to monitor and analyse the information available and as needed will write articles that put vendors at a greater advantage than what they might currently have.

---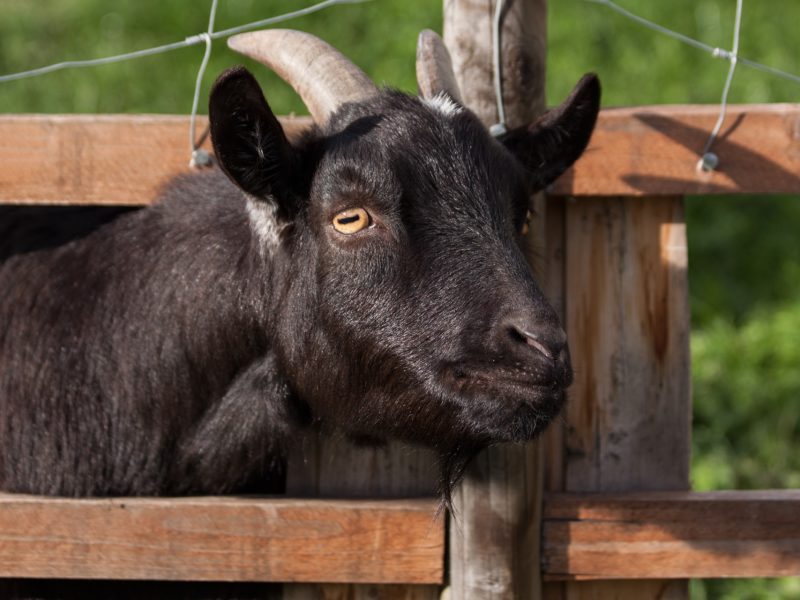 You might also like:
Article updated July 1 2020 | About