ADVICE ON HIRING A TRADESMAN IN NZ
When wanting to find a local tradesman, you will also need to be thinking about budgets, reliability and quality of your tradesman, getting quotes and how payment will work, all of which we explain here.
---
You can also get the ball rolling by researching plumbers, builders, electricians, painters and decorators, plasterers and more online - Find a local tradesman here.
---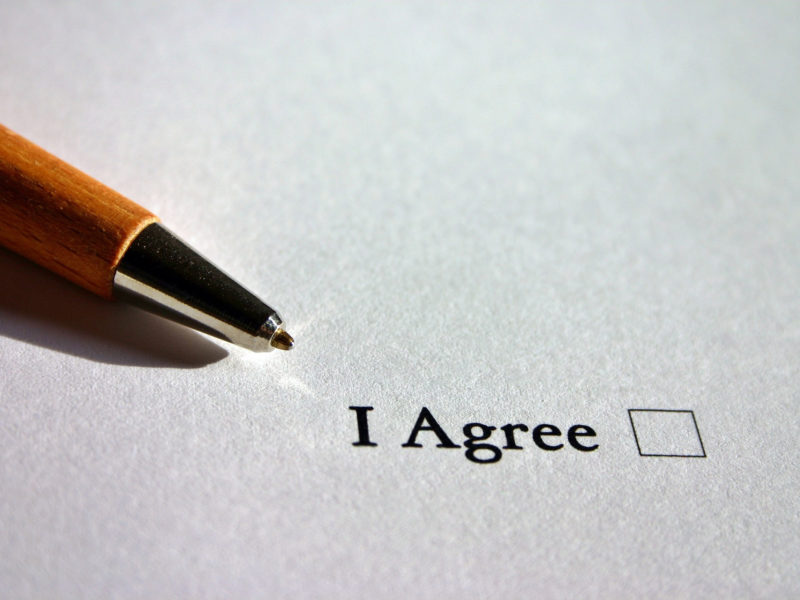 Before you start
1. Check whether you need a consent
As tempting as it may be for some to rip in and get the job done, or cut costs by ignoring the need for a consent, it is an offence to do work without one when it is legally required.
As a building owner, you are responsible for determining whether or not your work needs consent.
To find out more about work that requires a consent, see this Ministry of Building, Innovation and Employment page.
If you are relying on advice from other people, such as tradespeople or architects, ensure they are qualified to give you that advice.
See Building that does not require a consent as a starting point. It lists those people besides the local council who are qualified to advise you.
You may be able to do work such as building a deck without a consent if it is inside certain guidelines.
---
2. Prepare a budget
Have a budget and know how much flexibility is in it. Make it realistic and as far as possible, stick to it.
Be prepared for unforeseen problems that might cause a budget blow-out and have a contingency plan.
Be prepared to make compromises in your grand vision to ensure the extent of the job is in keeping with the value of the house, or to stick within your budget. Don't over-capitalise.
---
3. Find good builders or contractors
Make sure the professionals you choose are right for the project and can meet Building Code requirements.
Think about your job: Is it simple or complex, does it require restricted building work?
Word of mouth can be gold: Ask family and friends.
Get recommendations from good tradies for others in different fields. Plumbers will know builders who know tilers, who know joiners, and so on, and this can be a good way in to finding the right person.
---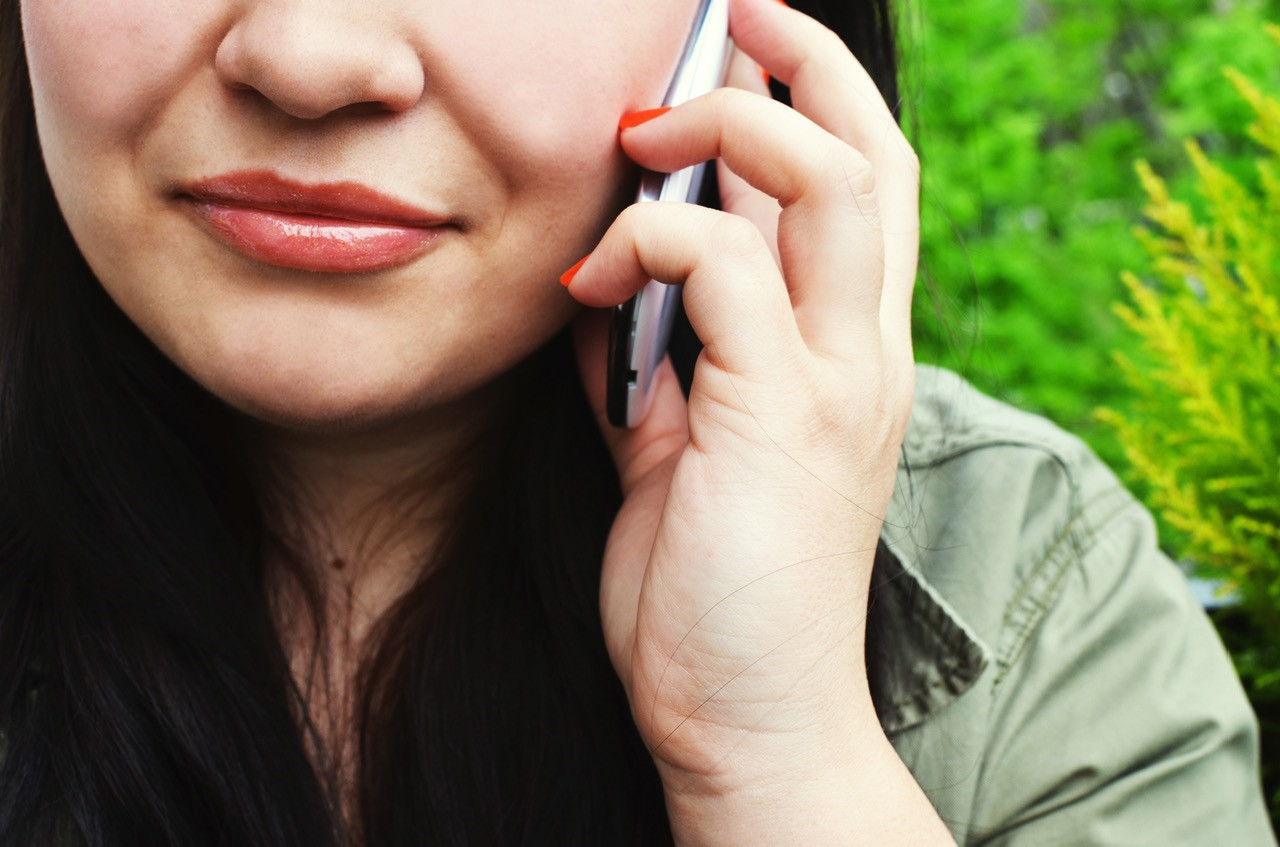 5. Get quotes
Prices can vary widely
Bigger companies may give higher estimates because they have higher overheads, but they may also offer a more streamlined service because they have the staff and resources.
Always get more than one estimate.
Ask the higher bidders why they are high and low bidders why they are so low.
---
6. Payment
For small projects paying at the end is reasonable.
For larger ones, you may need to pay some upfront, but don't pay upfront in full - pay in stages on completion of each stage.
Reserve the final payment for after the work is fully completed and you're satisfied.
Don't do final payment before small unfinished details are sorted. It's this kind of work that slips through the cracks.
For jobs with a lot of materials you could discuss with the tradespeople opening your own account at a supplier.
---
Do you need renovation insurance or a written contract?
Do you need insurance? Check with your insurance company that you are insured correctly for major renovations.
Is the job big enough to require a written contract? If your project is above $30,000, your builder is obliged to give you a contract.
MANAGING TRADESMAN WORK DEADLINES
While you should expect work to go largely to schedule, be prepared to deal with unexpected problems. Some flexibility will help achieve a painless experience.

In other words, don't invite everyone to your deck party until you know for sure the deck is finished.
Stay updated
Sign up to news about buying a house by adding your details below:
You might also like:
Article updated March 2, 2021 | About