SELLING YOUR HOME PRIVATELY A LEGAL PROCESS

Industry compliance, Anti Money Laundering (AML), a buyer's financial situation, sale and purchase agreements and conditions, building inspections, attention to clauses, amendments, dates, deposits, chattels and multiple legal requirements all play an important part of the real estate process.
Usually this is conducted by a licensed real estate agent.

The consequences of inattention, omissions, mistakes and inexperience - or worse, being taken advantage of by buyers, can be far reaching. And moreover, there is no come back if it all goes wrong.
A successful property sale is reliant on a planned, coordinated and managed legal process usually conducted by a competent real estate agent licensed by the Real Estate Authority (REA) and vetted by Agent Finder NZ. Only about 10% of property sales in New Zealand are sold privately.
---
If you are deciding whether to sell your own home to avoid real estate commission and fees, you should first know what's involved so you can make an informed decision.
---
We have been contacted by many people over the years who have had the disappointing experience of trying to sell their house privately only to end up with it languishing on the market and eventually coming to us for help.
Most Kiwis are not sufficiently prepared and few have the level of knowledge that is required to conduct this legal and often complex process. Your position as a seller may well be uncomplicated but the buyer's may not be. Finding a buyer is often the easy part. Getting a sale across the line legally, at a price you're happy with is where the hard yards are done - so think carefully.
---
Whether you are selling privately or with an agent, consult with a lawyer.
---

---
Agent Finder NZ can help you safely manage the sale of your house using a vetted agent experienced in getting you the most money possible. Call 0800 789 532 today or send enquiry.
---
What do real estate agents do that you can't?
For real estate agents to sell your house, not only are they charged with marketing and advertising, they then need to help buyers through the buying process. This can include liaising with insurance companies, banks, mortgage brokers, property inspectors, building companies, EQC, councils, surveyors, trustees, valuers and lawyers.
It is these relationships that help get a sale to completion so if you're thinking about going it alone, ask yourself if this something you can manage. Selling your own home can be more costly than you think and many fail to sell.
Before you decide, find out exactly what real estate costs are and how you can keep commission and fees to a minimum. The financial value of a competent agent can equate to tens of thousands more in sale price and out strip any commission you were trying to save.
---
Be warned that legal responsibilities, (mis)information and documentation are your responsibility if you choose not to use a real estate agent.
---
Pros And Cons Of Selling Your Own Home
Legal documentation or reports can be requested by prospective home buyers. Providing them can be a condition of a sale.
It can be at the point of going unconditional that many potential real estate sales fall over and the buyer backs out.

While you may consider some of these documents are standard, often buyers can request information or reports you didn't expect.
Even lawyers and real estate agents use real estate agents.
---
Aside from the challenges of Covid-19, we are in a post major-earthquake, leaky home and methamphetamine world and buyer checks of these are added to the list of documents you may need to provide. Be sure you know what you are in for.
---
Missed Opportunities If Selling Privately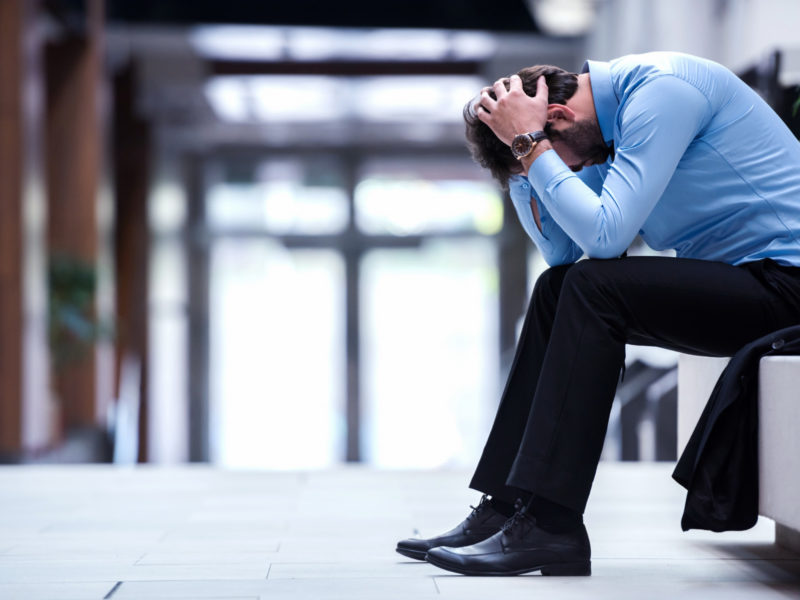 There are a number of key services that go with employing a real estate agent. One of the big ones is marketing:

You won't be able to list your property on New Zealand's largest real estate listing websites.
You will find it hard to reach the Singaporean and Australian markets without real estate agent know-how.
Your property will likely receive far less buyer interest due to not being more widely marketed.
You will not be able to target your property to particular buyer markets.
You miss the new listings automatically emailed on Day One on the market which you get when listed with major real estate websites other than Trade Me.
Tens of thousands of email alerts each month are generated by realestate.co.nz - they go right into people's email inbox.
Auckland properties that are now zoned for development may miss out on opportunities that the right real estate agent can identify which could mean the difference of hundreds of thousands of dollars.
---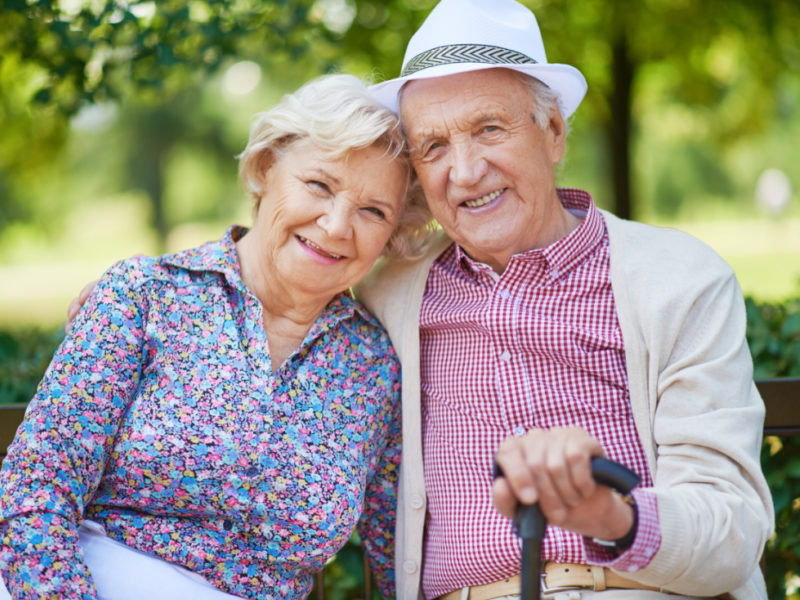 The expense of relisting with a real estate agent on top of your own private sale effort can end up costing much more than the real estate commission you were trying to avoid when you set out to sell your own home.

---
WISE UP TIP
Approximately 11 per cent of properties are for private sale. Although the exact quantity unsold is not measured to our knowledge, it is said that too many of them have to go to market a second time with an agent after struggling to find and keep buyers who often don't actually want to deal directly with the home owner.
---
Don't Trust The Real Estate Industry? Help Is Available
It's widely accepted that the real estate industry is far from being the most popular industry in New Zealand.

People have had poor experiences, lost confidence in real estate agents or want to avoid paying the commission.

There is a wide range of competency levels across the 14,000 licensed real estate agents in New Zealand, ranging from lazy to being an industry gem who practices by the law and goes above and beyond to help their vendors.
---
What Protection Is There For Sellers?
If you use a licensed real estate agent, the Real Estate Authority can redress any problems, hold the agent accountable and direct compensation to be paid.

Real estate agents are required by law to disclose any knowledge, information or legal documents they have about the property to buyers.
If they don't, they can be prosecuted by the REA.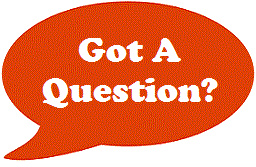 If you're an astute person comfortable with the legal processes required, you could sell your own home privately, but it seems most aren't and those who can, often don't have time.
Besides the legal issues, there is also the process of marketing, advertising and selling your property.
If you're considering a private sale, we advise you to be informed about it all before taking this on.
The costs of getting it wrong might be more than simply paying the real estate commission.
Stay updated
Keep up to date with NZ's most reputable property advice by adding your details below:
You might also like:
Article updated May 18, 2021 | About