THE IMPACT OF DAY ONE LIVE ONLINE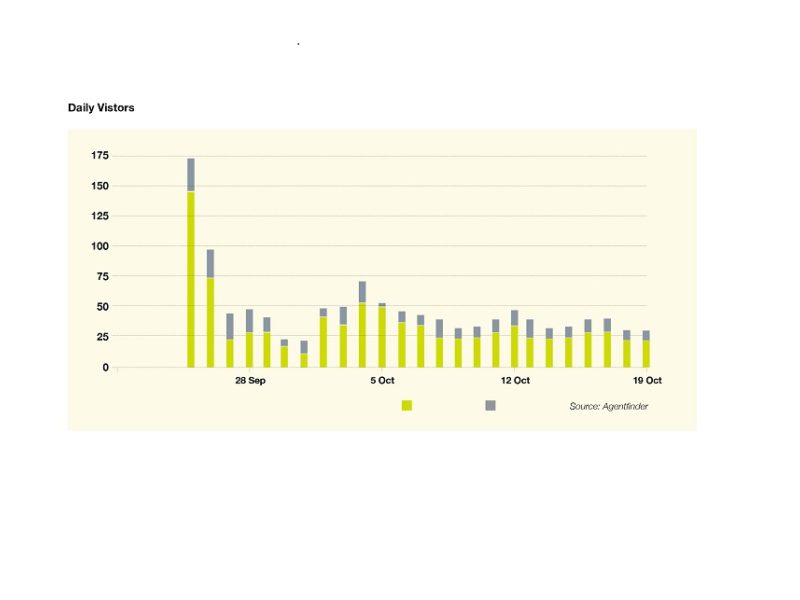 Day One online tops all
The first day your property is live online is the most important day of all, reaching around four times the number of potential buyers than any other day in your campaign.
---
The best way to benefit from all the interest you get on Day One is to get the basics right before you go live online.
---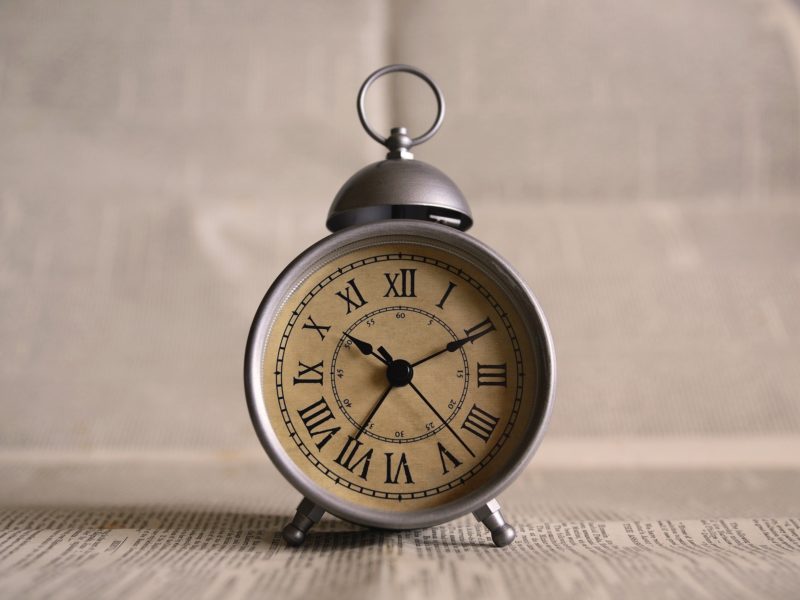 Automatic email alerts
More than 1.7 million email alerts are sent by Realestate.co.nz and Trade Me to potential buyers who have registered to have auto emails sent to them as new properties come on the market.
These email alerts are a high quality source of relevant buyers interested in your property, area and price range.
Make an impact
There are resources woven throughout the Wise Up NZ website so grab yourself a pen and paper and make a list of the things that will wow viewers on day one.
Your house doesn't have to be perfect, few properties are, but just do your best.
A property that is a little dated or tired looking is okay, it is what it is, and there are buyers for all property types.
Just keep in mind, on Day One, your property has to look better than the ones it's competing against in your area, and in your price range.
---
We recommend that you do an online search of properties for sale in your area and get to work - it's always worth it!
---
You might also like:
Advice about marketing internationally