SELLING A HOUSE AT AUCTION
Understanding how house auctions work, the pros and cons, auction room rules and opportunities will certainly help you decide whether you should sell your house at auction or use an alternative method of sale.

Real estate agents and companies frequently advocate for selling a house at auction because managed well, they can achieve an above average sale price alongside a fast and unconditional sale, most especially in a vibrant real estate market.

House auctions continue to be a favoured method of sale with the proportion of properties sold by auction breaking new records in 2021.

However, there are pros and cons of selling a house at auction and other methods may be more appropriate to your situation such as the tender process.
Over the years, experienced property agents have told us many of them prefer to use 'no price marketing' methods such as tenders or deadline sales with the expectation of being able to attract multiple offers to drive negotiation upwards – all well proven to occur but not a guarantee.
As with any method of sale when selling a house, the process is highly dependent on a real estate agent's competency and marketing skills and ultimately the company auctioneer's skills in the auction room on the day.
---
---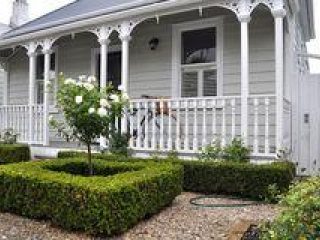 AUCTION SUCCESS RELIES ON AGENT COMPETENCE
The success of a house auction is heavily reliant on your choice of real estate agent and company, the auctioneer, their experience, competence and ability to guide you through the auction process.
Your real estate agent should have excellent communication skills and be able to clearly explain how auctions work, especially if you have no experience of them or if English is your second language.
Communication: Property auctions can be stressful and disconcerting so good communication needs to be present throughout, both leading up to and on the day, with a game plan in place if the property is passed in.
Buyer engagement: Real estate agents may work with several buyers from near or far who have registered interest, making sure they are prepared and keeping them engaged through to auction day. They should give you regular updates.
Fostering competition: In the advent of a pre-auction offer, they should skilfully use it to foster competition among the other buyers.
Confident negotiator: Often the seller ends up in negotiations with a buyer post auction after the property is passed in when the reserve price had not been met. Your agent needs to be a confident negotiator, especially important for selling top end homes where hundreds of thousands of dollars can be at stake.
Vetted real estate agents: Our advice is that you use a vetted real estate agent with proven competency who will advise you wisely on the best method of sale for your location, property, condition and value.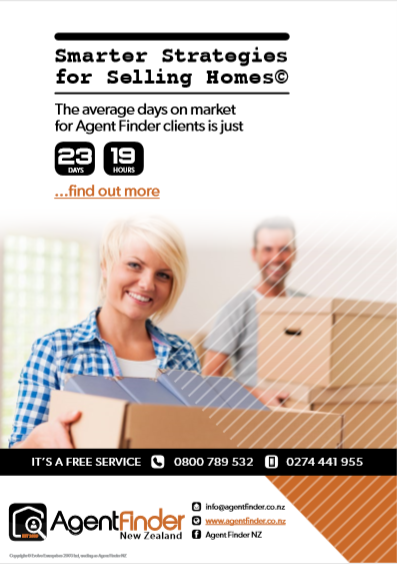 DEFINITION OF A REAL ESTATE AUCTION
Auctions are fast paced, public property sales.
Buyers register interest in advance and attend on auction day to bid on the property which can be onsite or in the real estate company auction room. Absent bidders use their own agents to represent them using auction apps or phone.
Usually, when selling a property by auction you set a reserve price below which you can refuse to sell. Only you, your agent and the auctioneer know what the reserve price is.
Once the winning bid has been confirmed the sale is legally binding.
PROPERTY AUCTION SUCCESS RATES
There has been some variation in auction success rates in recent times with 65 per cent selling mid-year 2021 compared to 50 per cent earlier in the year. But during the peak summer season just gone, clearance rates were up to 75%. Many properties passed in at auction are selling shortly after.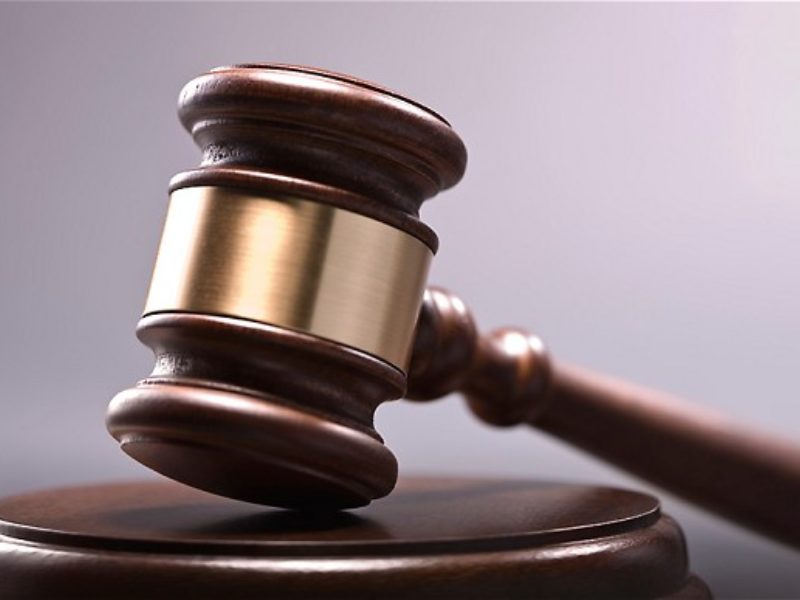 REAL ESTATE AUCTION COSTS
Besides real estate commission and fees and marketing costs, there is also the auctioneer's fee.
Real estate companies usually charge a flat fee of between $400 and $1200 an auction (for the auctioneer) and will charge a commission percentage of the sale price on top of that.
All real estate fees should be outlined in the agency agreement before you sign one.
---
---
TIPS ABOUT REAL ESTATE AUCTIONS
Pressure to auction: People can feel pressured by a real estate agent to sell by auction. Agents are required to explain all methods of sale and most will make a recommendation.
Pre-auction offers: Buyers can make an offer before the auction if the vendor wants this. However, this should be indicated in the advertising, for instance "unless sold prior."
Sole agency: Sole agency agreements are best for auctions.
Price range: Have a price range in mind – your best-case scenario, your still acceptable price and the price that might not thrill you but you'll take it.
Change of mind: If you decide not to have an auction, you can change your mind but best to do so prior to the advertising process. You may have to cover any costs if you back out too late. If you have already signed an agency agreement you should also make any changes in writing for both parties to amend and re-sign. Make sure you keep a signed copy.
Phone bidding: Bids can be phoned in.
Bid increases: The auctioneer can set the amount by which bids should increase.
Post-auction negotiation: If the property doesn't sell at auction a sale price can be negotiated afterwards.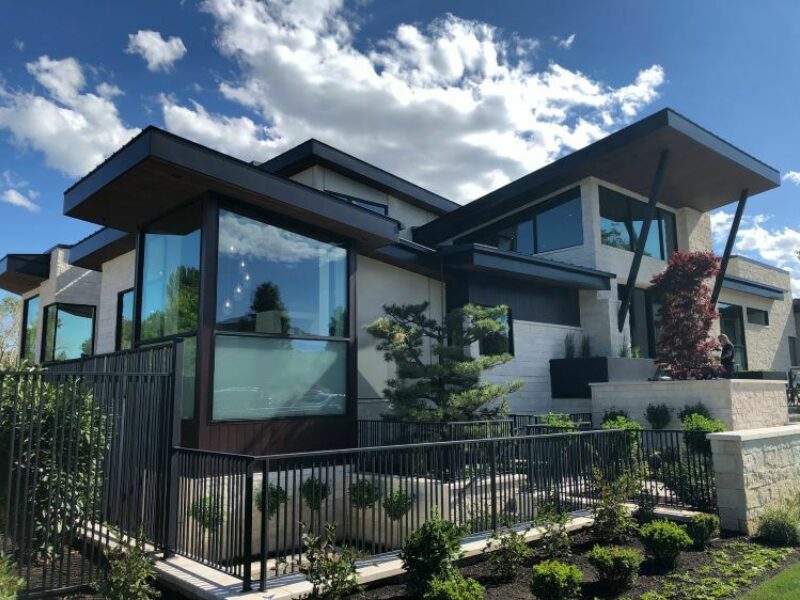 AUCTION CAMPAIGN TIMEFRAMES
Marketing timeframe: Properties are advertised on average for 2-3 weeks to a month before auction day.
Auction day brought forward: If you receive a pre-auction offer and are happy with it, the auction day can be brought forward. Such an offer would become the new reserve price and becomes the first bid at auction.
Auction cancellation: The auction can be cancelled if a sale and purchase agreement is signed following a pre-auction offer.
Auction day: Buyers may arrive early to look through the property again. The auction starts when the auctioneer calls for an opening bid and ends with the 'Call Down' in which the auctioneer will generally offer the property to the highest bidder three times. The auctioneer calls 'for the third and final time' and then announces that the property is 'SOLD'. People can bid at any time during the call down.
Negotiation period: If the property fails to sell it is "passed in". The sale can continue through negotiation with a buyer either on the day or in the following days with many sales completed within 24-48 hours.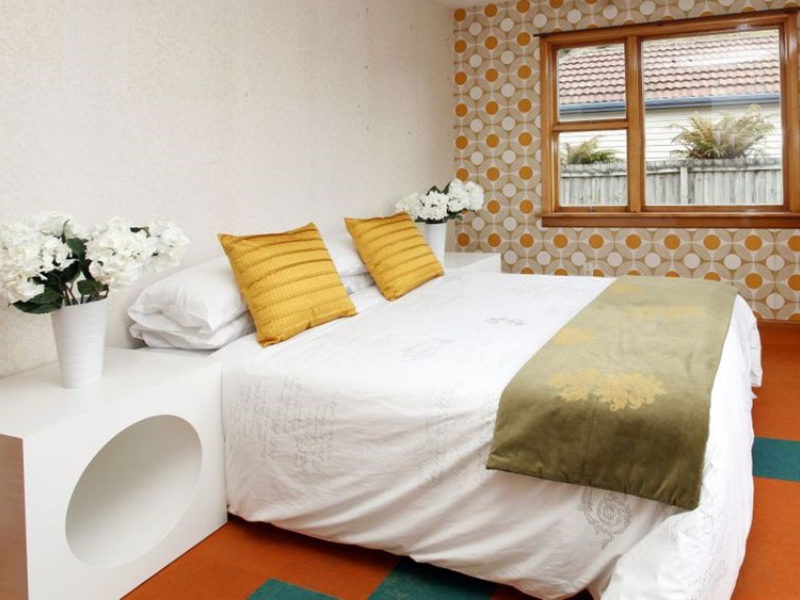 THE AUCTION PROCESS
Heightened marketing: The success of your auction can be largely dependent on how strong your marketing campaign is. Your real estate agent should talk to you in detail about the marketing plan before it goes live.
Valuation: Getting a full valuation by a registered property valuer can be helpful to both you in knowing what the reserve price should be and to the auctioneer for guidance on auction day.

Open homes: 2-3 open home days are held to help market your home. If you prefer private viewings over open homes, discuss and agree your preference with your agent prior to signing off your marketing plan.

Managing Buyer interest: Prospective buyers usually register their interest with your real estate agent and receive a property auction pack which covers property marketing information along with the sale and purchase agreement and terms and conditions.

The sale contract: There are special sale and purchase agreements for selling by auction.
Communication: Prior to auction day, your real estate agent should be in regular contact, keeping you up to date with buyer interest, any issues and the state of the property market.
Due diligence: Intending bidders do their due diligence before auction day including building inspections and finance approval.
The reserve: The reserve price is usually set just before auction day. It is kept confidential between yourself, your agent and your auctioneer. We recommend you have a support person with you when setting the reserve and to run the recommended price past your property lawyer.
The auctioneer: Auctioneers should be introduced to you and your property, understand its features and know how much buyer interest there is. They will want to know about things like building inspections and water tightness and should discuss the reserve price with you prior to the auction.
Auction day: If you can, you should attend the auction to answer any last minute questions on things like variations to the settlement date and the deposit amount. The auctioneer may want to consult with you on your wishes if bidding stops before the reserve. You have options such as lowering the reserve.
Vendor bids: The auctioneer can use vendor bidding to start the auction or get movement toward the reserve price. These can be made either by the auctioneer or real estate agent. They must be clearly identified as vendor bids by the auctioneer and are only allowed if the property has a reserve price and that hasn't yet been reached. For more information see the legal section below.
PROS AND CONS OF SELLING A HOUSE AT AUCTION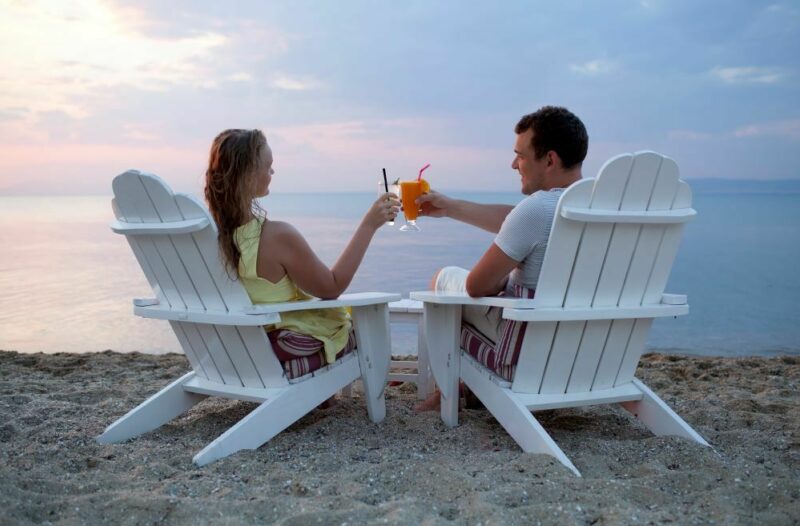 Pros of selling by auction
Buyer attraction: Some say they attract more buyers because people aren't put off by an asking price.
Bidding wars: Auctions can achieve great prices due to excitement, competition and bidding wars.
Maximum offers: Buyers are thinking about the maximum they can afford to bid rather than how low they can negotiate the price.
Focussed buyers: High profile advertising and the fixed term can focus buyers on the property.
The reserve: Buyers don't know your reserve.
Conditions free: Buyers cannot make conditional offers so the sales contract is not subject to inspections or finance, however they can approach you to vary the terms of the auction or the settlement date. Lack of conditions saves time, work and money.
Sale completion: The winning bidder must complete the sale as it is legally binding.
No pressure to sell: If the property gets lower than expected bids the reserve price protects you.
Fast: Auctions are one of the quickest ways to sell a property.
Serious bidders: Buyers have to do due diligence beforehand so will be serious buyers at the auction.
CONS OF SELLING AT AUCTION
Highest price? House auctions do not always achieve the highest price possible. Other methods of sale allowing for upward negotiation may get a higher price.
Privacy: Auctions are public and anyone can attend. There are other more private methods of sale, such as tender.
Extra cost: Anywhere from $400 to $1200 for the auctioneer and the focus on high profile marketing can be more costly
Stressful: Auctions can be nerve wracking due to their fast pace.

Buyer deterrents: Auctions can rule out potential buyers who aren't able to secure finance by auction day while some may be deterred due to the competitive nature of the bidding. Potential buyers tend to assume auctions will rise to a price beyond their means. Registering to attend may also put off some.
Cooling off: During the wait for auction day, buyers may find another house and quickly make an offer.
Regret: If your price only just makes it over the reserve price, you may be disappointed and by then it will be too late.
Buyer tactics: When bidding against each other, bidders will only bid enough to get higher which may not be their best price.
Buyer bargain: While it is currently a seller's market, in other conditions buyers have admitted they would have paid a much higher price for the home.
Failure to sell: Not every property will sell on auction day, although a sale is often negotiated shortly afterward.

Relisting expense: If your house doesn't sell at auction and you need to relist it, you will be facing even more expenses.
---
---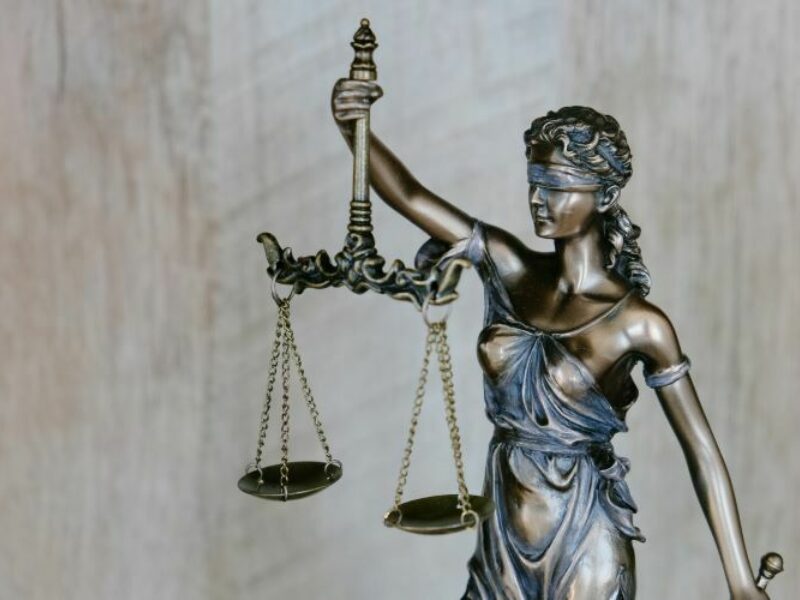 legal obligations in the auction room
Illegal bidding: It is illegal to use dummy or shill bids to persuade genuine bidders to raise their bid. This is when people who appear to be genuine are bidding on behalf of the seller. Vendor bids can be placed done by the auctioneer or real estate agent to move bidding toward the reserve price but must be clearly identified as such.
Terms & conditions: The auctioneer will read them aloud before the auction and announce the reserve price.
Other legal matters: No matter the method of sale, selling property is a legal transaction and real estate agents need to understand a range of legal issues including the Anti-Money Laundering Act. They need to adhere to their Code of Conduct and follow the law.
Failure to complete: If for some reason either the vendor or buyer can't complete the sale, it will become a legal matter. Always consult with your lawyer prior to an auction.
Stay updated
Keep up to date with NZ's most reputable property advice by adding your details below:
You might also like:
---
Article updated July 1, 2021 | About