INDEPENDENT REAL ESTATE ADVISOR CUTS TO THE CHASE

As you approach the job of selling your house, it pays to use an independent real estate advisor to head you in the right direction with advice on real estate agents, how to sell a house fast, comparing real estate appraisals and commission and fees.
It also helps to understand the issues encountered by many home sellers that have left them less than satisfied by their real estate experiences. We have been tracking these issues since 2009 and have found a pattern of common irritants.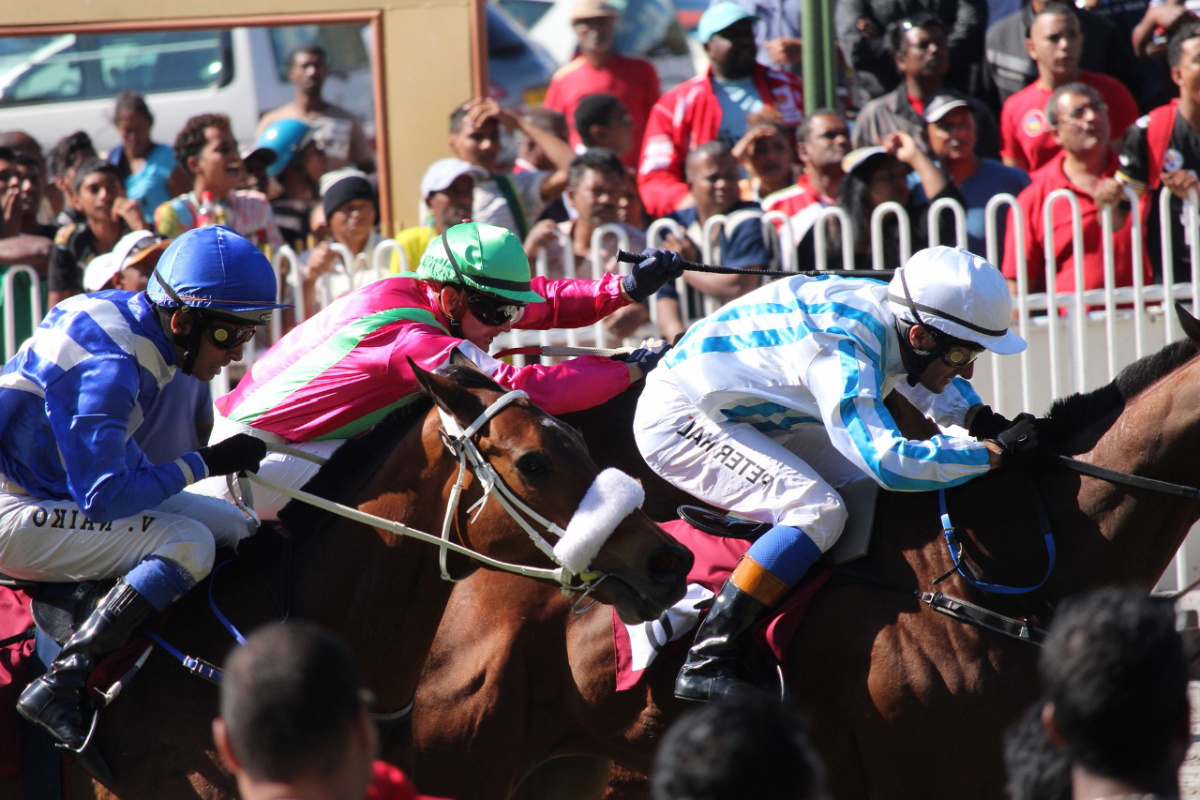 A lack of attention to detail and small decisions that seem of low importance at the time can create big problems for sellers. Keep your eye on the ball at all times.
Problems can include sitting on the market for long periods unsold, low levels of buyer interest and waning contact from your real estate agent as a result. Continual price reductions can occur. However, it is not always caused by the real estate agent as vendors can sometimes have a fixed price in mind and refuse to budge on it.
Common gripes identified by Real Estate Advisor
These are the most common problems reported to us by vendors over the years:
Going to market with an inaccurate price
Poor headings being used to describe the property in advertising material
Poor quality marketing photographs going live prior to the vendor's consent to use them
Poor and/or irregular communication and feedback from the real estate agent after the listing agreement is signed
Undue pressure to take their properties to auction
Grammatical errors in the advertising text
Lack of feedback and communication about viewings and inquiries
Real Estate Agents letting keen buyers slip away too easily
Pointing out the negatives of a home to lower the sale price
Usually, these problems become evident in the first week or two after signing with an agency or going live online.
For some unique tips about selling a house, lifestyle block or an apartment, check out these graphs that show the impact good or bad marketing can have on the sale of a house, along with other tips for selling property.
As a home seller, you need to be able to rely on your real estate agent for the optimum level of consistent service from beginning to end of the process. Get more advice here on real estate agents before selling your house and learn about commission and fees too.
Got A Question? Ask Real Estate Advisor - it's a free service for Kiwis.
You might also like:
Article updated September 29, 2020 | About