WINTER CAN BE THE BEST TIME OF YEAR TO SELL A HOUSE
Whether you are selling a house in winter or any other season, it has been well proven the season a house is listed for sale has little bearing on the success or failure of it to sell for a good price the first time on the market - if listed with a competent real estate agent.
Contrary to belief, houses can be sold for an optimum sale price anytime of the year.
While it is generally predicted that house prices should start increasing at a slower pace than over the last six to 12 months, with the reinstatement of Loan to Value Ratios, changes in government policy and winter, the Real Estate Institute of New Zealand's (REINZ) most recent statistics, for May 2021 - while not showing as many record median prices as in previous recent months - still indicate an undeniably strong residential property market.
Right now is a good time to sell if you are concerned house sale prices may not continue to trend upwards as they have in the last year. There may be exceptions however, such as the recent extension to bright line period which may have an impact on tax payable. Find out more here about Capital Gains Tax.
---
If you would like advice about preparing to sell, call us free 0800 789 532.
---
Regardless of the time of year, people carry on with house sales due to the usual reasons like downsizing, up-sizing, changing jobs to new locations, births, deaths, building new, cashing up, wanting a warmer home or being closer to family.
Your choice of real estate agent is the single most important factor that determines the success or failure of a house sale any time of the year and especially so in winter, so if you're preparing to sell your house, find out more about how to compare real estate agents.

Things in and outside the house may look more drab in the winter to you, but there are lots of things you can do to make your house appealing to winter buyers who won't have the expectations of a summer look. They just want to buy a house, so make sure yours is at the top of their list.

When Selling In Winter, Adjust Your Mindset About Buyers
Put your 'buyer's hat' on and think through what the most important things are that people look for in a house.
For example, the layout and structure of a garden can be more important than what's in the garden. We've never known anyone not to buy a house because it had the wrong plants in it but it is likely that moss covering a footpath may indicate a damp property which would be off-putting.
According to Quotable Value NZ, there are five things that add the most value to a house and when selling a house in winter, these can be especially helpful.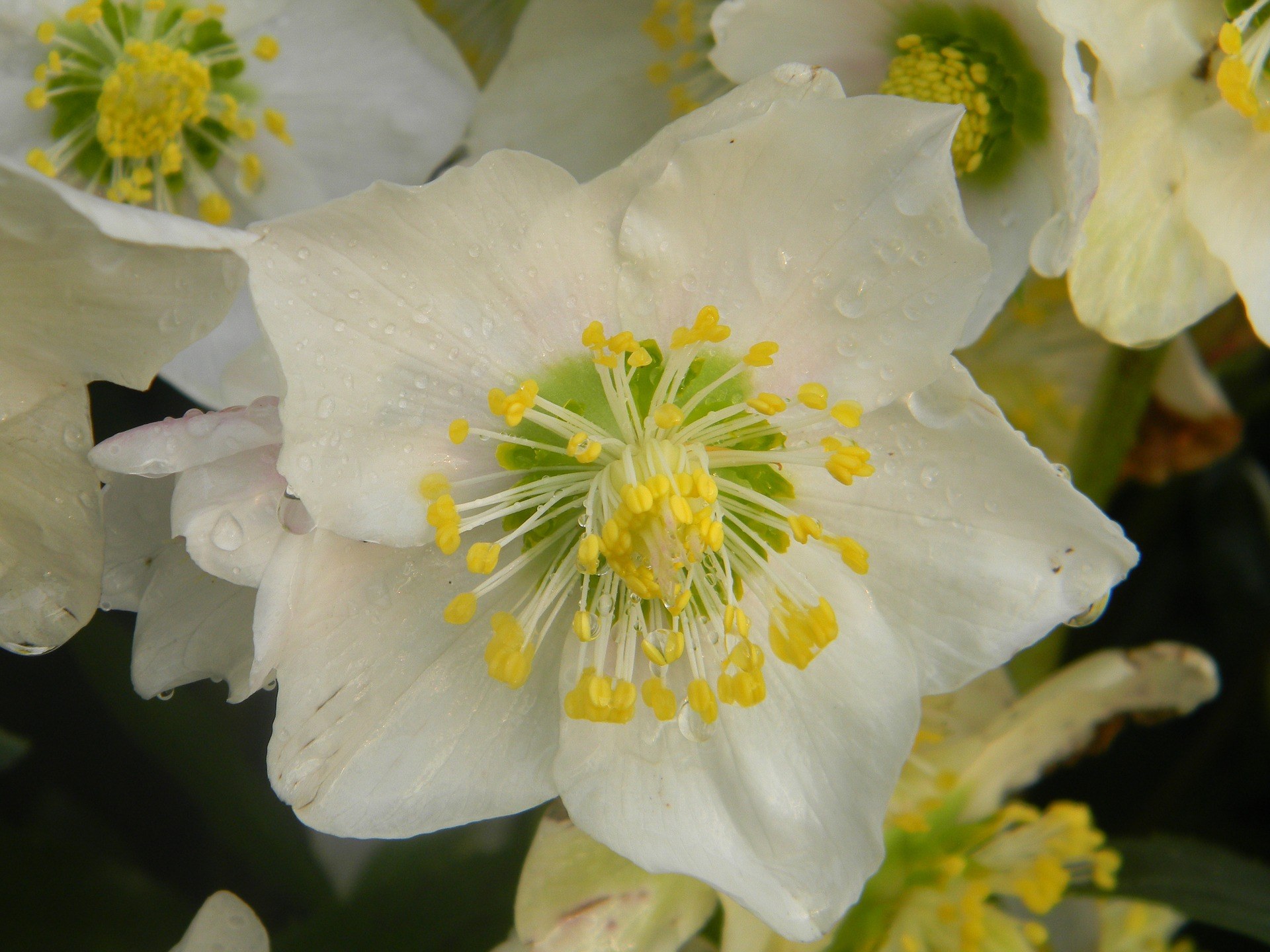 Best time of year when least competing houses for sale
Because there are fewer properties on the market in winter, home sellers have an important ace up their sleeve - less competition from other sellers. This matters because the more buyers for you, the more likely buyer competition will drive the sale price up.
Features that come to life when selling a house in winter
Home staging can really help set the scene, making a house look warm and inviting. It is also important to pay attention to your curb appeal.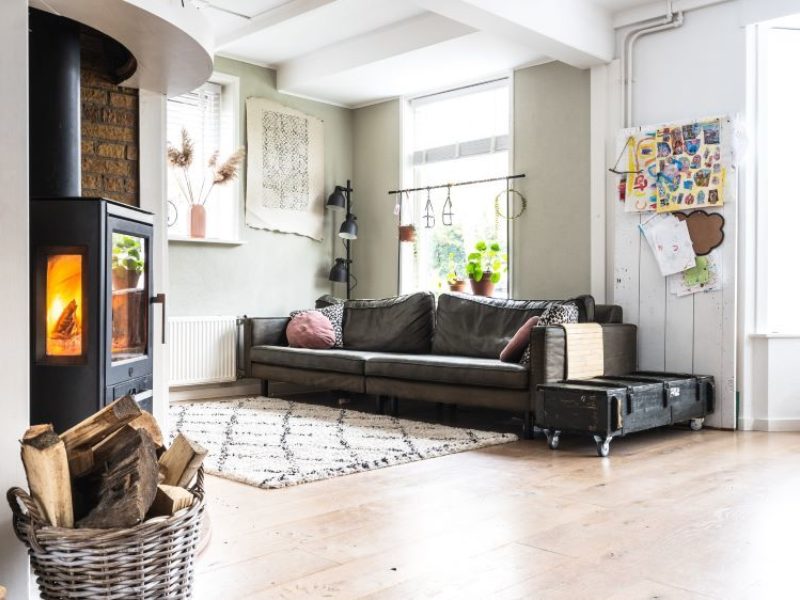 You can also make the most of a home's winter features, such as an inviting log fire that has been lit for the occasion, or dramatic lighting that would be missed on a bright summer's day.
Some rooms come to the fore in winter, so can be shown off to their best advantage.
You can also spark up a prospective buyer's imagination - how would they see themselves living in your house during winter? These are all things that a really good real estate agent would advise you about.
A stylish, but warm and cosy looking winter-weight throw, an arrangement of props that invite people to curl up in a warm nook ... all are opportunities that won't happen in summer.
Shine a little brighter when selling in winter
Beautifying the inside of the house becomes more important when selling a house in winter, so set it up as an inviting place to come in out of the cold.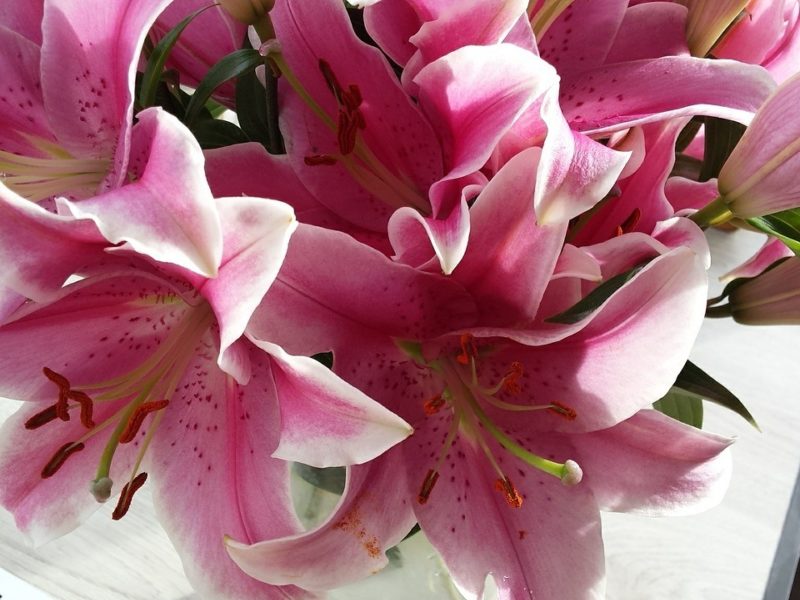 Simple, easy additions like a big vase of fresh flowers on the dining table (lilies for instance) will create a pleasant and uplifting focal point.

Other touches include:
splashes of cheerful colour
coffee table picture books and attractive magazines
house plants for some indoor life - a white bathroom will look less chilly with some fashionable greenery
strategic lighting to save a dim corner
In general, home staging will be your best friend for a winter house sale.
---
Shop online for decor items to give your home a lift.
---
HOME STAGING CREATES THE BUYER'S DREAM
When selling a house in winter especially, home staging an empty property can transform a house from being ordinary to extraordinary, making it stand out from competing properties for sale in the area.
With fewer homes on the market and competing against yours, you have a much greater chance of your house getting on the shortlist of houses to buy.
Home staging also helps buyers to better visualise how much room is available and how to work the spaces with their own furnishings. Investing in home staging makes it harder for other lived-in homes to compete because of the higher volume of interest it arouses.
Hiring beautiful furniture might cost you $1800 for four-five weeks, but might make you $20,000 or more in a sale price. Real estate agents themselves are often taken aback by how much more they can achieve in a sale price by home staging. Many estimate 10-15 per cent more in a sale price.
---
See our directory of home stagers or hand the job to a competent real estate agent to co-ordinate on your behalf.
---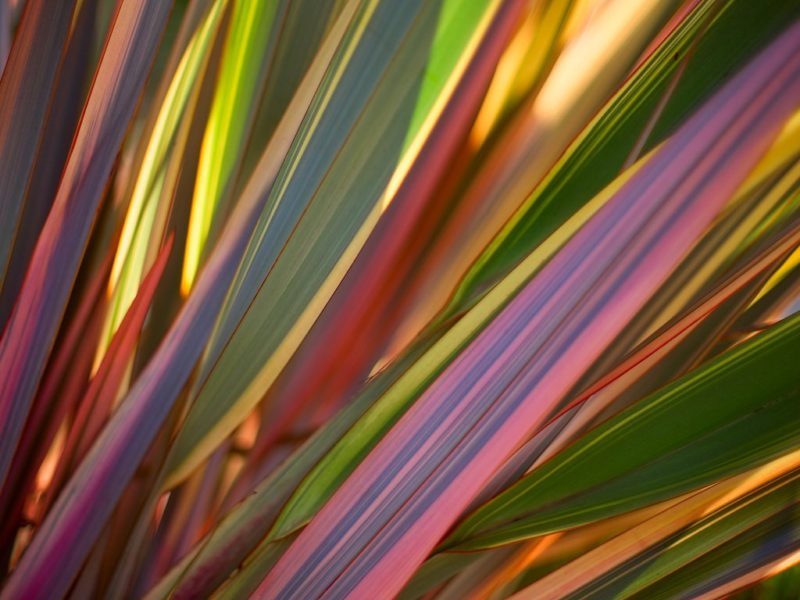 The entrance way
Pay attention to the entrance way.
Curb appeal becomes even more important, and can be managed by making the front tidy and presentable with splashes of colour.
Make sure front gardens are cleared of dead foliage, dead leaves (unless they are part of the autumn look) and neatly pruned.
Add some statement pot plants at the front door.
Consider painting the front door so it becomes a focus and invitation to come inside.
Be extra vigilant with ugly distractions like wheelie bins.
Winter garden colour
Buy a few winter flowering plants for the front garden.
Winter roses (Hellebores) for instance, flower during June, July and August. Tell the nursery when you need the blooms and they will advise.
Many plants are also designed to give colour all year around just from their foliage.
There are many colourful easy care small native flaxes now on the market. If you are planning a year ahead, they can be planted and divided after a summer of growth - doubling your supply.
Stay updated
Sign up to news about buying a house by adding your details below:
You might also like:
Article updated June 16, 2021 | About