MARKETING PROCESS WHEN SELLING A HOUSE

When selling a house, the marketing process is an important part of what is a large and complex sale. It is through the real estate marketing that prospective buyers will first view your property.
One aspect of marketing your home is the property package with which it will be launched when advertising starts on and offline but this is only one part of the marketing process.
Marketing is not a separate exercise that sits on its own and your real estate agent will continue to market your property in many subtle ways through their interactions with potential buyers.
The real estate agent's role in marketing
A skilled agent will begin the marketing of your property to a buyer from the first conversation, going on the journey with them from the beginning - and for one lucky buyer - to the end of the process of selling a house when the sale is completed.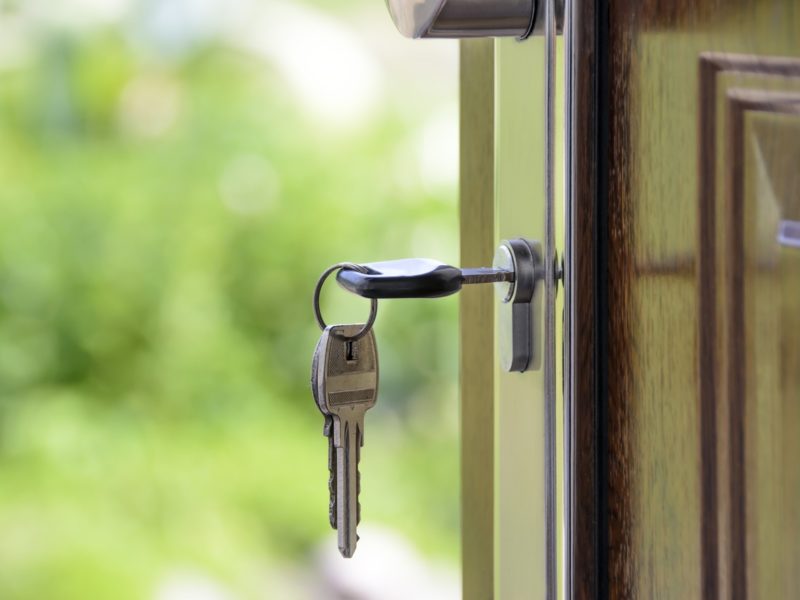 Each real estate agent has their own method. For instance, some will be the only person that interacts with prospective buyers so they can manage the dialogue in a way that nurtures the sale.
Others will choose an agency team approach that draws on the skills of a team.
It's not always the case that your real estate agent will be the one maintaining one on one contact with buyers. It could be someone else on the agency team that does the viewings and open homes and not necessarily the "best" seller on the team.
Not all real estate agents are skilled at sales and marketing which makes your choice of agent important from the outset of the process of selling a house.
---
If you want to find a real estate agent with top sales and marketing skills, get the services of a free agent vetting service which will help you find the best agent for your property type, in your location.
---
Your role in marketing your property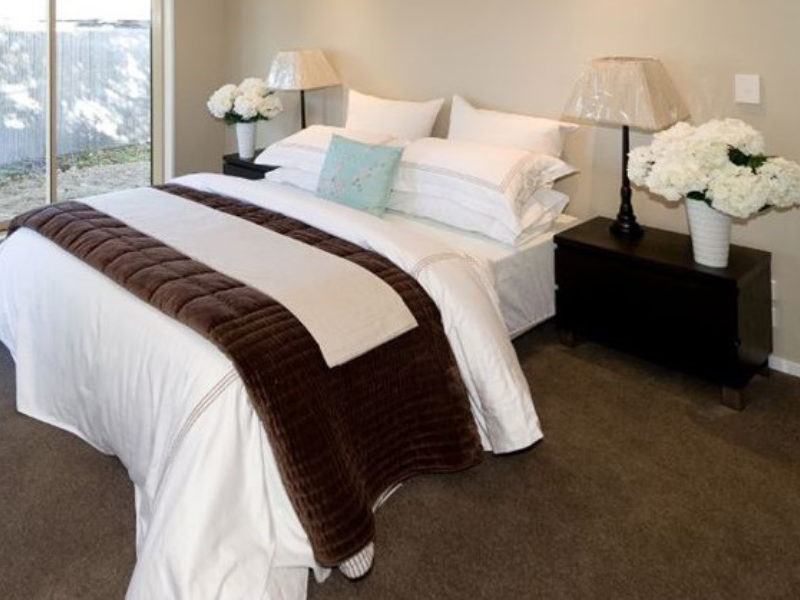 The process of real estate marketing begins with your input as the vendor of the property, from educating the real estate agent about your home's selling points, to preparing for a sale through decluttering, rearranging furniture into a more attractive configuration, and in some cases doing the home staging work yourself or hiring a professional home stager.
All the things you do to prepare your home for sale, from repairs and maintenance to a fresh coat of paint is part of the marketing process involved in selling your home.
Find a home staging service near you
Photography key part of marketing process
Photography is an important part of marketing your home and the quality of photographs matters if your home is to appeal to buyers.
These days, real estate agents usually manage the photography.
Find out more about photography.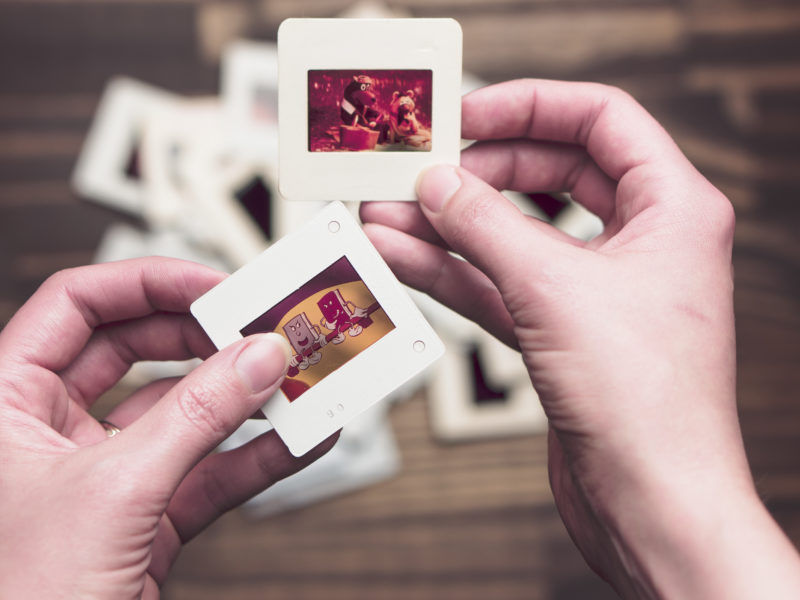 Who pays the cost of marketing your property?
The vendor usually pays the cost of marketing the property, although in some cases marketing will be included in the real estate agent's package. It may be recovered when the sale is completed, included in the commission.
How much does marketing your property cost?
Marketing costs differ depending on methods used, for instance whether imagery includes drone photographs and videos, but should be in keeping with the value of your home. A luxury home may warrant drone photography and a video while an entry level home would not generally require these.
Find out more about marketing costs and other real estate expenses here.
The role of your real estate agent in marketing
Your real estate agent will advise you on the best way to market your home, making recommendations such as home staging a property if it is empty or staging a home after tenants have left in the case of a rental.
Method of sale is part of marketing
Part of marketing is choosing the method of sale and that can depend on the prevailing market and what is suited to the location.
When no sale price is given
Many properties go to market without a sale price because they may have unique features and are hard to price. The real estate agent might think they could get an amazing price and don't want to limit it by putting a price on the property.
---
Compare real estate agents to find out what method of sale they recommend.
---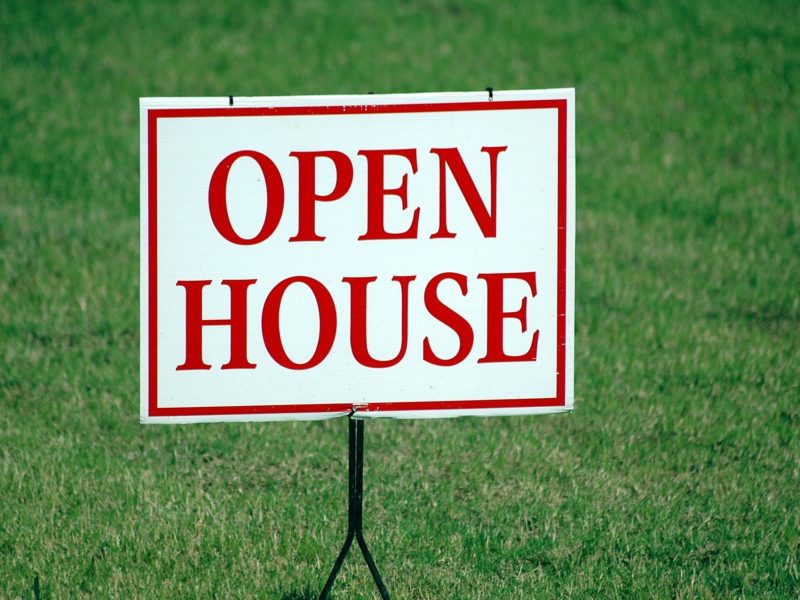 Auctions
The marketing or sales strategy for a house auction isn't limited to auction day. The choice of auction as a method of sale is suited to some situations - but not all - because it gets buyers moving, for instance doing due diligence quickly.
Even if the property isn't sold on the day, the real estate agent has the opportunity to collect buyer details and to negotiate a sale after auction day.
The current buoyant market (as of March 2021) is seeing some record-breaking sale prices being achieved at auctions, but not exclusively at auctions. Some exceptional sales are being achieved through other methods of sale as well.
There are varying opinions within the real estate industry about auctions. Some agents never use this method.
The role of signage in marketing
Signage outside a property for sale is one of the more visible aspects of marketing. It can be a simple sign or a photo board which are often a great way to advertise attractive features of the house, for instance the kitchen, bathroom or deck area that might not be visible from the road. Find out more.
Summary
All of these things are part of the marketing process in selling a house. It's not just about the about the glossy flyer or the online real estate listing.
Ultimately it all comes down to the skill of the real estate agent including their communication with buyers and their negotiation skills in closing a sale.
Stay updated
Sign up to news about buying a house by adding your details below:
You might also like:
Article updated March 12, 2021 | About