HEALTHY HOMES GUARANTEE - DEADLINES, FINES & FINANCE

The Healthy Homes Guarantee deadline for insulation of rental properties passed in July 2019 and since then, a number of landlords have been fined for failing to insulate to the Government standards.
---
The next deadline is July 1, 2021
---
As a result of the Healthy Homes Guarantee, landlords now have an obligation to make their rental properties warmer, drier and healthier homes for tenants.

This imperative, combined with recent added pressure on investors due to a rule change on claimable expenses for rental properties and capital gains tax changes due to new bright line test rules, mean some landlords may be considering selling their property or lightening their property portfolio.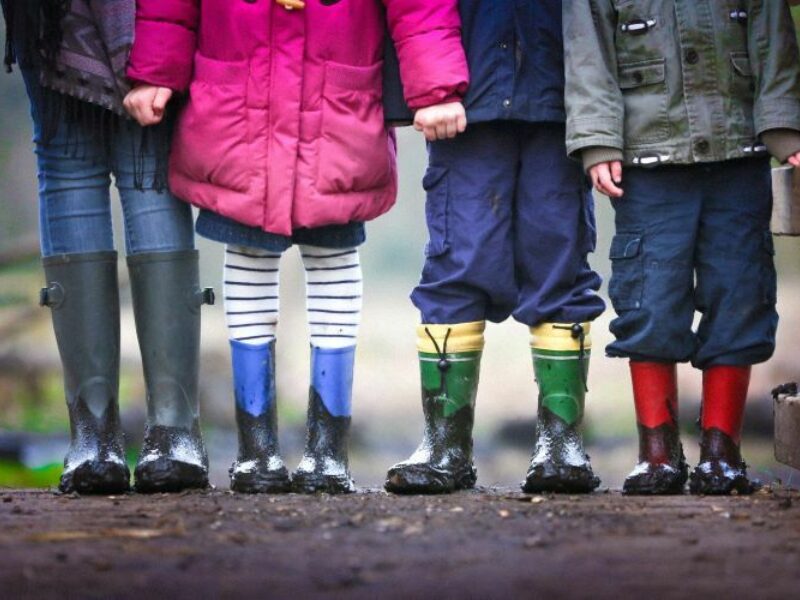 Cold, damp and mould common in rentals
Stats NZ also found that housing problems, such as cold, damp, and mould, were more common in rentals than owner-occupied homes, while research into mortality rates has found that 1600 extra people die in winter in New Zealand, a number which is at the upper end of the international range.
The healthy home standards introduce specific and minimum standards for heating, insulation, ventilation, moisture ingress and drainage, and draught stopping in all rental properties, including boarding houses where rooms are rented to tenants individually.

Tenants can now receive rent reimbursements and compensation for living in cold housing without adequate heating.
Be ready for July 2021 deadline says Property Investors Fed
From July 1, 2021, all private rental properties must comply with the new standards within 90 days of any new or renewed tenancy.
By July 1, 2024 all private rentals will need to be compliant regardless of whether the tenancy has changed.
Accommodation which is intended to house six or more tenants, where individual rooms are rented to tenants with shared facilities such as the kitchen may be operating as a boarding house, which also need to be compliant by July 1, 2021.

There can be hefty fines if requirements are not met depending on the understanding of tenants and the leniency of the Tenancy Tribunal.
COMPLIANCE STATEMENT IN NEW OR RENEWED TENANCIES
Since December 2020, landlords have been required to include a statement of their current level of compliance with the standards in most new or renewed tenancy agreements.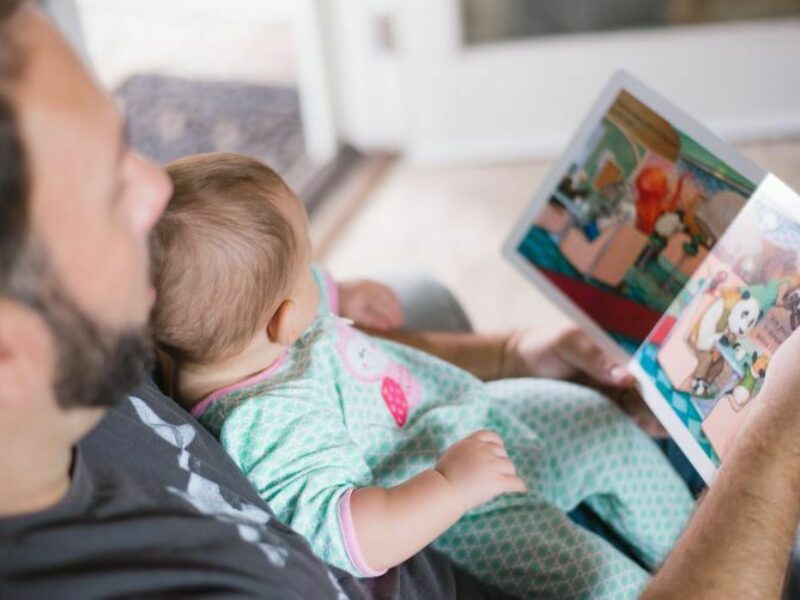 A number of healthy homes inspections companies are finding that full compliance is currently low (June 2021), even with the final deadline looming, at around 25 per cent on average nationally and even lower in some regions. While compliance with insulation standards is high, around 90 per cent, the problems come in with such things as drainage and guttering and especially draughts.
Even only one in 10 state homes currently meet the standards, although the Government says it is on track to fully meet the standards by its 2023 deadline for state housing.
There are a number of other deadlines to be met through to 2024. Read on to find out about them and to find out what financial assistance and discounts are available for rental property owners.
Landlords fined for breaking insulation laws
As of February 2020, landlords had been fined a total of $124,000 in fines in 120 Tenancy Tribunal cases for breaking the insulation laws that came in in 2019. Landlords can be fined up to $4000 for failing to insulate rentals with the money going to tenants.
Landlords who fail to include a signed compliance statement in any new or renewed tenancy agreements can be fined up to $500.
If insulating your rental(s) is not an option and you want to sell up you are not alone. You may also be mulling over your options following the new bright line rules and rules around claiming interest introduced earlier in 2021.

---
---
GUIDANCE ON HOW TO MEET HEALTHY HOMES STANDARDS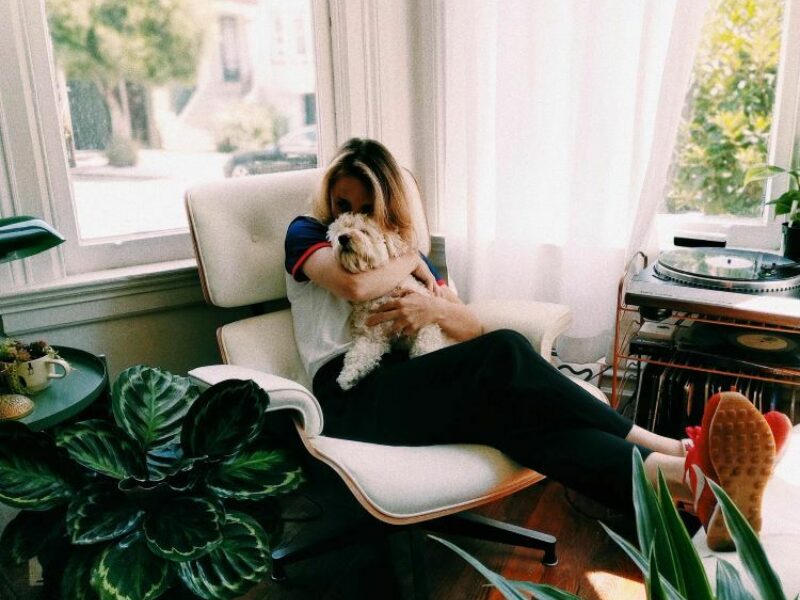 If you're a landlord, you should have your property insulated to Healthy Homes Guarantees Act standards by now. To find out about other healthy homes standards which will be phased in between now and July 2024, see the chart below.
If you're looking at getting into property investment and becoming a landlord and considering properties with sub-standard underfloor and ceiling insulation and heating you will need to bring the house into accordance with the Healthy Homes Guarantees Act.
Tenancy Services provides landlords with everything you need to know about types of insulation, topping up or upgrading insulation, whether it's needed and costs. But check below to see if you qualify for an exemption first.
The Ministry of Housing and Urban Development has extensive information about Healthy Homes standards including Question and Answer and Fact Sheet PDFs

Find out more about the Healthy Homes standards.
---
---
FINANCIAL Help For Landlords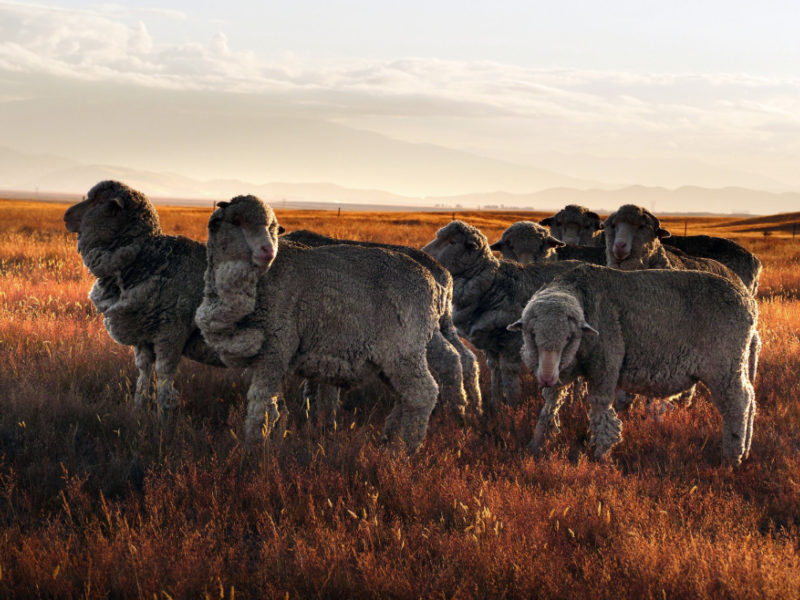 While grants are available to owner-occupiers, landlords are no longer eligible for a Government grant to help with insulation and heating.

However, the EECA is working with councils throughout the country to allow people not eligible for a Warmer Kiwi Homes grant to access payment options which can be paid off as part of your rates bills.
Alternatively, your bank may be able to help. If you have a mortgage with ANZ, you can apply for interest-free home loan top ups of up to $5000 for insulation and up to $5000 for heat pumps, payable over four years. If your mortgage is with ASB, BNZ, Kiwibank or Westpac you might be able to add the cost of insulating your house to your mortgage.
If you are in Canterbury or the West Coast (from the Rangitata River to Kaikoura, and the West Coast) Community Energy Action (CEA) provides landlords with 25 per cent discounts.
Exceptions to the insulation regulations
Due to the design or construction of some rental properties, insulation may not be physically possible or require a major renovation to do so.
---
---
You may want to save this page to your Bookmarks Bar so you can keep up to date or share via email with your investor groups or friends on LinkedIn or Facebook. The icons are all below.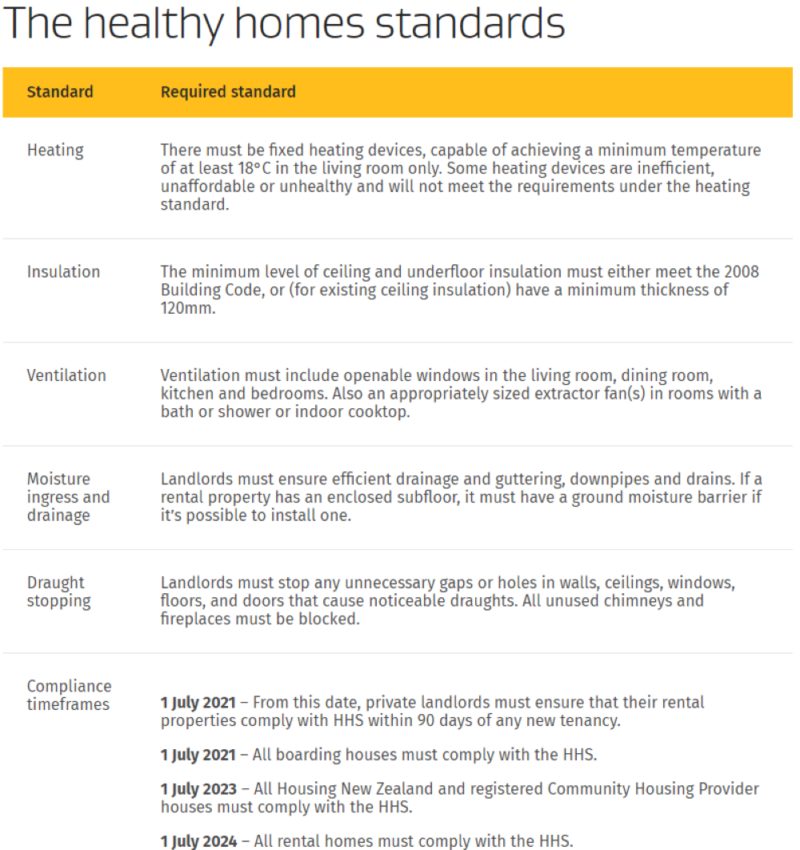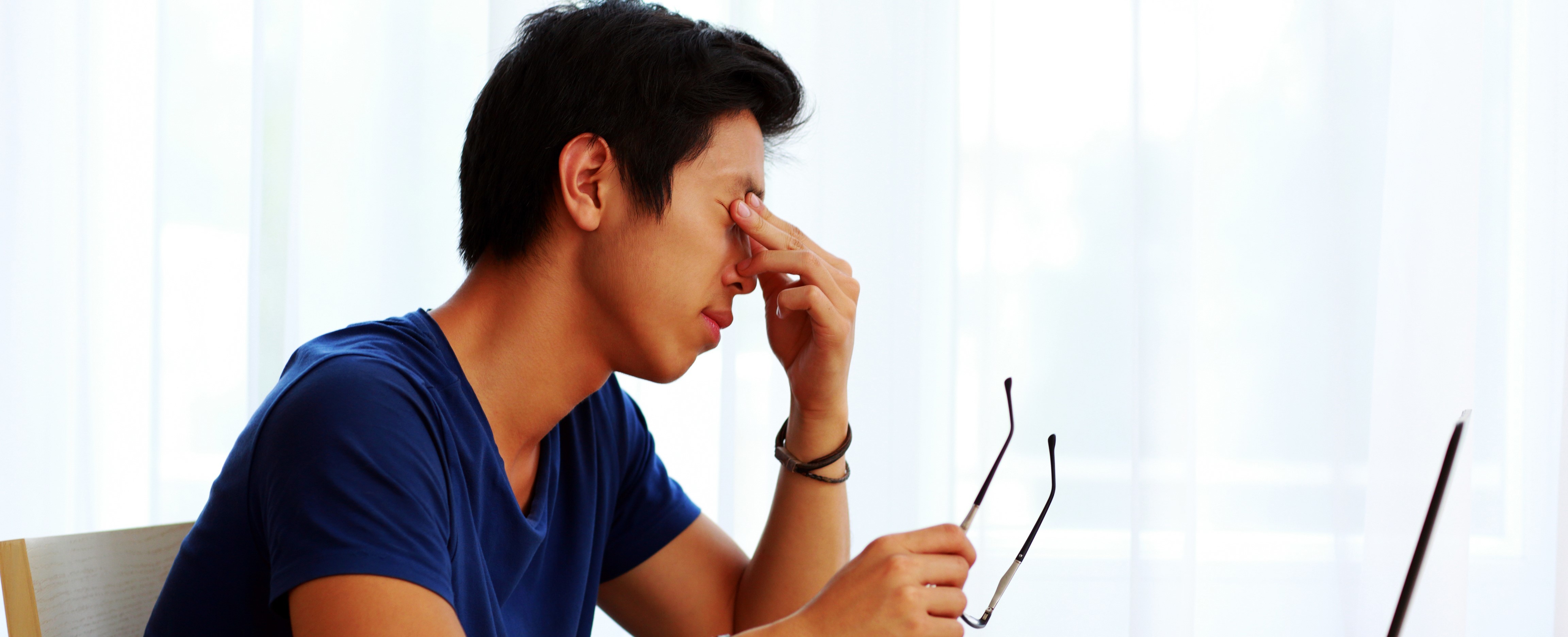 Opting To Sell Your Rental Property?
If the cost of insulating is not affordable and you're thinking of selling your rental property instead, the first step is to get a real estate appraisal.
To ensure you get an accurate market value which will give you the best chance of having an optimum outcome, you need to rely on the skills and integrity of your real estate agent. You can ensure your agent is the competent by using a vetted real estate agent.
---
---
Stay updated
Keep up to date with NZ's most reputable property advice by adding your details below:
You might also like:
Article updated June 18, 2021 | About