DIY PAINTING TIPS FOR ROOM DECORATING

Decorating the rooms in your house can be addictive, especially when a new colour range inspires a change of direction. If you are settled in where you are, the world is your oyster when it comes to colour choice while if repainting to sell, it is usually advisable to be more conservative.
Painting tired rooms is a relatively easy and inexpensive way to make a fresh and positive impact on your home, especially if you enjoy it and are confident enough to do it yourself. It's Home Decoration 101.
When painting to sell your house, make sure you choose a paint colour that will appeal to the broadest range of buyers possible - neutral tones are usually a safe bet. White has a timeless appeal and always looks good. However, some of the darker colours now in fashion are classy and likely to make your house stand out from the rest.
Before you decide which areas of your house to decorate in preparation to sell, it's best to know which areas add the greatest value to a sale price.
The cheapest and yet still effective way to spice up your rooms is to add splashes of colour with a few decor accessories. Wise Up NZ has created a directory of the best online decor stores to shop for home accessories to suit all budgets.
Habitat by Resene has a range of videos on painting rooms, furniture or anything else for that matter.
---
Habitat is a good place to get some inspiration for creating.
---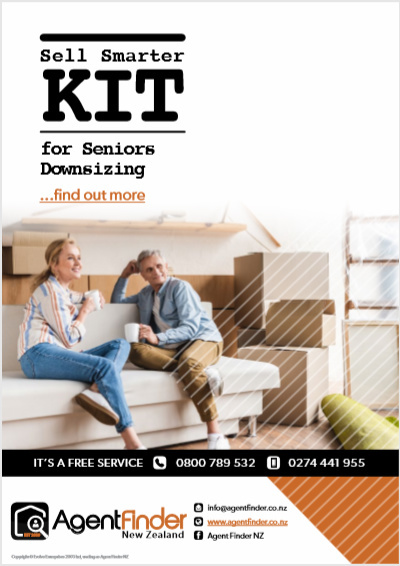 Create an inspirational home decor pin board
If you haven't already caught the Pinterest bug, now is the perfect time to find out what it's all about and create a pin board to collect inspirational room decoration ideas. You can also search for delicious paint colour combinations.
It's free, it's easy and no matter what website you are on, if the image has a PIN label on it you can save it to one of your pin boards.
When you want to see all your favourite pictures, you have them gathered in one place, on Pinterest.
When buying your paint, take your iPad so you can access your Pinterest pin boards and show the consultant the look, feel and colour you are trying to achieve.
It will make the whole process faster and stress free for you.
However, if you prefer, cut out beautiful photos from magazines and collect paint charts from the paint shops to pin to your real world board.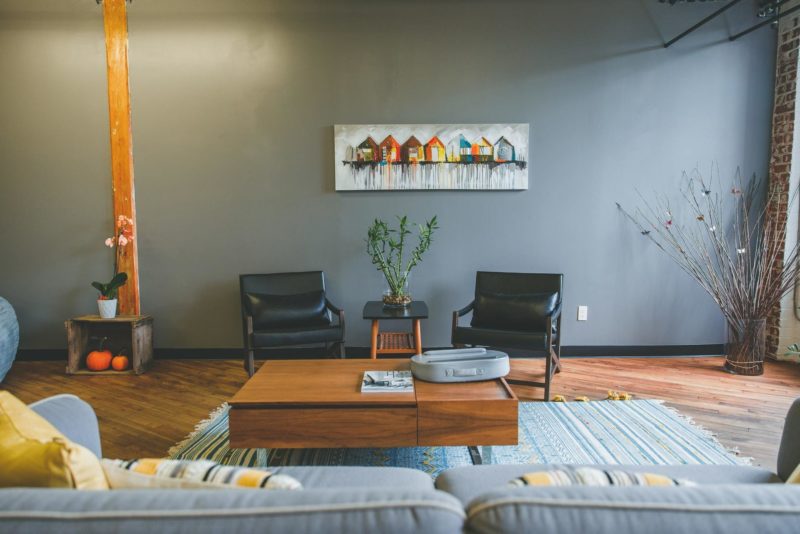 Test colours on the wall before committing to your paint purchase
When you have identified the colour range you want to go for, get some test pots - they are only a few dollars each - and if you are committed to redecorating a room, try out a selection of colours by painting patches on the walls.
It will help to see how they perform under different light conditions, not only the time of day but also some walls will get more light than others and some corners can be darker. It is also surprising how different the colours can look when there is more of it on the wall than can be gauged from a paint chart.
What seems like a vibrant colour choice can sometimes seem way too over the top when you see it on the wall and try to imagine what a whole room of it would look like. Or it may be a lot darker than you thought it would be.
But especially if you are planning to stay, don't be afraid to be bold, otherwise you may regret playing it safe in the end.
Different types of acrylic paints are suited to different environments depending on how much moisture or other kinds of punishment the rooms will get, for instance small children with felt tip pens and dirty hands. Higher sheen paints are more water proof and washable but you may also want to strike a balance between sheen and matte to manage light reflection. Paint shops will be able to advise what level of sheen you need depending on the room.
You also will need a higher sheen more durable paint for door and window surrounds and as these are usually done in a shade of white, it's best to have fresh brushes.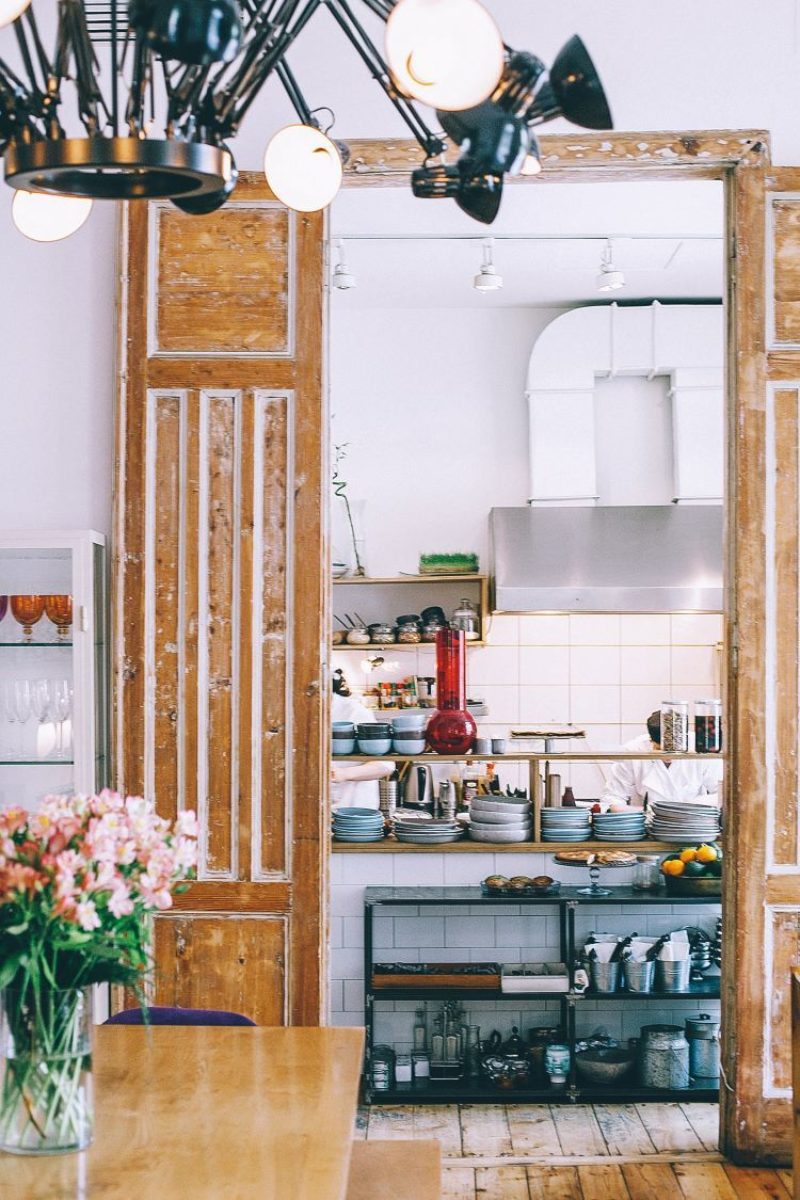 Paint brushes and rollers for DIY home decoration
For most jobs, you will need a paint roller for the bulk of the painting plus brushes in a few sizes.
You will need a small firm brush for cutting in around the edges of doors, windows and the ceiling, a middle sized brush for filling in corners and a larger brush for window surrounds depending on how wide and ornate they are.
For ceilings and high stud rooms you will need a paint roller extension and a ladder.
You will also need a ladder to get up close to the ceiling to carefully cut in around the edges. This is a bit of an art and requires a steady hand.
You will need to remove all or most of the furniture and make sure the floors and any remaining furniture are adequately protected from paint splashes which inevitably happen no matter how careful you are.
You can use old sheets but one layer will not provide enough protection, especially if you have a paint spill. You can buy more heavy duty drop sheets that will prevent any seepages, but that won't prevent you from spreading paint around the house if you step in any wet paint and go walking around.
---
PREPARING A ROOM FOR PAINTING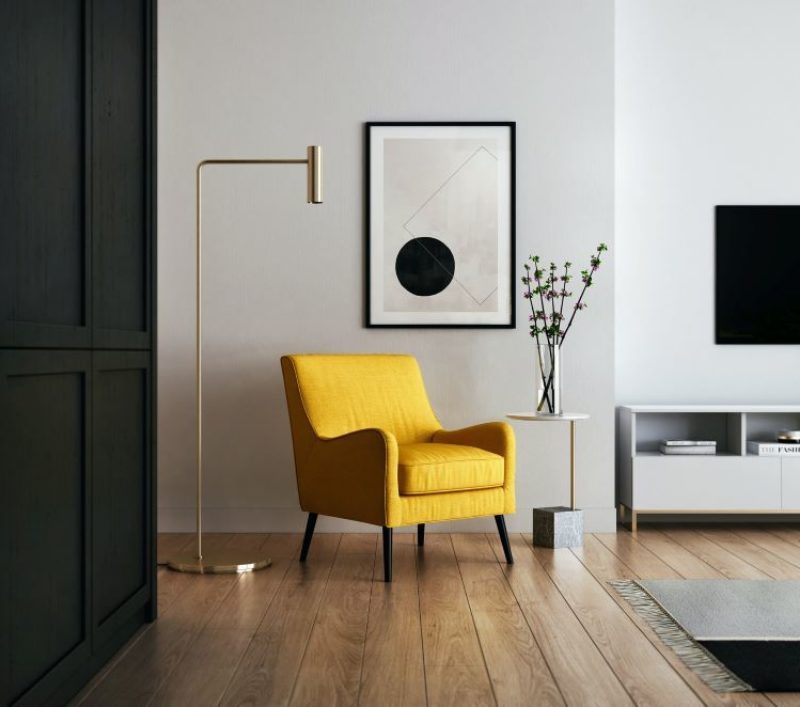 Preparation of the room is usually a bigger job than the actual painting of it as it must be thoroughly prepared to ensure your paint job will last. It is well worth spending the time on methodical preparation rather than rushing in and having to repaint because of a poor job.

1. Remove all or most of the furniture
2. Vacuum and dust
3. Fill any holes with plaster and allow it to dry overnight
4. Sand the plaster smooth and vacuum again
5. Wash all surfaces to be painted with sugar soap - if it's a particularly heavy duty area, you may need to do a couple of washes and rinses, and give them time to dry properly
6. Get your brushes, rollers and paint ready to go
---
House painting problem solver
Before you start repairing or repainting anything, we recommend you read Resene's problem solver page.
Dulux also has a great menu of problems and solutions for either indoors or outdoors and also a calculator to figure out how much paint you will need. You can also ask people at the paint store how much paint you should buy but you will need to measure the room to be painted.
These resources combined pretty much cover every type of problem you could face when approaching home improvement painting. They also have some great safety tips as well.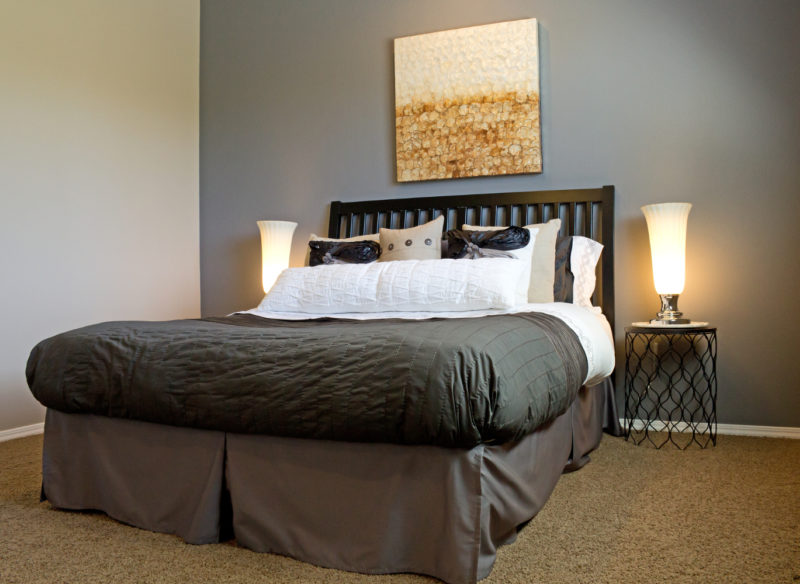 Make a list of everything you will need for your DIY paint project
Some of the things you will need are:
paint charts
test pots
paint brushes in various sizes
paint rollers
paint roller trays
sugar soap to wash any surfaces to be painted
drop sheets to protect your floors
old clothes and shoes or overalls
plaster and a plaster knife to fill any holes
sandpaper and a sanding block to sand the dried plaster
masks for sanding
a scarf to protect your hair when sanding and painting ceilings
surgical gloves to protect your hands, especially if susceptible to eczema
spare pots for washing paint brushes and carrying small amounts of paint
a place to wash your brushes, rollers and trays where the spillage won't matter
---
You can also check to see if you have everything you need here.
---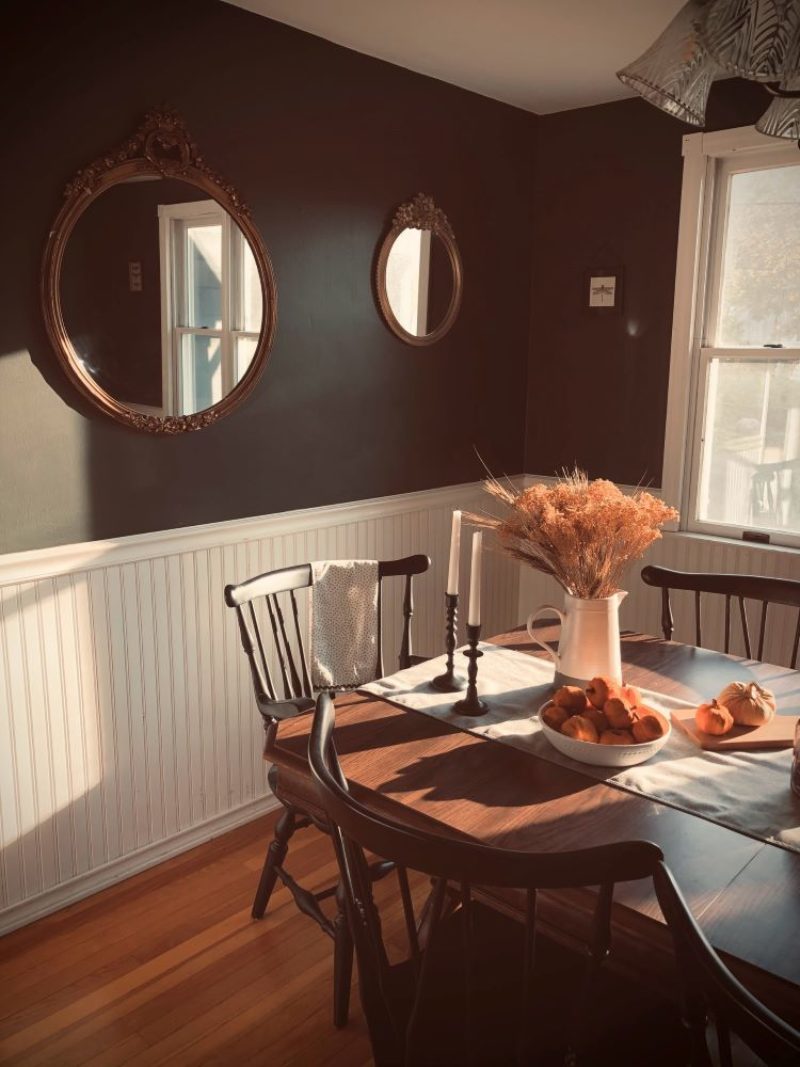 ---
Get the right painting and decorating advice
Master Painters NZ provides a great fact sheet that covers everything from painting over vinyl wallpaper to working with lead based painted surfaces.
---
Master Painters NZ is also the place to go to find quality painters.
---
If you plan to hand the job of repainting over to the experts, or want to use wallpaper which is harder to do yourself than wielding a paint brush, Master Painters members promise quality workmanship and expert advice. They also offer a five year guarantee if you request it.
You can check whether your painter is a member.
Find a painter and decorator here
---
---
You might also like:
Article updated December 18, 2020 | About