FIND INTERNATIONAL REAL ESTATE AGENT FOR GLOBAL BUYERS

Buyers for international level real estate still exist even though New Zealand has passed a law which makes it more difficult for international buyers to obtain property here.
Australians and Singaporeans are still allowed to buy real estate here, while expats are another important pool of potentially cashed up buyers, especially in Covid-19 times.
Naturally, sellers usually want to get the most money they can possibly get but doing so is not just down to the quality of the property alone. It also depends on how you go to market and how competent your real estate agent is in selling a high end property.
International real estate expertise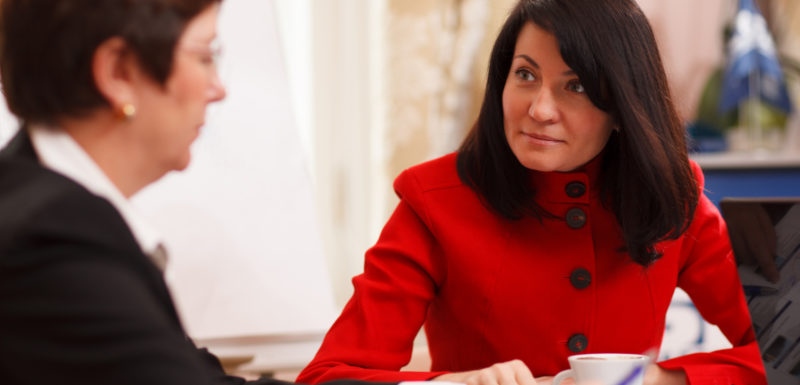 The skills required for selling high end luxury homes to international buyers differ from those needed for the average property.

Real estate agents need to be confident and experienced enough to project-manage million dollar sales, involving international phone calls, cross cultural communication, transferring documents and having knowledge in several specific areas such as immigration policies and taxation.
---
If you have an Auckland home that has been rezoned for development under the Auckland Unitary Plan you should use an agent that can reach the right buyers who may put in much higher offers due to the land's development potential. Overseas buyers may be able to purchase but only after applying through the Overseas Investment Office process.
---
If you have the type of property to which you want to attract international buyers, find out more about how to find an international real estate agent here.
The safest course of action is to use an international real estate agent vetting service like Agent Finder NZ which has a network established over a decade and offers a free service tailored to international real estate.
---
---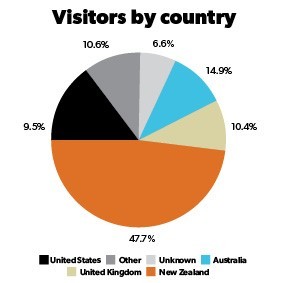 Marketing a luxury property to an international audience
Day One on the market is the most important day when advertising real estate for sale, so it is vitally important the marketing campaign for a high end property is not only of a quality that properly represents it, but is also pitched to the right audience.
Marketing million dollar real estate to an international audience of million dollar buyers (New Zealanders included) is a specialist field, and another reason to ensure the real estate agent you choose to sell your house is clued up on international real estate marketing.
Everything from the quality of photos and presentation, to the words and the ability to reach the right audience, including international buyers, is of the utmost importance.
Don't leave the outcome of the sale of your million dollar property up chance. There are specific steps to take to ensure you go to market in the optimum position.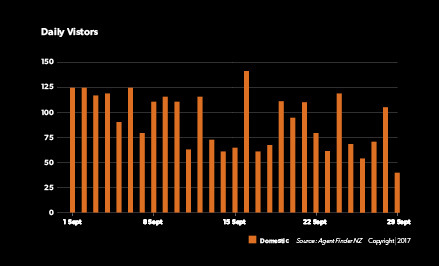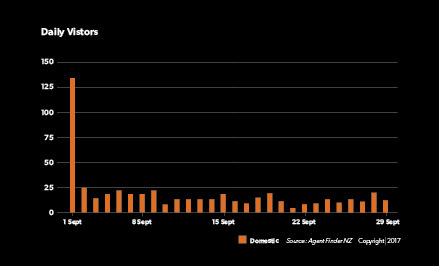 ---
Find out more from the experts - we offer free advice to get you the best possible outcome.
---
You might also like:
Article updated March 3, 2021 | About
Stay updated
Sign up to news about buying a house by adding your details below: