THE BEST REAL ESTATE WEBSITES IN NZ
Anyone interested in buying or selling real estate needs to know about the best real estate websites to list with and advertise on.
The main issues property consumers face and have difficulty with are around trusting real estate agents - whether buying or selling a house, how much real estate commission and fees cost, the price of marketing a house for sale and how to get the best selling price or lowest possible purchase price when buying a house. It's not just about a real estate 'brand'.
Wise Up NZ Property Hub Protects Kiwi Property Owners
Firstly, this website, Wise Up NZ provides the most trusted real estate advice on all of these issues and much more by centralising relevant resources from multiple Government and NGO's for property consumers all in one centralised place. Just enter what you are looking for in the Search Bar and voila, you'll have the information you need and from the right source, all on one page.
Agent Finder NZ - NZ's #1 Real Estate Agent Vetting Service
An award-winning service, Agent Finder NZ is the main player when it comes to consumers finding the best real estate websites, agents and information to buy or sell their homes, apartments, lifestyle blocks, commercial properties or sections.

If you need help getting started, contact Agent Finder NZ to speak with a real estate advisor or take a look at where to start when selling a house. It's a great place to start and it's a genuinely free service. You can call their free phone number 0800 789 532.
A home seller's independent advocate for over a decade, Agent Finder NZ provides a whole package for consumers all at no cost. It includes vetting real estate agents, advice about getting appraisals, commission and fees advice and even a questionnaire to help home sellers compare real estate agents and companies for their property type and location.
'I can't tell you how reassuring it was to find your website, it is incredibly helpful. And I want to thank you so much for your very valuable help.' Maureen A.
Request a shortlist of real estate agents or ask them for any property advice you need in the message box.

---
With average days on market for sellers sitting around only 23 days, it's proven its worth as one of the best real estate websites and is well worth the visit with so much to learn.
922 Real Estate Companies In NZ
There are over 15,000+ licensed real estate agents in New Zealand and 922 companies so knowing where and how to start can be daunting. Auckland has 344 real estate companies and over 6000 real estate agents, Wellington/Wairarapa has 95 real estate companies and 1195 real estate agents. Further South in Christchurch/Westland there are 1662 real estate agents and 113 real estate companies so no wonder people find it hard to really know where to start whether buying a house or selling a house or both.
How To Choose A Real Estate Website
The real estate website and company you end up listing your property with should be determined by comparing vetted real estate agents and companies in your location objectively.
According to Agent Finder NZ, the first things sellers tend to like to find out is how much their property is worth and who to list with.
You can start by finding out more about what to look for in a real estate appraisal and market valuation because the integrity of this forms the foundation of your whole real estate experience and ultimate sale price. Being sure about its accuracy is gold.
Request a shortlist to compare now - it's a genuinely free service for property sellers in NZ.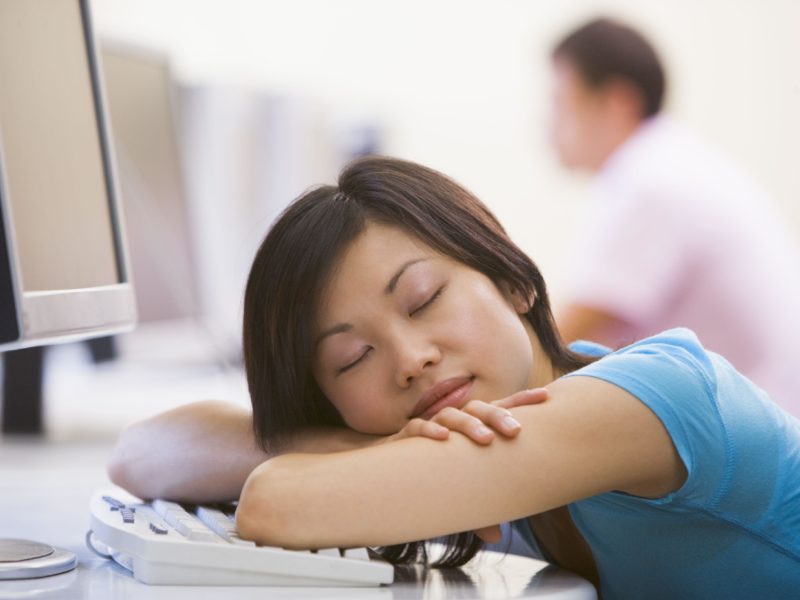 Realestate.co.nz geared solely to property
This is the real estate website where all properties listed with licensed New Zealand real estate agents are advertised for sale making it one of the best real estate websites. It includes residential, lifestyle, rural, commercial, renting and leasing.

Realestate.co.nz has the most listings of any real estate website in New Zealand sitting at just under 30,000 residential properties for sale currently.
---
Private sales are not listed on realestate.co.nz as only licensed real estate agents can use it.
---
Being one of two major players in real estate advertising, this is perhaps a contributing factor as to why private sales are not the most successful way to sell a property.
Find out the pros and cons of selling a house privately.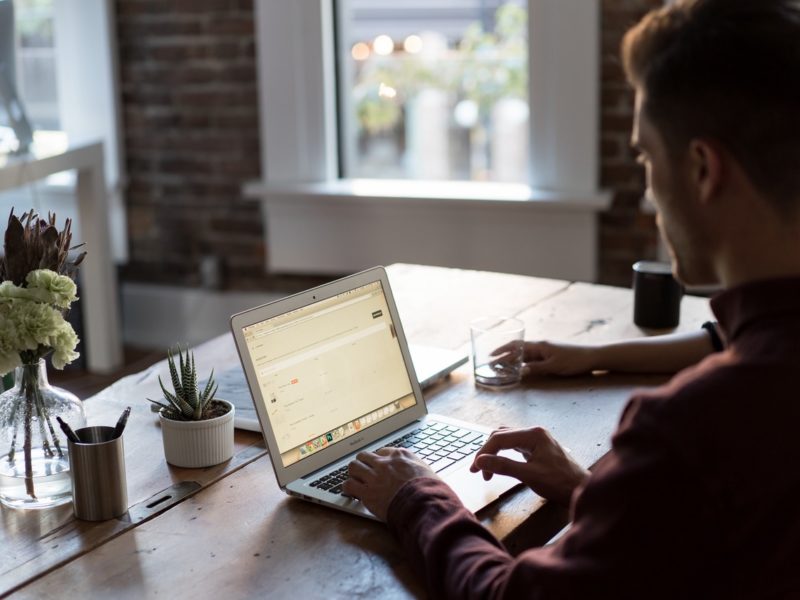 Realestate.co.nz is 50 per cent owned by a group of real estate companies so the whole site is geared solely for real estate purposes.
Advertising property on this website is usually paid for by the real estate company or agent listing your property, but not always.
We are advised by realestate.co.nz that over 400,000 email alerts about new listings to market, are automatically sent to buyers each month from this site. These email alerts are the reason why your first day live online is your most important when selling your home.
Check out this important graph here about why day one online is the most important day of a real estate campaign.
Website that hosts private sales
Trade Me sells residential real estate listings on its website but it is not a site dedicated to real estate as most know.
It hosts properties listed for sale privately, which is usually around 10-12 per cent of the total. If you're thinking of selling a house privately, you might like to read up on the pros and cons of selling your own home first.
Hou Garden Real Estate
Hou Garden is New Zealand's best real estate website for Chinese buyers, and is translatable into English.
It is a popular website to advertise on for vendors from areas like Singapore which is exempted from the OIO policy for purchasing property in NZ. This site is popular with Chinese New Zealanders and Singaporeans, and also for luxury homes given that the average purchase price for Chinese speaking buyers is $1.4M. (Source: Juwai.com)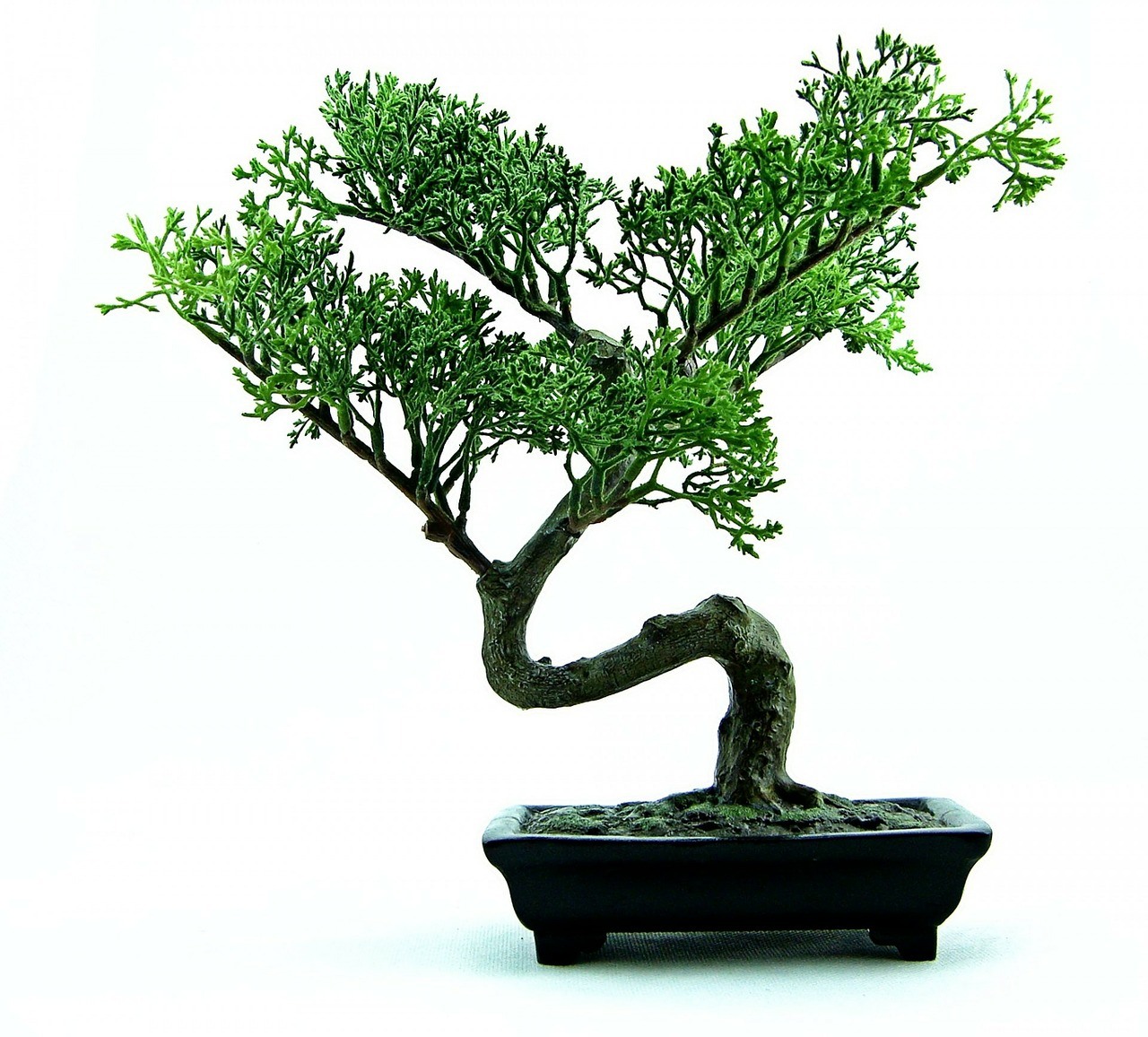 Open2View hosts real estate photographs
Open2View is a New Zealand wide real estate photography franchise and many real estate companies use this service.
When Open2View photographs houses for real estate agents, they are posted on the Open2View website. Not all agents use Open2View but many do, especially in the larger cities.
There are many other real estate photographers around the country but they don't have a dedicated website like Open2View.
If you use a different photography service, we doubt it will make any difference to property searches by buyers, however Open2View is considered one of the best real estate photographers being trained in real estate photography, aerial photography, video production and voice over, so not to be snubbed.
Sum-Up of the best real estate websites
Most people embarking on a real estate journey want to be informed but often don't know what they don't know. For example, what questions do you ask a real estate agent about either buying a house or selling a house?
Our advice is to start doing your due diligence with solid information first.
Enter your topic of inquiry into the search bar at the top of this page, ask a question or give us a call 0800 789 532 - we're here to help.
You might also like:
Article updated July 30 2020 by Trish Willis